The Haikou Guide: A foreigner's Perspective June 2016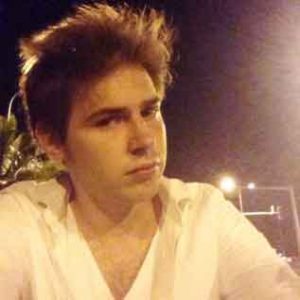 The first time I hear about Hainan was from my best friend who went to there to study Chinese language for half of year. He showed me pictures of Hainan and I was amazed by the wonderful and spectacular tropical scenes. I decided to go to university here because of the beautiful environment and good infrastructure.
By August 2012, I'd saved enough money and bought a ticket to fly to Hainan and my new life. As the plane was approaching the island, I was impressed by the clean、blue air and quaint white clouds. My friend picked me up at the airport and right afterwards we went out. I was grateful that I'd chosen the right place as I could breath the clean fresh air and feeling the gentle breeze blow on my hair.
I felt so refreshed and relaxed. Then my friend took me to Hainan Normal University. I had a good rest in the dormitory, next day he helped me go to the administration office to register and pay for the tuition fee. Afterwards he took me out into the city to see the local tourist spots like Wan Lv Yuan Park, west coast of Haikou, Century Park and others. I fell in love with this city instantly and soon started my studies at the university.
In my class, there were students from many nations and cultures, Thailand,  Russia, Kazakhstan, Singapore and Vietnam. All of us became close friends. We were like one big family. I had good times with Russian people because they are part of my culture and Chinese and people from Thailand. I spent many happy times with them. There were warm welcomes and generous offers of help  that I will never forget.
At the weekend, there was a comemorative trip with my friends to travel to another city in Hainan call Wen Chang. We took a comfortable speedy train from Haikou and arrived in about 20 minutes. We explored the city and went to the Ye Lin beach which is a famous rocket base now. We went swimming and relaxed beneath the palm shadows then returned to Haikou at night. 
Life in university is not always about work. Art festivals and sports campaigns were held by the university, there also were multiple other activities we organized such as cooking competitions: students all make food from their own country and serve to other students.
I also found many international restaurants in Haikou providing Russian, Spanish, French, German, Kazakhstan, Uzbekistan, Tadzhikistan,  Mongolian, Chinese, Thai, Singaporean and Indonesian cuisines. During my time studying in Haikou, I visited lots of fantastic places like holiday beach, Ming Zhu square, Jie Fang Xi square and Gou Xing road many times.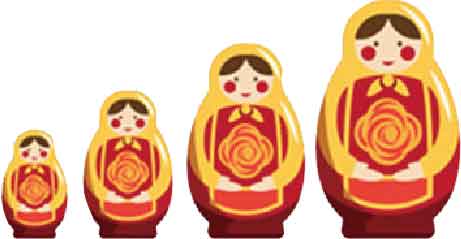 I think the architecture of Haikou is very unique: there are modern buildings, Chinese traditional temples and also distinctive arcade style buildings of Asian and European styles. I also liked to visit to the old parts of Haikou where the buildings were built by Portuguese in the 17 century. If I headed north from the old part of the city I could see the old clock tower which makes the old parts of Haikou more beautiful and unique. Behind that tower there is Hai Dian Dao Island. That island is man made.  
Time passed by, I spent 4 unforgettable years in Haikou, Hainan then graduated with a business administration major. Now I am looking for a job in Guangzhou China. Somehow, Hainan island is always on my mind. I will for sure attempt to organise a classsmate reunion in Hainan, where I spent the most incredible four years,  I will never, ever forget.