2021 Hainan Province key projects plan is officially launched
On October 14th, the official website of Hainan Provincial Development and Reform Commission issued the Notice on the Declaration of the Investment Plan for Key Projects in Hainan Province in 2021.
Hainan will be led by the development of tourism, modern service industries, high-tech industries, seed industry, health care, education, sports, telecommunications, internet, culture, maintenance, finance, shipping, as well as the "five networks" infrastructure, rural revitalization and other key areas.
The plan includes a number of high-quality and high-standard key projects to promote the construction of Hainan Free Trade Port.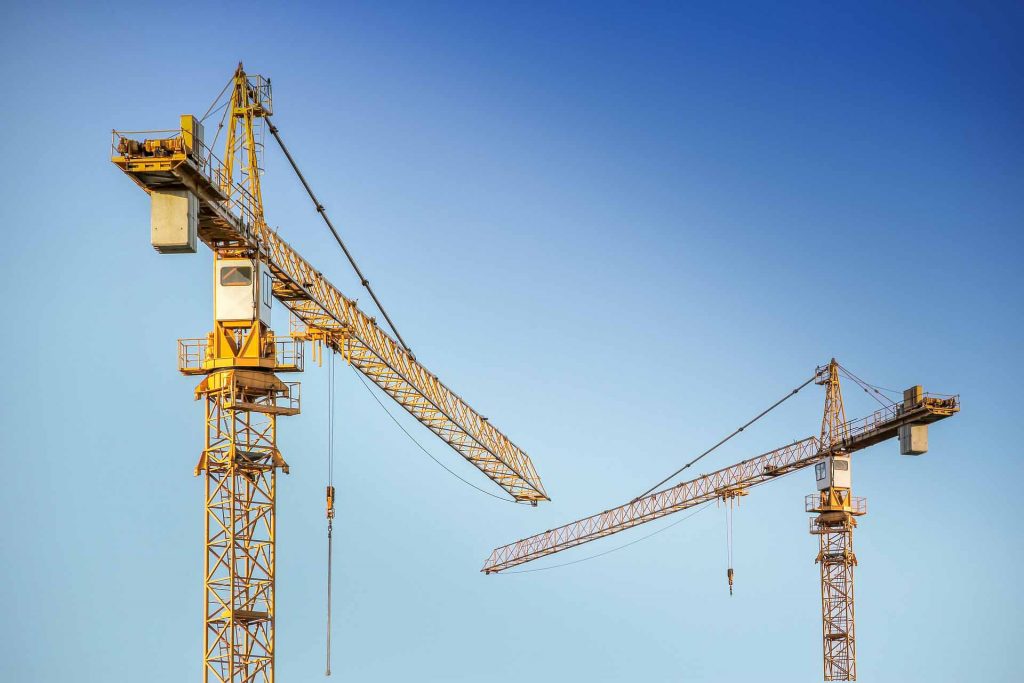 The scope of application for key provincial projects in 2021 includes five categories:
Industrial development class.
Including tourism, modern services, high-tech industries and other industrial projects
High-efficiency agriculture with tropical characteristics.
Including agricultural tourism parks, characteristic agricultural planting bases, global animal and plant species resources introduction transit base, marine pastures, central fishing ports, southern breeding and breeding bases, high standards of farmland construction.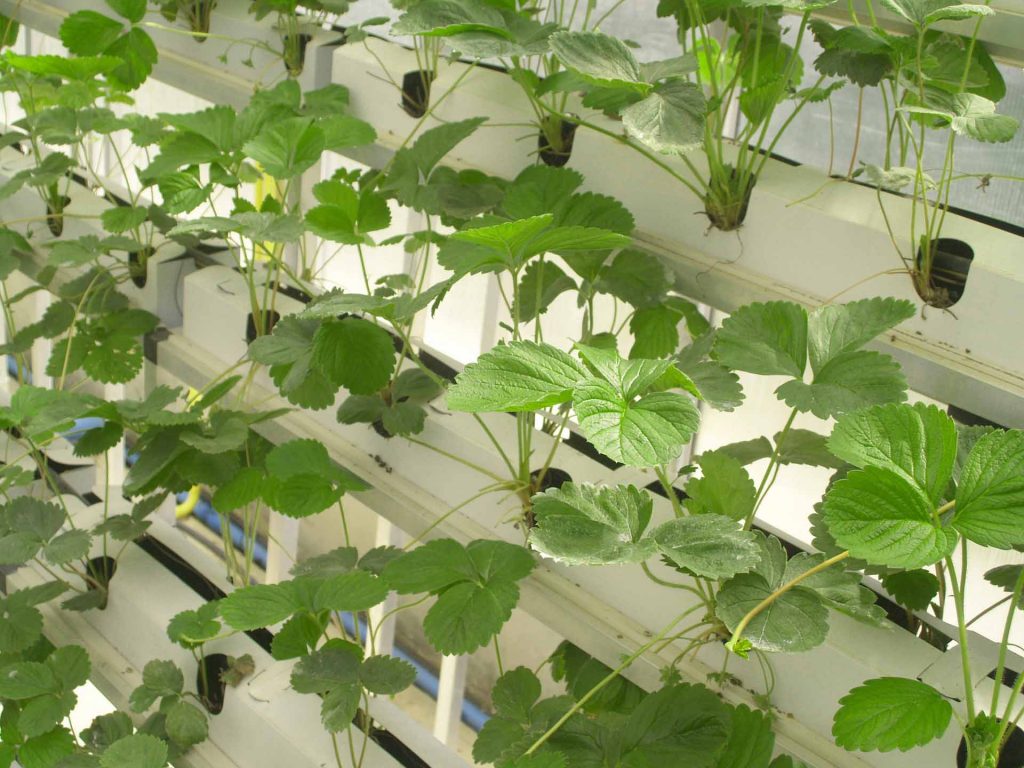 Public services.
Including schools, hospitals, CDC, cultural centres, settlement projects, social management information platform.
Low-carbon, eco-friendly category.
Including waste incineration power plants, sewage treatment plants, new energy vehicles and energy-saving and environmentally-friendly vehicles research and development and manufacturing and applications, marine new energy and other equipment manufacturing, new materials, environmental protection building materials.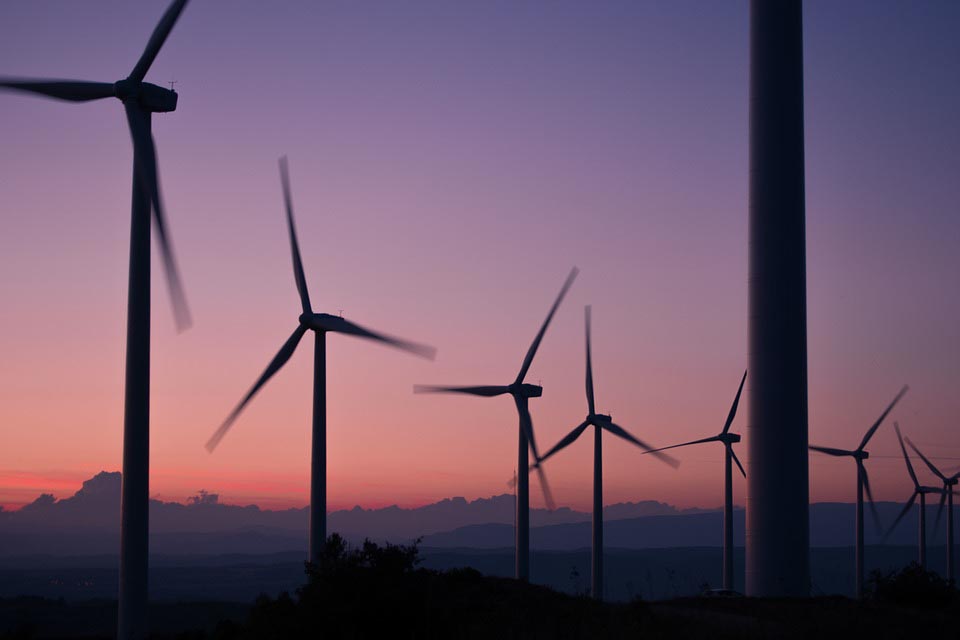 "Five Network" infrastructure upgrade
Including road networks (airports, ports, highways, railways, light rail, etc.), optical networks (fibre networks, mobile communication networks, 4G networks, 5G networks, etc.), power grids (nuclear power, gas power, pumped storage, smart grids, grid main grid frames, etc.), gas networks (LNG gas stations, natural gas pipelines, natural gas pipelines, etc.), water networks (water system connectivity, water hubs, irrigation areas, water supply, etc.).
Related article: 4 teachers, 4 students left at tiny Bei Gang Island's Elementary School
Tropicalhainan.com launched it's official mini programme and WeChat account, scan the Qr code to keep up to date with news, sports, entertainment, travel, opinion and more.