A day in the life: Gary, Mission Hills Movie Town Haikou
This week we met with Kung Fu expert Mr. Zhang Daobao, English name "Gary" to learn more about his background, where he works and his daily life.
Gary currently works at the Mission Hills Movie Town as a performance management director.
Originally from Shangdong, China when he was six years old he was sent to the Shaolin Temple in Songshan, Henan province to learn traditional Chinese Kungfu. Afterwards, he began to learn Sanda and modern free sparring.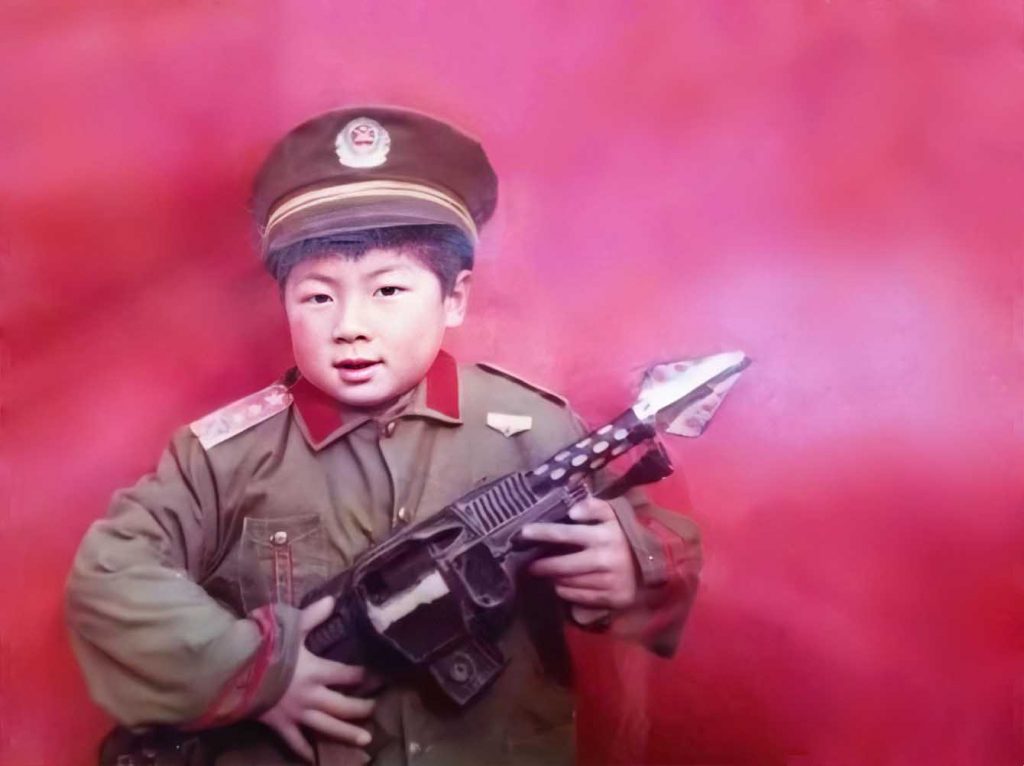 In 2005, Gary went on vacation with friends to Shenzhen. Over dinner one evening, one of his friends informed him that Mission Hills Shenzhen was looking to hire a security consultant.

Gary went to the interview and was accepted for the job, his first role with the Mission Hills group.

In 2009, through the recommendation of his friends, Gary began to take part-time jobs in acting while also using his spare time as an acting instructor for martial arts roles in movies. Occasionally he played the odd cameo role.

Around 2015, he was transferred from Shenzhen to Haikou Mission Hills Movie Town, switching roles to performance management, creation and coordination.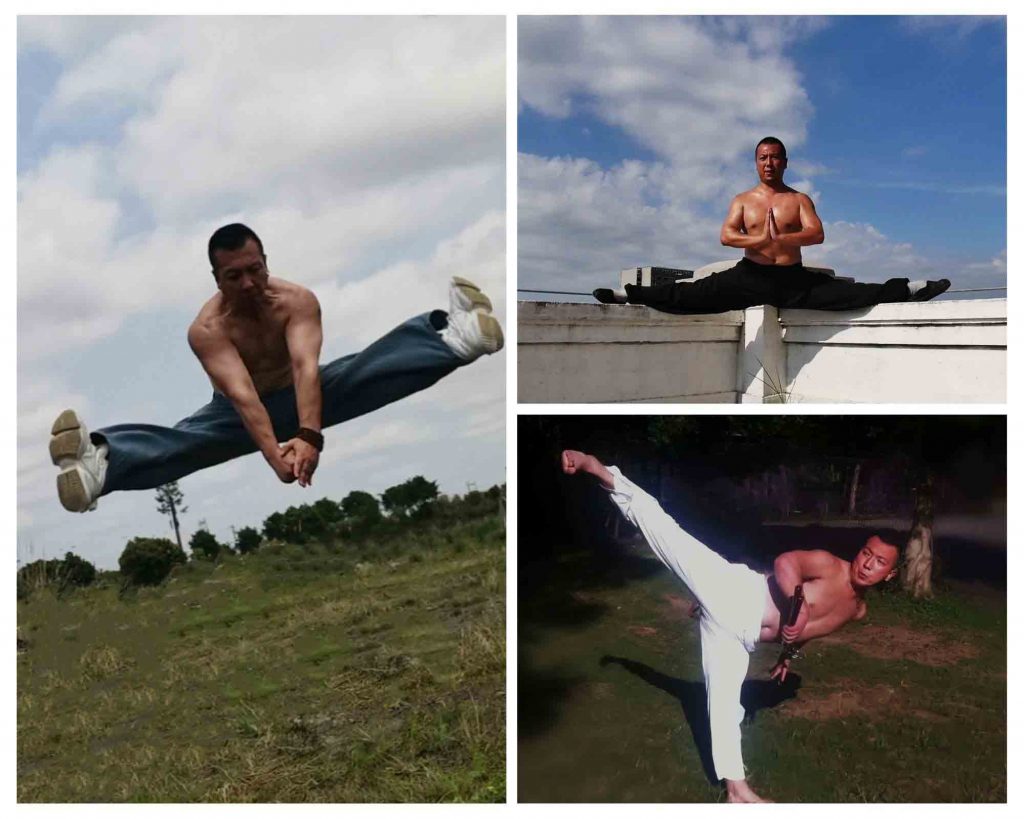 During his time here he was also involved in the shooting of print and commercial advertisements.

Gary tells us that there are many different kinds of Chinese martial arts, and most evolved from the movements of the earliest forms of the art.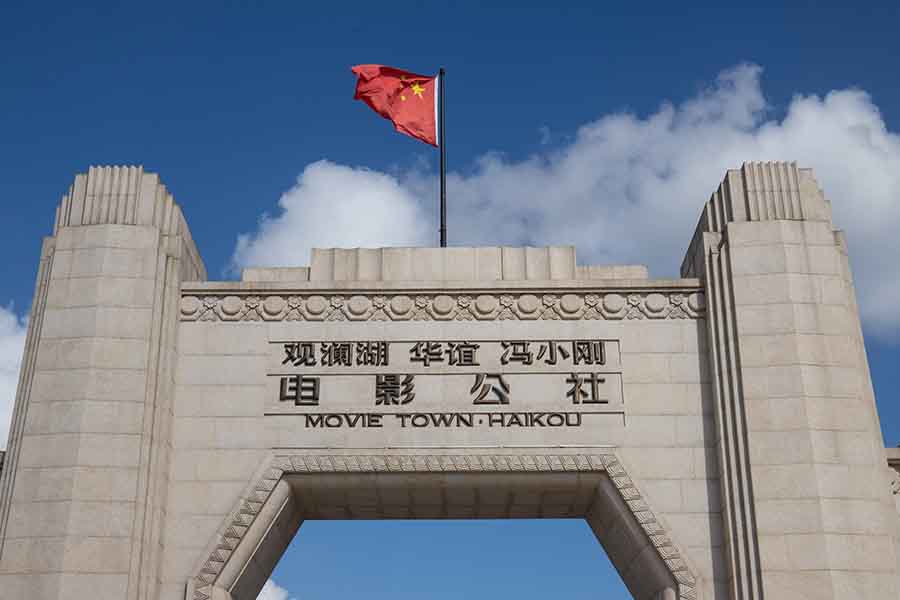 Mission Hills Movie Town is the film industry park of Haikou, a landmark in the capital, it's also the first themed movie town in China.

Due to the different cast groups, there are many kinds of films that are shot in the Movie Town, most of which are shot for the big screen.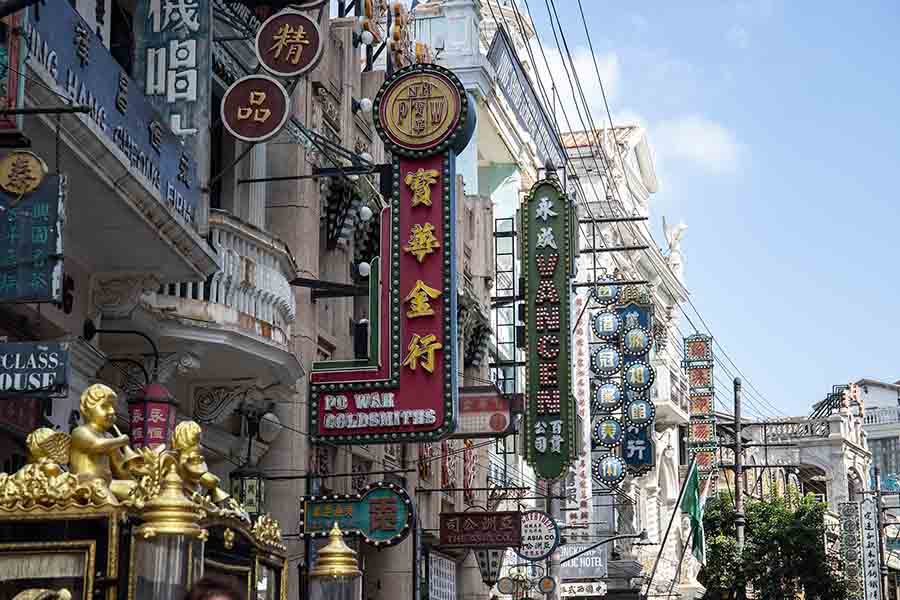 Gary told us, the reason why he loves what he does is because he wants to help more people understand what movies are, and learn more about the creation of film.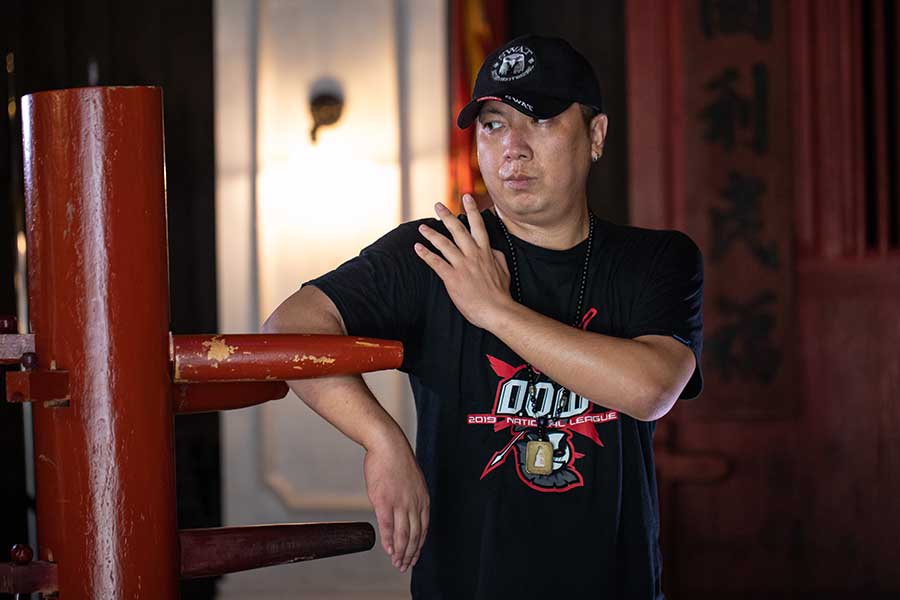 He hopes that when people come to visit Mission Hills Movie Town, they can have the opportunity to get closer to the behind the scenes and filming process of movies.

Related article: West Fish leather crafting workshop Haikou – Video
Tropicalhainan.com launched it's official mini programme and WeChat account, scan the Qr code to keep up to date with news, sports, entertainment, travel, opinion and more.