Alibaba, Alipay issue colour Qr codes to track suspect virus cases
Alipay, the payment app by Alibaba's financial division Ant Financial, as well as Tencent Holdings, one of the world's largest video game companies and the force behind the popular messaging app WeChat, released a new feature in collaboration with the government that assigns a colored QR code representing the health of residents in Hangzhou.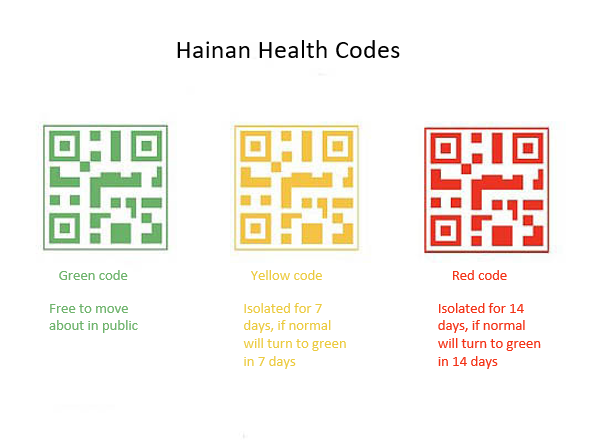 As part of a collaboration with Beijing, Alipay recently released a new feature that sends a colour qr code to individuals via smartphone based on their answers to an online health survey.
Depending on what symptoms they've been experiencing or whether they've travelled recently, they're assigned one of three colors that's tied to their ID number.
Green means the user can travel freely;
Yellow prompts instructions for the user to remain quarantined for seven days;
Red—used in the most severe cases— carries a 14-day quarantine period and instructs users to regularly check-in via an Alibaba chat app or DingTalk, a work place chat app run by Alibaba.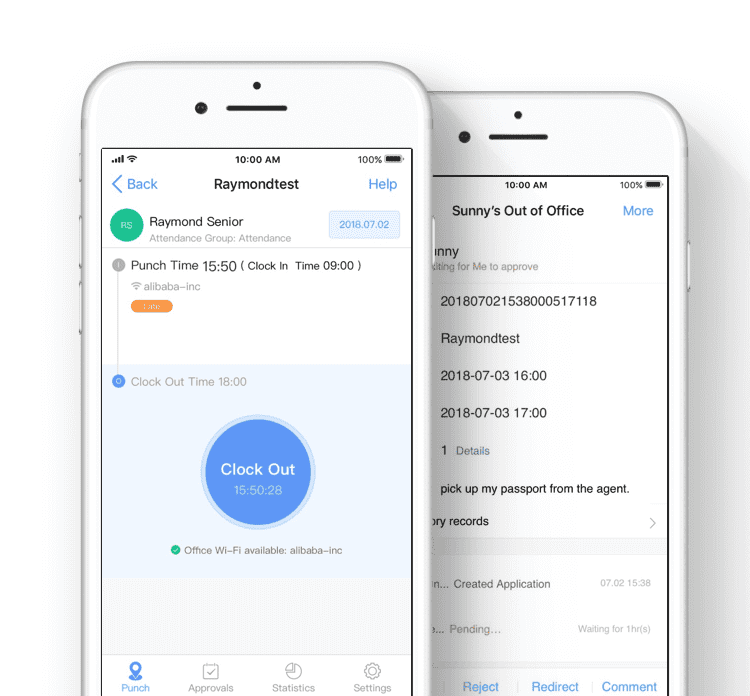 Last week, the feature rolled out to residents of Hangzhou in eastern China as part of a test run, and as of Sunday, Alipay has begun working with federal authorities to begin implementing it nationwide.
State media reported that the aim is to deploy this system at both travel checkpoints and within individual neighborhoods in order to track anyone who might be at risk of spreading the disease.
Two Hangzhou residents reported that they were asked to scan their QR codes before entering their apartment complexes, and a third was asked to show her code before being allowed into a local supermarket.
Tencent announced a similar feature Saturday as part of a partnership with China's National Development and Reform Council.
The system has been deployed in the southern city of Shenzhen and will soon branch out to the greater Guangdong province, the company said in a social media post.
State media reports describe the system as a tool to be deployed at travel checkpoints and it will also be used at the neighbourhood level.
Related article: Coronavirus, what's making headlines around the world right now
Tropicalhainan.com launched it's official WeChat account, scan the Qr code to keep up to date with news, sports, entertainment, travel, opinion and more.