Here at tropicalhainan.com we are passionate about food and we are proud to promote local restaurants and hotels that are doing wonderful things with the freshest of ingredients and to showcase the very best of what Hainan Island has to offer.
Chef's Recommendation for April
Stir-fried Cantonese dishes - 2017.04.15 - 2017.04.30
This late April, we are offering a variety of Stir-fried Cantonese dishes for you in our Sea Pavilion restaurant.
Menu
Stir-fried cured meat and kale
Pan-fried chicken with orange sauce
Pan-fried cuca meat with pork
Boiled semen euryales and taro in clay pot
Braised pork ribs and bitter gourd in clay pot
Deep-fried bombay duck with pepper and salt
Boiled beef with bean sprout and chili
Braised squid and chicken wine
Braised bean curd with pork and green onion
Steamed eggplant with dried shrimp
Stir-fried cabbage with homemade sauce
Boiled fish with pickled vegetables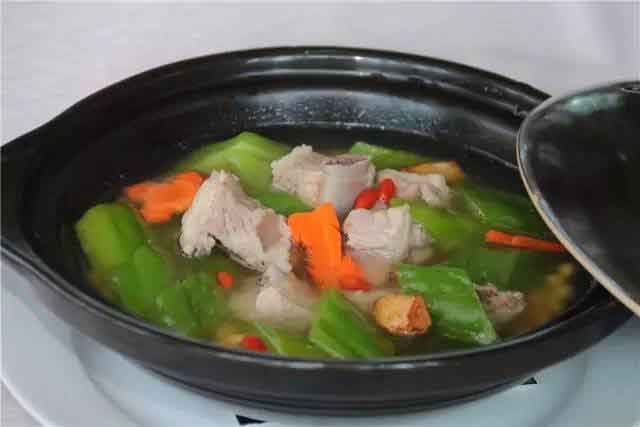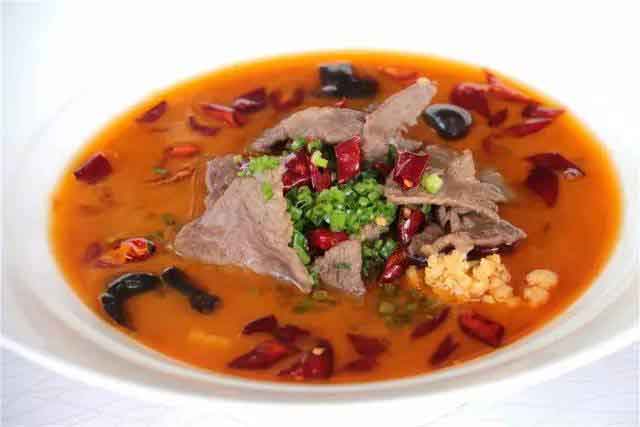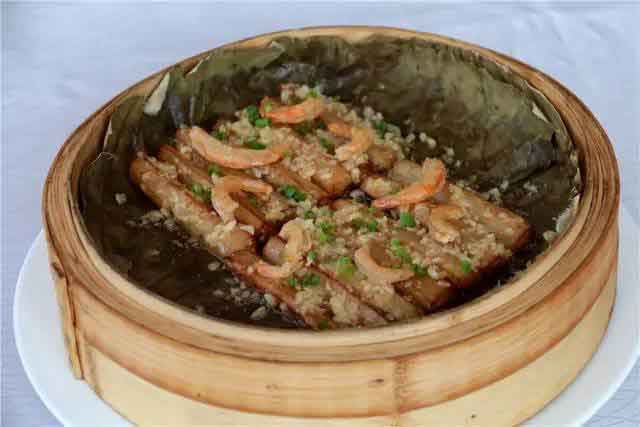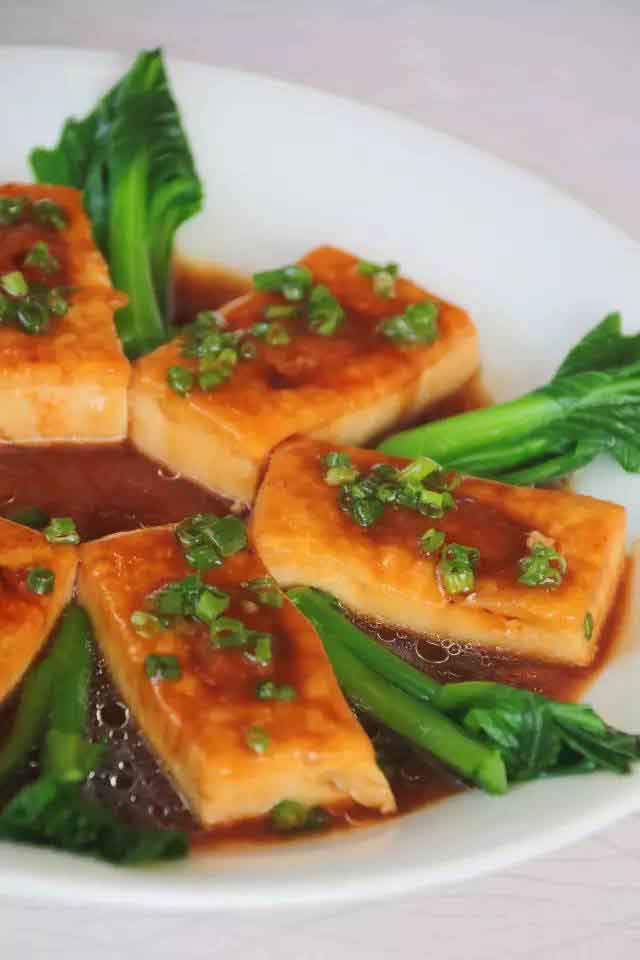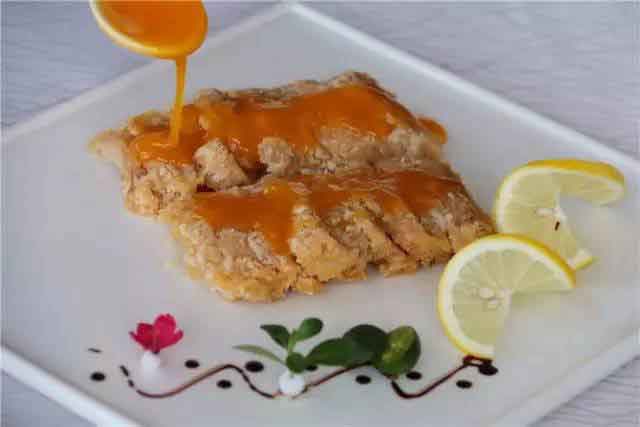 ---

——  Daily Offerings  ——
Cantonese Dim Sum Buffet
 RMB 208/person(位)
Cantonese dim sum buffet. Select from 30 varieties, including Crystal shrimp dumpling, barbecued pork, all kinds of porridge and more.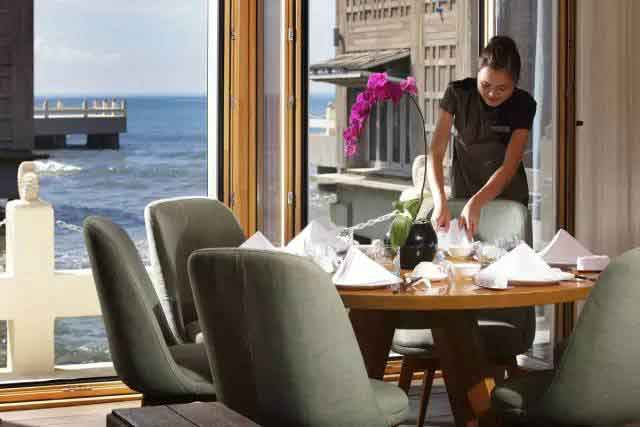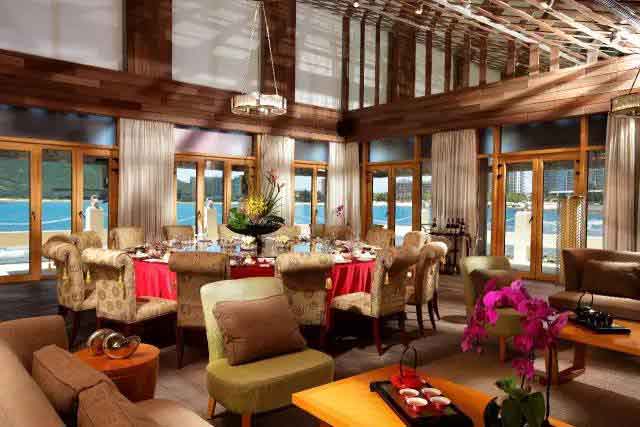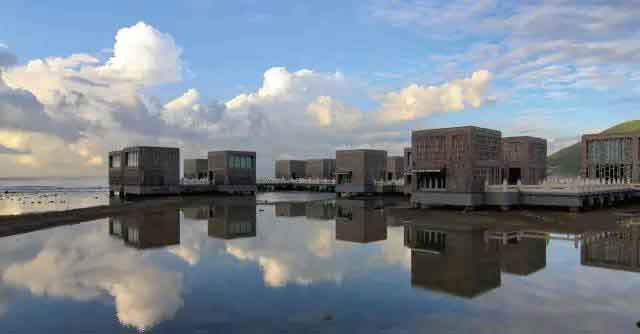 Time: 11:00-15:00 17:30-22:00
Location
Sea Pavilion restaurant