Are you out if there's an office romance?
Jack works in a Fintech company in Shanghai. Although he has a decent income, he often feels lonely. Jack sighed: "I have a successful career but there is no one around me. I have even no one to talk to and to share with. It's too distressing!"Not long the company recruited some young blood, including Jill, who was assigned to Jack's department.
As time passed by, Jack and Jill became familiar and felt attracted to one another. Jack thought that Jill was his angel and they shared similar hobbies too. Moreover, Jill is now his own right hand at work and can comfort him whenever he's in difficulties or in troubles. So Jack plugged up the courage to confess his love and proposed to her. Jill accepted his love.
As the old saying says "Bathing in the river of love is happier than being fairies". Jack and Jill were happy as lovers but they also felt upset and distressed for certainty. One day at lunchtime, Jack said to Jill: "The Employee Handbook of the company clearly states that office romance is prohibited. If discovered, either party has to leave the company. Career or love! What should we do?" Jill sighed: "I cannot do anything about it." They had no idea and only have to refrain from communication during work hours. Jack and Jill submerged to an underground romance to avoid the nasty regulation.
There is no smoke without fire. Their efforts failed and the whole company knew they were in love a month later. One day, the HR manager formally informed them, "One of you have to leave the company in two weeks."
What shall Jack and Jill do?
Law In A Minute
Freedom of marriage is one of the fundamental rights of citizens, protected under China's Constitution Laws and no organizations or individuals have the right to interfere the same. Despite that, subject to specific laws and regulations, companies have the right to formulate their own rules and regulations through democratic procedures to cope with their specific needs.
Such rules and regulations shall, by no means, violate any mandatory provisions of laws. In this case, an Employee Handbook prohibiting office romance and restricting employees' freedom of marriage is contrary to the mandatory provisions of the law and therefore it is against the law. No provision of an Employee Handbook shall not infringe any legitimate rights of an employee, and no provision of the same shall not be contrary to any mandatory law either. If Jack and Jill's legitimate rights are infringed, they should defend their rights.
Legal Basis
The General Principles of the Civil Law of the People's Republic of China
Article 103: Citizens shall be entitled to the right of marriage by choice. Mercenary marriage, marriages upon arbitrary decision by any third party and any other acts of interference in the freedom of marriage shall be prohibited.
The Marriage Law of the People's Republic of China
Article 3: Marriage upon arbitrary decision by any third party, mercenary marriage and any other acts of interference in the freedom of marriage shall be prohibited.
The Interpretation on Several Issues about the Application of Laws for the Trial of Labor Dispute Cases issued by the Supreme People's Court
Article 19: As long as any regulations and policies not contrary to any laws, administrative regulations or policies of the State, such regulations and policies made by companies through democratic procedures in line with the provisions of Article 4 of the Labor Law and circulated to all labourers, can be considered a basis for hearing labour dispute cases by the people's court.
Edgar Choi is author of "Commercial Law in a Minute" and host of a legal-advice account "Law in a minute" on WeChat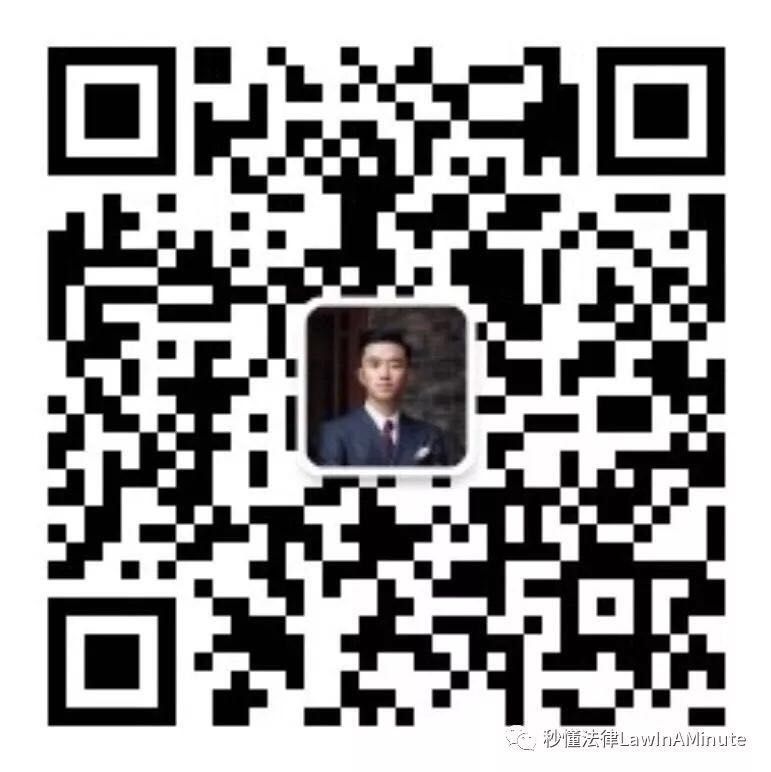 Related article: Can the property management shut off my water?
Tropicalhainan.com launched it's official WeChat account, scan the Qr code to keep up to date with news, sports, entertainment, travel, opinion and more.