Audi on demand+ to be available for passengers by end of 2018 in Sanya
The Audi network for flexible premium mobility is growing: The Four Rings now offers Audi on demand+ at another location in the northwest of Beijing. As such, the company now covers an area of more than 300 square kilometers for its users.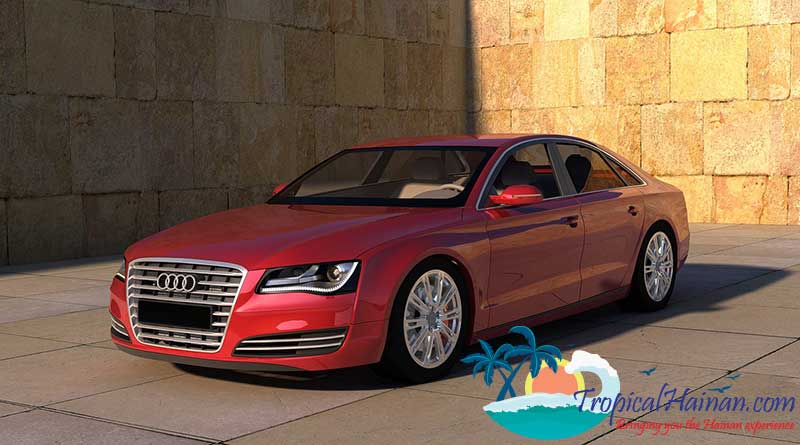 Audi also intends to offer the service in Sanya on Hainan Island by late 2018. As a result the company will be increasing its number of locations to 46 this year, bringing the total number of customers to six figures.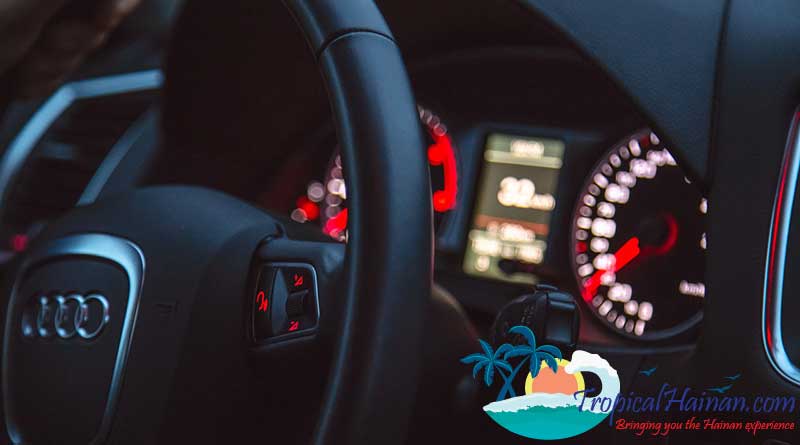 The customer configures a car to their precise needs using the smartphone app and books it for a certain period. An exclusive concierge service delivers the ordered model to the user's desired location. Naturally customers can also collect and return the car themselves at a central location.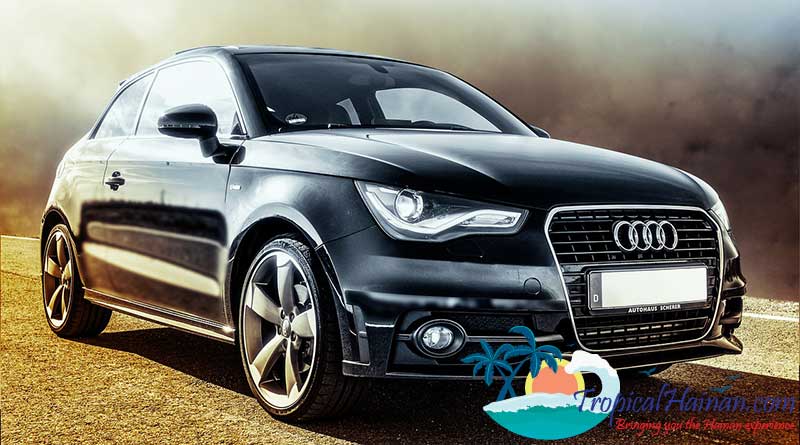 The premium brand's full range is now available including the latest products and technologies as well as extensive equipment: from the compact A3 through to the sporty Audi R8. As a result, Audi on demand+ is as ideal for business trips as it is for weekend trips, and also provides a viable alternative on those days where traffic bans are in place. Updates on how to download app etc. as they happen.
Source: Audi