Automobile trading companies get green light for parallel import business in Haikou
The Ministry of Commerce has approved four automobile trading companies to conduct parallel import automobile business in Haikou. A total of more than 200 parallel import vehicles will be brought into the bonded zone by the end of this year, according to a report from Hainan Daily.
What is parallel import?
Parallel Importers (PI) purchase directly from the factories producing the vehicles and then import them to Hainan. Parallel importers do not have any limitation on the brand of vehicles they can retail, unlike authorised distributors who can only sell the make of vehicle they are representing. The addition of parallel importers give consumers more choices and promotes competition.
The four pilot companies are China (Haikou) Automobile Trading Co Ltd, Hainan Juseng Automobile Sales Service Co Ltd, Benshun Zhongcheng Automobile Supply Chain Management Co Ltd and Jingang Huayu International Trade Co Ltd.
They were allowed to operate warehousing and display transactions in a bid to provide more convenience for the development of automobile trade in the zone, said the report.
The pilot program for the parallel import of automobiles, launched in July, allows vehicles to be imported from abroad to Hainan without authorization from any particular authorities.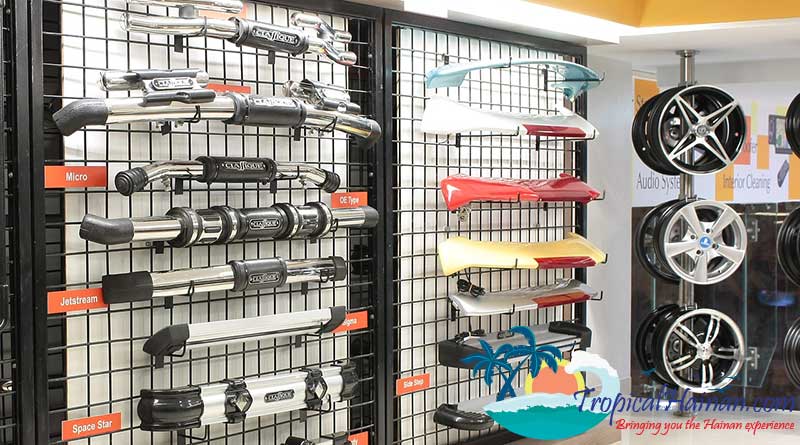 It said the pilot program was designed to explore the Hainan experience in innovative mechanisms for the parallel import of vehicles and to promote the development of a parallel import business chain. This chain will cover overseas purchasing, domestic marketing, supplies of spare parts, repair and maintenance services, car recalls, logistics, finance and insurance.
Source: Hainan Daily