Blaze Barbeque is a restaurant that serves Texas style smoked pulled pork.
The menu includes beef brisket, pulled pork, chicken wings, pork / beef ribs and an assortment of sandwiches and burritos.
If you're a big meat eater it's definitely worth checking out.
You can order set meals for 1, 2-3 or 3-5 people and it will typically set you back about 85 yuan per person.
You get decent sized portions and overall it is good value.
Evenings on the weekends it gets very busy, so be prepared you may have to queue, table turnover is quite fast though so you usually don't have to wait long.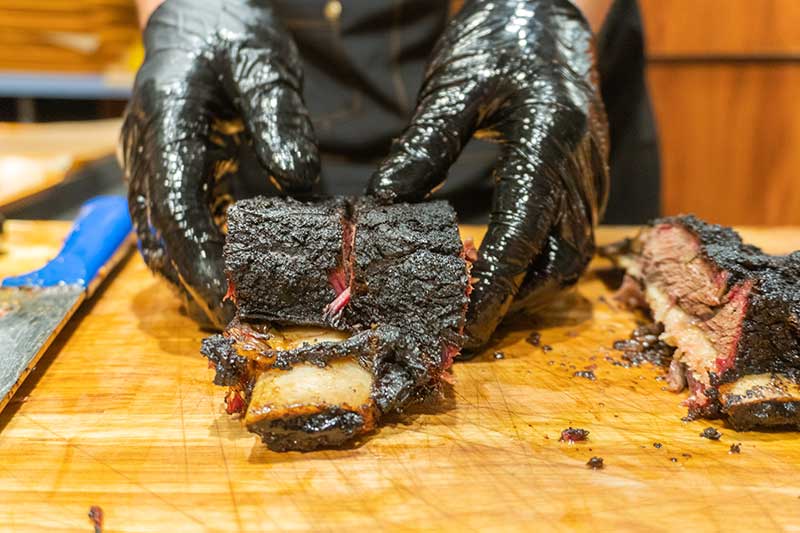 Address: type 炎织美式烤肉 Baidu maps (or Didi).