Boom in Hainan conference industry stresses infrastructure
At least four international events have taken place in Hainan this December, the Sanya Forum, Haitian Feast, the Miss World pageant and the Hainan International Film Festival.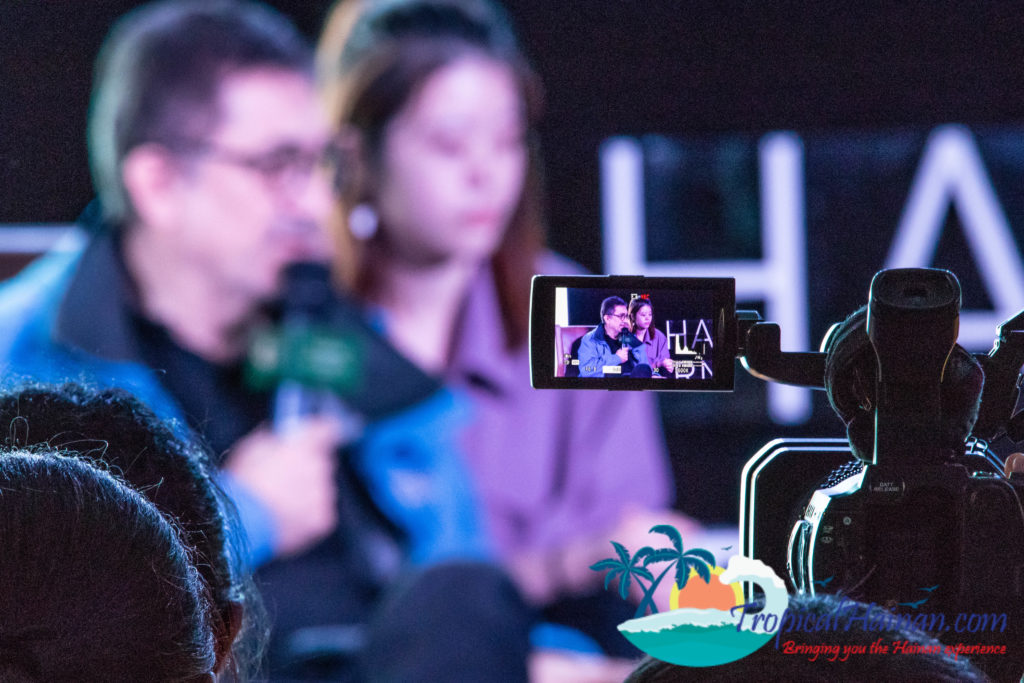 As movie stars, sports stars, exhibitors and company representatives from all over the world arrived in Hainan the demand for transportation hit critical levels and at times exceeded operational capacity.
Due to the shortage, the organizers of the Sanya Forum apologised in a Wechat group that they were unable to pick up guests from hotels to take them to the conference venue, which was about a 15- to 20-minute walk away. "Even the vans and coaches have all been booked," the organizers reported.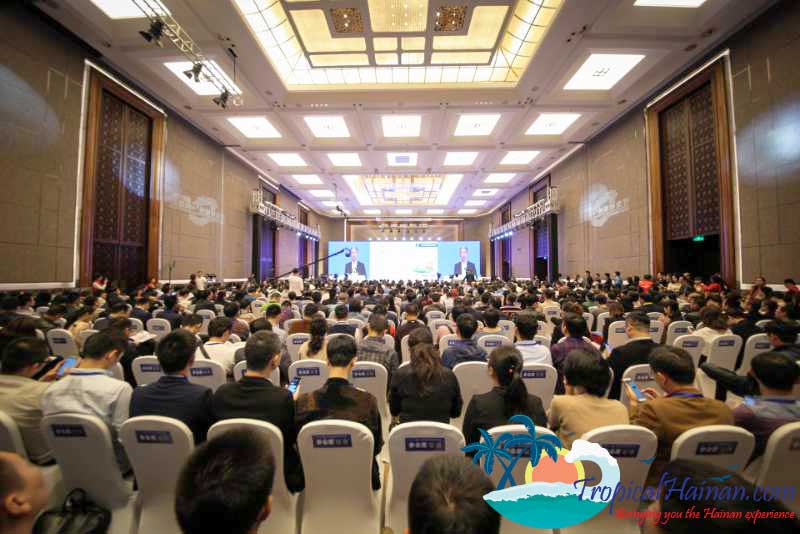 In Sanya city, there were 5,850 exhibitions held between January and October of this year, up 11 percent year-on-year, according to Xie Qinglin, the deputy mayor of Sanya.
In 2017, exhibitions in Sanya drew 1.93 million people, a number about 2.5 times the population of Sanya, Xie said, adding that those exhibitions have driven up revenue of the local hotel industry by 20 to 30 percent.
According to Xie, with expectations that the number of exhibitions and conferences by both domestic and international organisations will continue to rise, local government is now addressing the problems by focusing on the infrastructure network and accompanying facilities, building more venues and improving the island's connectivity to other regions in China.
Source: Globaltimes