BrickLive Animal Paradise, an interactive LEGO experience has come to Haikou
Bricklive Animal Paradise
BrickLive Animal Paradise, an interactive LEGO experience, is an exhibition aimed at educating youth about the importance of environmental conservation.
The exhibit highlights a number of endangered species across four different zones including the following: jungle, wilderness, arctic, and underwater.
Each endangered animal is built by LEGO Certified Professionals to scale using only LEGO bricks.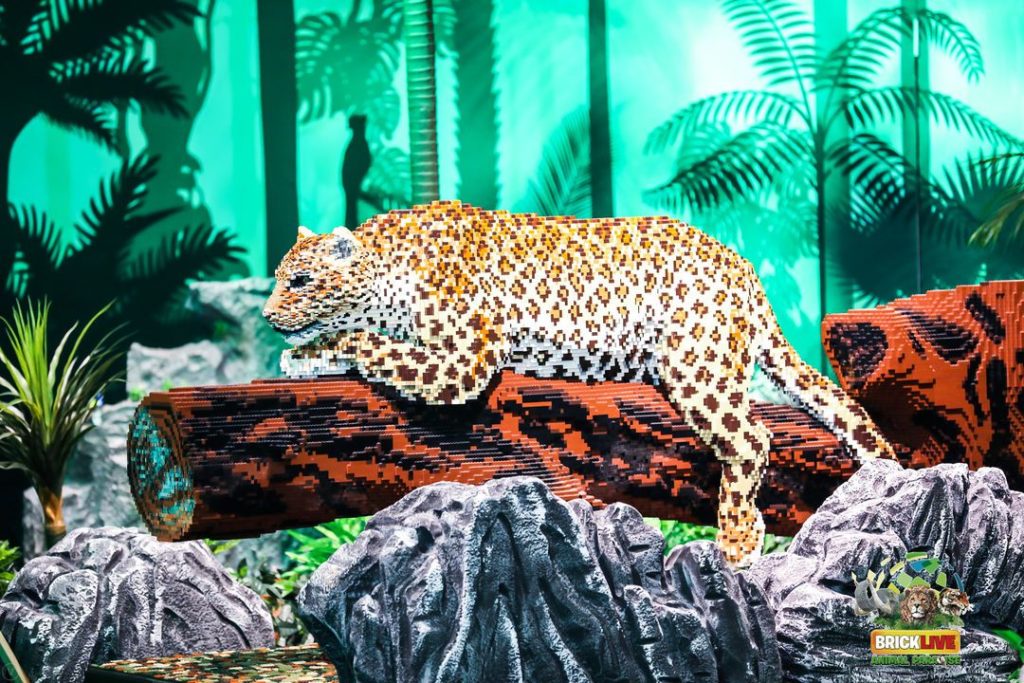 Animals featured include the Giant Panda, Bengal Tiger, Great White Shark, and an astonishing African Elephant built out of more than 100,000 bricks and weighing over a metric ton.
In addition to animal statues, BrickLive includes multiple building stations and interactive games, each aimed at raising children's awareness of animal conservation efforts.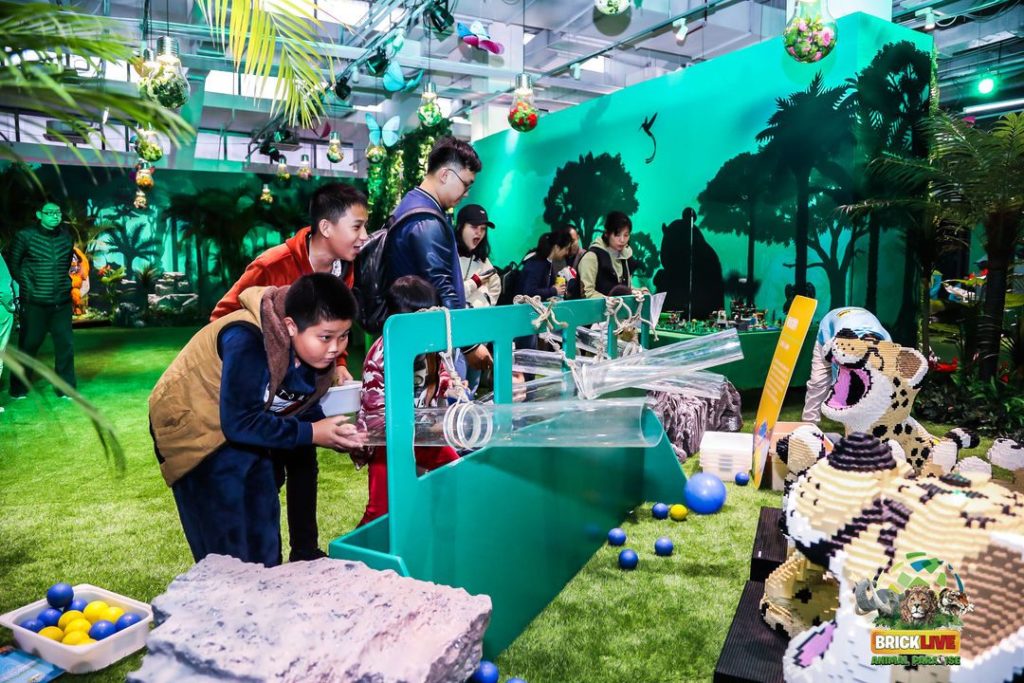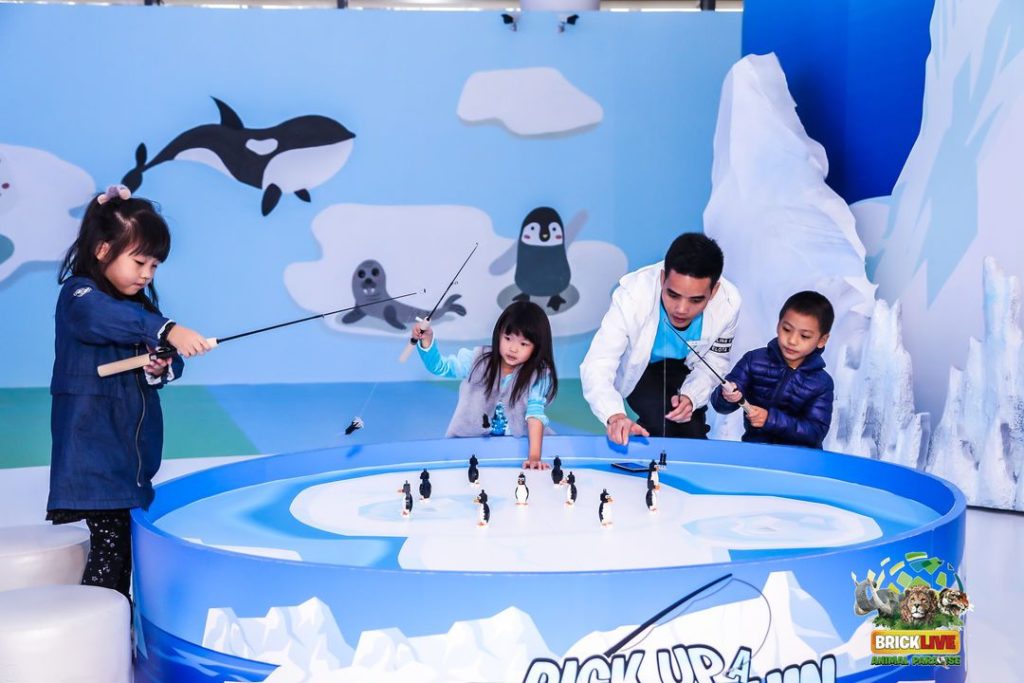 BrickLive is currently exhibiting in Haikou until February 28, 2019, at the new Wu yuan he stadium 五源河体育场 which is located on the West side of Haikou city.
Ticket prices are 150 RMB per person. Entry is free for children under one meter in height or seniors over 65 with a valid photo ID.

Address: 五源河体育场北门 Wu yuan he stadium North Gate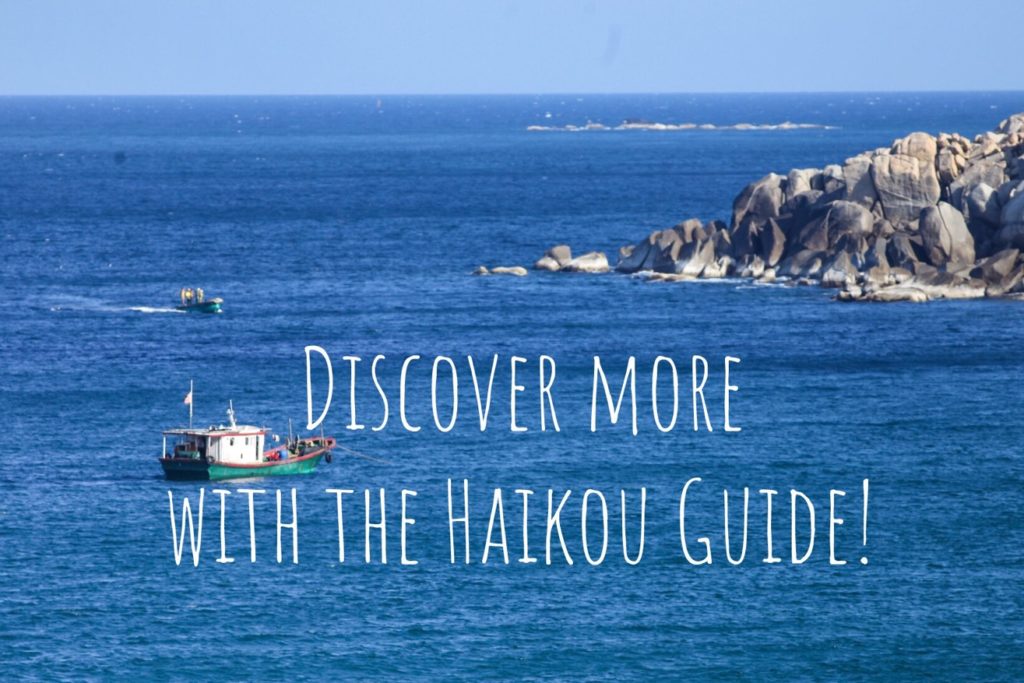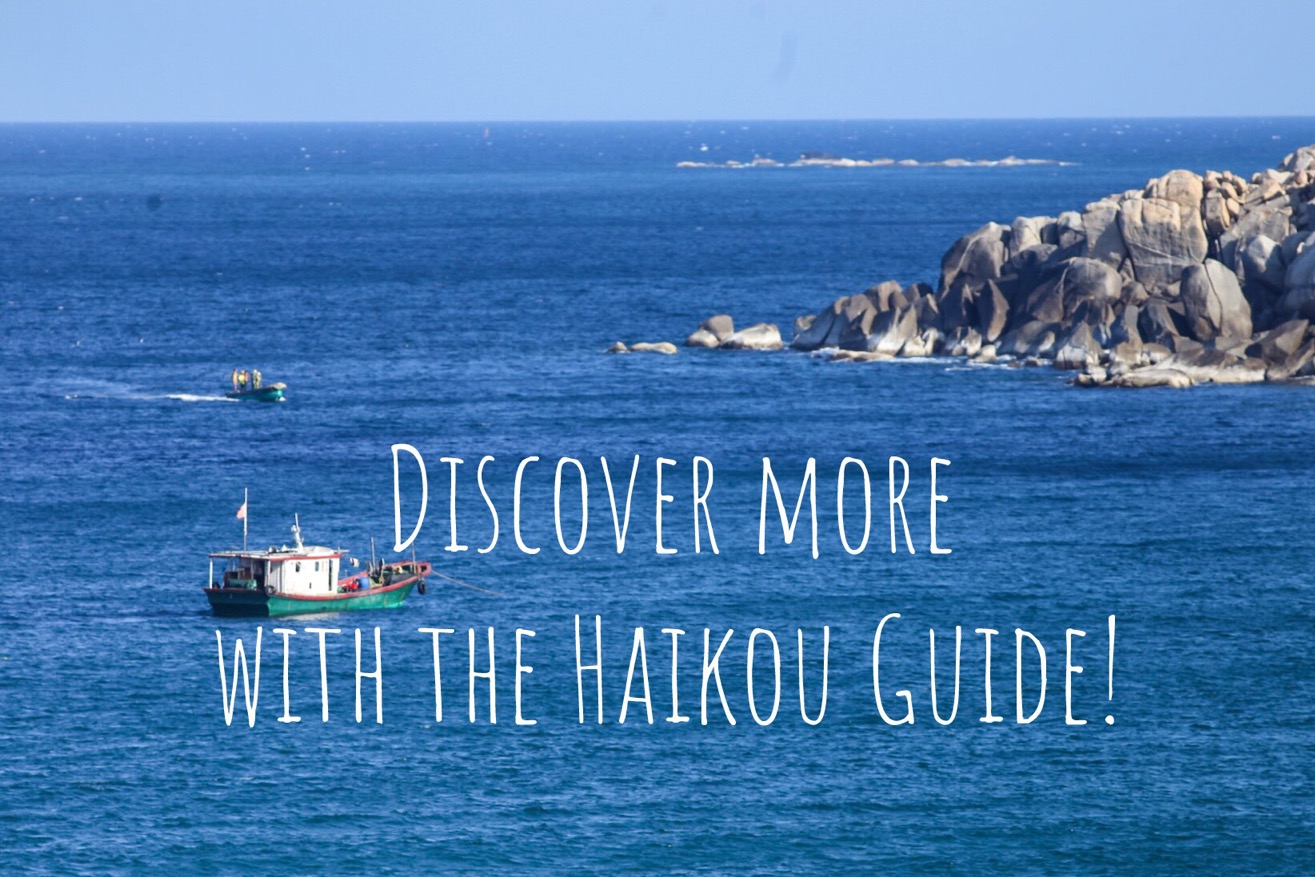 Published by the Haikou Foreign and Overseas Chinese Affairs Office and the Haikou Bureau of Foreign Experts Affairs 

海口市外事侨务办公室  海口市外国专家局 主办
Scan the QR code to follow The Official Haikou Guide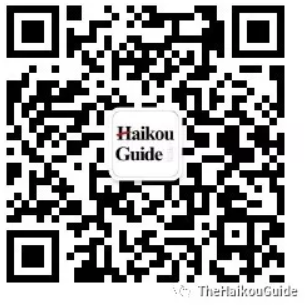 (c) Copyright HaikouGuide all rights reserved, images or text may not be copied in part or full without express permission in writing. For permission contact haikouguide@tropicalhainan.com
所有内容版权所有,未经授权,严禁转载。授权请联系 haikouguide@tropicalhainan.com