Changfeng Enters Into a Statement of Intent for Cooperation With the Sanya Municipal Government and EDF Group for Integrated Energy System Program in Sanya City, Hainan Province
Source: http://www.marketwired.com
Weigh in below with your opinion! Your comments are appreciated.
For more about golf in Hainan click HERE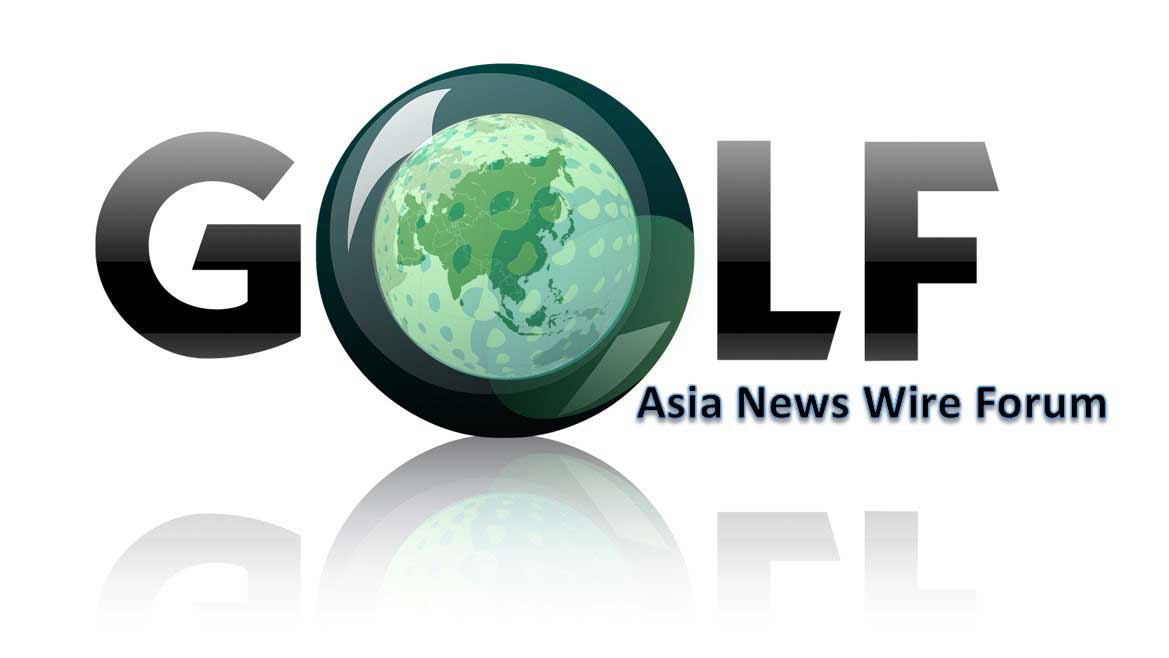 Welcome to the Golf Asia News Wire Forum, the only golf forum where you can
Catch up on all the latest golf news from around the globe
Post photos of your last golf vacation
Post Vimeo / YouTube golf videos
Advertise yourself to prospective employers and post your resume
Advertise a vacancy
And much, much more ...