China destroying currency to stop spread of deadly coronavirus
Financial news outlet Caixin reported on Saturday that officials at the People's Bank of China's (PBOC) ordered that all paper currency from sectors with high exposure to the coronavirus be withdrawn for destruction.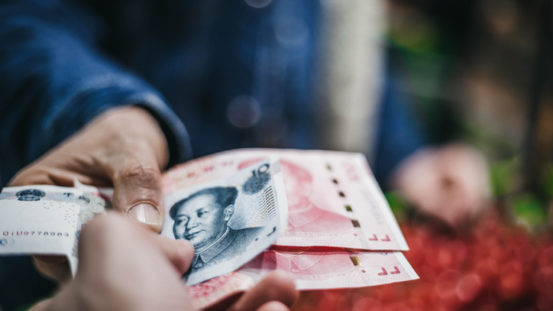 The Guangzhou branch of the People's Bank of China (PBOC) ordered the destruction of all paper banknotes from hospitals, fresh food markets and buses in areas exposed to the COVID-19 outbreak to ensure the safety of cash dealings, according to the South China Morning Post.
Potentially contaminated bills from other hotspots, will be quarantined and sterilized before recirculation, PBOC Deputy Governor Fan Yifei told reporters at a news conference.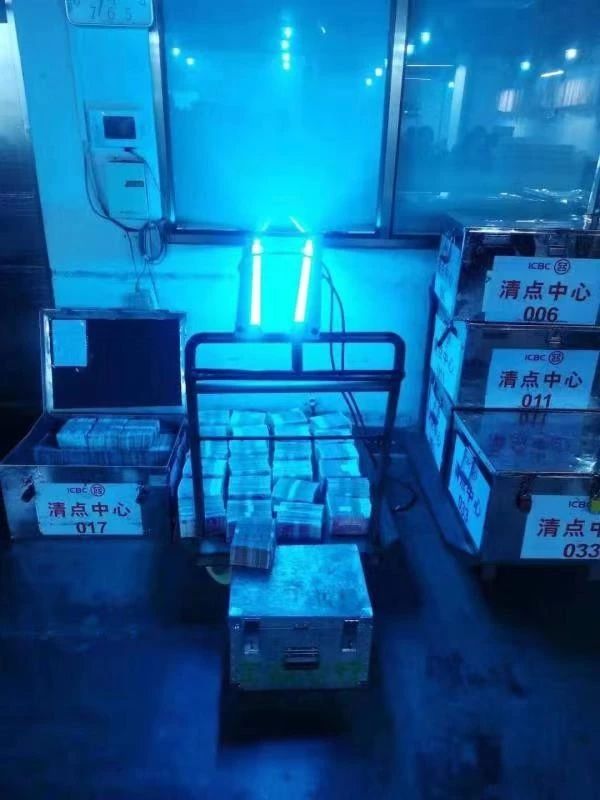 According to Fan, "money from key virus-hit areas will be sanitized with ultraviolet rays or heated and locked up for at least 14 days before it is distributed again, and the Chinese government has frozen the transfer and distribution of old cash across provinces and between cities hit hardest by the epidemic."
He also said that money from lower-risk areas will be quarantined for a week.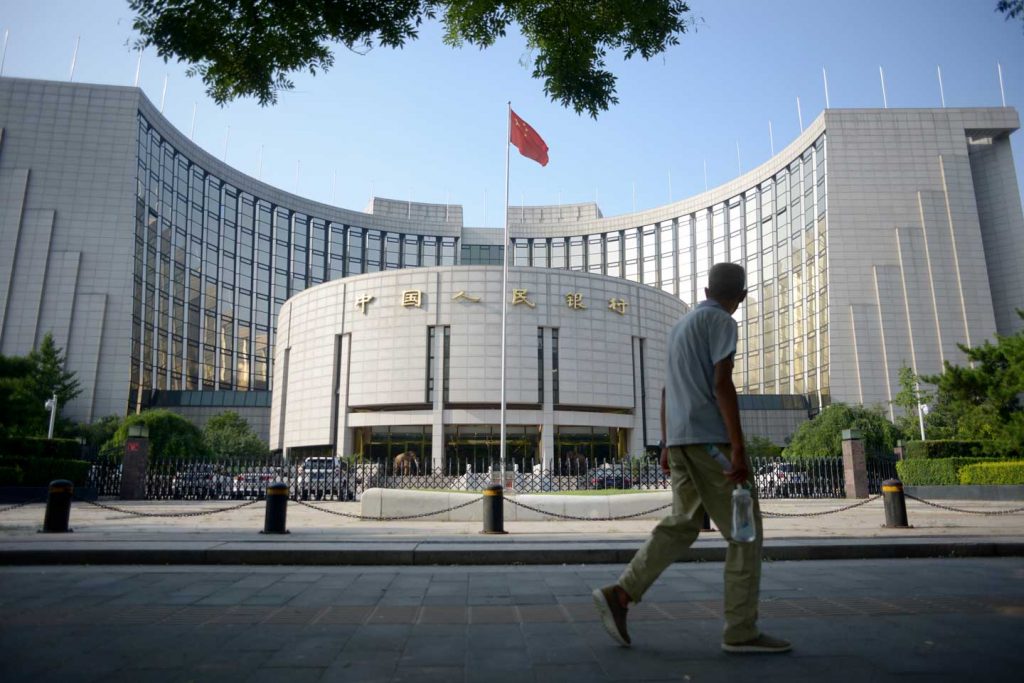 The bank removed 7.8 billion yuan ($1.1 billion) from the southern province of Guangdong between Feb. 3rd and Feb. 13th, while adding nearly 3 billion yuan ($430 million) back into circulation, the Morning Post reported.
As billions in banknotes are being collected for disinfection or destruction, the PBOC has already distributed 600 billion yuan ($85.6 billion) in fresh currency throughout the country since Jan. 17th.
Central banks routinely collect and destroy old coins and banknotes in exchange for new ones.
This does not affect the money supply, and is done to maintain a healthy amount of usable currency.
Related article: Alibaba, Alipay issue colour Qr codes to track suspect virus cases
Tropicalhainan.com launched it's official WeChat account, scan the Qr code to keep up to date with news, sports, entertainment, travel, opinion and more.