Container throughput of Yangpu in the first three quarters reached 693,000 TEU's
From January to September 2020, the container throughput of Yangpu Economic Development Zone reached 693,000 TEUs. It is expected to reach one million TEU's by the end of the year.

TEU (twenty-foot equivalent unit) is an inexact unit of cargo capacity often used to describe the capacity of container ships and container terminals. It is based on the volume of a 20-foot-long (6.1 m) intermodal container (shipping container).
As of September 28, along with the Hainan Free Trade Port's Yangpu-South Pacific-Australia first intercontinental route, Yangpu had already opened 32 container routes, including 13 foreign trade routes which is an increase of five from the previous year.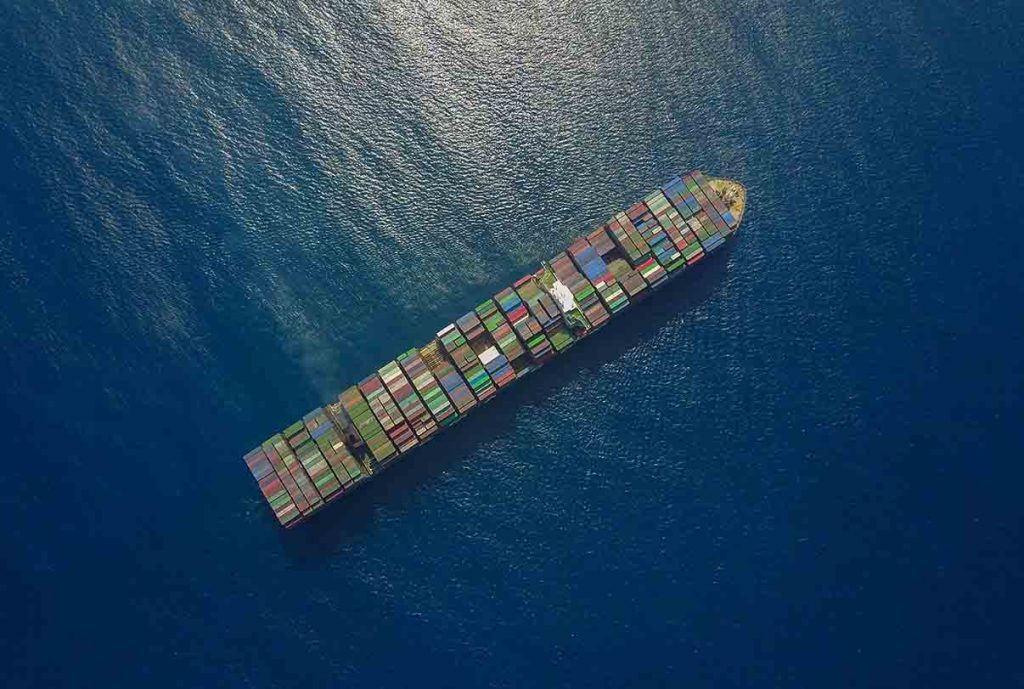 At present, there are direct routes to Vietnam, Thailand, Myanmar, Bangladesh, Malaysia, Singapore, Philippines, Papua New Guinea and Australia.
Yangpu has 19 domestic trade routes, connecting Qinzhou, Nansha, Quanzhou, Shanghai, Ningbo, Tianjin, Yingkou, Jinzhou and more.

Four transportation channels for ships carrying domestic and foreign cargo on the same ship has opened up in Haikou, Nansha, Jinzhou, and Tianjin.

The next step for Yangpu is to push forward with the reconstruction and expansion of the port area, improve the capacity and expand Xiaochantan wharf, the second phase of Shugang Avenue within the port area, the transformation of the northbound S308 pavement and the port expressway & railway branch line projects.
Related article: First ship registered in Yangpu
Tropicalhainan.com launched it's official mini programme and WeChat account, scan the Qr code to keep up to date with news, sports, entertainment, travel, opinion and more.