Coronavirus: are men the weaker sex?
The Chinese Centre for Disease Control and Prevention have just published the largest analysis of coronavirus cases to date.
Researchers found that although men and women have been infected in more or less equal numbers, the death rate among men was 2.8 percent, compared with 1.7 percent among women, that's nearly 40 percent more men died than women.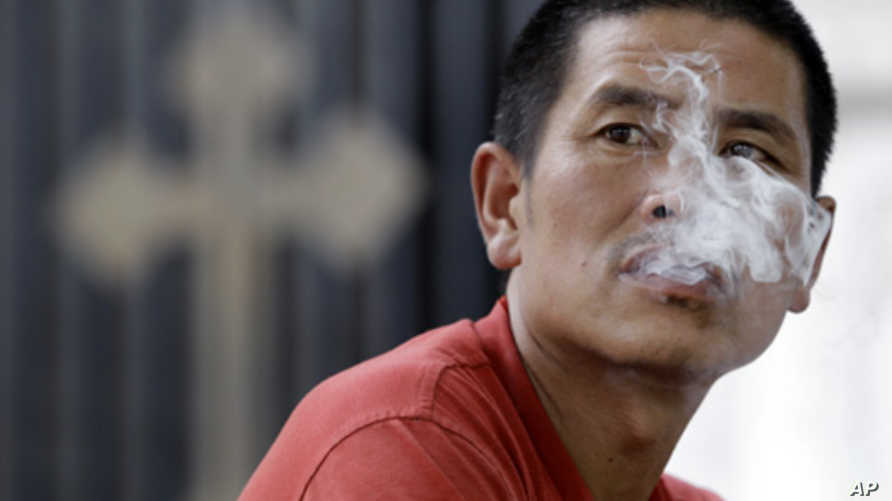 Although in China men smoke in much greater numbers and age and life style need to be taken into account, according to scientists, the biggest reason for the disparity in numbers is that women are considered to have a much stronger immune response to infection.
According to a study published in the Annals of Internal Medicine more women than men were infected by SARS in Hong Kong in 2003, but the death rate among men was as much as 50 percent higher.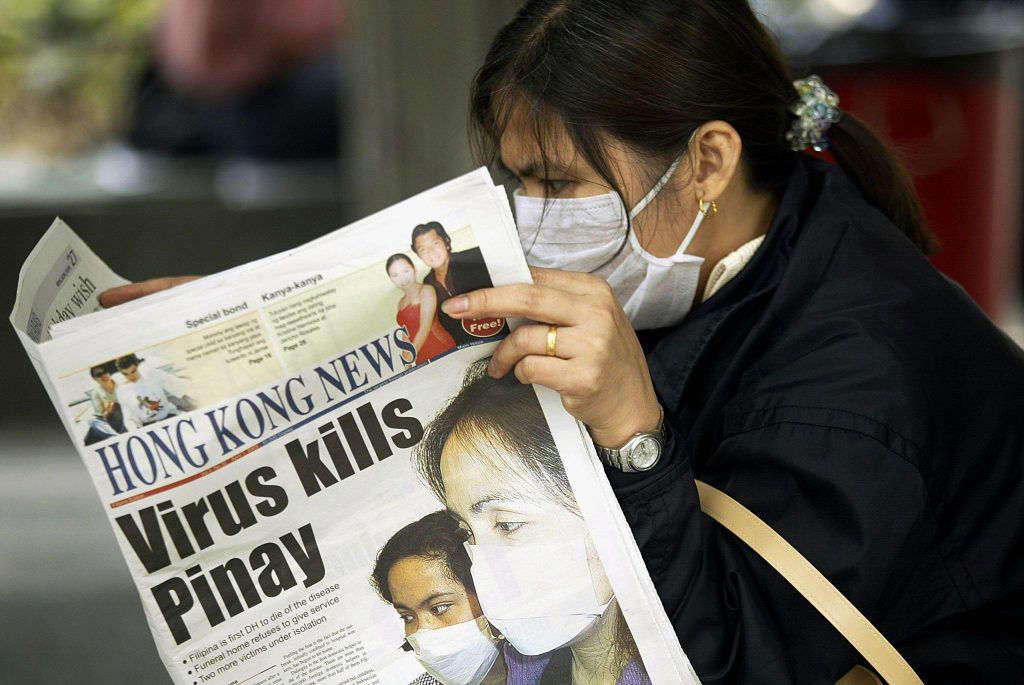 Another Hong Kong report indicated that the Case fatality rate (CFR) in males to females was 21.9% vs. 13.2%, which remained significant even after correction for age (Karlberg et al. 2004).
32 percent of men infected with Middle East Respiratory Syndrome (MERS) died, compared with 25.8 percent of women. Young adult men also died at higher rates than their female counterparts.
So what's going on?
Sabra Klein, a scientist who studies sex differences in viral infections at the Johns Hopkins Bloomberg School of Public Health said, "This is a pattern we've seen with many viral infections of the respiratory tract — men can have worse outcomes, women fight them off better."
There may be a number of contributing factors, not least of which is lifestyle, but at the end of the day, when it comes to fighting infection, "men are simply the weaker sex."
Women are considered more likely to survive trauma than men and also known to have a lower incidence of cancer — men have a two- to five-fold greater risk of developing the disease.
The precise reason why women mount a greater immune response is much debated and not fully understood.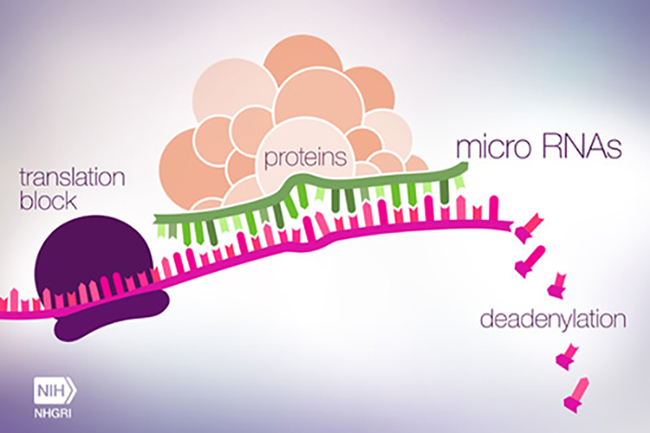 Oestrogen, mast cells (first immune cells to become activated in response to pathogen infections), and microRNAs located on the female X chromosome have all been suggested to give women an immune system advantage over males.
It's not all good news though.
On one side, the good news for women is that this "show no mercy" response means they are less prone to bacterial, viral, fungal and other types of infection than men.
The flip side, however, is that women's immune systems are more likely to overreact.
Women have much higher rates of immune disorders than men.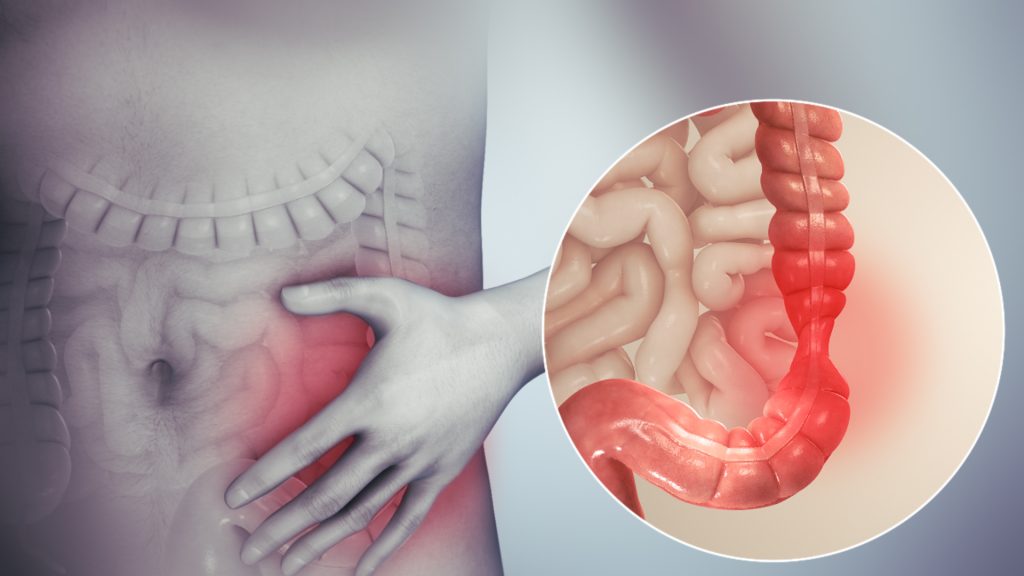 One of these diseases, irritable bowel syndrome (IBS), a disorder that causes significant abdominal pain is up to four times more common in women than in men in the US.
According to Dr. Janine Clayton, director of the Office of Research on Women's Health at the National Institutes of Health, "Nearly 80 percent of those with autoimmune diseases are women".
"Women are far more susceptible to autoimmune diseases, like rheumatoid arthritis and lupus, in which the immune system shifts into overdrive and attacks the body's own organs and tissues."
Akiko Iwasaki, a professor of immunology at Yale University who studies why some viruses affect women more severely, suggests that there may be more factors at play here than just stronger immune systems.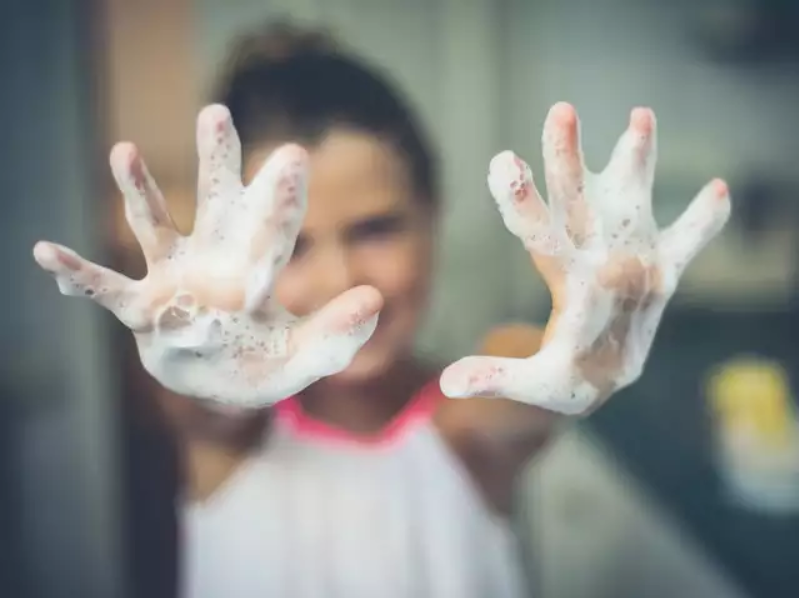 Typically men have a stronger "false sense of security" than women. Studies have shown that men are less like likely to wash their hands, or to use soap than women.
Women are also more likely to seek medical care sooner, and with the coronavirus early intervention and medical treatment plays a significant part in recovery rates.
In China only 2 percent of women smoke compared to nearly half of all men and Chinese men also have higher rates of type 2 diabetes and high blood pressure than women, both of which increase the risk of complications following infection with the coronavirus.
At the end of the day just make sure to drink more hot water.
Related article: Stunning super macro Images of new coronavirus just released
Tropicalhainan.com launched it's official WeChat account, scan the Qr code to keep up to date with news, sports, entertainment, travel, opinion and more.