Coronavirus, what's making headlines around the world right now
First coronavirus patient dies in Europe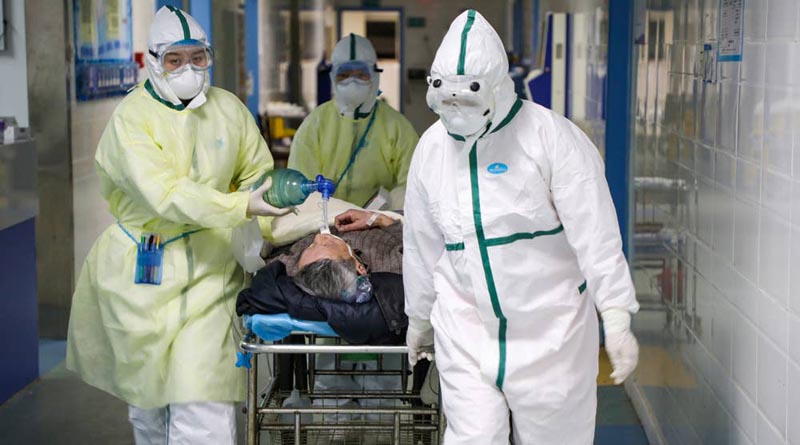 A Chinese tourist who tested positive for the coronavirus has died in France, according to a statement from French Health Minister Agnes Buzyn.
The news marks the first person to die from the novel coronavirus in Europe.
Toll of outbreak felt globally
The coronavirus has now spread to 28 countries — with Japan reporting the highest number of cases outside China.
There has been one death and 258 confirmed cases in Japan, 219 of which are from the Diamond Princess cruise ship that is currently docked in Yokohama Bay under quarantine.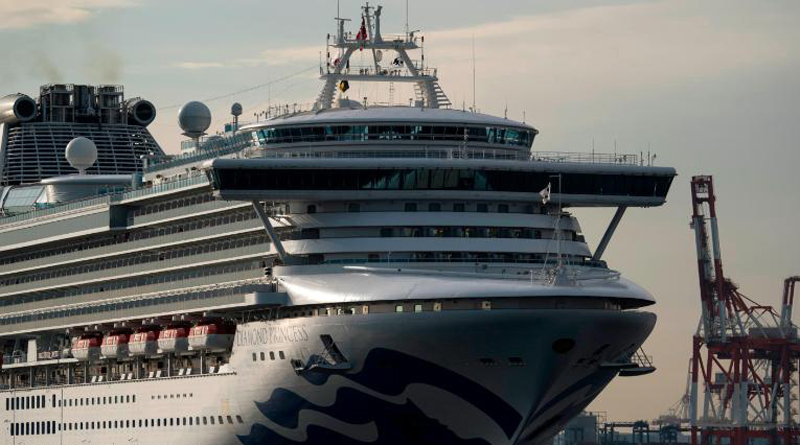 Diamond Princess cruise ship has 67 more coronavirus cases
Another 67 people onboard the Diamond Princess have tested positive for novel coronavirus, Japanese Health Minister Katsunobu Kato said on Saturday — bringing the number of cases from the ship to 286.
More than 3,600 people, including 428 Americans, have been stuck on the ship, which became a floating quarantine zone after dozens of people tested positive for the coronavirus.
Beijing has ordered a mandatory 14-day quarantine for travellers returning to the city.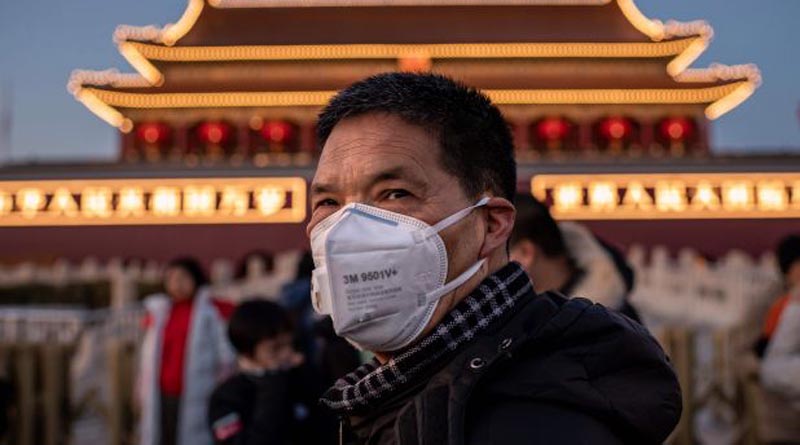 Beijing authorities announced Friday night local time that all people returning to the Chinese capital would be required to stay at home or under observation for 14 days in order to prevent the spread of the coronavirus, according to state-runnews agency Xinhua.

Those who violate the new quarantine rules may face legal repercussions.
Malaysia confirms two more coronavirus cases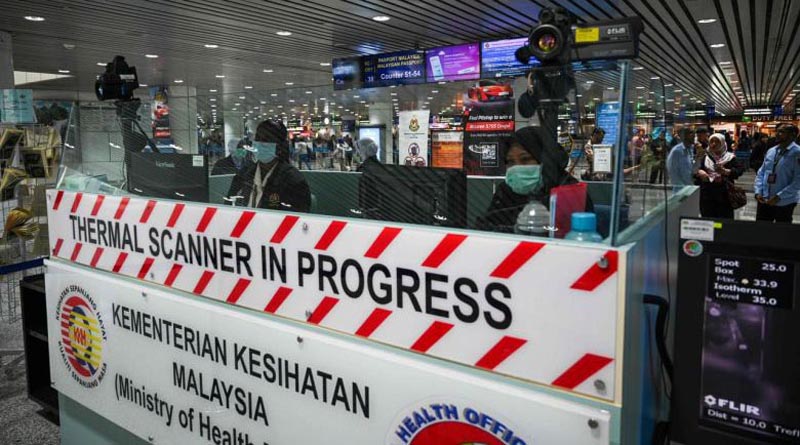 Malaysia has confirmed two new novel coronavirus cases, raising the total confirmed cases in the country to 21, according to a report from state media Bernama on Saturday.

The two cases are both Chinese nationals. A 27-year-old businessman from Guangzhou showed symptoms during a screening on Friday at the Bukit Kayu Hitam Customs in Kedah, near the country's border with Thailand.
The other case is a 32-year-old female resident in Malaysia, who was reported to have visited China from Jan 22 to 30.
Thai medical worker is confirmed with  coronavirus, bringing the national total to 34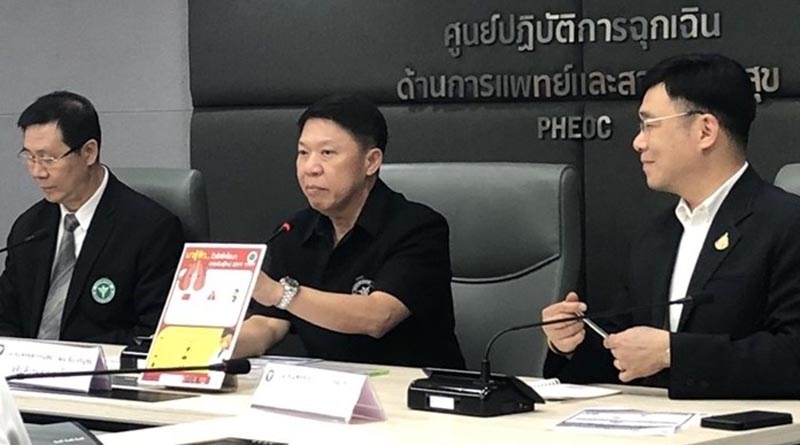 A Thai medical worker was confirmed with the novel coronavirus today, bringing the national total to 34 cases, according to health officials.
The new confirmed case is a 35-year-old woman, a medical staff, and she has a record of having close contact with another confirmed patient who is receiving treatment at Bamras naraduna Infectious Disease Institute."
International experts will arrive in China this weekend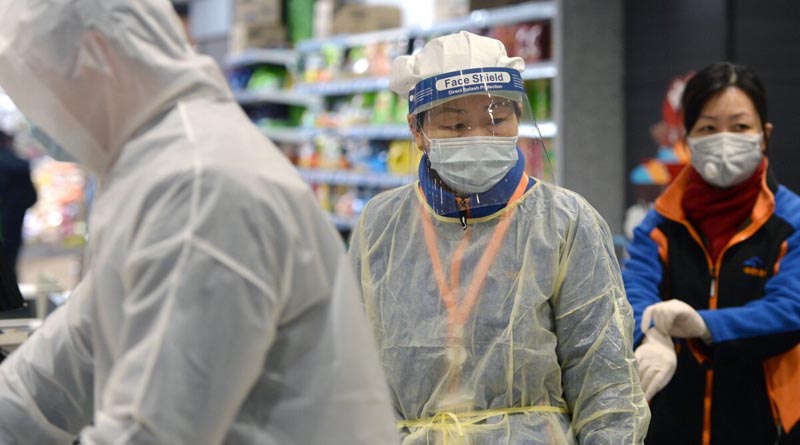 A World Health Organization-led joint mission to China is expected to touch down this weekend, with about a dozen international and WHO experts meeting a similar number of Chinese expert counterparts.
The experts will be reviewing data and making field visits to several Chinese provinces, to determine next steps for both China and the world in terms of response and containment.
The experts will stay as long as they are needed, said WHO Director-General Tedros Adhanom Ghebreyesus on Friday.
A single patient in Egypt marks the first confirmed coronavirus case in Africa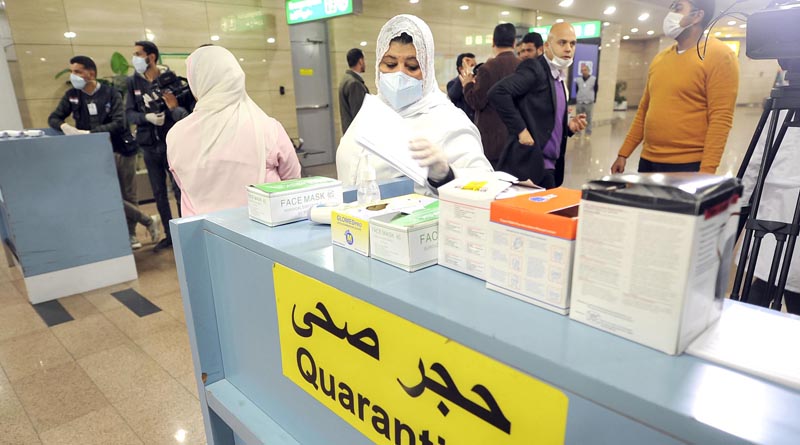 Egypt announced its first case of Wuhan coronavirus on Friday, according to a joint statement by Egypt's Ministry of Health and the World Health Organization (WHO). 
The person who tested positive is a "foreigner," the statement said.
Egypt's Ministry of Health spokesperson, Dr.Khaled Mujahid, said Egypt discovered the case by testing passengers coming from countries where infections have emerged.
Travelers in Beijing are wrapping themselves in plastic to avoid getting infected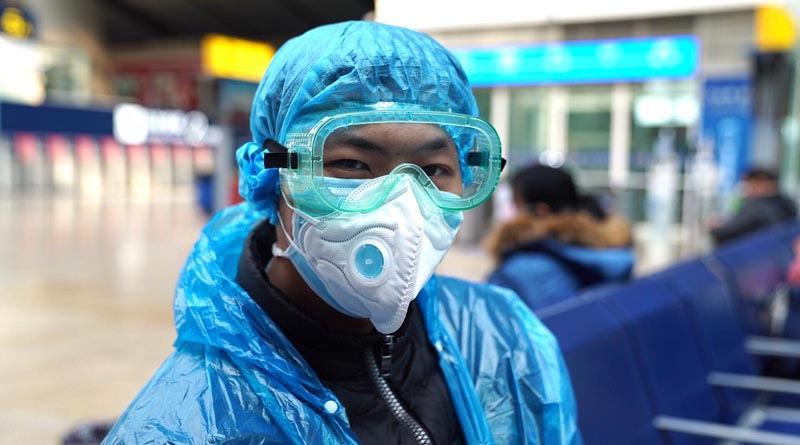 With coronavirus cases continuing to rise, many people are locking themselves at home, and those who do go out, aren't taking any chances.
The Beijing South Railway Station is filled with travelers wearing face masks, lab goggles, plastic ponchos, plastic visors, and other creative means of shielding themselves from potential infection.
Stunning super macro Images of new coronavirus just released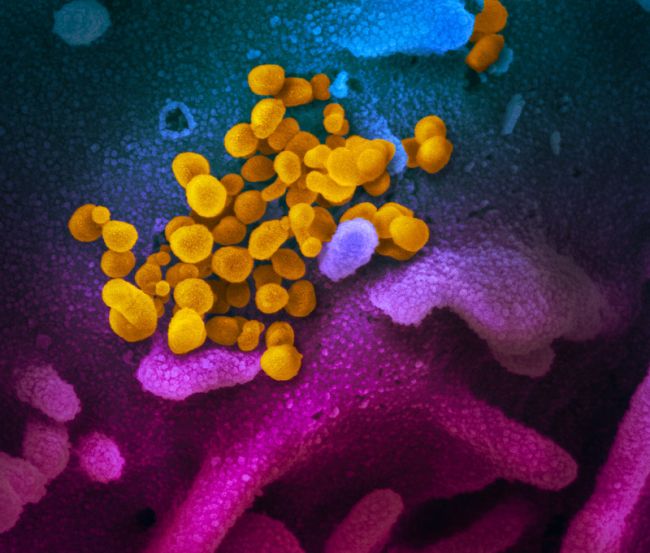 Researchers at RML imaged samples of the virus and cells taken from a U.S. patient infected with COVID-19 using two different kinds of high-resolution microscopes — the scanning electron microscope and the transmission electron microscope. Colour has been added to the image to better show the virus and its environment.
Related article: Stunning super macro Images of new coronavirus just released
Tropicalhainan.com launched it's official WeChat account, scan the Qr code to keep up to date with news, sports, entertainment, travel, opinion and more.