Discover Haikou E01 A family day out at Mission Hills Centreville
Looking for a fun family day out? The Haikou Guide has been on a mission to discover some family orientated activities around the city. This week the Guide visited Mission Hills Centerville to see what's on offer for families.
Check out this video to discover two great family activities and where to go for food at Centerville.
OCEANA WORLD OF MARINE LIFE
The Oceana World of Marine Life is open from 10:00-18:00 every day, last person through the door at 17:00. It takes around 2 -3 hours or so to walk around if you are stopping for photo's, reading info and watch the mermaid and sea lion shows.
Tickets cost 98 yuan for adults and children 49 yuan.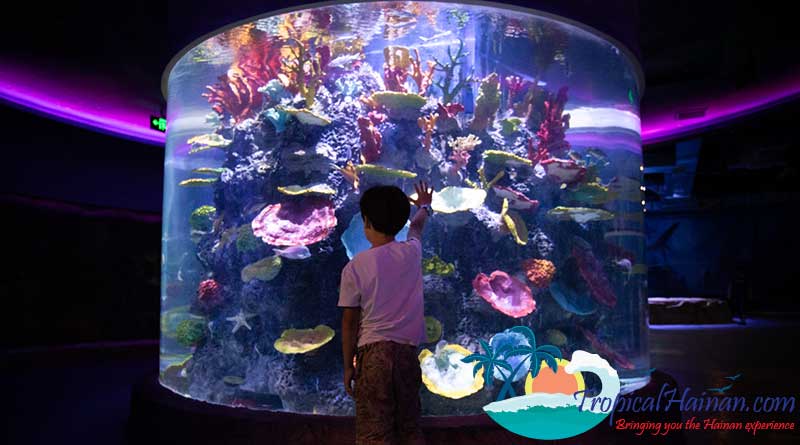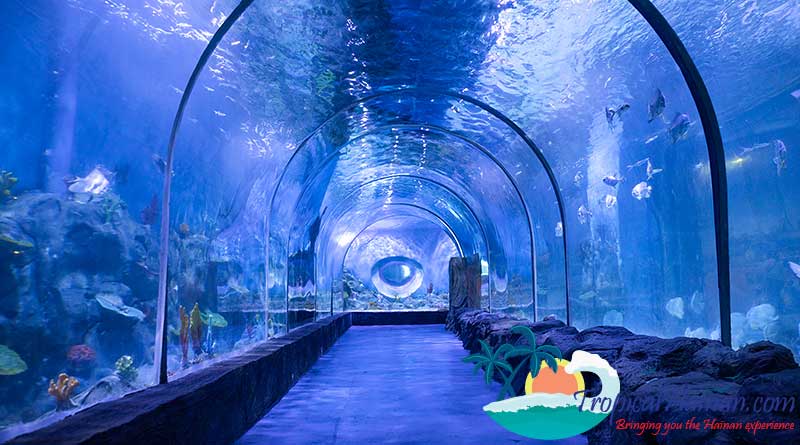 TRAMPOLINE PARK
Tickets to the trampoline park cost 128 yuan for a 2-hour ticket, which also allows for 1 adult to go in and supervise. Additional adults cost 30 yuan (maximum 2 adults to one child). To go into the trampoline park you will also need a purchase special non-slip socks at 5 yuan a pair.
Within the park, there are around 40 trampolines in a variety of shapes and sizes, foam pits, velcro walls and a children's play area with slides etc.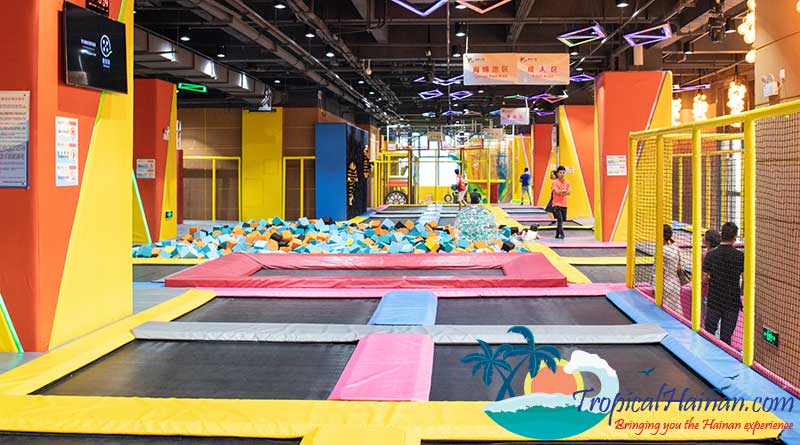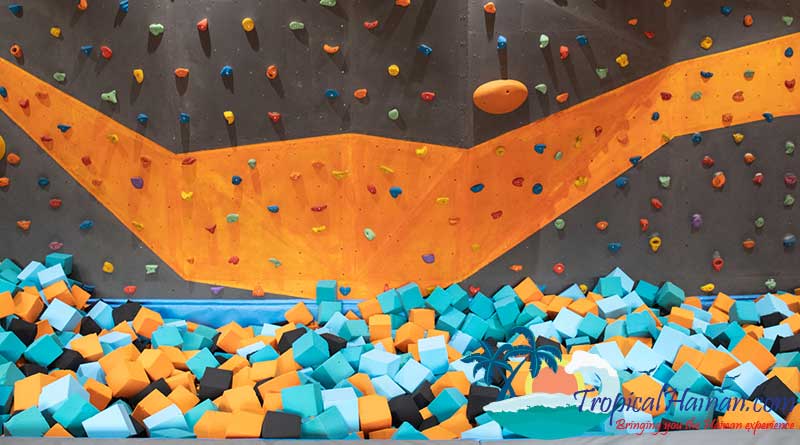 CHIMAC AND PUB
Finished with the aquarium and trampoline park and worked up an appetite? Go to the Chimac and Pub, they have a vast range of international dishes such as steak, pizza, fried chicken, noodles and a lot more. The great thing about Chimac is that you will get high-quality, great tasting food at a very reasonable price.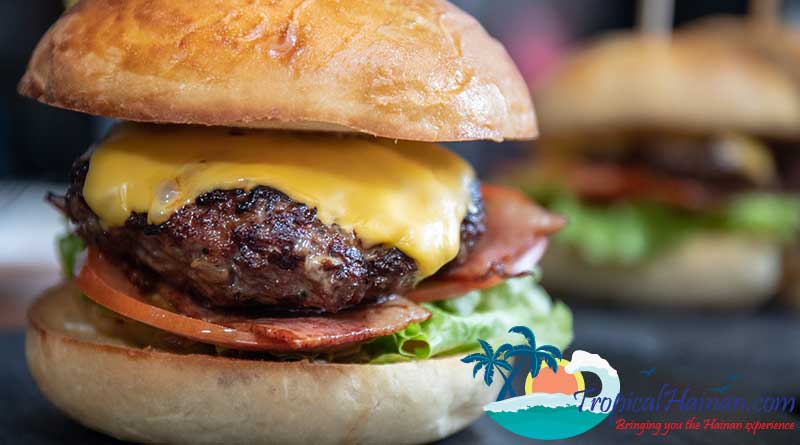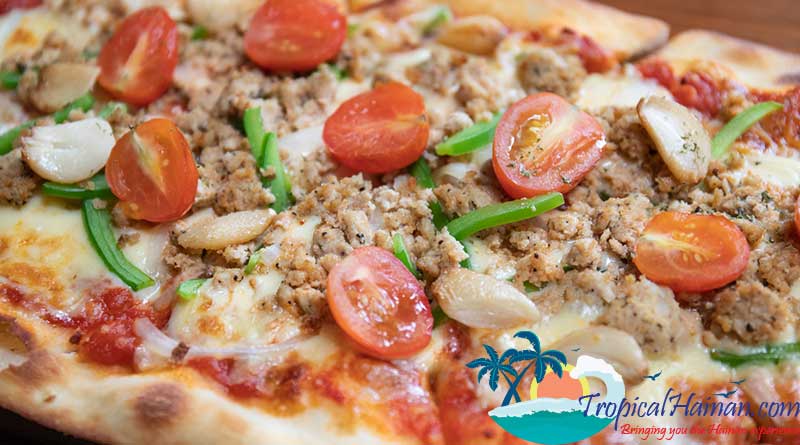 LOCATION
Mission Hills Centerville is located around 15 km from Guomao and you can get shuttle bus K2 or K3 to take you directly there.
If you take a taxi then show them this address: 观澜湖新城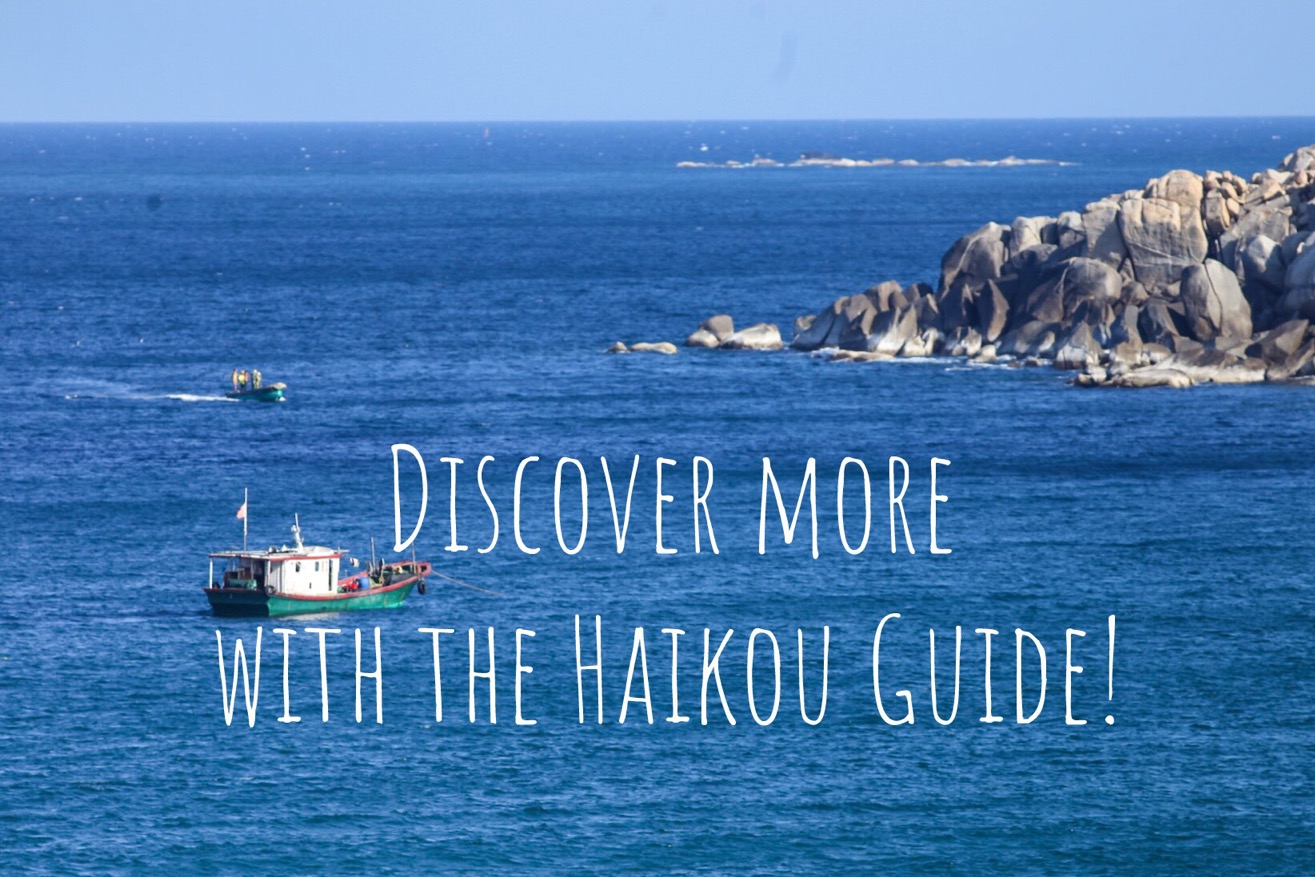 Published by the Haikou Foreign and Overseas Chinese Affairs Office
 and the Haikou Bureau of Foreign Experts Affairs
海口市外事侨务办公室
  海口市外国专家局
主办
Scan the QR code to follow The Official Haikou Guide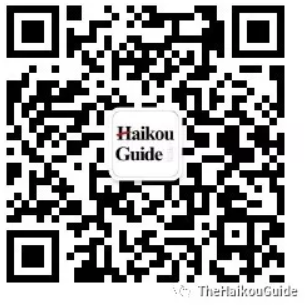 (c) Copyright HaikouGuide all rights reserved, images or text may not be copied in part or full without express permission in writing. For permission contact haikouguide@tropicalhainan.com
所有内容版权所有,未经授权,严禁转载。授权请联系 haikouguide@tropicalhainan.com