Evergreen Park Haikou, Wanlu garden
Evergreen Park Haikou, Wanlu Gardens
Wanlu Garden is the largest tropical, ecological garden in Haikou, it covers an area of 83 hectares and it is also a seaside recreational resort for Haikou residents.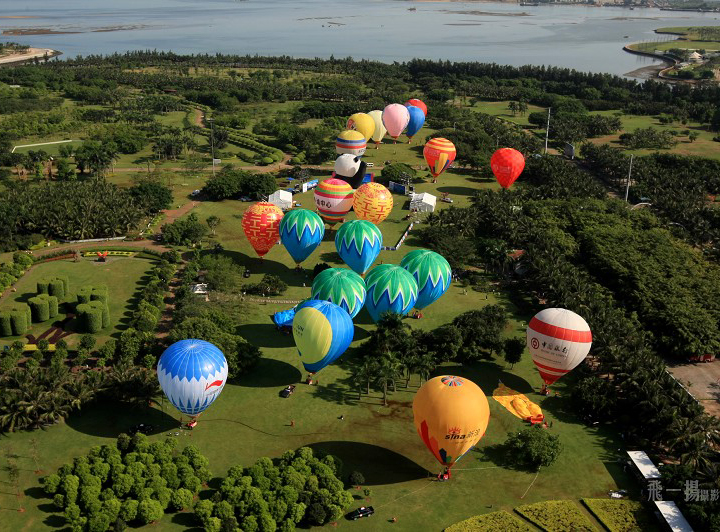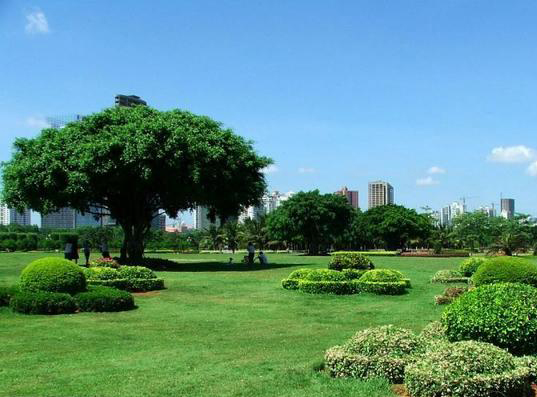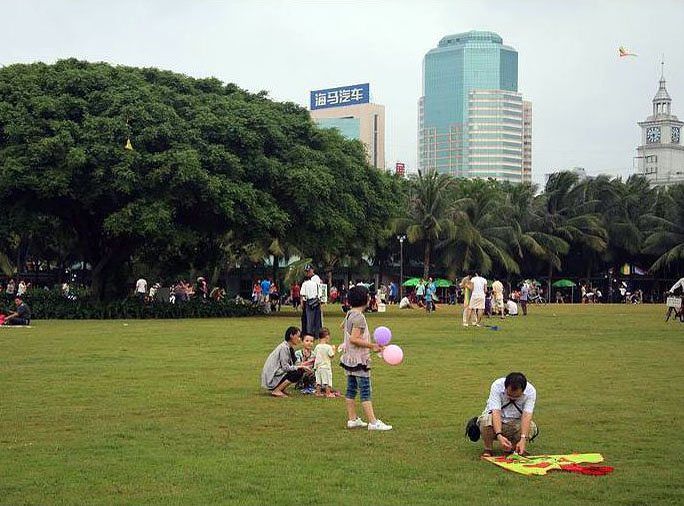 Evergreen Park
In 1993 the decision was made by the municipal Party Committee and government to reclaim land from the sea upon which to build the garden. Volunteer labour was called for and within a year townspeople, government workers, students and soldiers had backfilled 700 thousand cubic metres of soil, laid 400 thousand square metres of lawn and planted 10 thousand square metres of trees and flowers.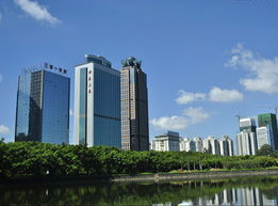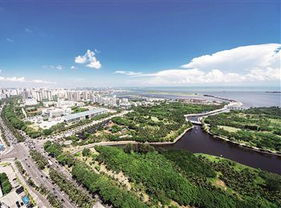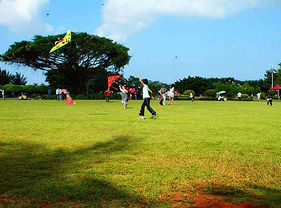 Evergreen Park Upkeep
Overseas Chinese and local residents donated approximately 10 million RMB to the construction and upkeep of the garden. On January 3rd 1996, Wanlu garden was open to the public. Periodically, new publicity drives are launched to "add fresh greenery" to Wanlu Garden. Tree planting sessions for VIPs', celebrities, social organisations and local people are held and hundreds of varieties of tropical plants are added to the gardens. Evergreen park is without doubt a garden by the people, for the people.
Wanlu Garden is on Binhai road, Tianhai district of Haikou City
Address: Binghai Avenue
Tel: 0898-68549185
Buses that Stop in Ever Green Park:
6. 9. 18. 21. 32. 37. 39. 42. 50
Ticket : Free
Long press or scan the Qr code to add tropicalhainan.com to your wechat