Exclusive interview, Didac Lee FC Barcelona and Mr. Tenniel Chu VC Mission Hills Group
Exclusive interview, Didac Lee FC Barcelona and Mr. Tenniel Chu Vice Chairman Mission Hills Group
The Barca Experience Haikou Exhibition Center, inaugurated on November 18, 2018, is an interactive museum featuring exhibits which detail the past, present, and future of the legendary club.
The Tropicalhainan was given exclusive access to the exhibition center, and interviewed Mr. Didac Lee FC Barcelona boardmember and Mr. Tenniel Chu, the Vice Chairman of the Mission Hills Group.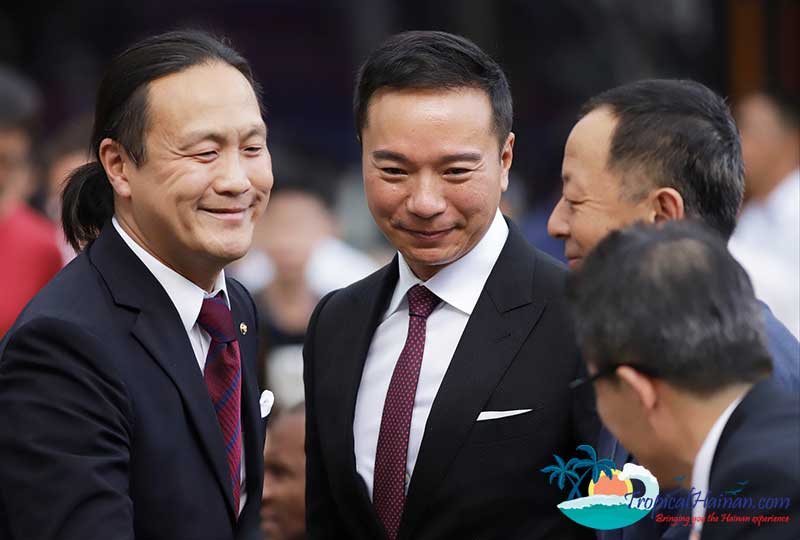 A joint venture between the Mission Hills Group and FC Barcelona, the Barca Experience is the first of its kind outside of Barcelona.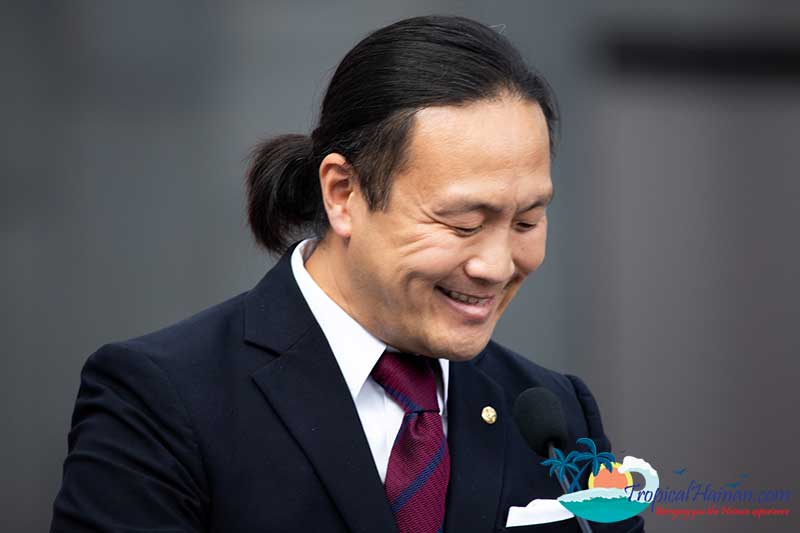 Mr. Didac Lee FC Barcelona Board member.
The Barca Experience is not the only result of cooperation between FC Barcelona and Mission Hills, as the club also operates Barca Academy Pro, a football training camp aimed at teaching the youth of China FC Barcelona's unique play style and ethos.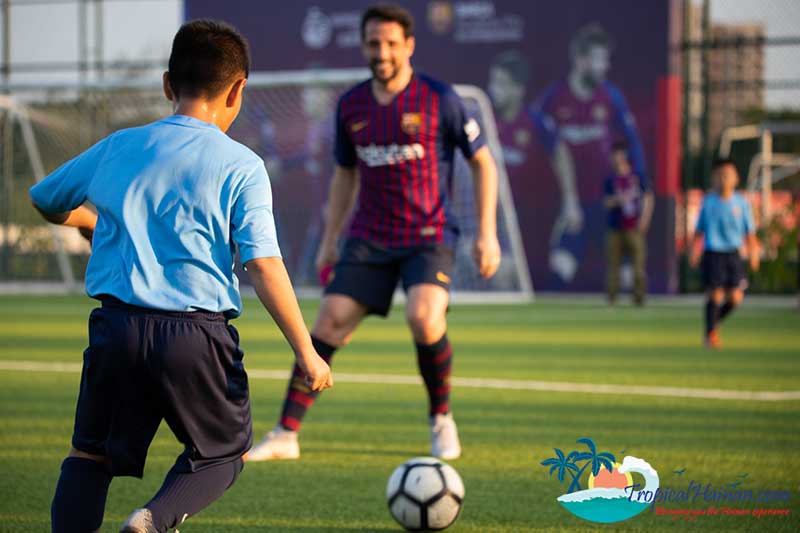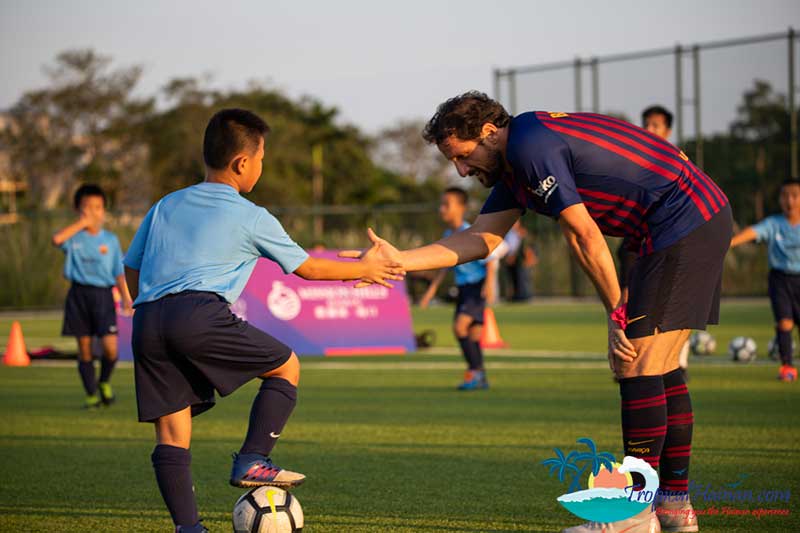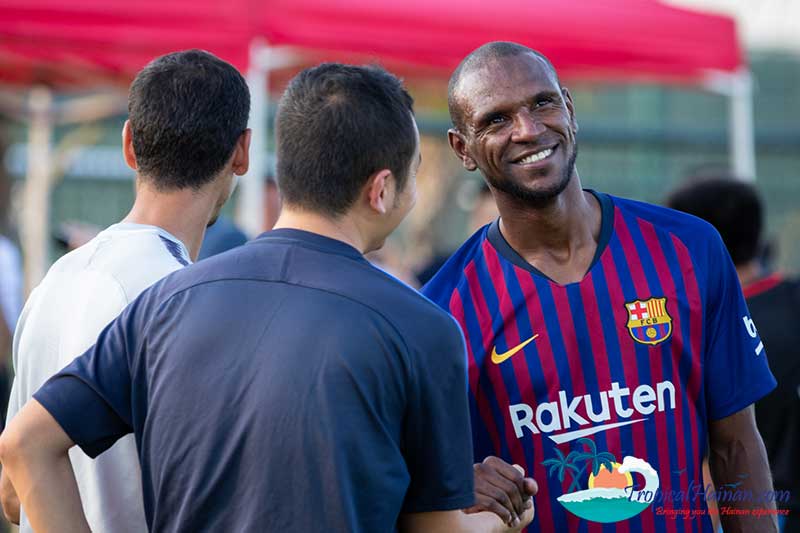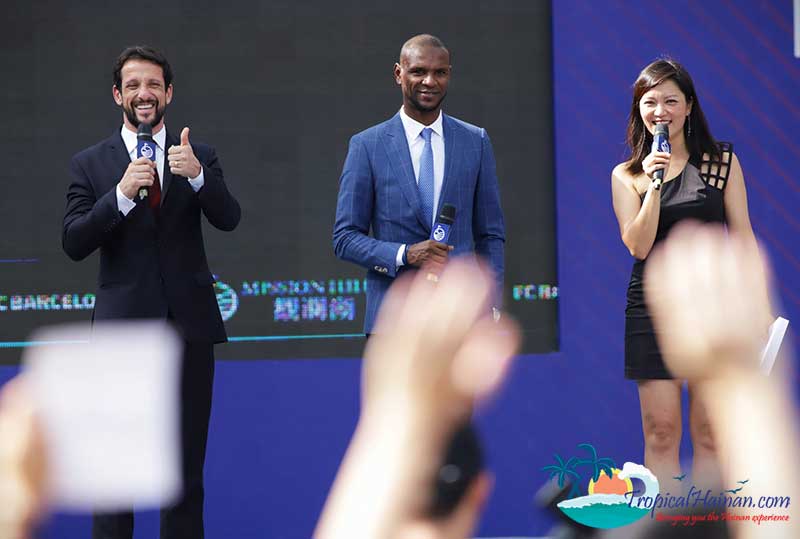 Attendees of the Exhibition Center's inauguration were as follows: Government leaders from Hainan, Members of the CFA, Ken Chu and Tenniel Chu of the Mission Hills Group, Didac Lee, Oscar Grau, and former Barca stars Eric Abidal and Juliano Belletti.
Location
The Barcelona exhibition center is located on the 3rd floor of the main entrance to Mission Hills Centerville, opposite the fountain.
Address:观澜湖新城
Bus numbers:K2, K3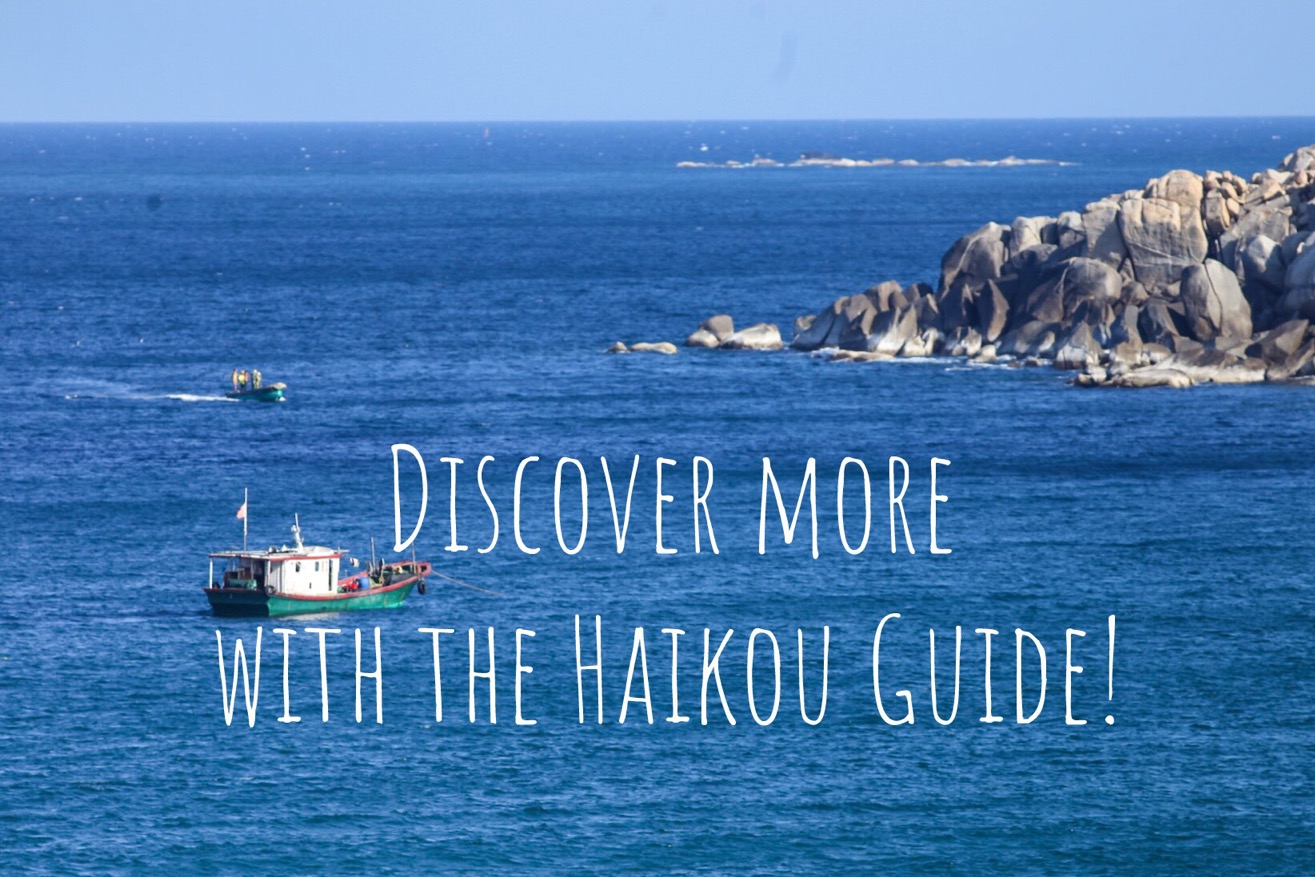 Published by the Haikou Foreign and Overseas Chinese Affairs Office and the Haikou Bureau of Foreign Experts Affairs
海口市外事侨务办公室 海口市外国专家局 主办
Scan the QR code to follow The Official Haikou Guide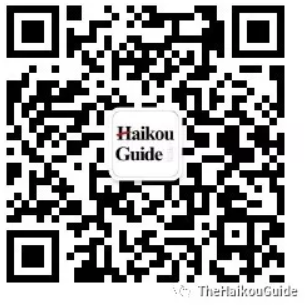 (c) Copyright HaikouGuide all rights reserved, images or text may not be copied in part or full without express permission in writing. For permission contact haikouguide@tropicalhainan.com
所有内容版权所有,未经授权,严禁转载。授权请联系 haikouguide@tropicalhainan.com