Explore Hainan's past at the Hainan museum.
If you'd like to know more about Hainan, it's unique culture, history and its people then step inside the Hainan museum for an unforgettable journey into Hainan's past.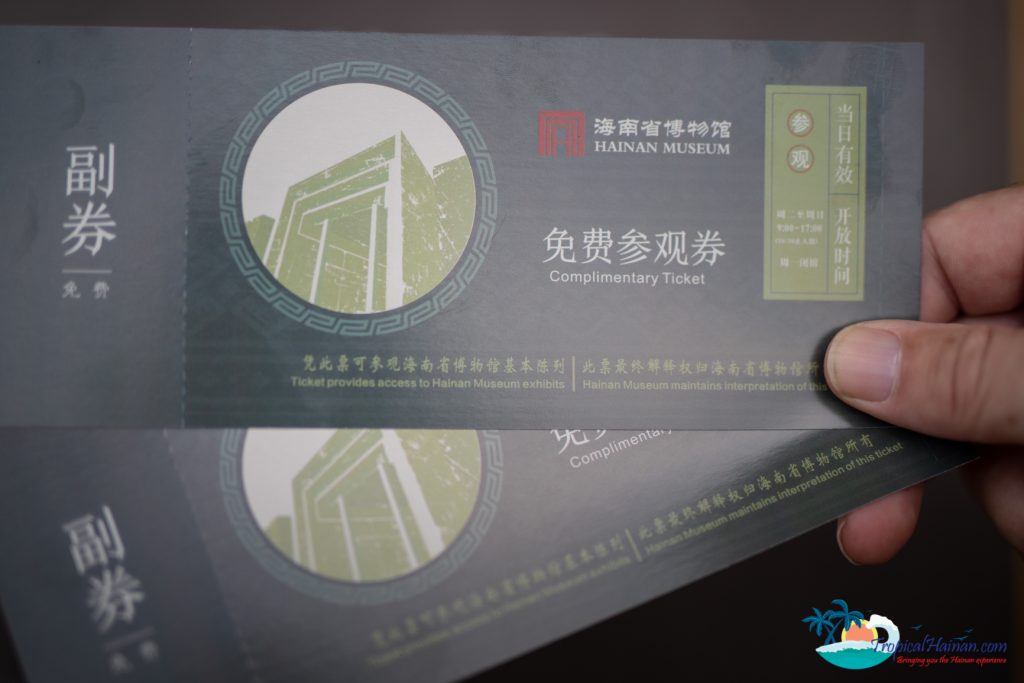 The museum is open from 09:00 – 17:00 Tuesday to Sunday and closed on Monday's. Tickets are free and only require a passport for entry. Audio guides are available in the following languages; Chinese, English, Japanese and Russian.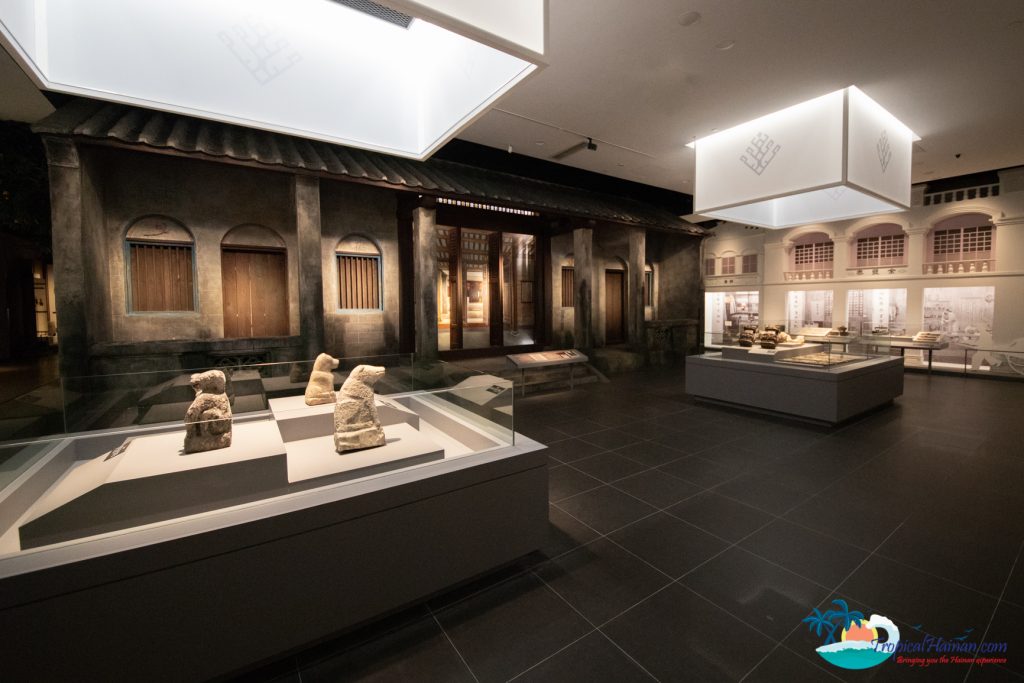 The museum covers an area of 40,000 square metres and houses around 20,000 items. Exhibits are well lit and nicely laid out.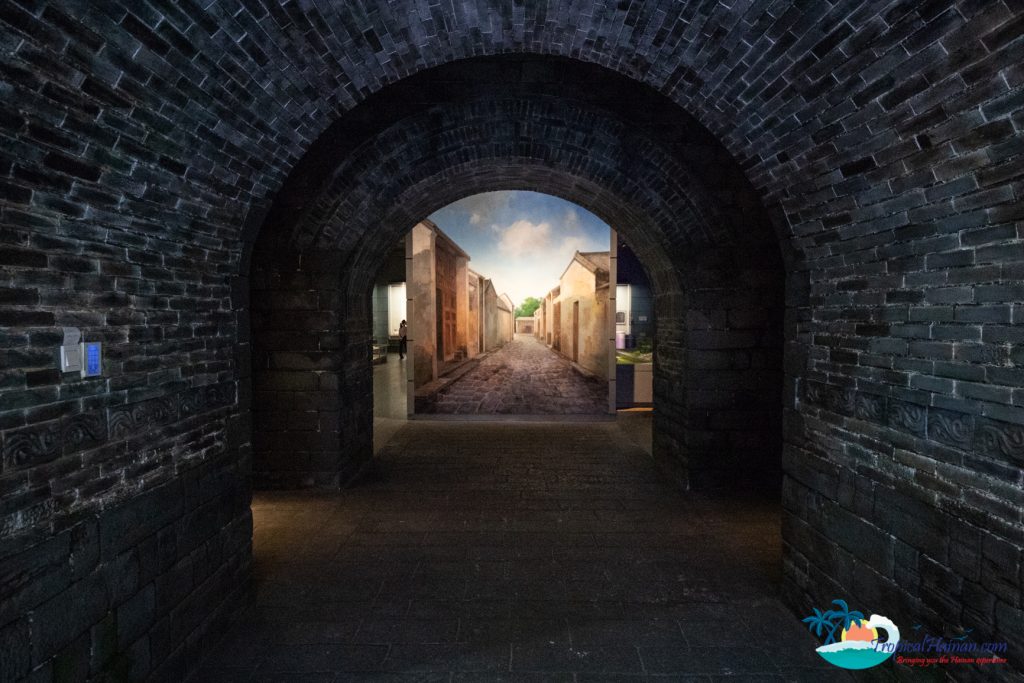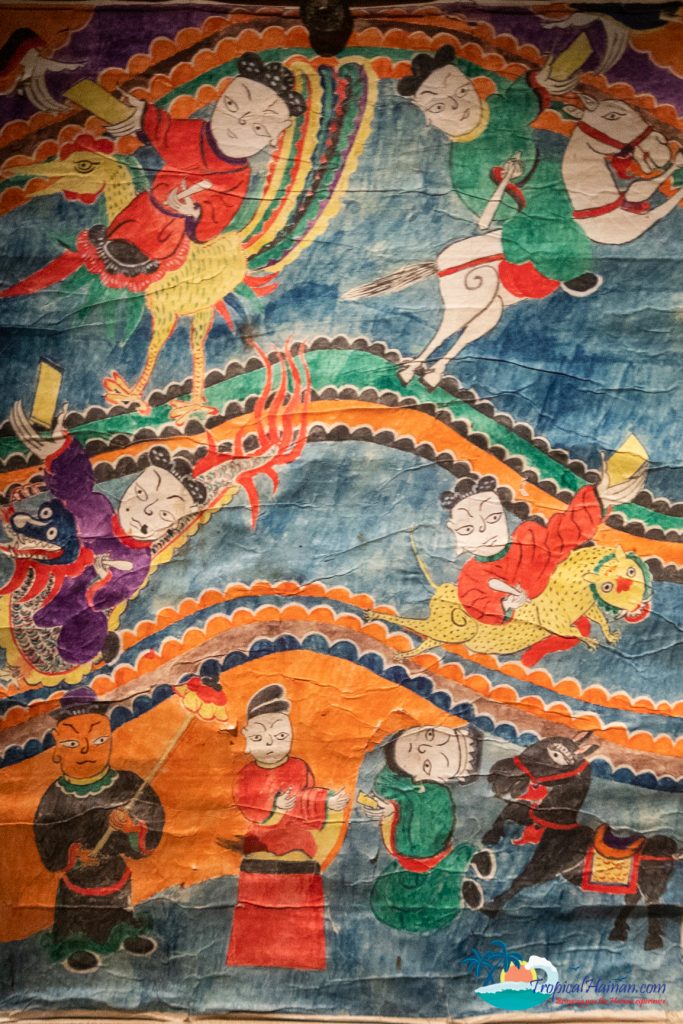 There are four permanent exhibitions at the Museum; cultural relics, history of Hainan, minority nationalities in Hainan and intangible cultural heritage of Hainan.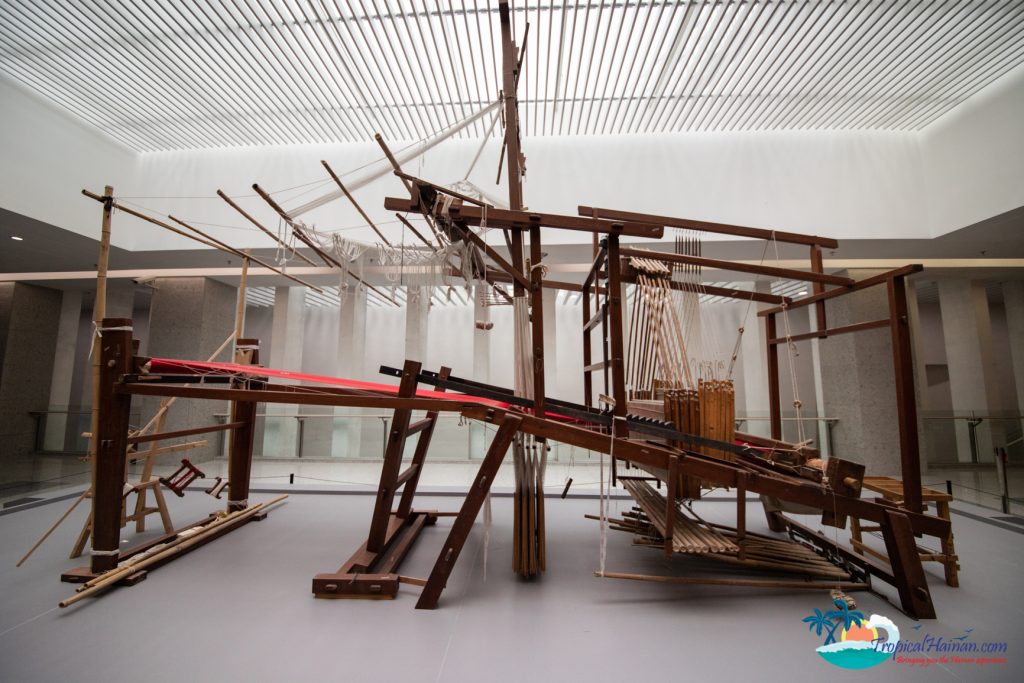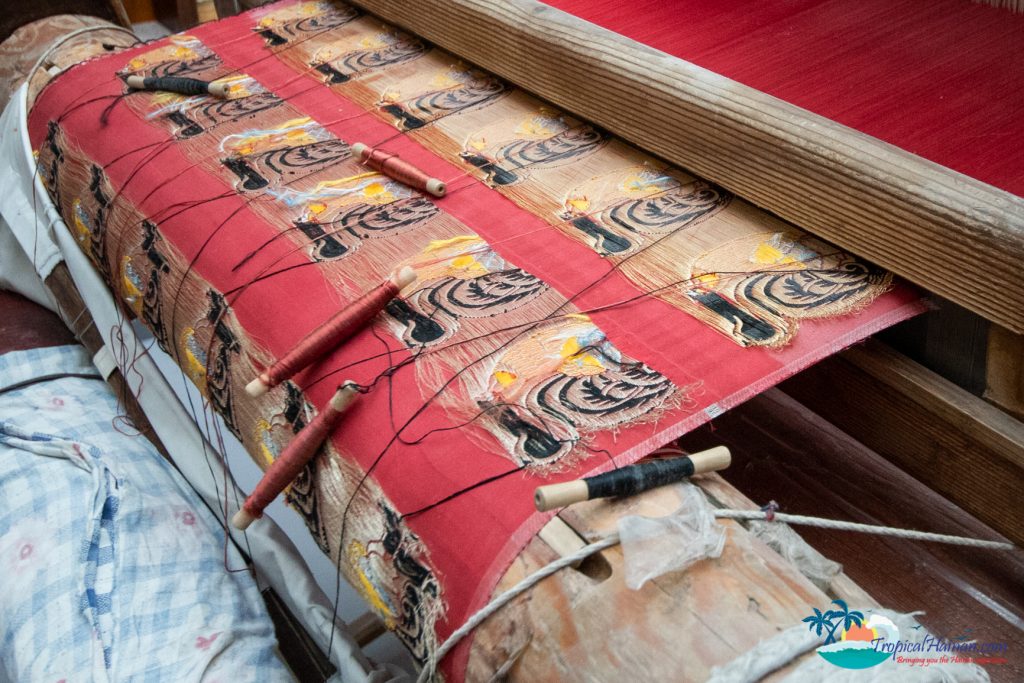 Apart from the the permanent exhibits, the museum holds regular temporary exhibitions and events each month. So it's worth re-visiting for a fresh experience.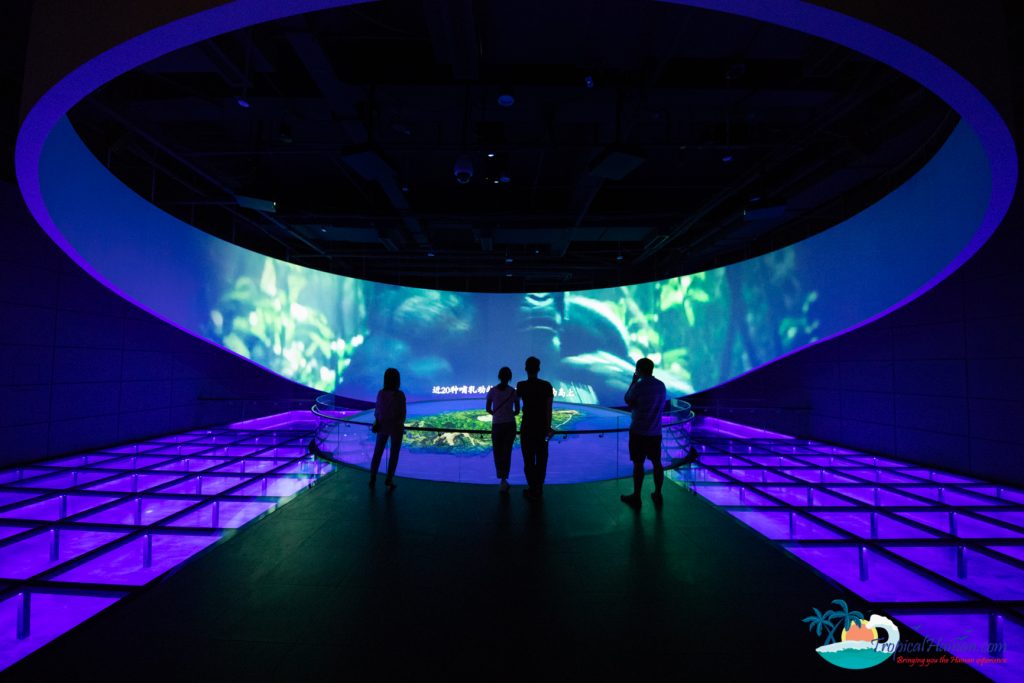 The exhibits are innovative in design, using modern methods and technology to send you on a venture through prehistoric Hainan to the present day.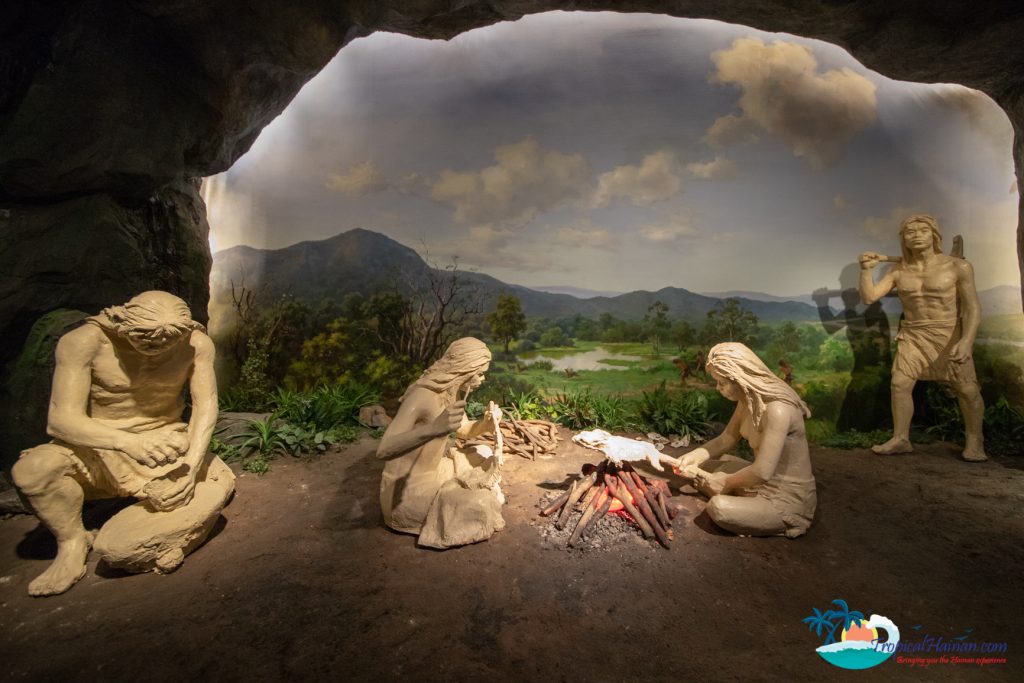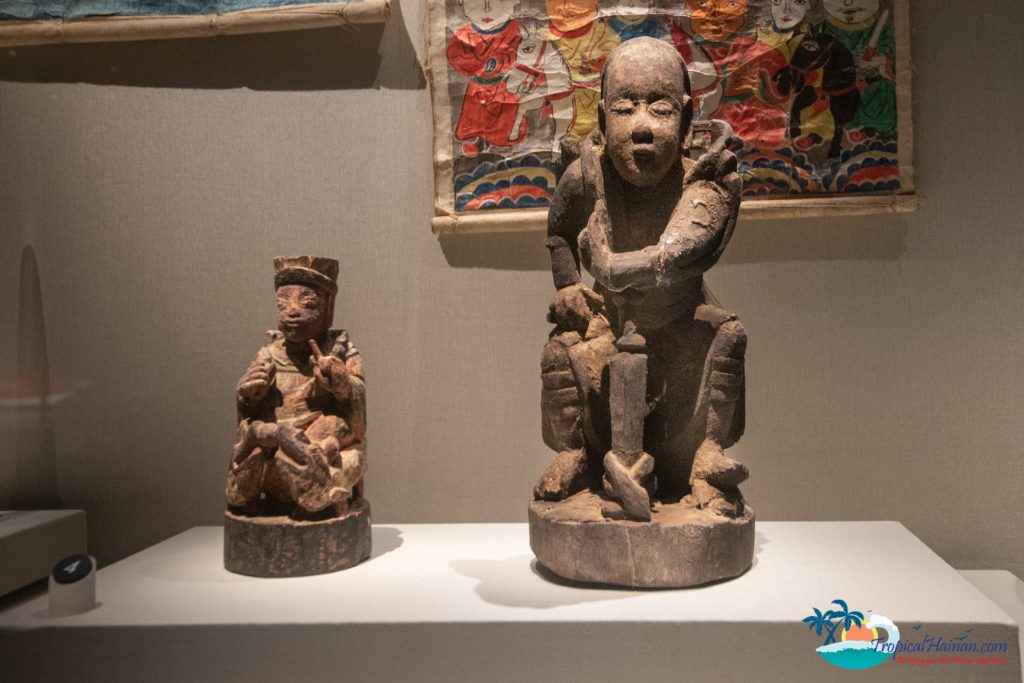 A visit to the museum will leave you with a real sense of Hainan island's vibrant history.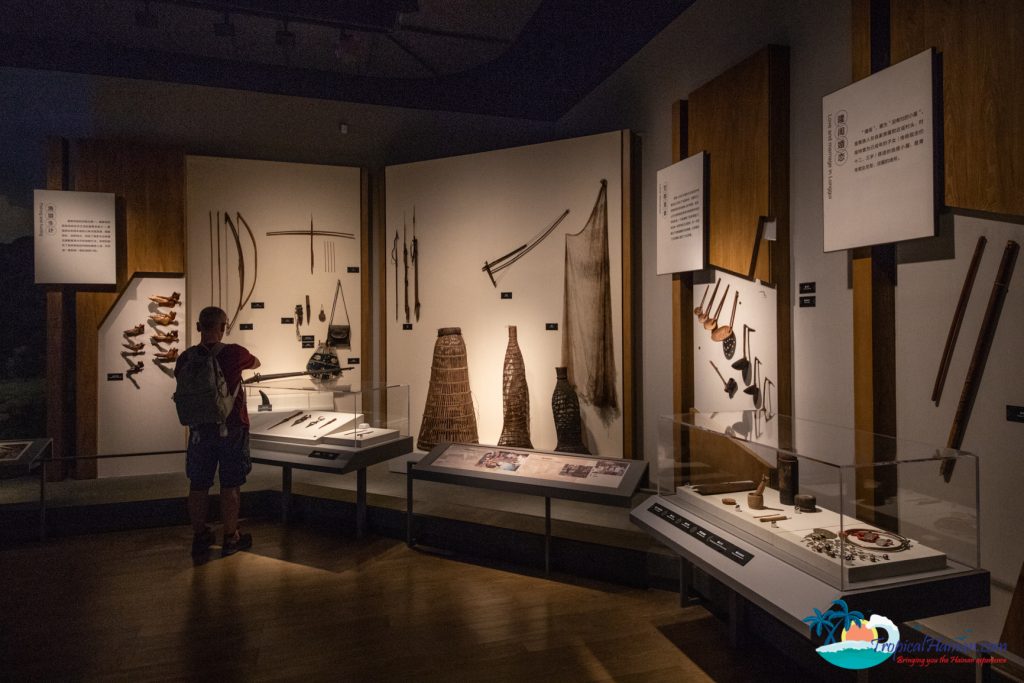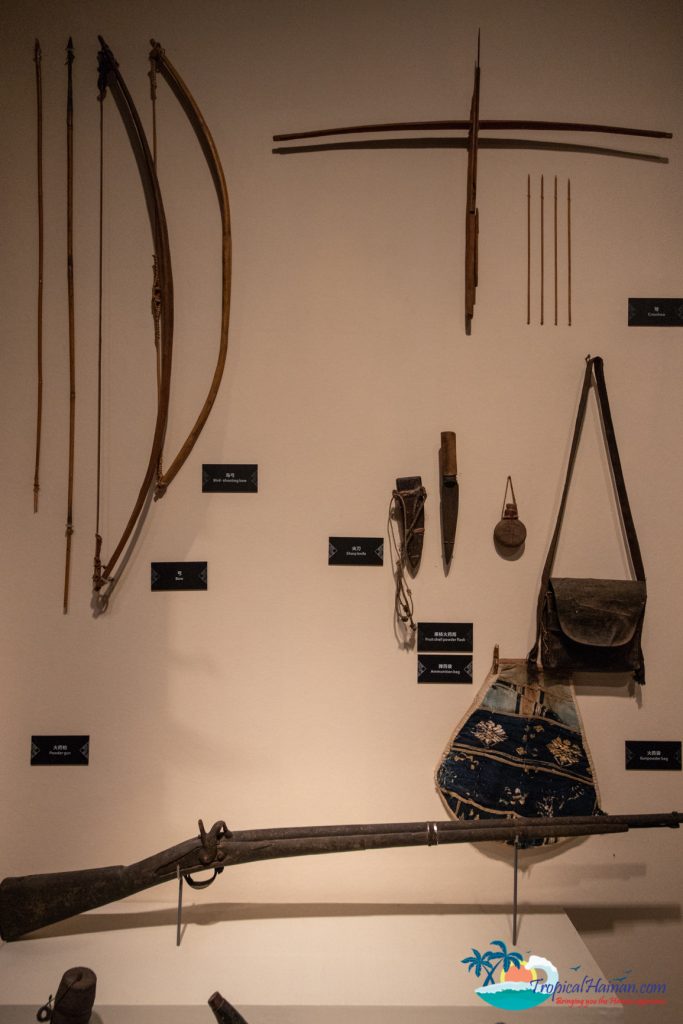 The museum is located on Guoxing Avenue, across from the Nandu river and just down the road from Mova shopping plaza.
Address: 海南省博物馆68号国兴大道
Bus numbers: 12,27,43,51,52,56,67,68