First Modern Art Exhibition in Haikou
Hainan Islander Ann has brought modern art into an old space within the heart of Haikou city.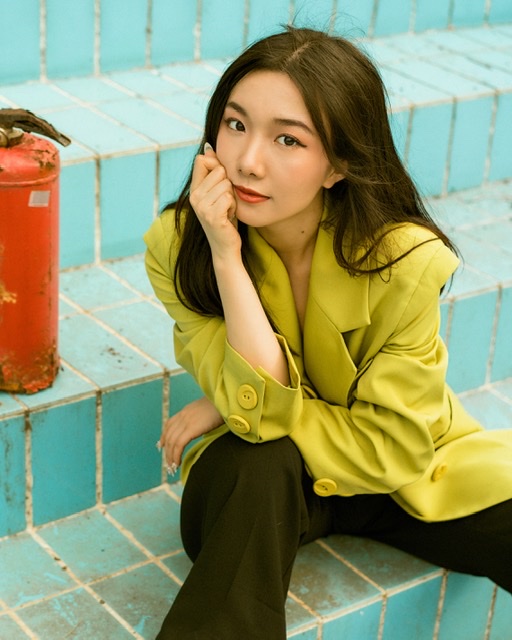 We recently caught up with Ann to find out more about the exhibition. Ann has worked tirelessly over the past ten days converting a three storey Qi Lou town house into an area for art lovers.
When she first took over the space it was filled with trash, didn't have any lights and in state of general disrepair.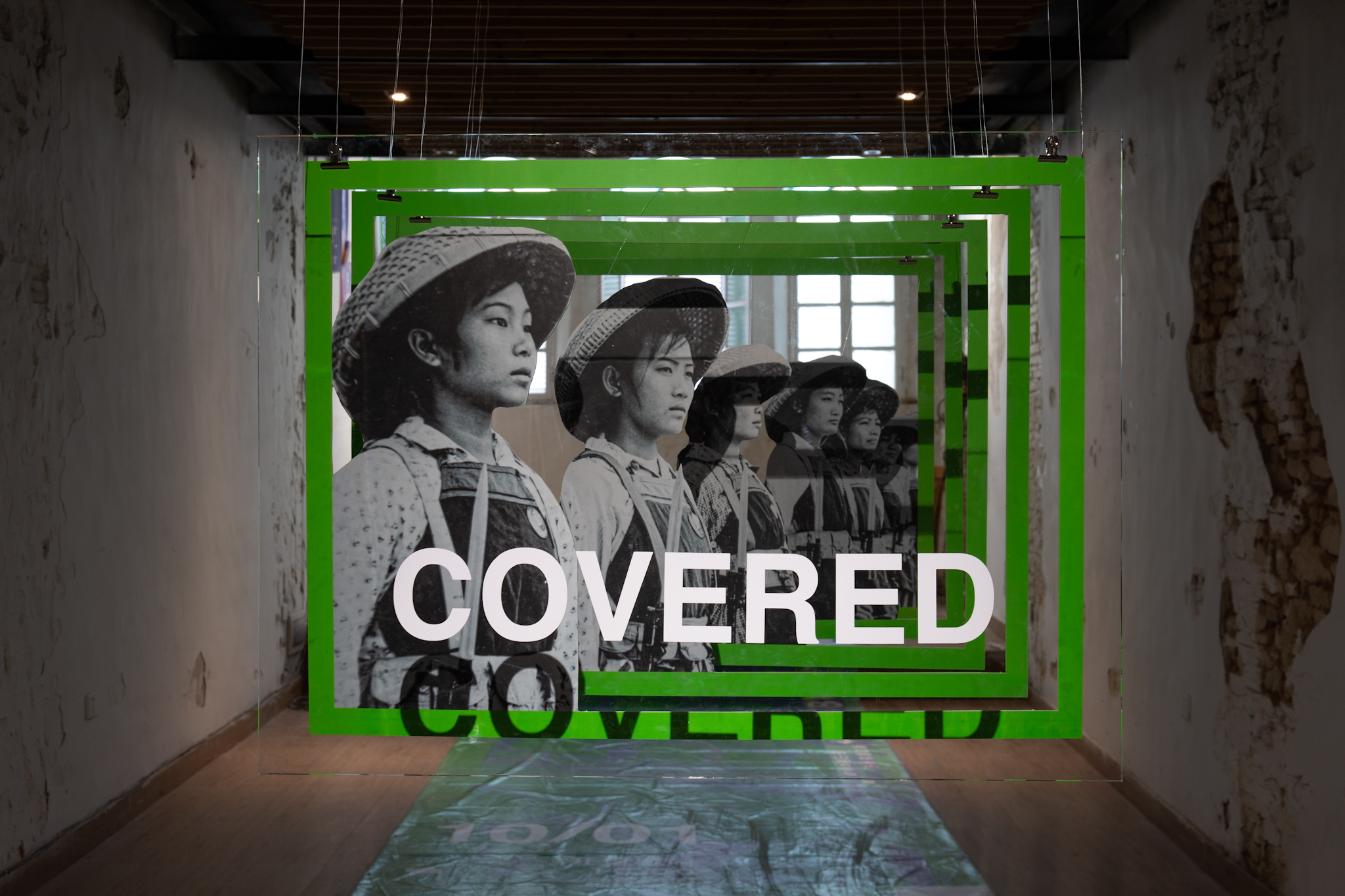 Ann tells us that the exhibition is her first and the ten day turnaround of the space has been quite stressful but worth the effort.
The inspiration behind the exhibit is simply to display some old photos, play around with some modern art styles and have some fun.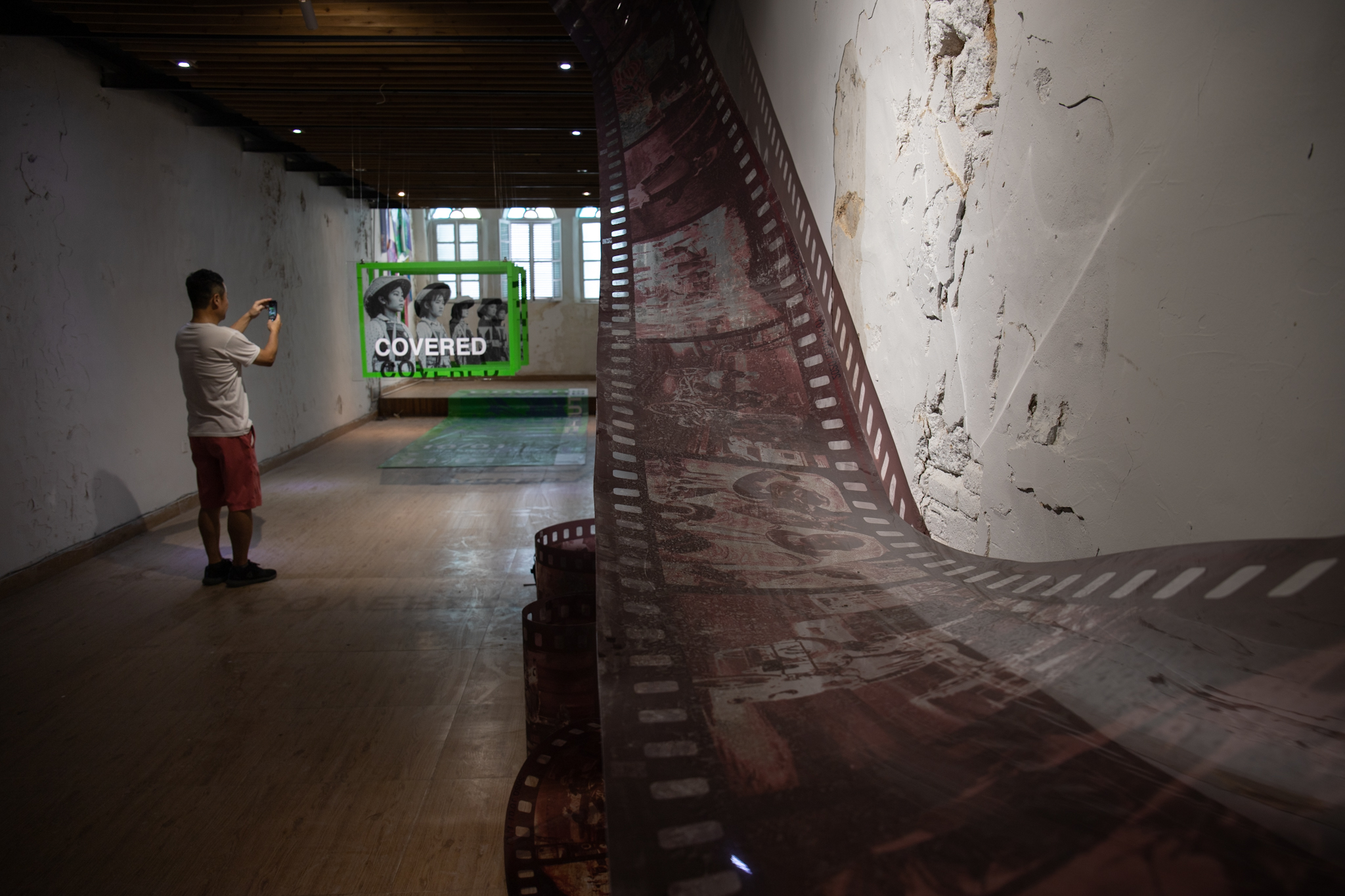 Ann tells us that she chose to exhibit in Qi Lou as it has a lot of history and it's a good environment for people to learn about the past the future of Hainan.
The opening night will also host the release of a short film. From script to final edit the film took around two weeks to make and is a collaboration between friends.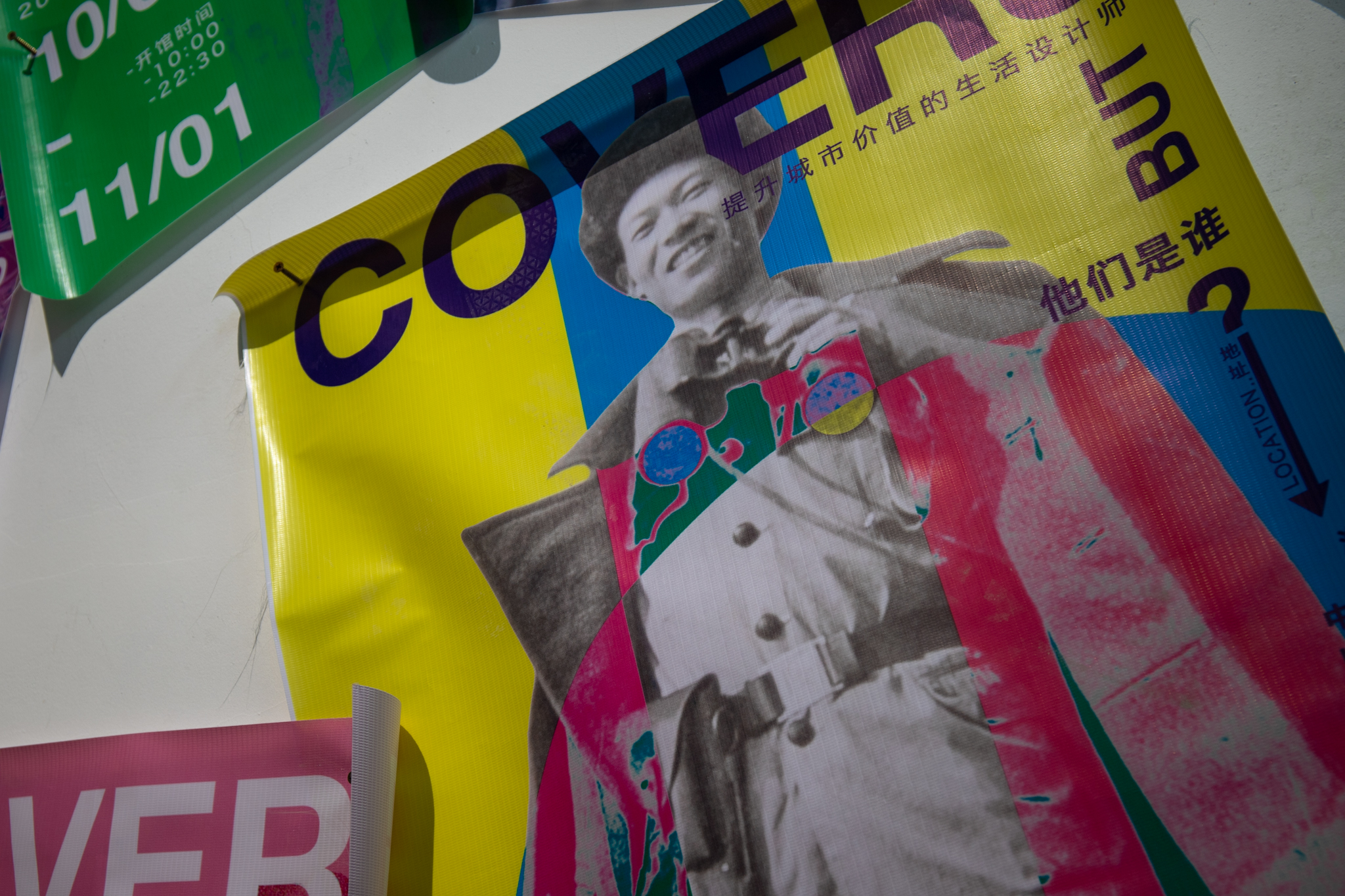 The exhibition will be open for the whole of October. Tickets to the event are free of charge and it will open from 10am 1st October. The landing of a contemporary art exhibit within Haikou is a change in the winds, and is a big hope for the Hainan island art scene.