First Tropical Fruit Exposition in China to take place in Sanya March 7 – 9th
The first session of the Tropical Fruit Exposition will take place simultaneous with the Sanya International Mango Exposition on March 7th-9th. The exposition aims to showcase the development of Hainan's top-quality fruit industry, and strengthen connections between the industry and nationwide distribution channels. The exposition will include specialised displays and forum discussions with a view to encourage the advancement of Hainan's fruit in both domestic and international markets.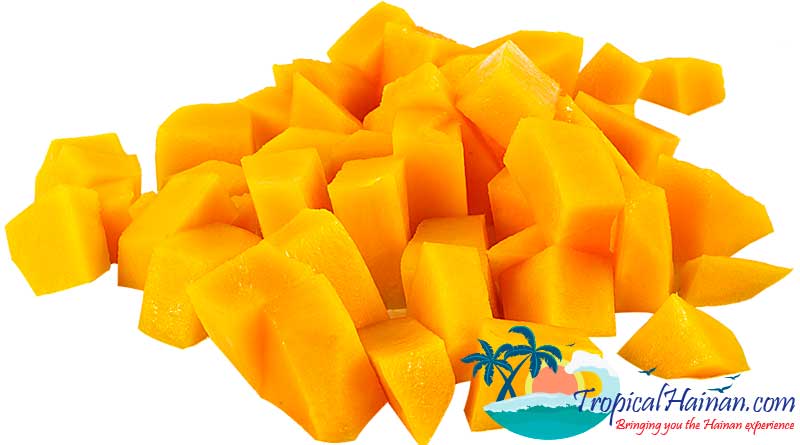 High degree of internationalisation and specialisation
The Mango Exposition invites fruit experts and large-scale fruit purchasers from Spain, the USA, South Africa, Australia, Kenya, Vietnam, India, Malaysia and Turkey to participate in the exposition. There will also be representatives from governments and associations in major mango production areas in Sichuan, Yunnan, and Guangxi and Taiwan.

Hainan is known as a "natural greenhouse" and considered very suitable for tropical fruit production with its tropical ocean climate. The Mango exposition is expected to attract more than 150 expert fruit buyers from all over China.