According to the South China Morning Post, former five division world champion Floyd Mayweather, 42-years-old, is being lined up for another exhibition bout, this time in Haikou, Hainan Island.
Mayweather got paid $9 million for Japanese kickboxing Tenshin Nasukawa bout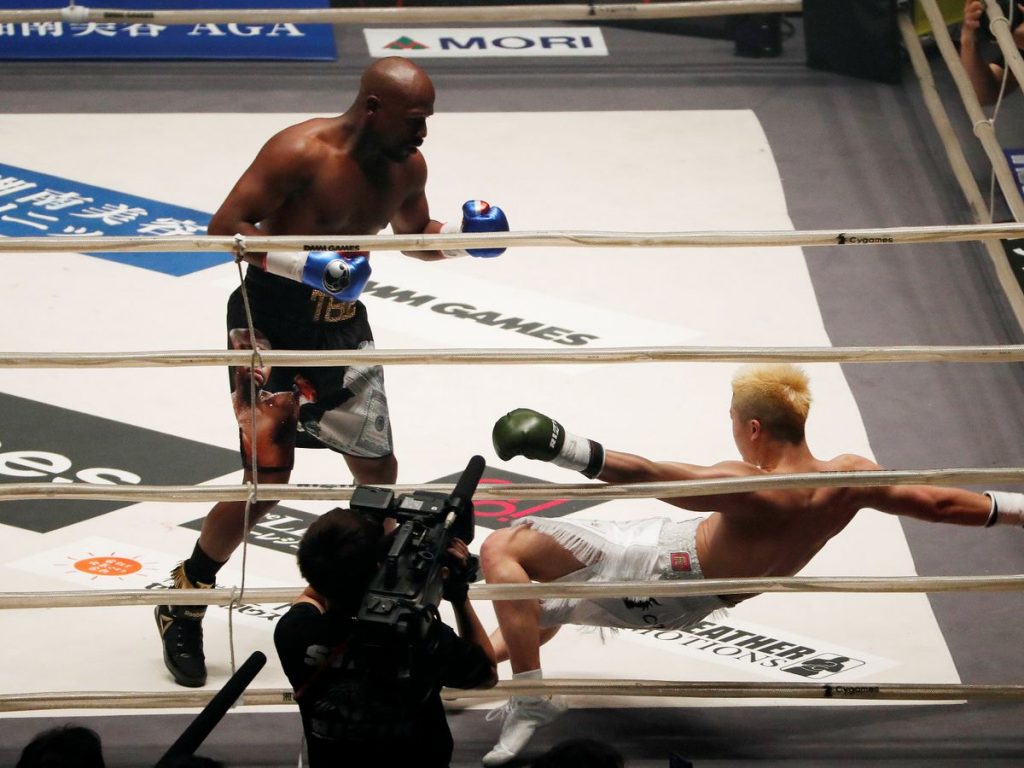 Last New Year's Eve, Mayweather took part in an exhibition fight in Tokyo – where he was paid $9 million to destroy Japanese kickboxing sensation Tenshin Nasukawa in just 136 seconds.
In that contest, Mayweather dropped Nasukawa three times in the first round before Nasukawa's corner threw in the towel ending the fight.
No date set for Mayweather China fight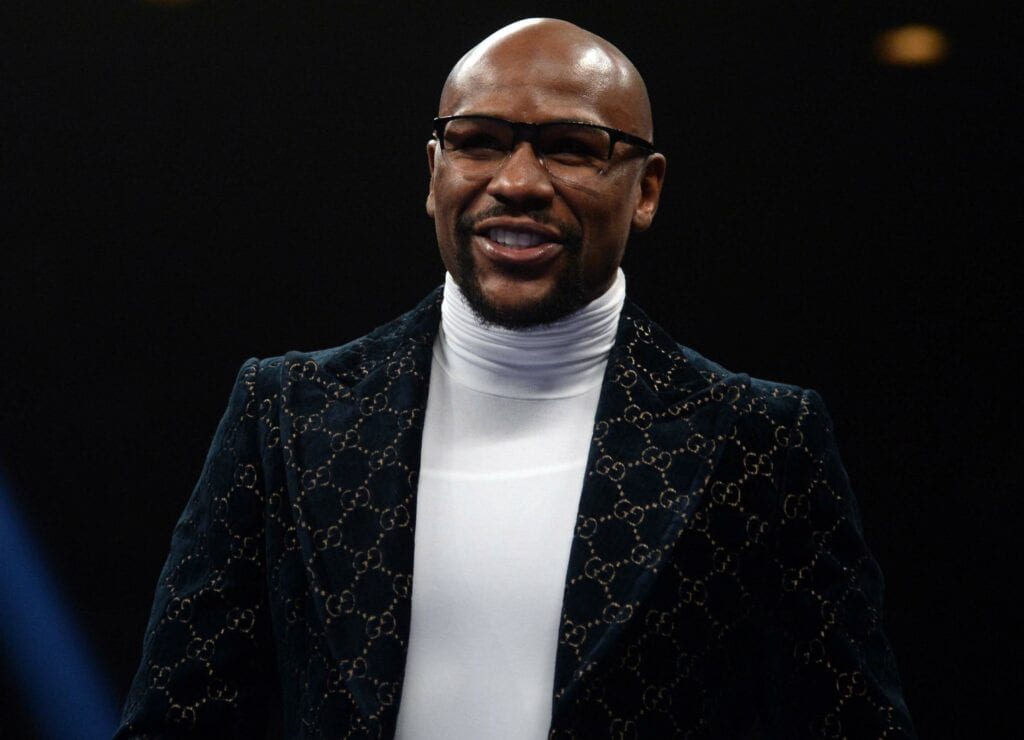 There is no official date set for the bout other than 2020, but The Post also reported there would be a recruitment campaign held in China to find Mayweather's opponent.
The Mission Hills Group has invited media members to attend a press conference in Haikou, Hainan on September 18 to announce Mayweather's "first fight in China".
"The press conference is expected to announce that Mayweather will hold a boxing match in China next year," a spokesperson told the Post in the report. "We have already got the Hainan government's temporary approval for this event.
"But everything needs to be confirmed with Floyd as well. The details are not 100 percent confirmed yet. We are in the process of negotiating details with Mayweather's management."
Aims to boost Hainan's popularity as world class location for international events
"This match aims to enhance the friendship between two powerful nations through boxing, gaining popularity for Hainan in the role of an international tourism island and achieving Mission Hills' vision of bringing world-class sports events to Haikou," the media invitation added.
Mayweather is set to tour the Missions Hills Resort Haikou in the afternoon on September 17 before a private welcome dinner. On September 18, there will then be a signing ceremony with a press conference and a group interview. It's not all a vacation as the 50-0 fighter will also tour Mission Hills Movie Town before holding a boxing lesson for students.
Source: scmp.com
Related articles:
Exclusive interview, Didac Lee FC Barcelona and Mr. Tenniel Chu VC Mission Hills Group
Barcelona-backed soccer academy at Mission Hills Haikou
Mission Hills Centreville Haikou opens in Hainan