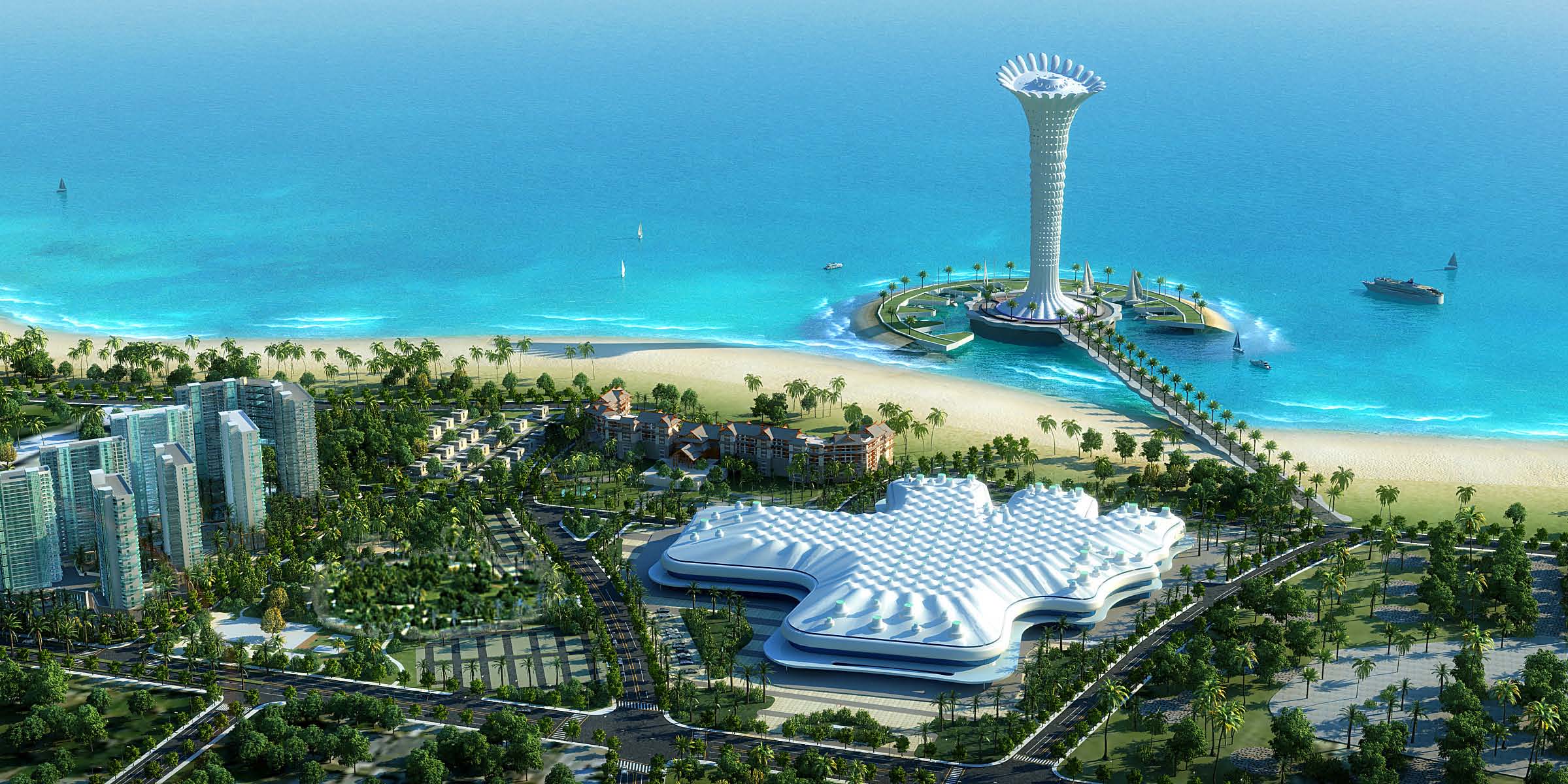 Haikou has a purpose built MICE facility that can easily accommodate activities up to 10,000 m2
The Haikou government set up its MICE department in 2012 to analyse (the then) current situation with regard to facilities, infrastructure, activities / incentives and other barriers to successfully attracting and staging both national and international meetings in Haikou. The goal was to do a gap analysis against what would be necessary to turn Haikou into a world class location for MICE activities and put a development plan in place. To date the plan has enjoyed a huge amount of success.
Haikou's purpose built MICE facility can easily accommodate activities up to 10,000 m2 (26 in 2014 with a throughput of 1.5 million people) and the number of international events held there each year is growing. Successful international events to date include, international logistics, culture, sports tourism (golf and yachting), and pharmaceutical conventions.   
With growing international experience the support infrastructure is going from strength to strength
Haikou has in excess of 30 event / destination management companies, high speed fiber optics internet, purpose built venues on the west coast just outside Haikou in beautiful natural locations with ease of access to the airport and city centre.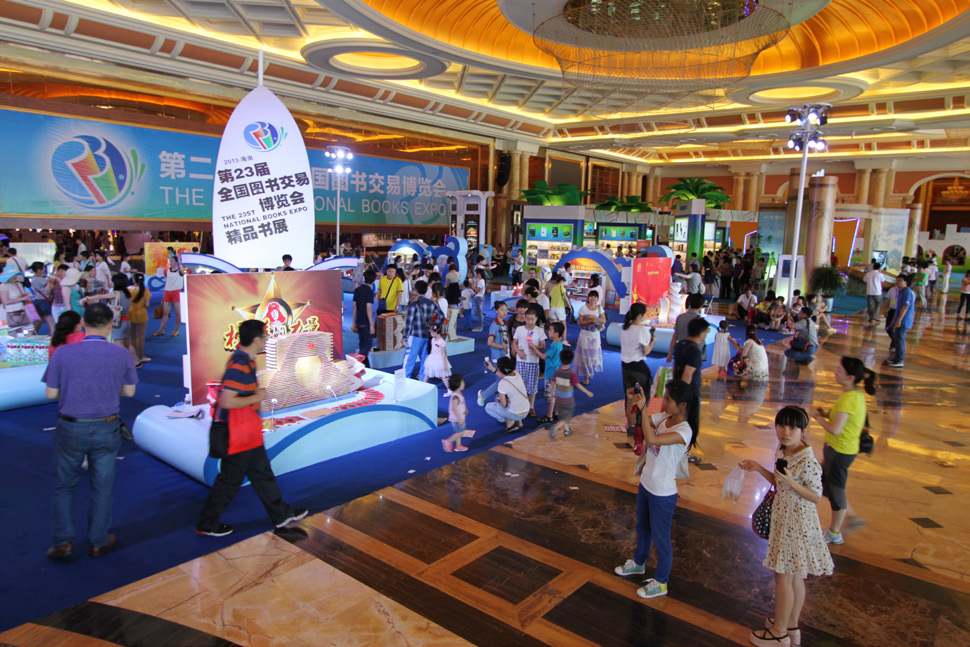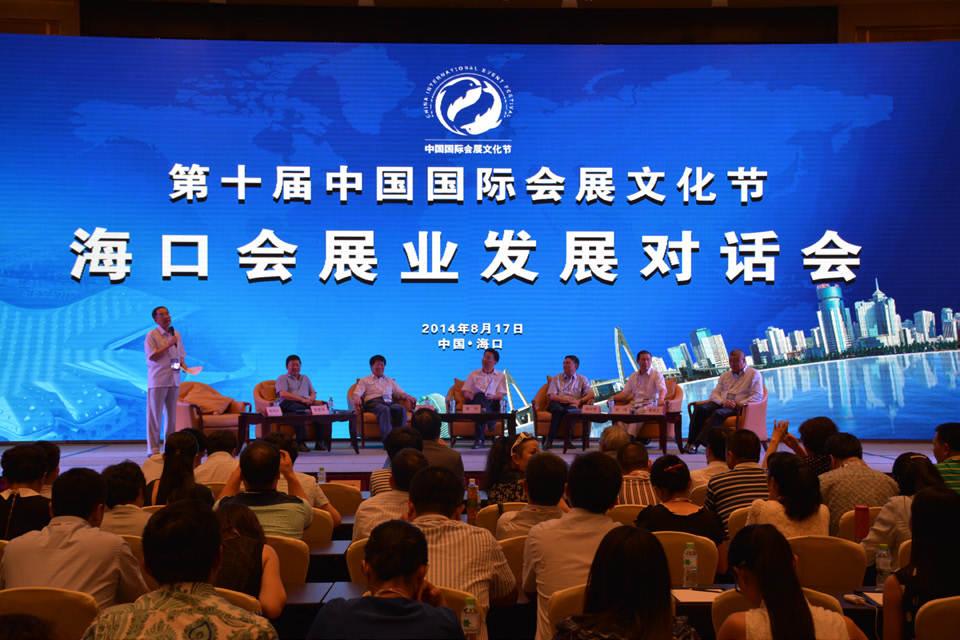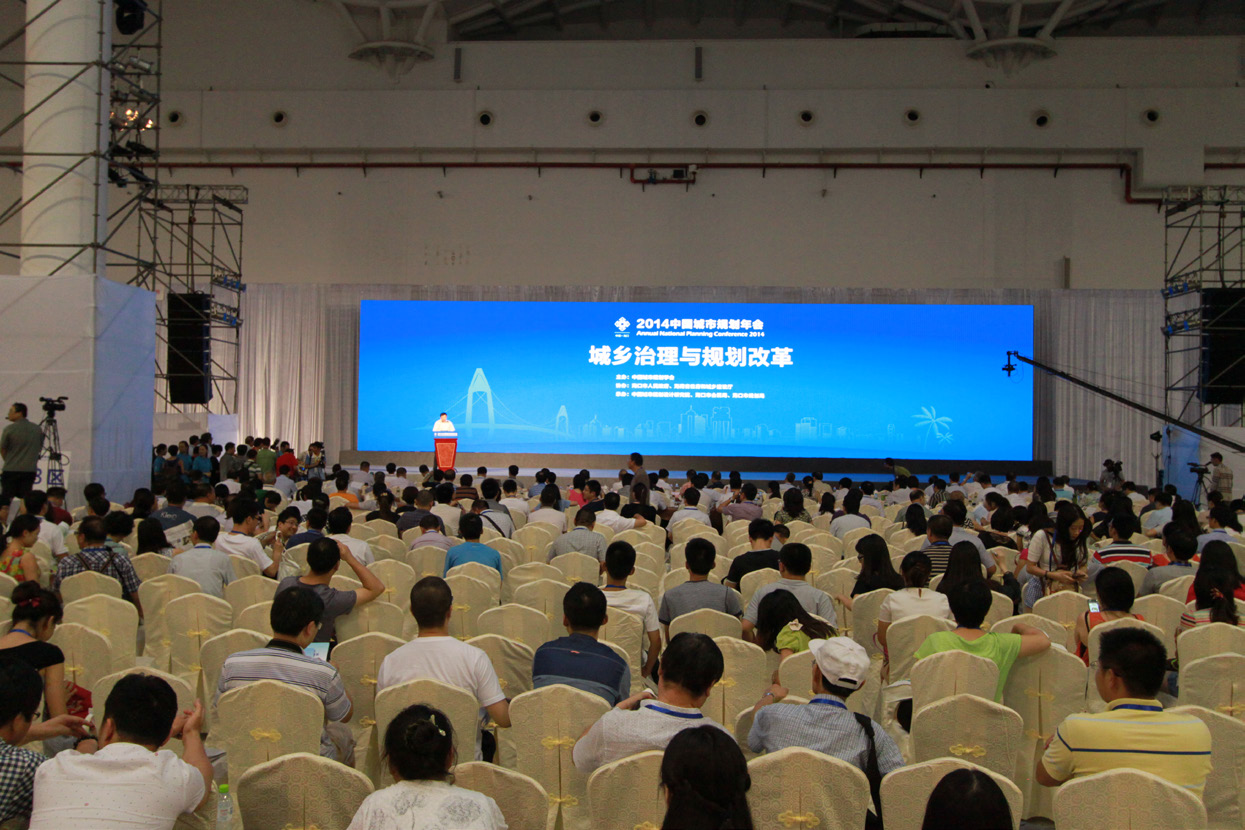 Haikou, more than just a destination
Hainan has a visa free entry policy for up to 30 days and it offers a great experience to business travellers, it's a tropical Island with all the envisaged benefits, beautiful beaches, tropical rainforests, clean air, unique Island culture and world class facilities etc.
Hainan is also famous for its eco-tourism, and the Li minority with a culture dating back 3,000 years. There's a world class theme park nearing completion in Ling shui and a state of the art high speed loop train that can take travellers from one end of the Island to the other in just over two hours. There are companies that specialise in outdoor team building exercises set in a beautiful tropical environment. There's no shortage of world class sports tourism activities, golf, yachting, windsurfing and trekking coupled with wellness and health activities, natural volcanic hot spring and rainforest retreats.