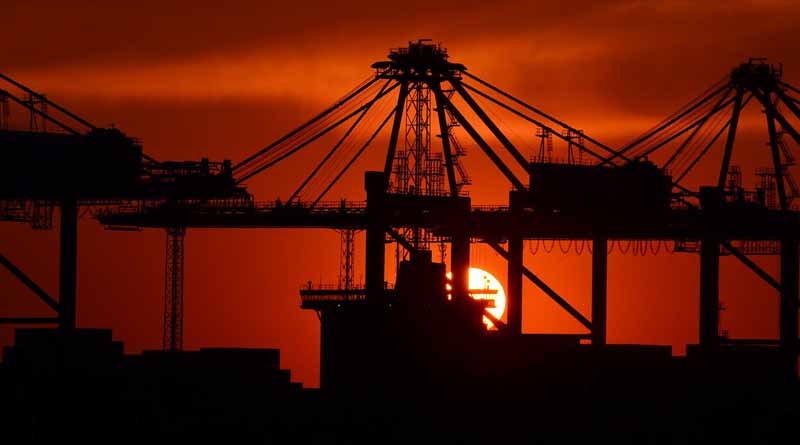 What is the Hainan Free Trade Zone, overview, opportunities and challenges
April 2018, President Xi Jinping announced the establishment of the Hainan Free Trade Zone to mark the 30th anniversary of Hainan becoming a province.
According to the plan, the entire island of Hainan is to be transformed into a free trade zone (FTZ) – the country's 12th and the first to cover a whole province.
The Hainan government aims for the Hainan FTZ to open in 2020 with a longer-term view for the development of the Free Trade Port by 2035.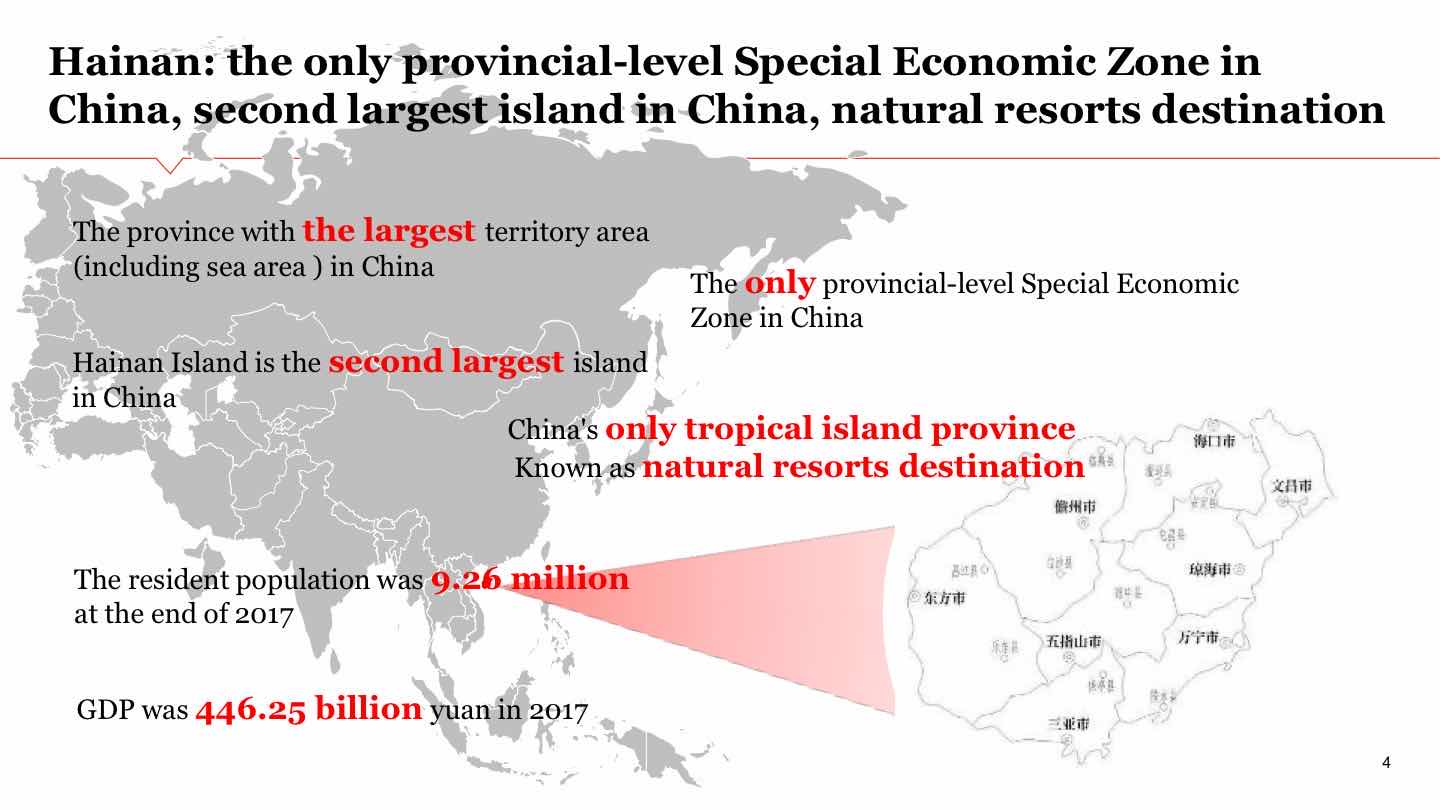 What are the unique advantages of the Hainan free trade zone?
According to Vice Minister of Commerce Wang Shouwen during a briefing on the blueprint for the Hainan FTZ "The whole island will be an FTZ, which will distinguish Hainan from the rest."
The 35,400-square-km Hainan FTZ is 27 times the size of the other FTZs on the mainland. It is 49 times the size of Singapore and nine times that of Dubai.
According to one official, "Turning such a big area into an FTZ is a rare move," "it will be good for integrating the reform mechanism, building more intricate and advanced modern industrial systems and promoting the overall opening of Hainan."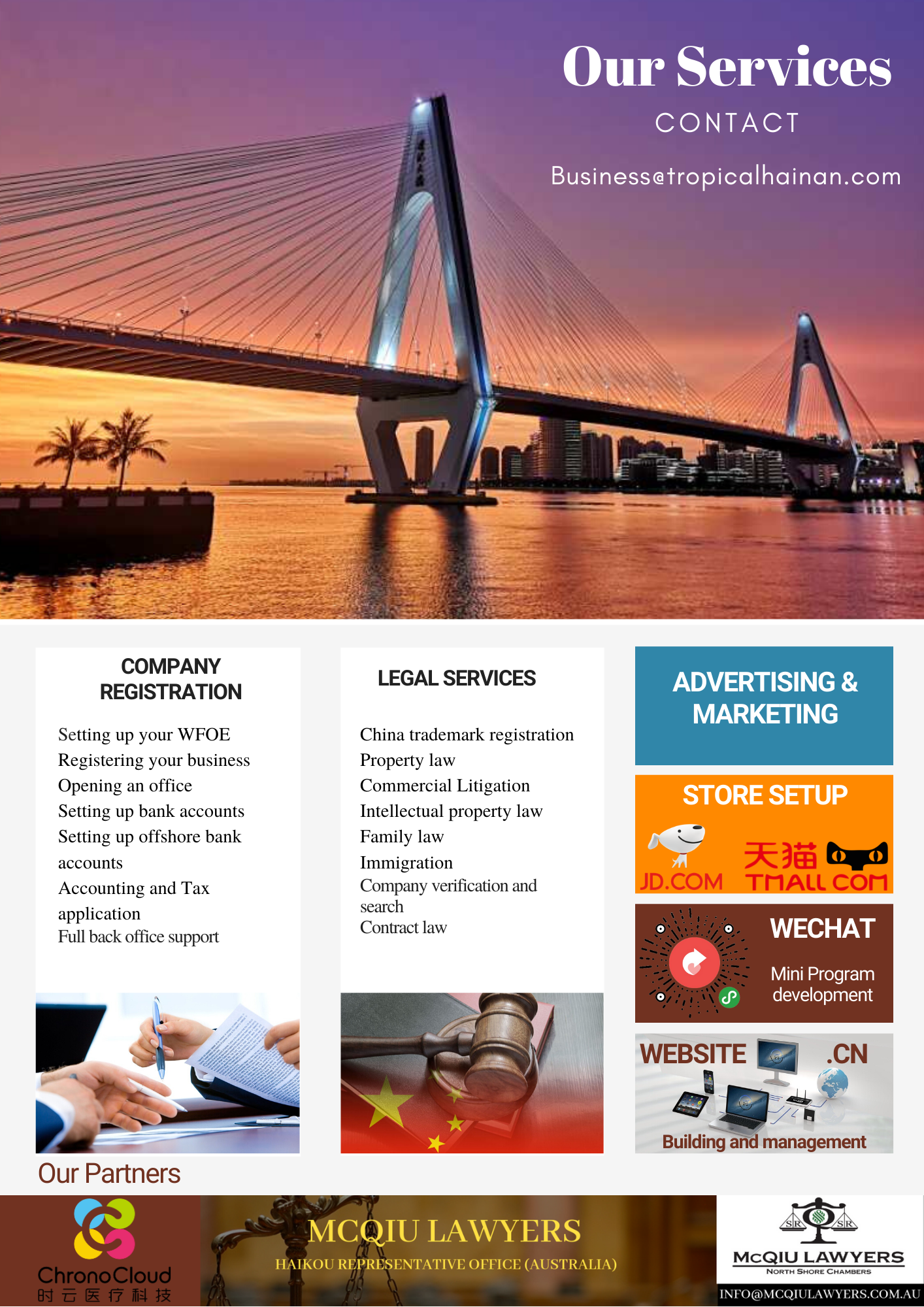 The world's largest free trade port