Hainan International film festival Dec 9th to 16th in Sanya
December 9th, the first Hainan Island International Film Festival officially opened in Sanya.
Other stories
Interview with Nuri Bilge Ceylan Turkish master filmmaker at Hainan International Film Festival
Hainan International Film Festival attracts world's biggest stars
Many outstanding films will be screened that have either won or been nominated at other International Film Festivals. Among them, "Eva", "Arctic", "Sew the Winter to my skin", "Lemonade", "Railway sleepers" and many other both domestic and internationally acclaimed films will be released for the first time in China.
What makes this event even more exciting is that this year's International Film Festival also invited more than 40 filmmakers from all over the world, including Golden Palm director and Turkish film master Nuri Big Geeland, who will attend the theater and interact with fans to share the story behind the film's creation and filming.
EVA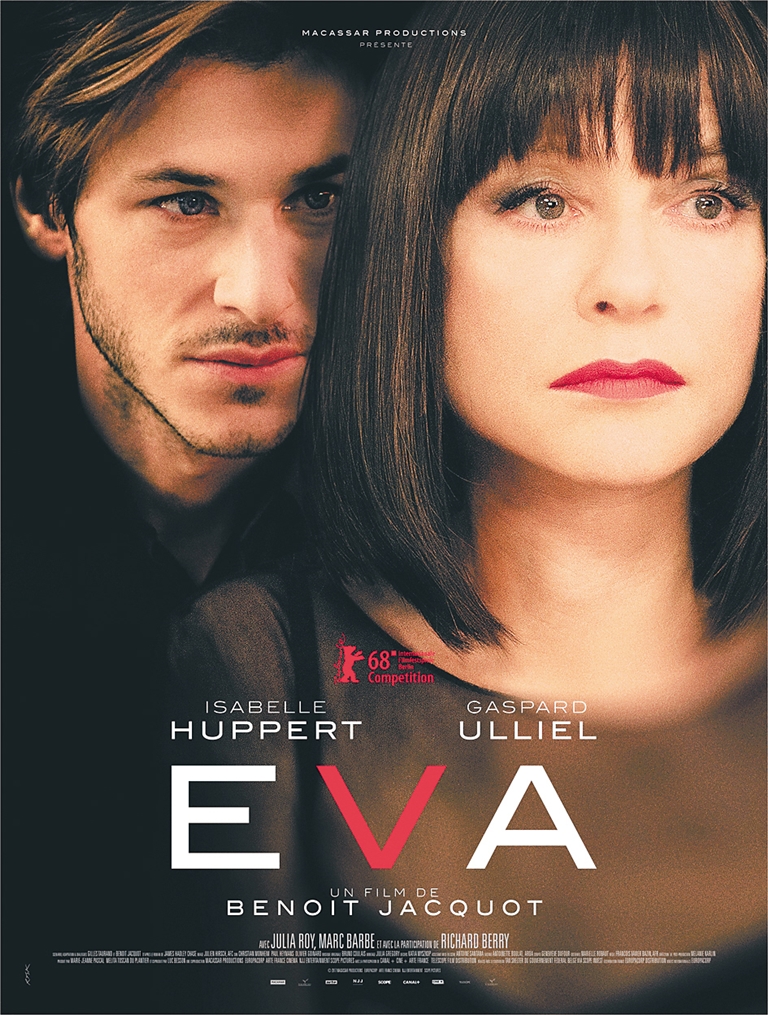 Year: 2018
Awards: Nomination for Best Film at the 68th Berlin International Film Festival
Duration: 100 minutes
Country/Region: France
Screening time: 12:00 on December 16
Screening location: Hall 3, 1+X Mangrove Studios, Sanya
RETALBO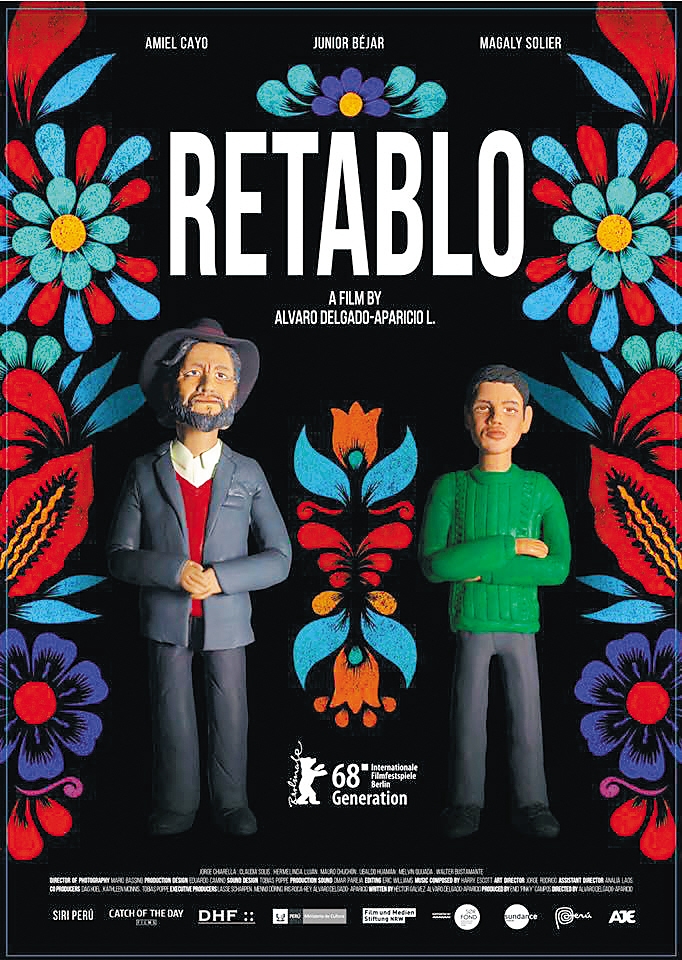 Year: 2018
Awards: Best film of the new generation of the 68th Berlin International Film Festival
Duration: 95 minutes
Country/Region: Peru, Germany, Norway
Screening time: 12:00 on December 16
Screening location: Hall 3, 1+X Mangrove Studios, Sanya
OUR BATTLE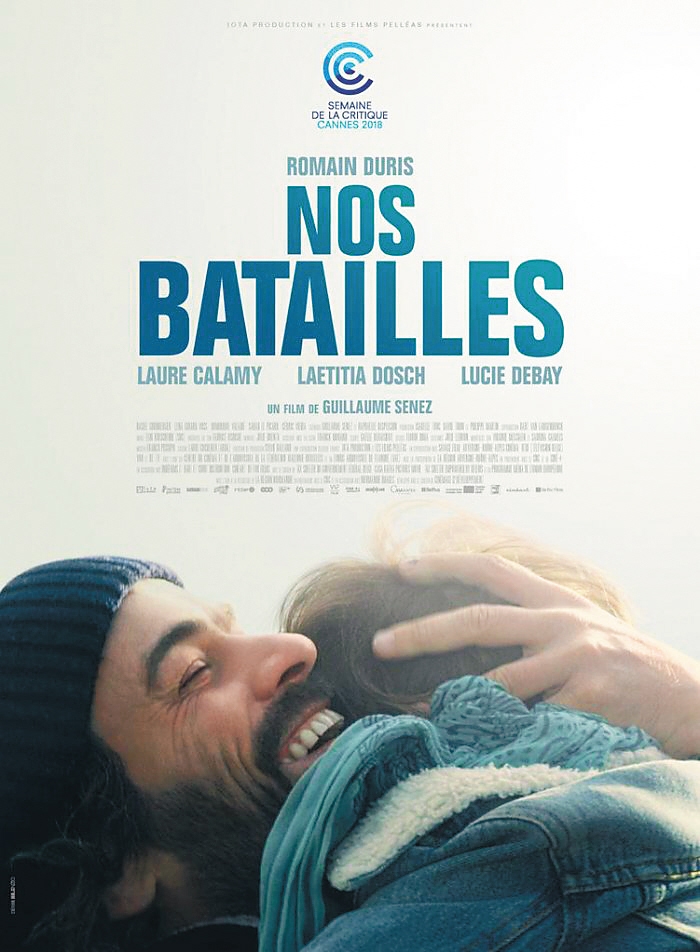 Year: 2018
Awards: 2018 Hamburg Film Festival Critics Award
Duration: 98 minutes
Country/Region: France, Belgium
Screening time: December 12, 17:00
Screening location: Hall 3, 1+X Mangrove Studios, Sanya
DISTANCES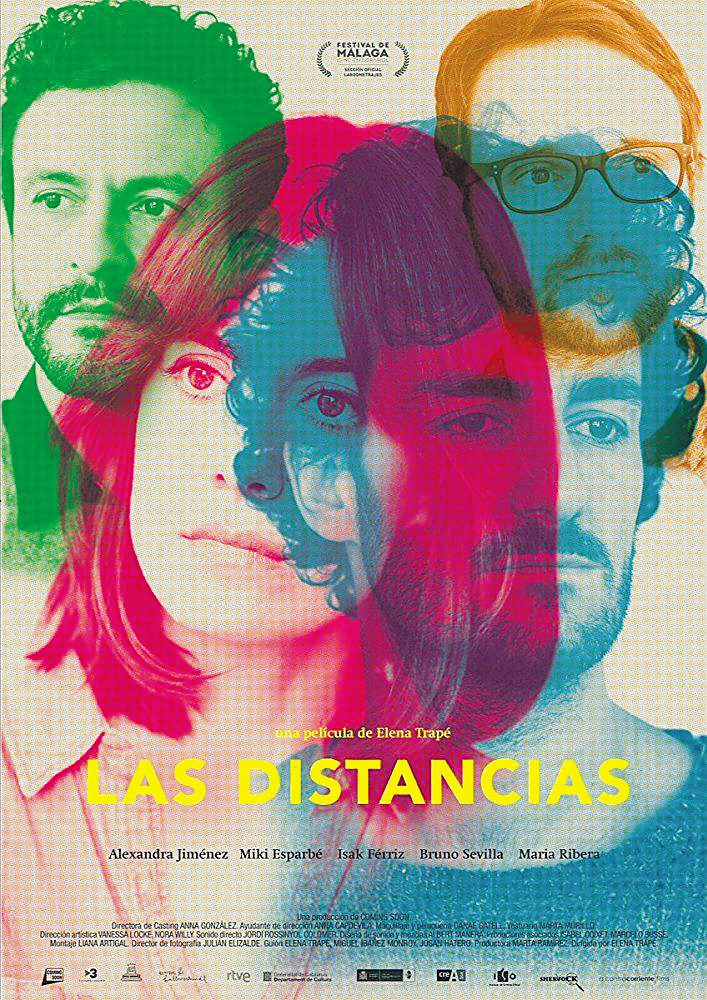 Year: 2018
Awards: 2018 Malaga Spanish Film Festival Best Film, Best Director, Best Actress
Duration: 99 minutes
Country/Region: Spain
Screening time: December 16th, 14:30
Screening location: Hall 3, 1+X Mangrove Studios, Sanya
SEW THE WINTER TO MY SKIN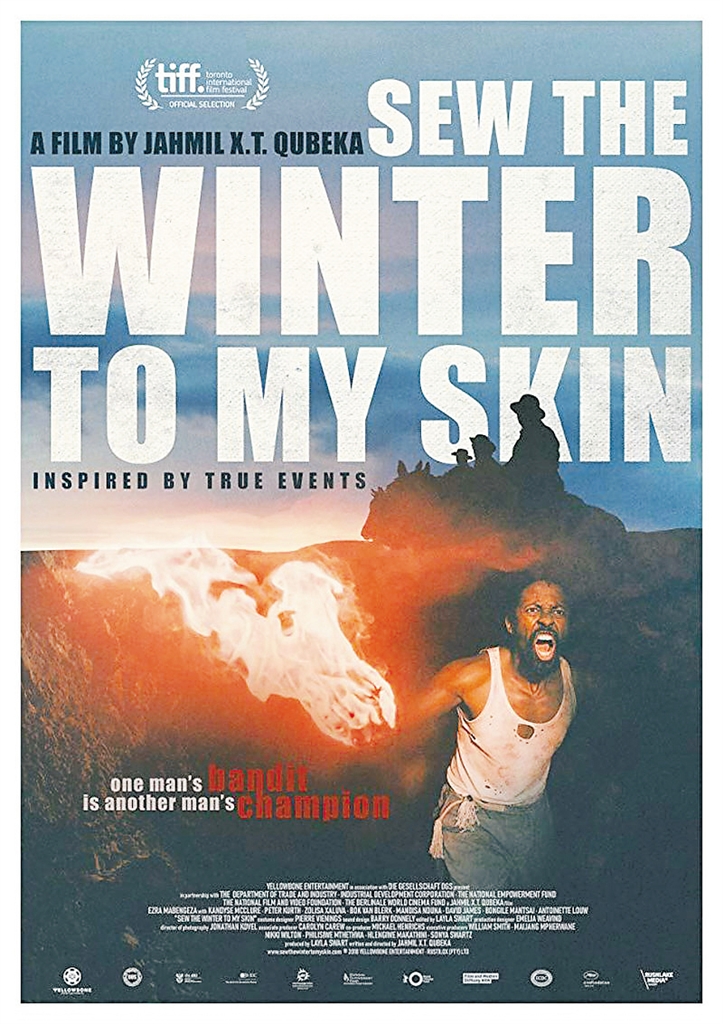 Year: 2018
Awards: The 43rd Toronto International Film Festival Screening
Duration: 131 minutes
Country/Region: South Africa, Germany
Screening time: December 15th, 17:00
Screening location: Hall 3, 1+X Mangrove Studios, Sanya
LEMONADE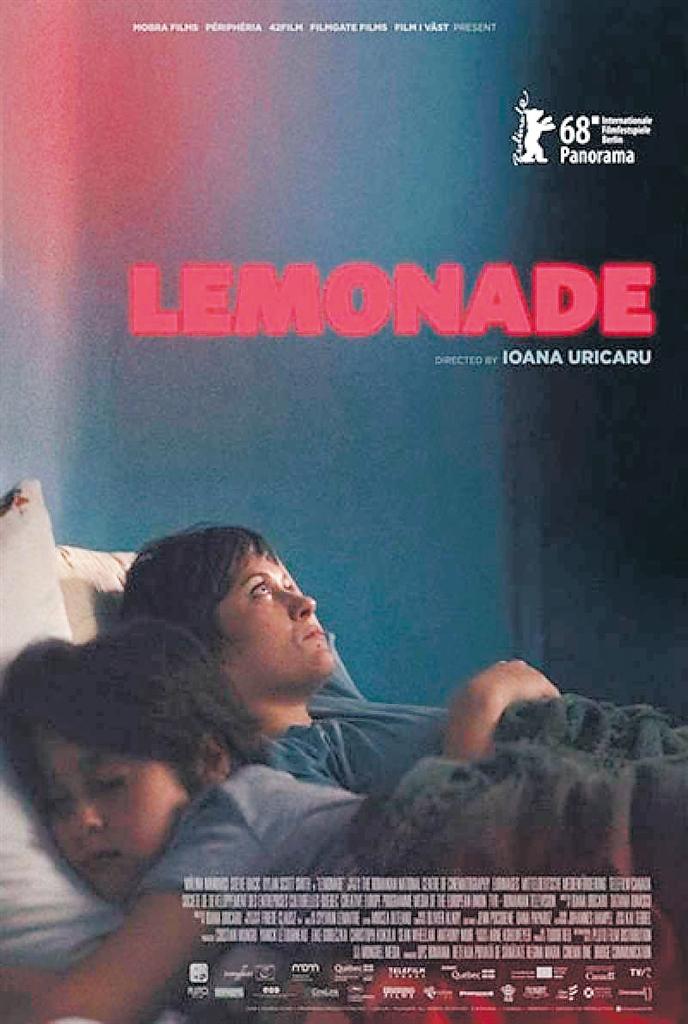 Year: 2018
Awards: Nomination for Best Debut in the 68th Berlin International Film Festival
Duration: 88 minutes
Country/Region: Romania, Canada
Screening time: December 11th, 17:00
Screening location: Hall 2, 1+X Mangrove Studios, Sanya
ARCTIC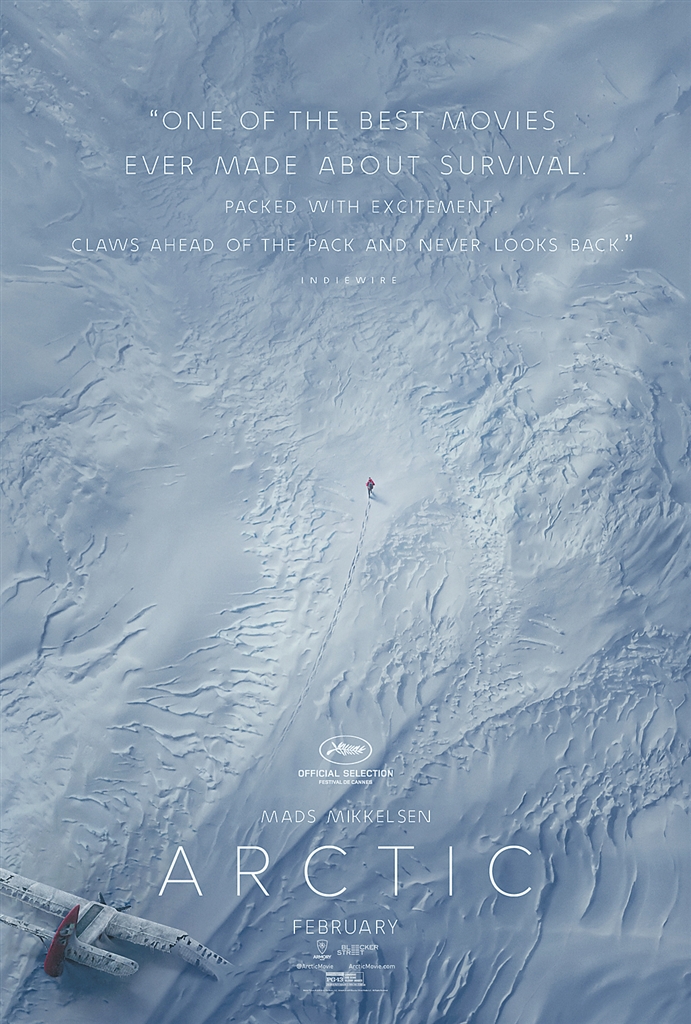 Year: 2018
Awards: nomination for the directorial debut of the 71st Cannes Film Festival
Duration: 97 minutes
Country/Region: Iceland
Screening time: December 13th, 17:00
Screening location: Hall 3, 1+X Mangrove Studios, Sanya
ASAKO I & II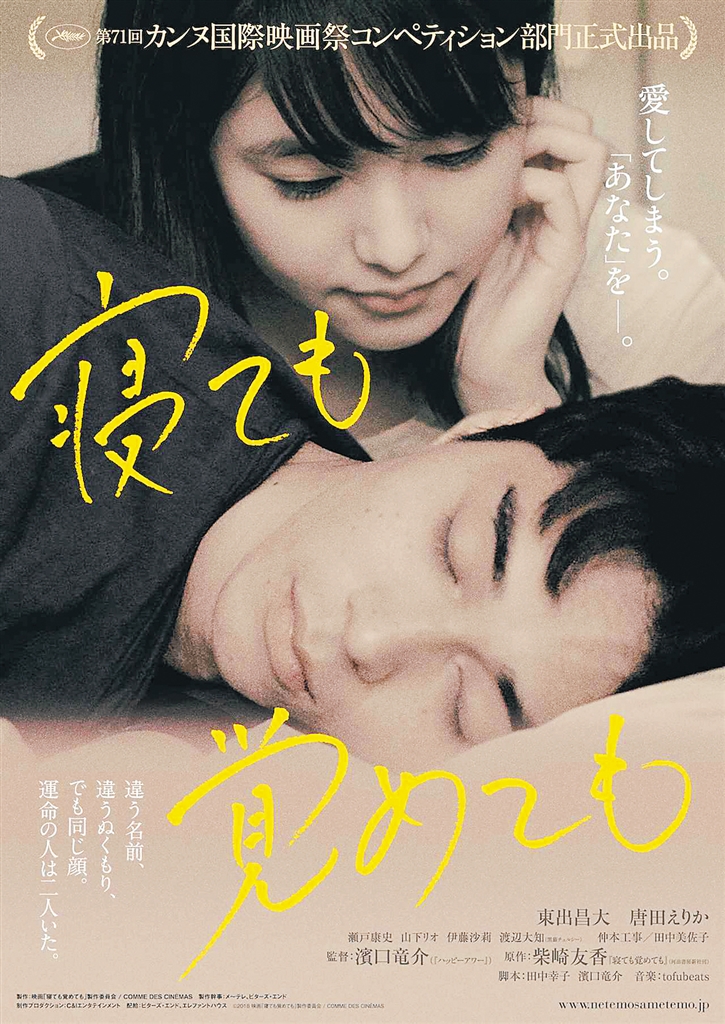 Year: 2018
Awards: Nomination for the Palme's main competition at the 71st Cannes Film Festival
Duration: 119 minutes
Country/Region: Japan, France
Screening time: 12:00 on December 16
Screening location: Hall 3, 1+X Mangrove Studios, Sanya
THE THIRD WIFE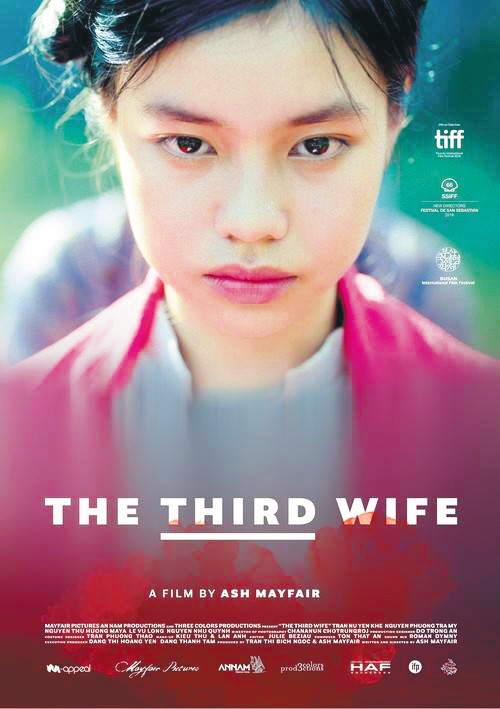 Year: 2018
Awards: Asian Film Promotion Alliance Awards at the 43rd Toronto International Film Festival
Duration: 96 minutes
Country/Region: Vietnam
Screening time: December 15th, 14:30
Screening location: Hall 3, 1+X Mangrove Studios, Sanya
RAILWAY SLEEPERS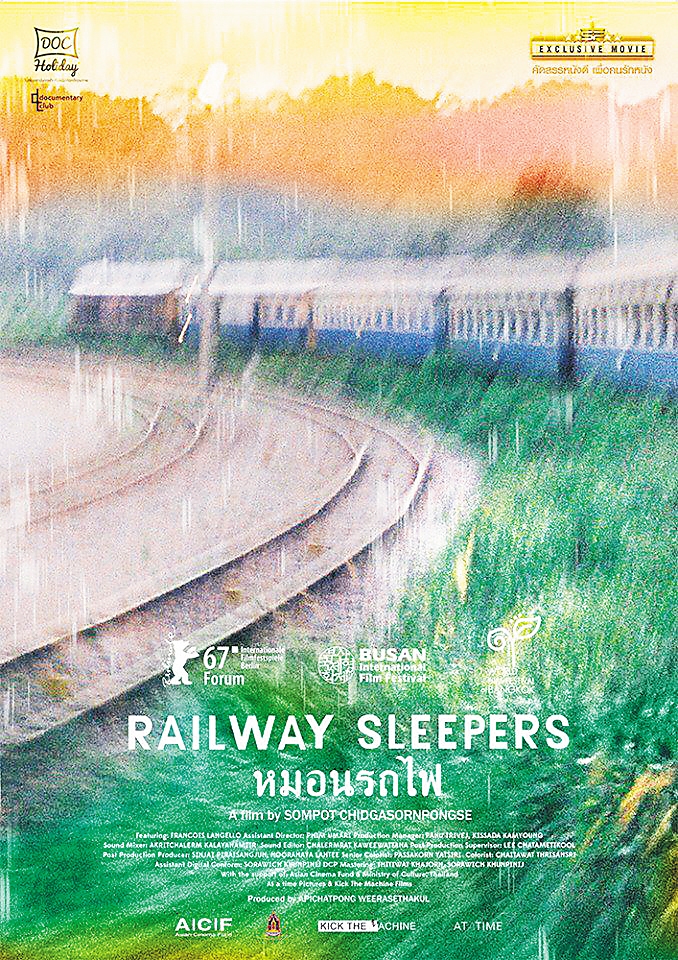 Year: 2016
Awards: Nomination for the 11th Taiwan International Documentary Film Festival Asian Vision Competition
Duration: 102 minutes
Country/Region: Thailand
Screening time: 12:00 on December 15
Screening location: Hall 3, 1+X Mangrove Studios, Sanya