Hainan Island Free Trade Zone resources & development plan fact sheet
Hainan is an important port opening up to the Pacific and Indian ocean. It is a strategic pivot point within the 21st-century maritime silk road and marine economic co-operation strategy, and a springboard for foreign investors into the South China and ASEAN markets.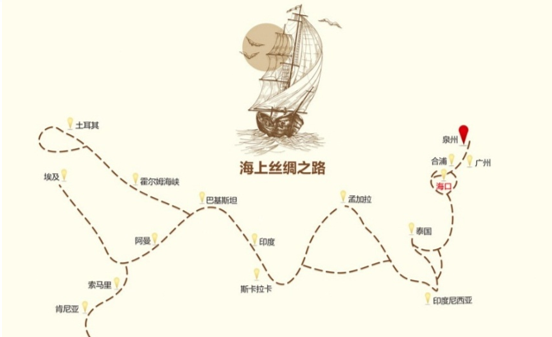 Hainan is the largest free trade zone in China (35,000km2) around 27 times the total size of other FTZs in China combined, 9 times that of Dubai, 32 times that of Hong Kong, and 49 times that of Singapore.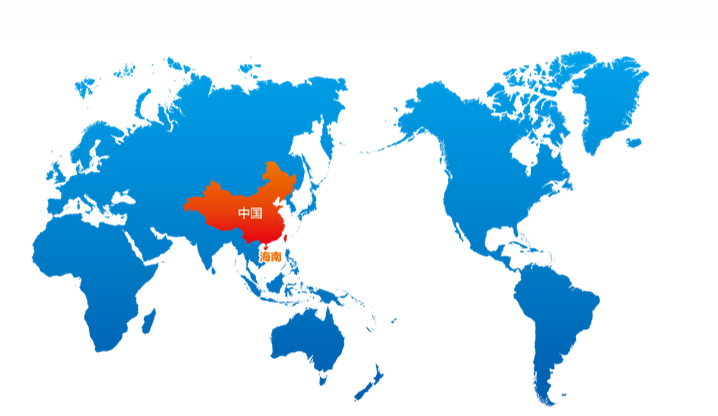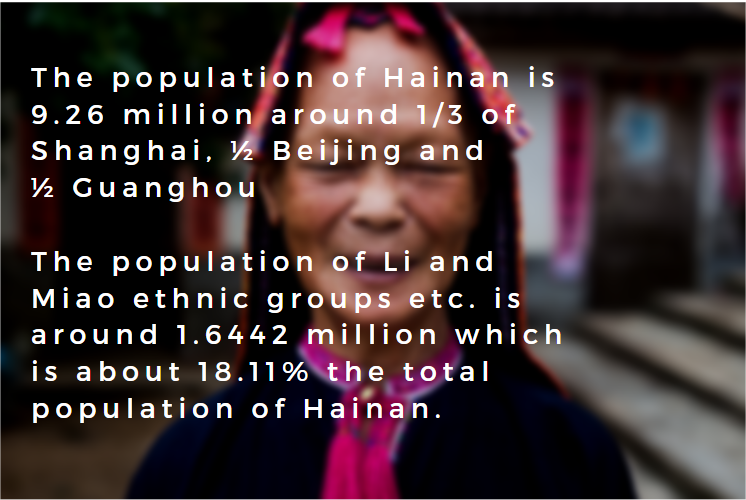 Hainan has a first-class natural environment. Its air quality is No. 1 in China with a quality rating above 99%, the average PM 2.5 is 17 mcg/m3. The islands forest coverage is greater than 62.1% with excellent biodiversity.
Hainan has some of the strictest regulations for natural environment protection in all of China. The Party General Committee fully supports Hainan in building a pilot national ecological zone and developing a pilot tropical rain forest national park system. Hainan will explore turning clear water and green mountains into invaluable assets as part of its development into a major ecological civilization area in China.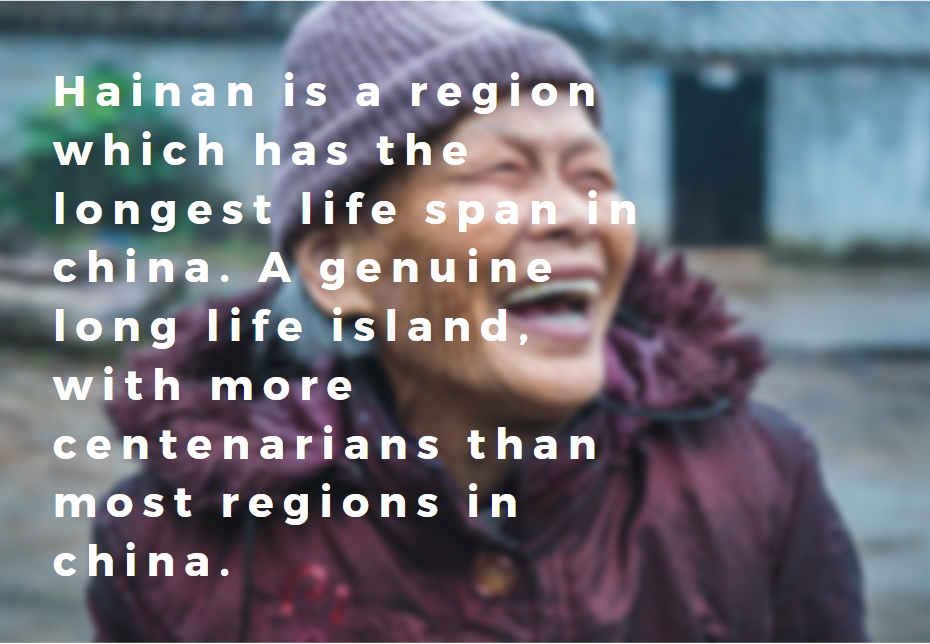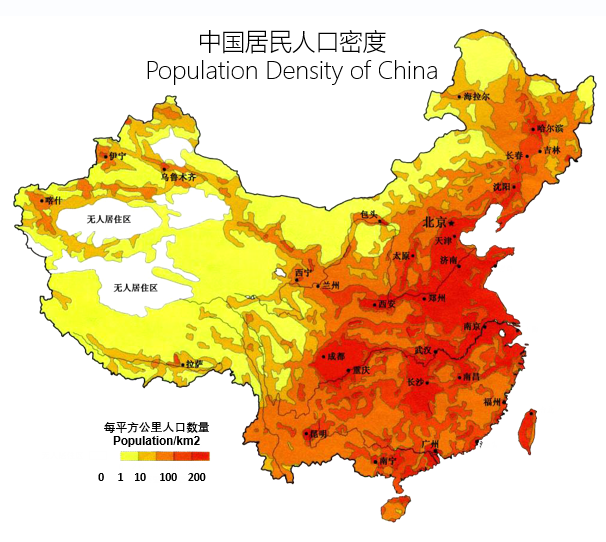 The island is rich in natural resources, it is estimated to have 40 billion tons of crude oil and 15 trillion m3 of natural gas in the South China Sea, making it another "Persian Gulf". It is also rich in biological resources, including more than 6,00 species of benthos, 5 million tons of fishery resources, 2 million tons of annual renewables and 800 species of commercial fish.
With 88 different kinds of minerals discovered in Hainan, 70 have been evaluated to be industrial-class reserve, 62 are listed in the 2012 Hainan mineral resources reserve list including energy, precious metals, rare metals, chemical materials and construction materials.
As a "green treasure" Hainan has the largest tropical natural species and gene pool in China. The island is abundant in tropical trees, flowers, fruits and medicinal herbs.
The island is also home to multiple deep-water harbours: Haikou Harbor (national first-class port with 82km coastline, consisting Xiuying, Macun, and Xinhai harbor areas), Yangpu Harbor (in Danzhou, deep-water harbor with long coastline), Basuo Harbor (in Dongfang, national first-class port), Qinglan Harbor (in Wenchang, national first-class port, the second largest fishing port in Hainan), Longwan Harbor (in Qionghai, 15-23m depth, 200+ berth), Jinpai Harbor (in Lingao, 8-15m depth, 16.5km coastline).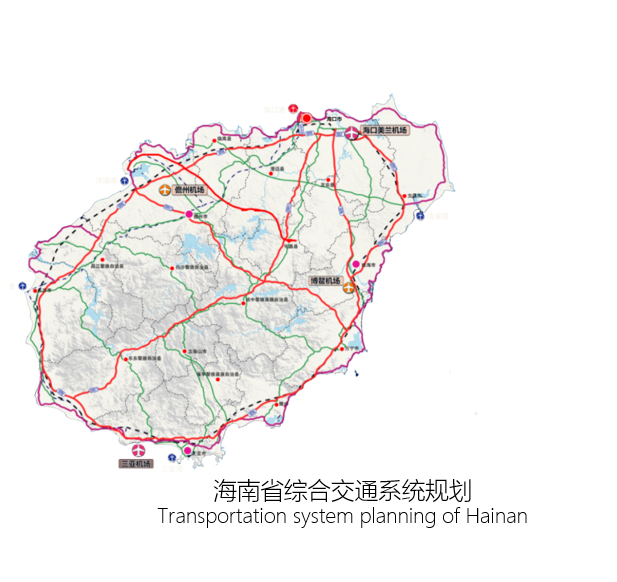 Transportation
Railway: The first round-island high speed railway in the world
Road: Total 20,8560 km
Road network density: 103 km / 100 km2
Airport: 4 civil airports
4 general airports and 74 international routes
Harbor: Five harbors including the "dual cores" (Haikou, Yang pu)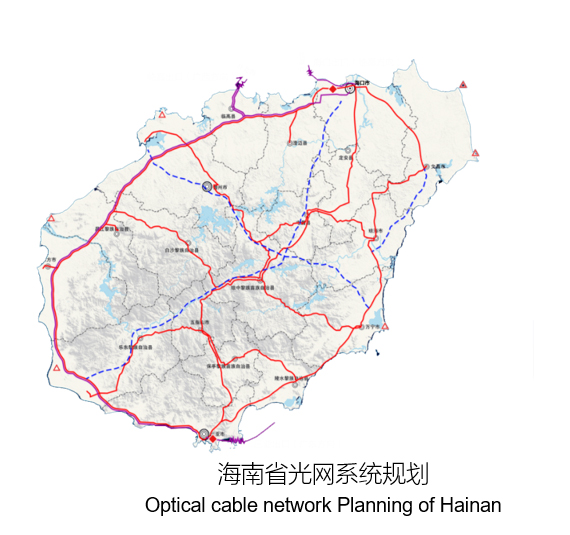 Optical network
98% of 4G network coverage ensures reception even on the high-speed train and in tunnels.
Fixed broadband speed: Top 10 in China,
Mobile broadband: Top 9 in China,
5G pilot project started,
Promote International submarine cable planning and construction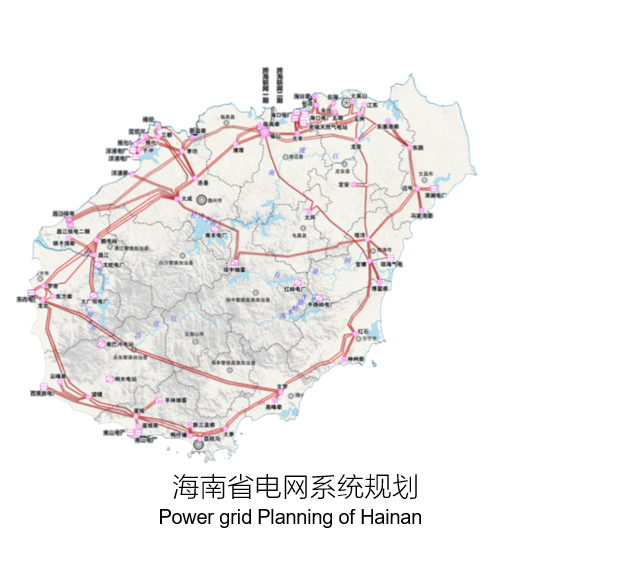 Power Grid
A 220 KV double-circle grid covers all seaside load centers.
It connects to a major grid in South China through
500 kV submarine cable.
There are three power channels (north, central, and south)
A 110 KV grid covers all cities/counties.
Power failure: 23.5 hours/year.
Construction of smart power grid started.
Water system:
Over 1,100 reservoirs
Annual supply capacity: 6.437 billion m³
Irrigation area: 7.35 million mu (4,900 k㎡)
Ecological water system covers all urban and rural areas
and fills the water demand of the province.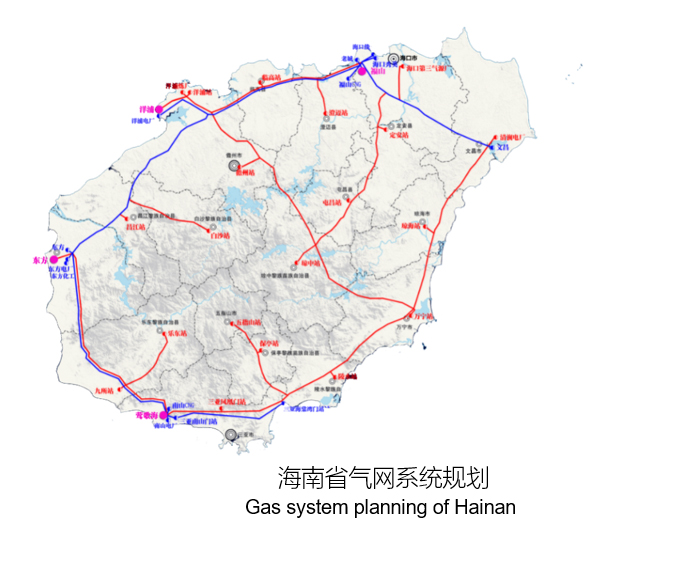 Gas system
21 main/branch gas lines
Gas distribution capacity: 10 billion m³/year
Total length: 2,289.6 km
Long-distance pipeline: 645.6 km
Current status of industry and information technology
Hainan has adhered to the principles of green, low carbon, high tech and high efficiency in its development.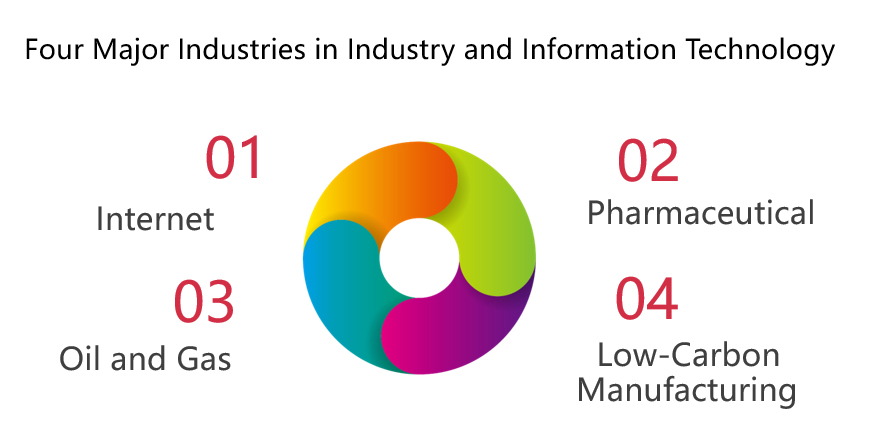 Internet industry (2018)
Revenue: RMB 60 Billion 40% growth (YoY)
E-commerce transaction volume: RMB 194.7 billion 25.1% growth (YoY)
10,000 + internet companies 100,000 + employees
Hainan has many industrial platforms for innovation and entrepreneurship such as Hainan Resort Software Community, Haikou Fuxing city, Hainan Data Hub and many other internet incubators.
Many leading global and local internet companies have established themselves in Hainan, such as Alibaba, Tencent, Baidu, Iflytek, Inspur, Netease, JD, VIPshop, 58.com, Seentao, Eking-tech.
Pharmaceutical Industry
The pharmaceutical industry in Hainan has an output value of RMB 23.746 billion (2018) with 21.23% growth (YoY). During the period of the 12th five-year plan, the annual growth rate of the pharmaceutical industry was : 13.5%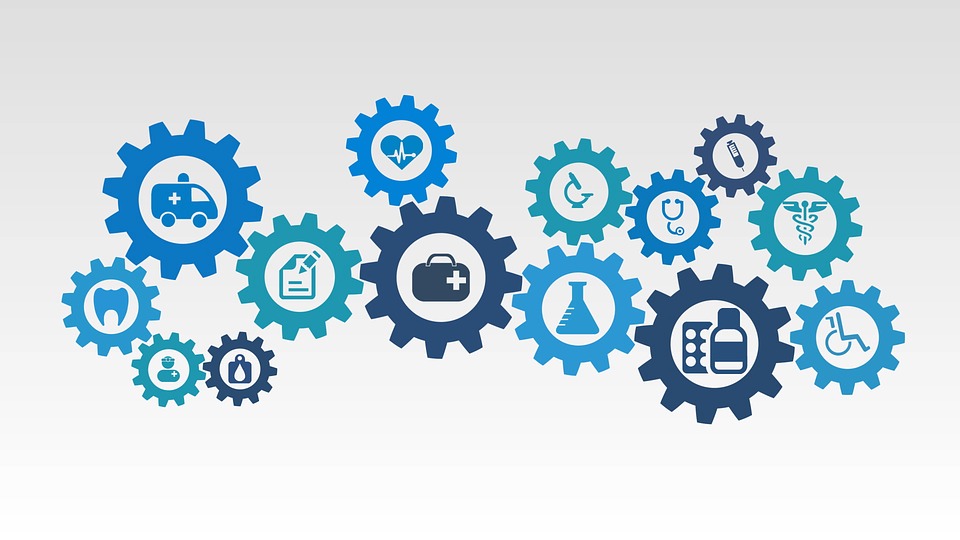 To date, there are 95 pharmaceutical companies: 87 have obtained a GMP certificate, 69 high tech pharmaceutical companies, 5 with EU/USA certificates and 50 are above enterprises designated size, which employ around 22,000 personnel.
Existing industrial platforms:
Haikou High-Tech Zone (Meian Science and Technology New City): R&D of medicines, medical devices, and health-care products, life health, medical clearing centre;
Boao Lecheng Pilot Zone: R&D of high-end medicines and medical devices.
Major pharmaceutical enterprises: Haiyao, Hailing, Xiansheng,Qilu, Qili, Zhonghe, Huanglong, Puli, Huluwa, Kangzhi, Jiuzhoutong and Chang'an Pharmaceutical companies.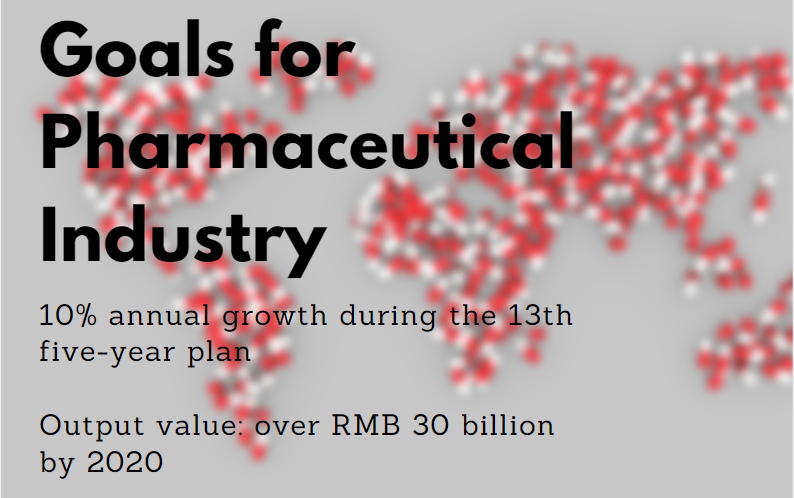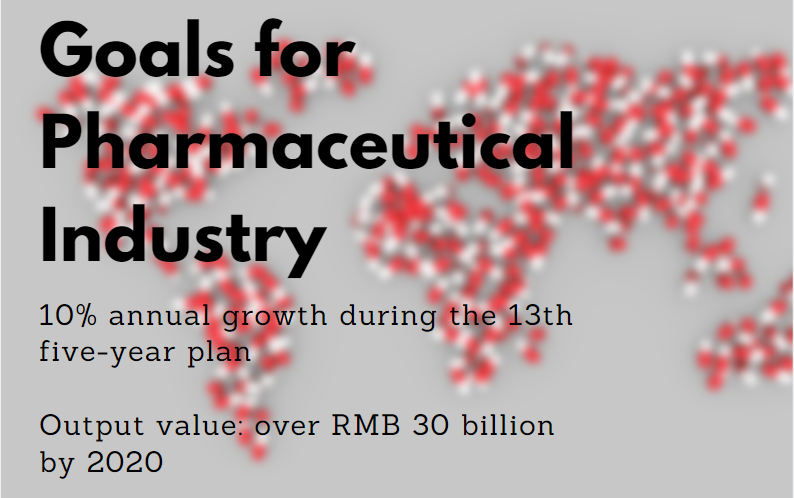 Oil and Gas
No sacrifice of environment, no harm to resources, no repeated construction
Sticking to the principles of "no sacrifice of environment, no harm to resources and no repeated construction" Hainan has built an integrated oil & gas industrial chain, from exploration, development, processing, warehousing and logistics to trading, which provides industrial support for the free trade zone/port.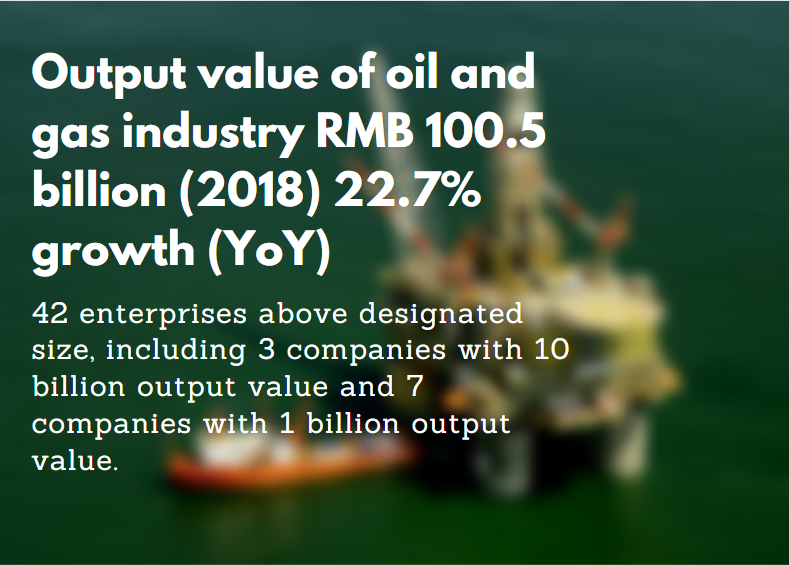 Oil and gas exploration in the South China Sea
Explored: Yacheng 13-1 gas field, Dongfang 1-1 gas field, Ledong gas field, Wenchang 13-1 gas field 2, oil field.
Under construction: Dong fang 13-2 gas field, Lingshui 17-2 oil and gas field.
Three advantages of the oil and gas industry in Hainan
Natural resources in South China sea.
2. Neighbor to ASEAN countries.
3. Deep-water harbors.
The three leaders of oil and gas industry in Hainan are:
Sinopec Hainan Refinery, CNOOC China Blue Chemical, CNOOC Dongfang Petrochemical.
Three industrial chains of oil and gas industry in Hainan:
Petrochemical: Sinopec Hainan Refinary
Natural gas: CNOOC China Blue Chemical
Fine Chemical: CNOOC Dongfang Petrochemical
Low carbon Manufacturing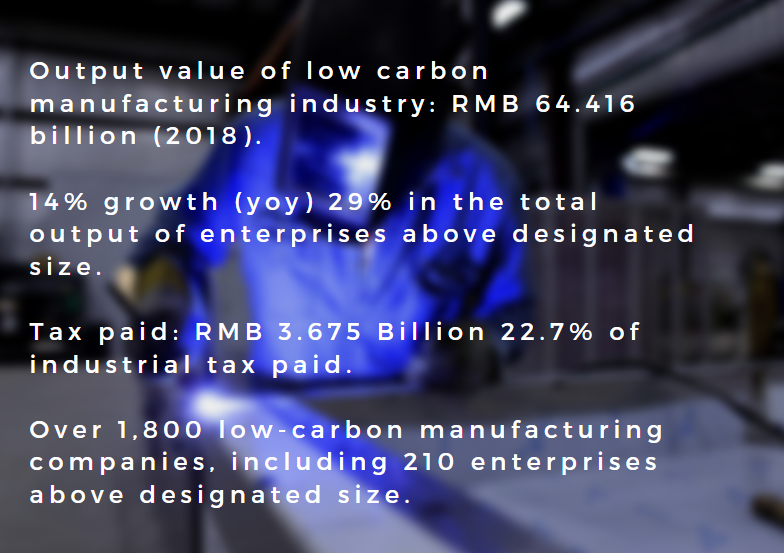 Industrial platforms within Hainan
Laocheng Economic Development Zone: New Material, Green food processing, harbour industry
Haikou High Tech Zone: Low-Carbon manufacturing, high tech industry
Ding'an Taling industrial park: Green food processing
China (Sanya) International Deep Sea technology Park:
Marine equipment manufacturing, intelligent manufacturing
Dongfang industrial park: Marine equipment manufacturing, general aviation manufacturing
Famous companies: Hongta tobacco, Jinpan smart tech, Weite electrics, Haima automobile, litre water purification, coconut palm group, chunguang food group, nanguo food, xiangtai fishery.
Key areas for development and collaboration for the future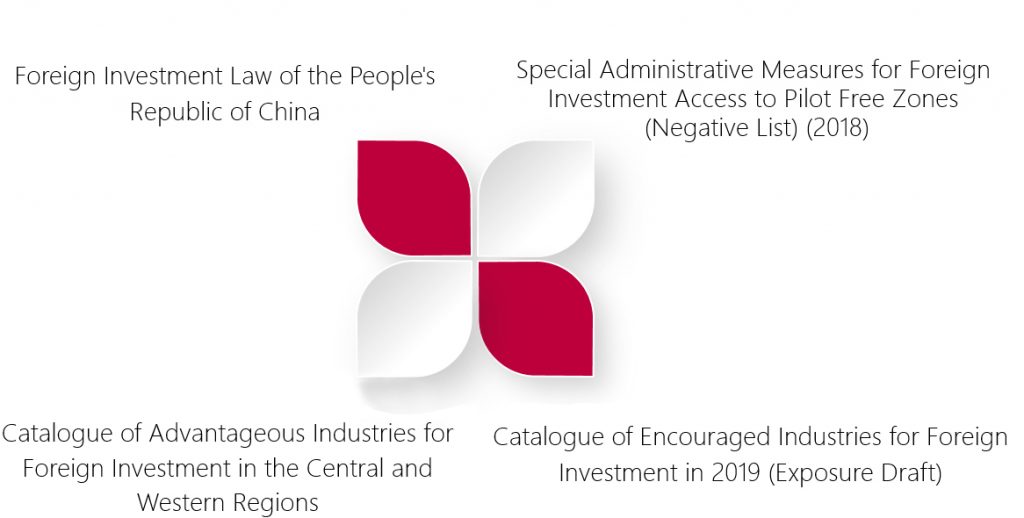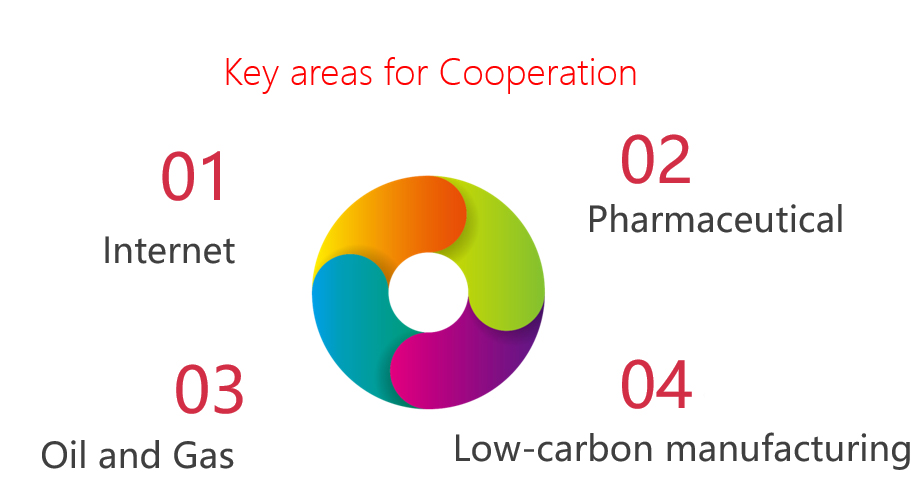 Internet Industry
Promoting the next generation of IT technology and digital economy
Main areas: Internet, IoT, big data, blockchain, satellite navigation, artificial intelligence, digital creativity, e-commerce, etc.
Pilot Zones International offshore innovation and entrepreneurship Demonstration zone, Internet international co-operation zone, comprehensive experimental zone, blockchain experimental zone, intelligent connected vehicle demonstration zone, digital economy exhibition experience zone and data trade pilot zone.
Promoting the pharmaceutical industry
Promote the development of new chemical agents such as antibiotics, anti-tumour, cardiovascular and cerebrovascular and immune enhancing drugs.
Promote the development of fine innovative pharmaceutical ingredients, and seek breakthroughs in the research and development of biotechnological drugs and medical devices.
Accelerate development of south China medicine, Li medicine, Chinese medicine and the marine medicine industries.
Oil and Gas
Based on existing refining & chemical integration and natural gas processing projects, develop strategic industries and high-end products for major national projects.
Link with downstream local industries with advantages.
Promote fine development of oil gas industries, focus on high-end, refined chemical products with high added value to satisfy the demand from new urbanization and consumption upgrades.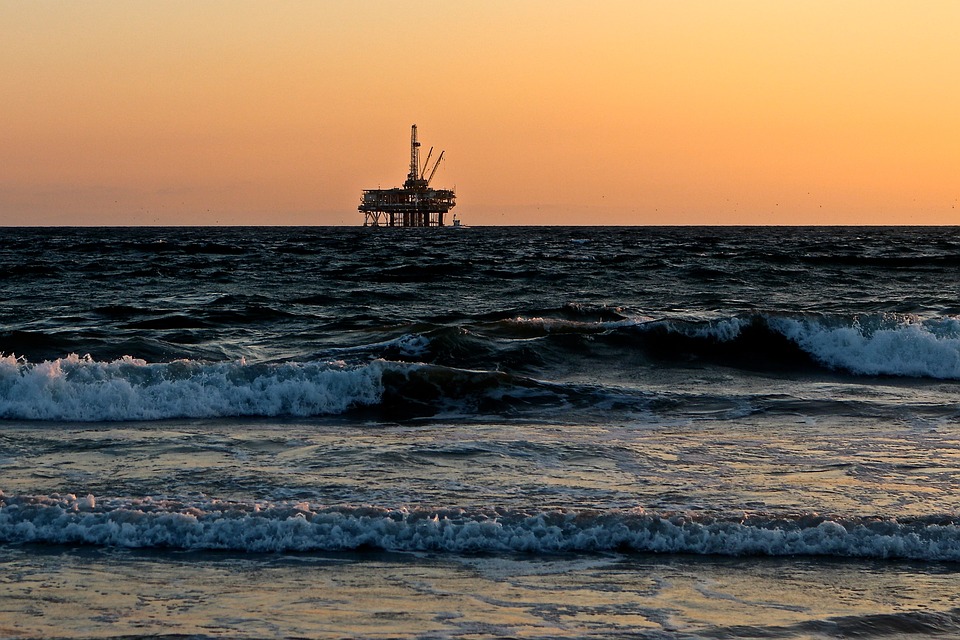 "Accelerate the development of one headquarter and two bases" in the exploration and service system in South China Sea.
Accelerate the construction of the South China Sea Oil and Gas Exploration Center, headquarters for research and development & industry support and services.
Accelerate the construction of "one headquarter and two bases" for exploration of resources in South China Sea.
Promote the Macun harbor expansion project, utilize the Sansha island reef as a marine base, improve supply, maintenance and transfer service function for exploration operations in the central and southern regions, and build a base at Sansha.
Focus on industry leaders, extend downstream, develop high-end products
The first industrial chain is the petroleum, aromatics and ethylene chain led by Sinopec Hainan Refinery. Focusing on the 1 million-ton ethylene project, Hainan will promote development downstream supporting the fine chemical industry and invite investment in C5/C9 and butadiene comprehensive utilization projects.
Focus on leading processing enterprises and extend downstream for industrial chain development of high-end material products.
The second industrial chain is natural gas, urea and methanol chain led by CNOOC China Blue chemical. Based on the current 1.32 million-ton urea project, Hainan will develop compound fertilizers, high- efficiency compound fertilizers, dimethyl carbonate, urea-formaldehyde resin and other fine chemical products that use urea as raw materials.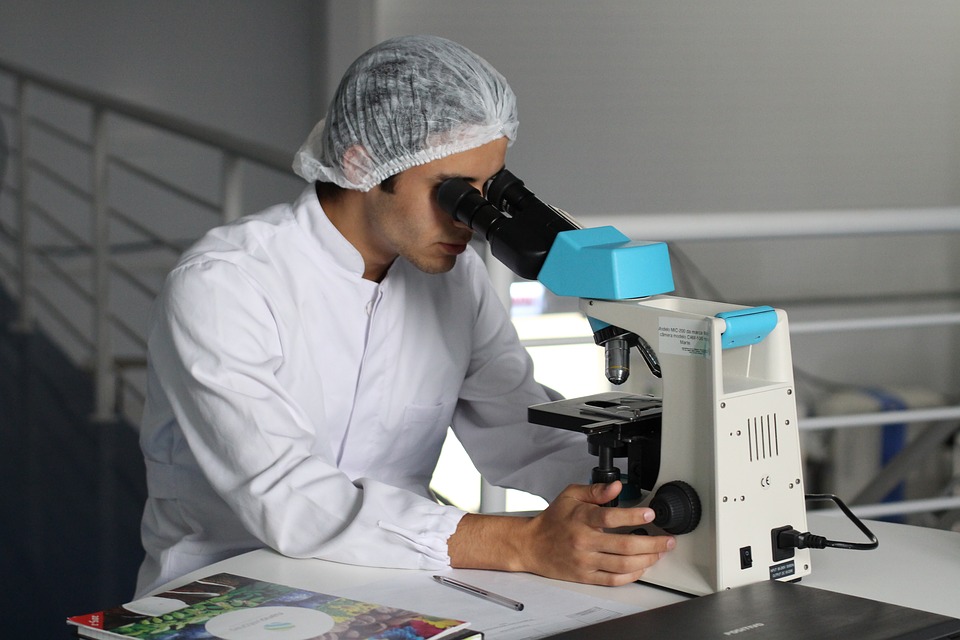 Integration for production and trading for higher growth
With the opportunities in Hainan Free Trade Zone/Port, Hainan will promote the construction of the Yangpu Energy Trading Center with the advantages of oil storage zones, develop the oil and gas processing industrial chain along with increased trading volume, to make a virtuous cycle.
Once the Yang Pu Energy Trading Center is completed, Hainan will build a state-level global trading platform connected to major exchanges around the world with a pricing center, exchange center, information center, financial center, and supply chain management center. It will be part of the global pricing system for energy and petrochemical products.
Low carbon manufacturing
Based on the national strategic blueprint and the actual situation of industry, Hainan will make full use of its "three advantages" (ecological environment, unique location, free trade zone/port), focusing on marine engineering equipment, aerospace, intelligent manufacturing, new materials, military-civilian integration and other industries, and seek new breakthroughs.
Hainan will accelerate the development of military-civilian integration industries, and improve the emerging green food processing industry, and turn resource advantages into industrial advantages.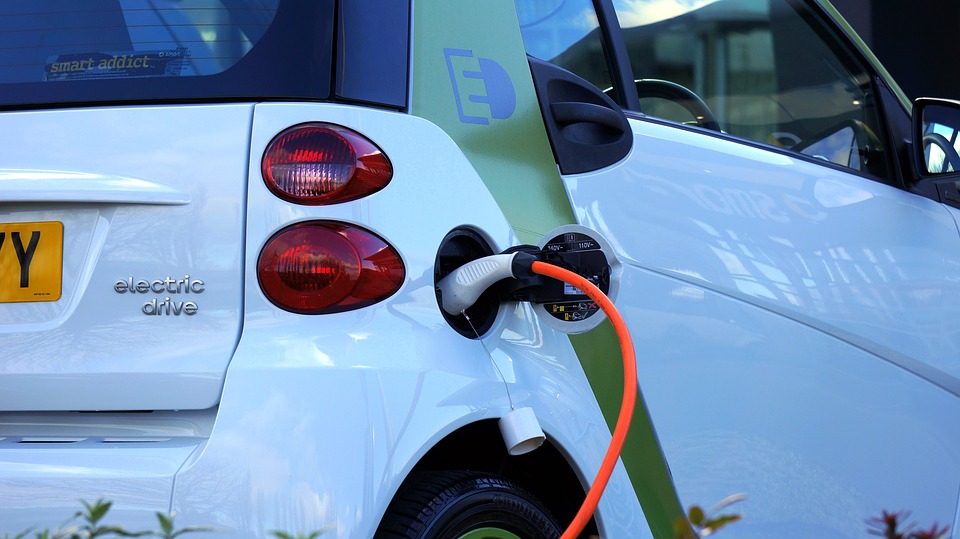 The issuance of a "clean energy vehicle plan" will actively cultivate and improve the new energy automobile industry chain, and build a technology development and test base for self-driving cars and intelligent connected vehicles.
Hainan has opened the door
No matter what form of co-operation you may choose, as long as you are interested in participating in the development of Hainan Free Trade Zone (port), We will welcome you with the sincerest hospitality and the best services! 
Source: Department of Industry and Information Technology of Hainan
(c) Copyright tropicalhainan.com all rights reserved, images or text may not be copied in part or full without express permission in writing.