Hainan Island slowly rebooting after coronavirus
Hainan Island is starting to resume a regular pace of life and work as people gradually return to their jobs.
Hainan FTZ accelerates construction of key project
Workers wearing masks at the construction site of Haikou Meilan International Airport, one of the major projects of the China (Hainan) Pilot Free Trade Zone, Mar. 2, 2020.
Following a prolonged holiday due to the novel coronavirus outbreak, workers are now returning and initial progress has been made in the second-phase project of the airport. (Photo: China News Service/ Luo Yunfei).
Kandi Technologies Hainan facility resume production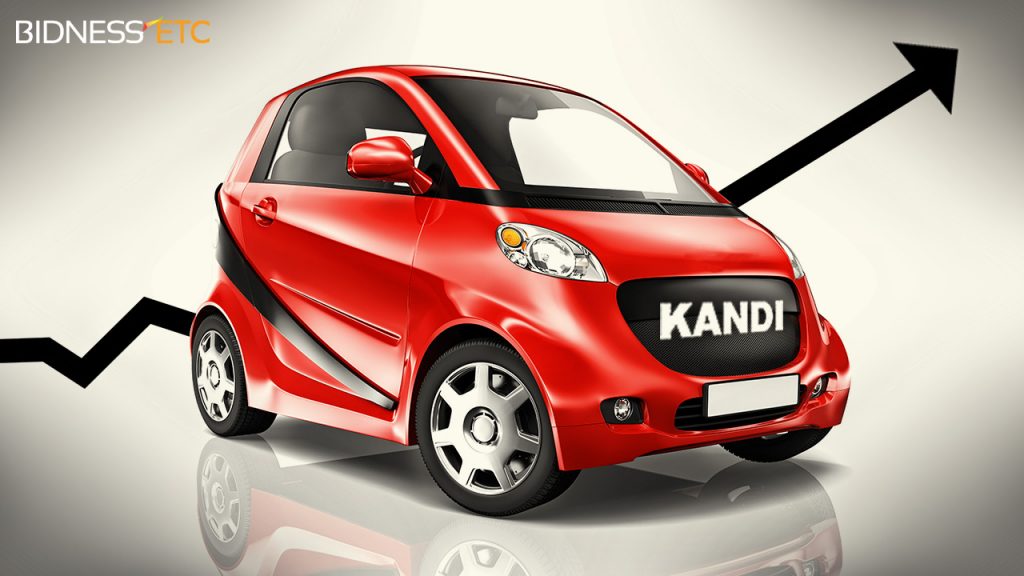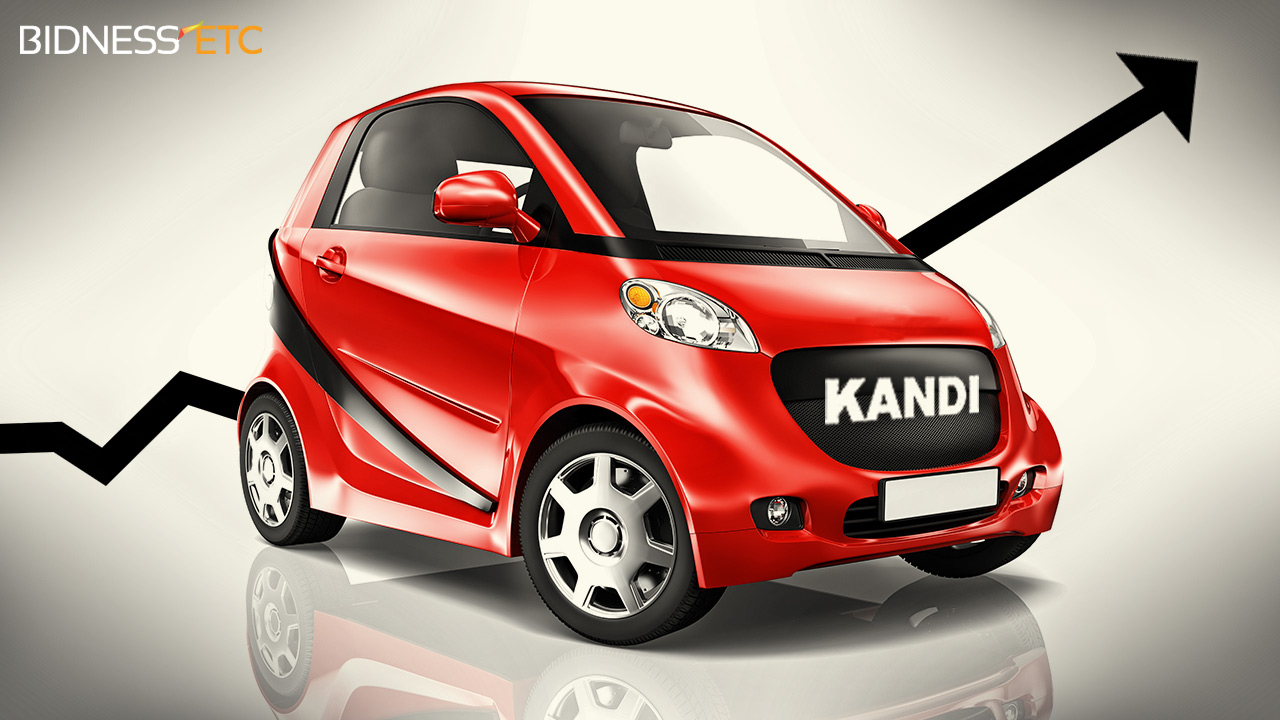 March 03, 2020 Kandi Technologies Group, Inc. announced that full operations have resumed at the Company and its subsidiaries. The Company's Hainan facility, which produces the Kandi K23, resumed production at the end of February.
Mr. Hu Xiaoming, Chairman and CEO commented: "We are proud to have fully resumed operations at our key facilities. Like most companies in China, our first quarter results will be impacted by virus-related closures, but we believe those actions were necessary to help our country bring the virus outbreak under control. We cooperated fully with government directives, with our primary focus being the health and safety of our employees and customers."
Production season of sweet corn begins, one month late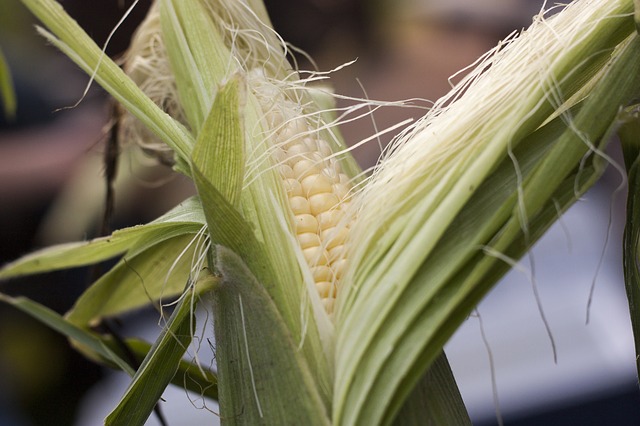 Production season of sweet corn is about to begin, one month later than in previous years. Currently many of the fruits that enter the Chinese market in large volumes come from Hainan Island.
Mr. Wu Bin of Hainan Wushen Ecological Agricultural Development Co., Ltd. (Kio) commented on current conditions in the market: "Our fruit corn production season is about to begin. However, we have had problems with the import of our corn seeds in the second half of 2019. As a result of a delay at customs our fruit corn will enter the market late. We would normally begin supplying fruit corn in January, but this year we had to wait until early March.
All major foreign trade companies in Hainan resume production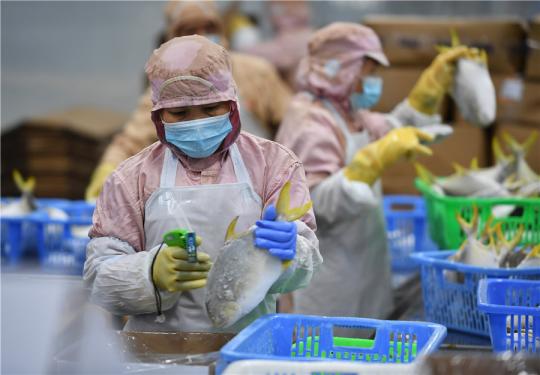 All major foreign trade companies in Hainan province have resumed production with overseas orders thanks to strong support from the local government, according to provincial commerce authorities.
Twenty key foreign trade enterprises and 16 aquatic product processing and export companies on the island have all resumed production. The import-export volume of these enterprises accounts for about 90 percent of Hainan's total foreign trade volume.
As of Monday, all major foreign trade companies had restarted production at full scale in Hainan, said Lu Min, an official with the commerce department.
According to Lu, "the provincial government will continue to provide assistance to foreign trade enterprises to hedge the adverse effects of the epidemic with favorable policies and aim to meet the established targets for trade growth this year."
The authorities have adopted a series of measures to support local companies in restarting production, especially those producing materials that help fight the epidemic.
A comprehensive epidemic prevention and control insurance policy has been launched for enterprises returning to work. It includes guarantees for product losses and personnel isolation, with maximum compensation of 2 million yuan ($287,145).
Related article: A Message to Visitors to Hainan from Outside Mainland China
Tropicalhainan.com launched it's official WeChat account, scan the Qr code to keep up to date with news, sports, entertainment, travel, opinion and more.