Hainan plans to achieve full coverage of the island's 5G by April 2021
Hainan Province has taken the lead in 5G and expects to be the first in the country to achieve full coverage of 5G networks in all cities and counties.
The overall plan is to achieve full coverage of 5G applications across the island by April 2021.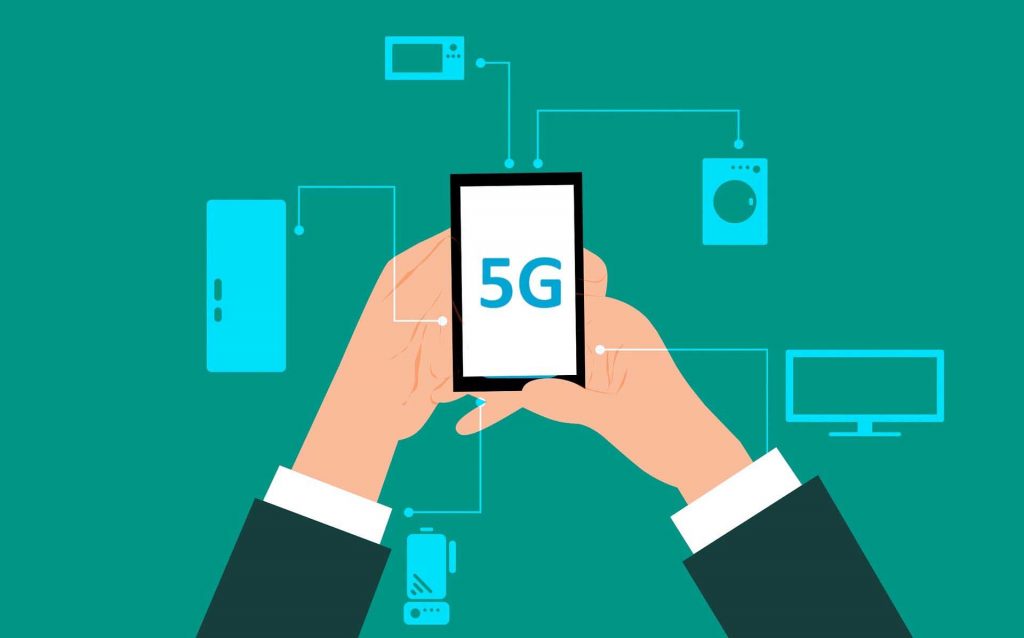 Advancing the construction of 5G networks.
Hainan Province is actively exploring the integration of the 5G industry, focusing on key areas such as transportation, education, and medical care to create 5G application demonstration benchmarks.
At present, the telemedicine application project of Sanya 301 Hospital, the 5G+AI robot project of Xiuying Public Security Bureau of Haikou City, the 5G+AI demonstration project of Haikou Jiangdong New Area, and the Hainan Power Grid Boao Lecheng 5G Smart Grid Pilot Project have achieved good application results.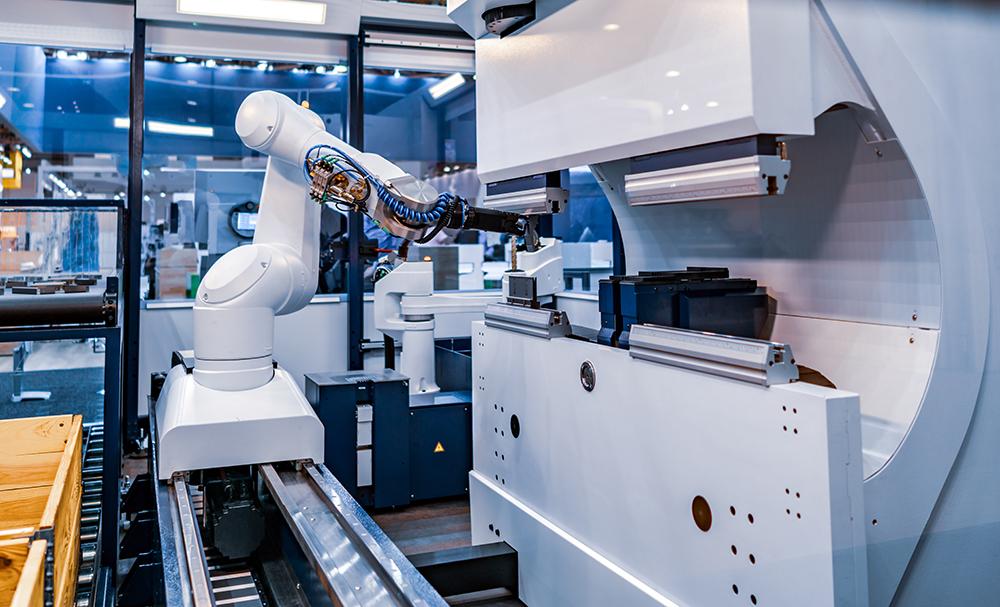 The construction of various industrial Internet security situation awareness platform projects in the province is steadily advancing. Telecommunications companies are actively promoting the construction of industrial Internet identification analysis nodes and the transformation of industrial enterprises' 5G intranet.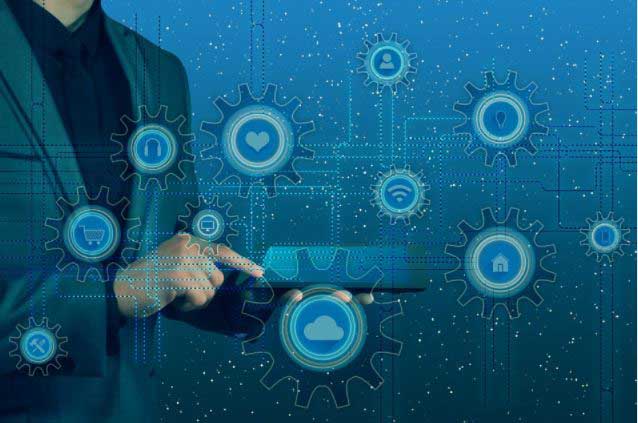 In the first half of this year, Hainan Telecom has docked with 5 industrial companies, signed framework agreements or provided informatization construction plans. Hainan Mobile has docked with 13 companies, covering more than 20 applications.
Notable updates on 5G in Hainan
August 20, HNA Airport Group and China Mobile Hainan signed a strategic cooperation agreement on "5G Future Airport" in Haikou and launched the first batch of 5G pilot application projects announced by Hainan Province- Haikou Jiangdong New Area Air Industry 5G Demonstration Project.
September 17, Haikou Jiangdong New Area and Hainan Mobile signed a strategic cooperation agreement, the two sides will rely on the construction of smart light poles, jointly promote the Jiangdong New Area 5G network, intelligent front-end perception network, intelligent network, smart energy, smart monitoring and other new technology applications, and strive to turn Haikou Jiangdong New Area into a first-class science and technology smart new city.

Related article: Hainan's 5G technology drive
Tropicalhainan.com launched it's official mini programme and WeChat account, scan the Qr code to keep up to date with news, sports, entertainment, travel, opinion and more.