Hainan province trade growth in first three quarters positive
The total trade volume of Hainan province reached 66.93 billion yuan (about 9.5 billion U.S. dollars) in the first three quarters of this year, up 27.7 percent year on year, according to local authorities.
The robust trade growth came after Hainan was granted approval to build a pilot free trade zone and explore the establishment of a free trade port with Chinese characteristics in 2018.
Notably, Hainan's imports of consumer goods in the first three quarters increased 43.9 percent to 9.78 billion yuan, according to data provided by Haikou Customs.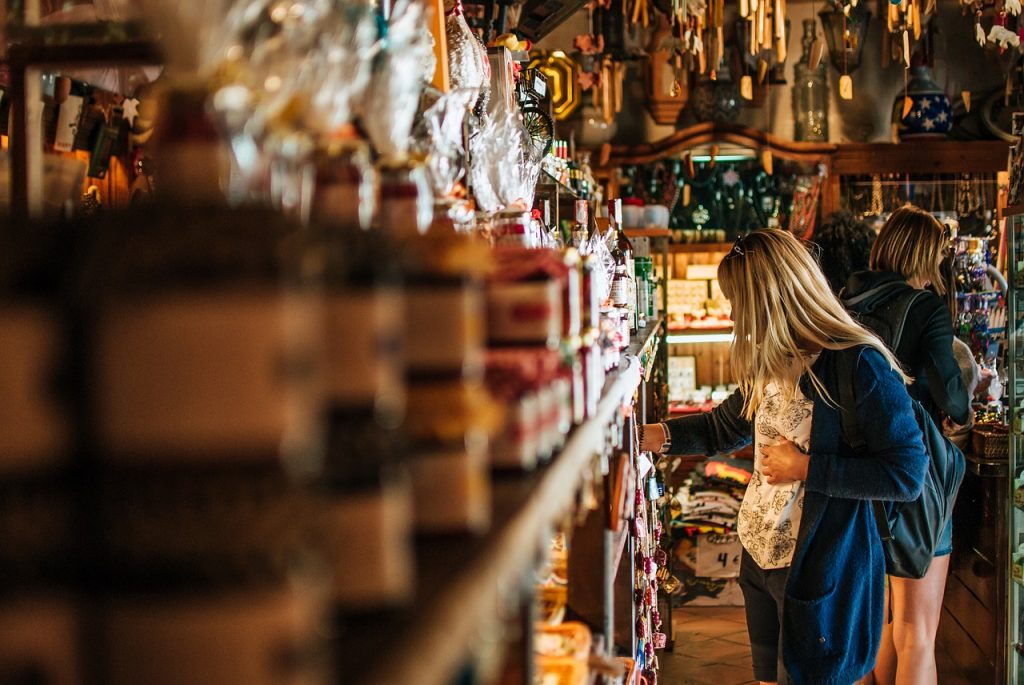 Analysts attributed the substantial increase in consumer goods imports in large part to the further relaxing of offshore duty-free shopping limits in Hainan.
Beginning on Dec. 1, 2018, the annual tax-free shopping quota for travelers was raised to 30,000 yuan per year from 16,000 yuan, without limits on the number of purchases.
Hainan's trade with ASEAN countries reached 19.41 billion yuan in the period, an increase of 52 percent, accounting for 29 percent of the province's total.
Hainan's trade volume with the United States, EU, and Japan grew 45.1, 7.6 and 90 percent, respectively.
Related article: Hainan, basic free-trade port system by 2025 and world-class free-trade port by 2035