Hainan sees increased numbers of foreign patients for traditional Chinese medicine (TCM)
Hainan Island has seen a growing number of foreign visitors to receive traditional Chinese medicine (TCM) over the years. In Sanya Traditional Chinese Medicine Hospital alone, foreign patients increased by nearly 20 percent last year to around 10,000.
To meet the rising overseas demand for TCM therapies, the hospital built an international healthcare center in 2016 to provide medical treatment specifically for foreign patients.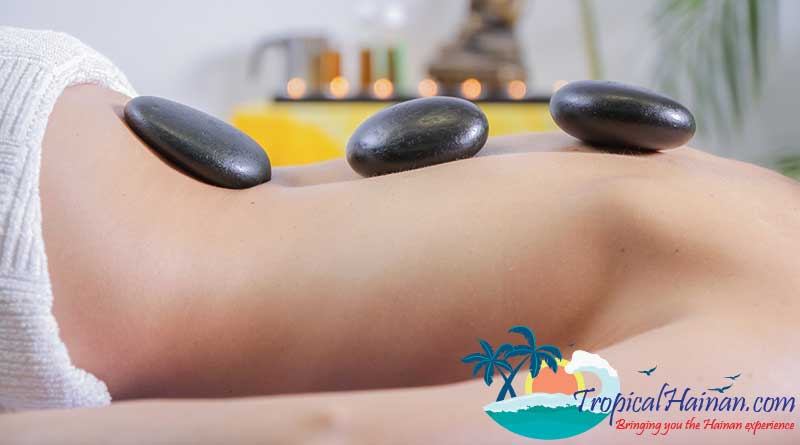 This is one area that Hainan has concentrated on in recent years –medical tourism – an opportunity for visitors to have a trip that is enjoyable as well as healing.
High-end hospitals and healthcare centers have sprung up in the province with strong government policy support. In 2013, the central government set up an international medical tourism pilot zone in Bo'ao, a town near the island's east coast.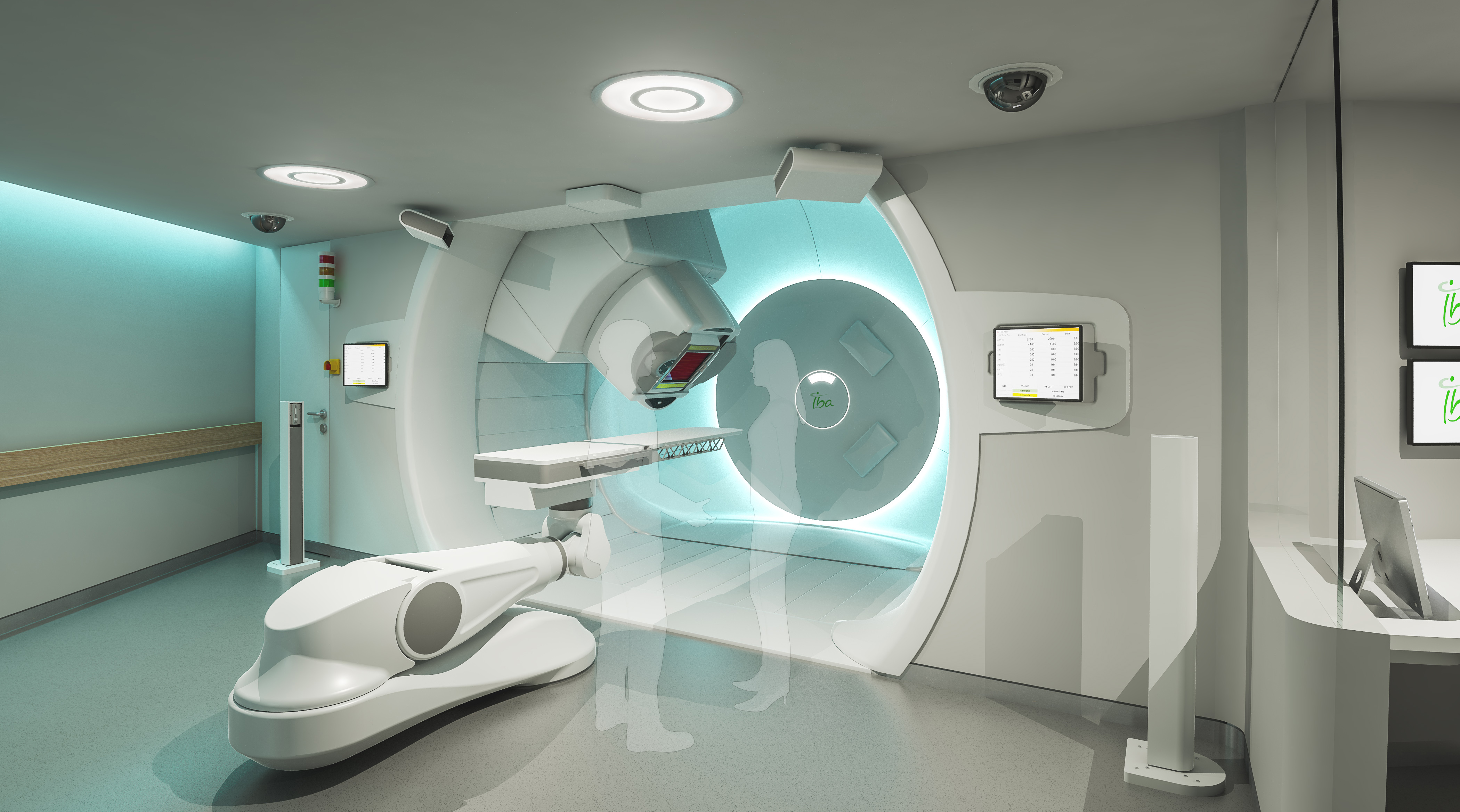 In the Lecheng Pilot Zone, patients can get medicine and medical equipment accredited by EU, Japan and US authorities before they are officially accredited by the Chinese government.
This provides a catch for hundreds of thousands of Chinese patients traveling abroad for treatment. In 2017, around 600,000 Chinese went abroad for such a purpose.
Many among them went for a Gardasil 9 vaccination, used to prevent a wide range of cancers caused by human papillomavirus (HPV) in females between nine and 26 years old. The vaccine, which had been available only in China's Hong Kong region and a few foreign countries, was introduced to Hainan in May.
Huang Jing, 22, from southwest China's Yunnan Province, came to Hainan to receive the vaccine. She and several college roommates had considered taking the vaccine in Hong Kong, but later opted for Hainan.
"It's more convenient and reassuring to do this in Hainan," Huang said. "We don't need all the travel permits and can make reservations on official platforms."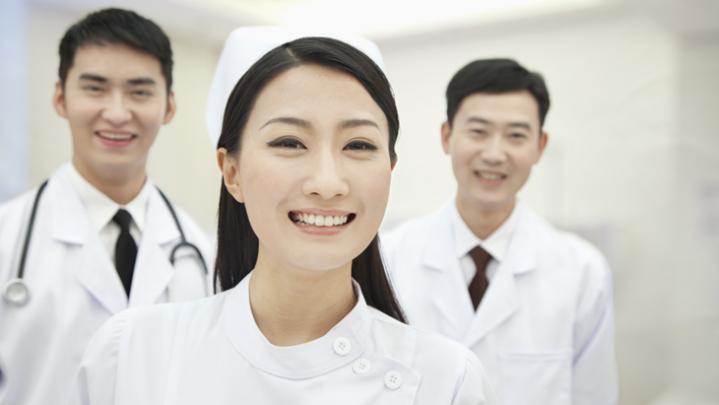 In the clinic at Bo'ao Super Hospital where Huang was vaccinated, dozens of people from across the country waited for the process. "The first batch of around 6,000 shots of HPV vaccine has been fully booked," said Ye Juzhen, deputy head of the hospital. "We are working with suppliers on the second batch."
Apart from HPV vaccines, the hospital offers specialist health services that are not available on the mainland, Ye said. Dai Xiaolong, deputy head of the medical tourism branch in the Lecheng Pilot Zone, said most Chinese went abroad to enjoy cutting-edge medical technology and enjoy high-end healthcare services.
"New medicine, medical equipment and technology, as well as customized medical services in the pilot zone, have enabled patients to travel less to reach these goals," Dai said.
Source: Xinhua News Agency