Hainan to Host China's Blockchain Digital Talent Training Base
A joint effort by Huobi Labs and China Hainan Ecology Software Park (RSC) has seen the establishment of the Hainan Digital Talent Training Service Base. The training center will work with the relevant ministries and commissions to create a conducive environment for laying a strong foundation for blockchain technology in China.
The Base is supported by the Hainan Education Department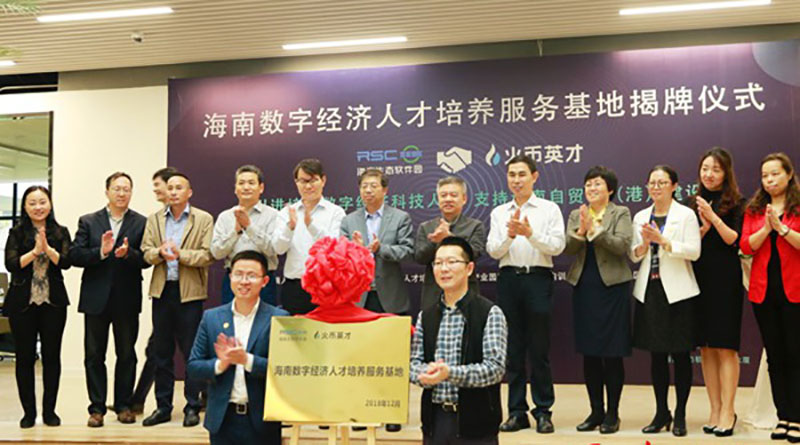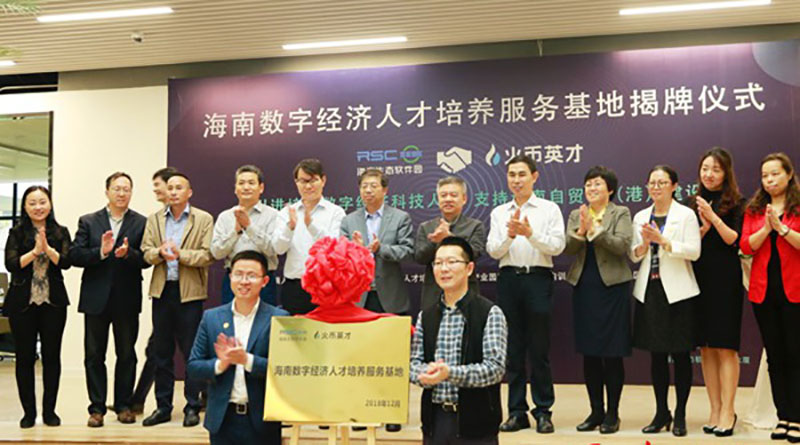 The base was launched December 8th and leaders from across different learning institutions attended including Li Yuenan, Hainan's deputy director of the Education Department. During his speech, he emphasized the urgency and the importance of training. Li also commented that the service base was amongst the first projects completed for tapping into emerging scientific and technological talents. He emphasisied the need for resource integration amongst universities and other relevant enterprises to support the Hainan Free Trade Zone digitally.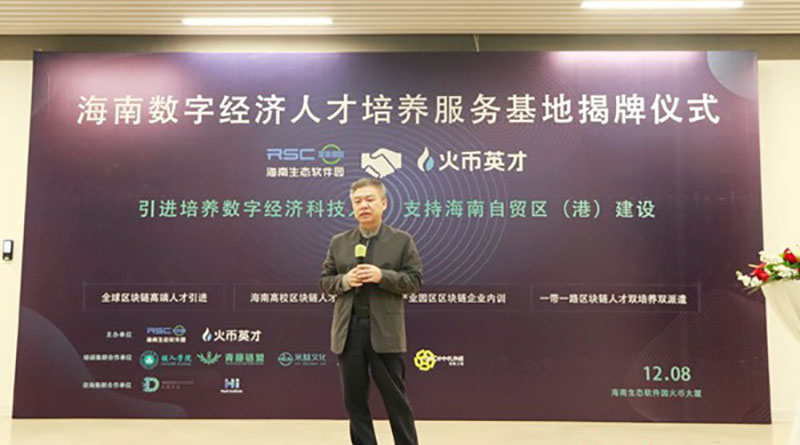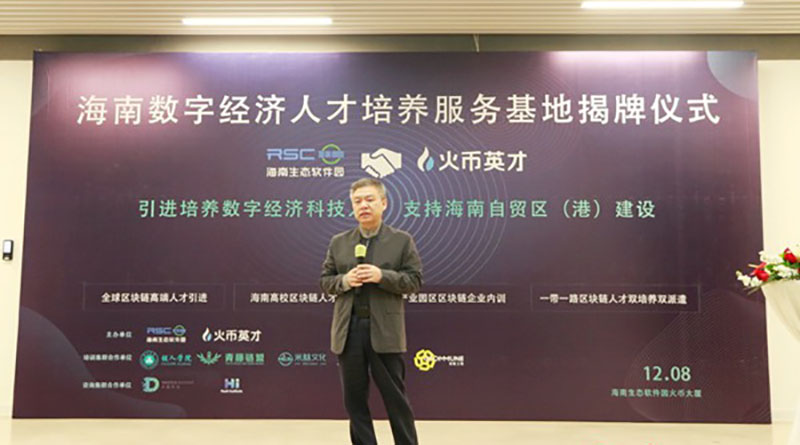 Technology is the Key For China's Future
China's digital economy is currently seeing tremendous growth, especially in employment. In 2017, it accounted for 32.9% of the GDP and saw 171 million hires in the industry. The country's digital expansion supersedes that of other developed countries and ranks world number two.
The Hainan Provincial Government issued a 2018-2025 plan proposing significant support to Hainan Industries from high-tech enterprises.
"China's economic development recognises the need for innovations like big data, artificial intelligence, the internet of things, cloud computing, and blockchain and has integrated these technological inventions to create dynamic economic growth."