Hainan to raise offshore duty free shopping allowance to RMB30,000
The individual tax free allowance for travellers to Hainan Island will nearly double from RMB16,000 ($2,432) to RMB30,000 ($4,314) per person, effective December 1st, a move agreed by the Ministry of Finance, the General Administration of Customs and the State Administration of Taxation.
The ministry said the new guideline will not put limits on the number of purchases. As well as visitors, Hainan residents also can enjoy the duty-free policy as well, said the ministry.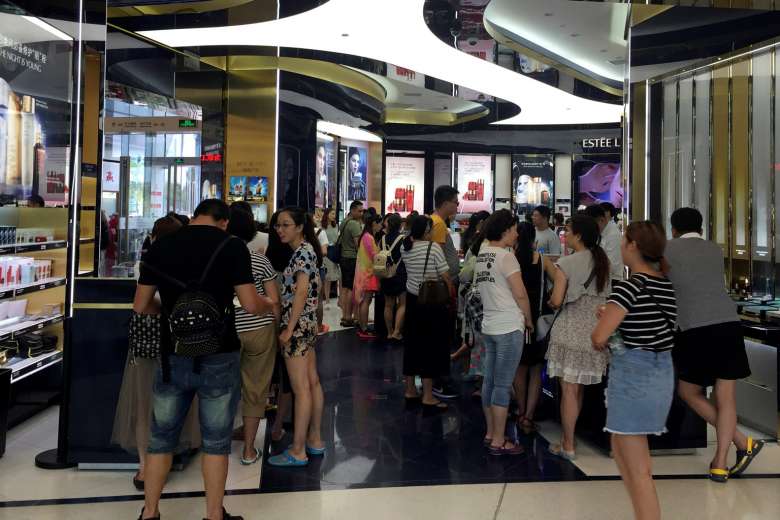 There are currently two offshore duty free enterprises – China Duty Free Group's (CDFG) huge Haitang Bay Sanya International Duty Free Shopping Complex and the HNDF Haikou Meilan Airport Duty Free Shop (Hainan Duty Free).
The scope of goods covered by the new rules remains generally the same as before however some home medical devices will be added to the duty-free list, including eyesight training equipment, hearing aids, orthopedic fixation devices and home breathing support machines.
Hainan's inbound tourism surged by 50% to 1.1m in 2017.