If you look at your mobile phone, and see that little network symbol, it probably says LTE, or 4G or possibly even 3G. Over the past 40 years each G (or generation) introduced something new that we could transmit with our phones.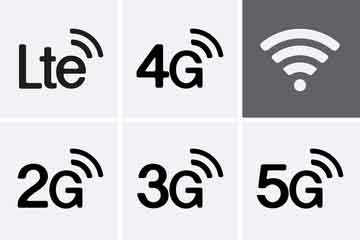 1G gave us sound
2G gave us texts
3G gave us mobile web and
4G LTE made everything about 10 times faster
So, what's the big deal with 5G?
The next generation of Hainan's 5G connectivity is more than just super fast internet speeds and unprecedented network bandwidth.
According to the China Academy of Information and Communications Technology (CAICT), China's tech industry is expected to grow by close to half a trillion (US$479 billion) in the next five years, with the help of 5G technology.
First of all 5G is super, super fast. The fastest 4G modem today maxes out at 2 gigabits per second while 5G's maximum speed is 10 times that, a staggering 20 gigabits per second.
Those super high speeds come with a nearly zero latency rate.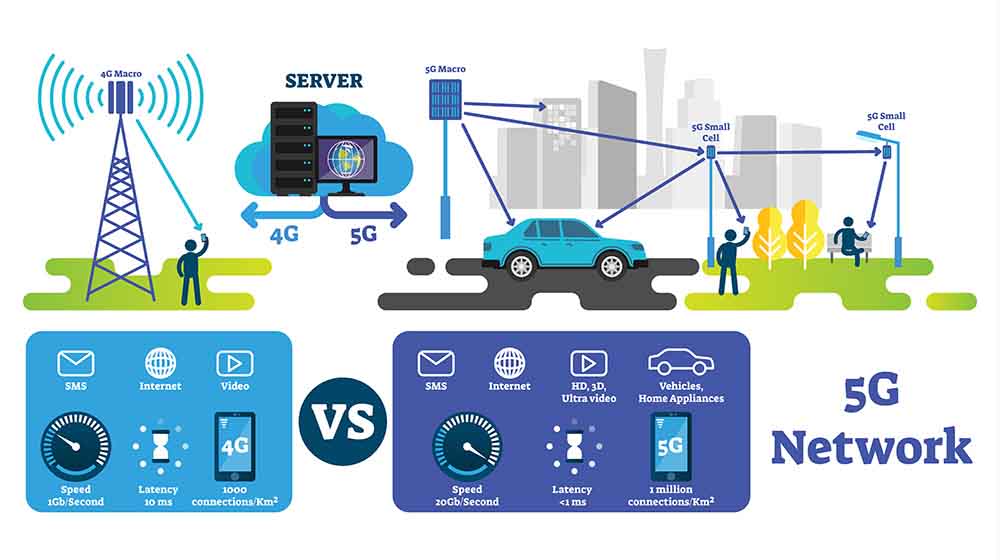 Latency rate is the delay between sending and receiving information between devices. 5G is eventually expected to communicate in almost real time with only 1 millisecond of lag.
By comparison, human reaction time is about 150 to 300 times slower.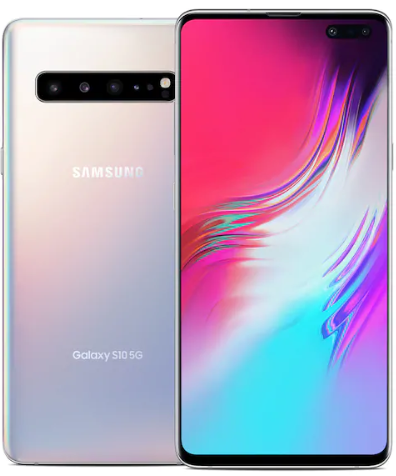 About 30 5G devices are expected to be announced this year, and the current front runner is the Samsung Galaxy S10 5G, which is expected to cost over $1000 and is only available in 6.7 inch screen size.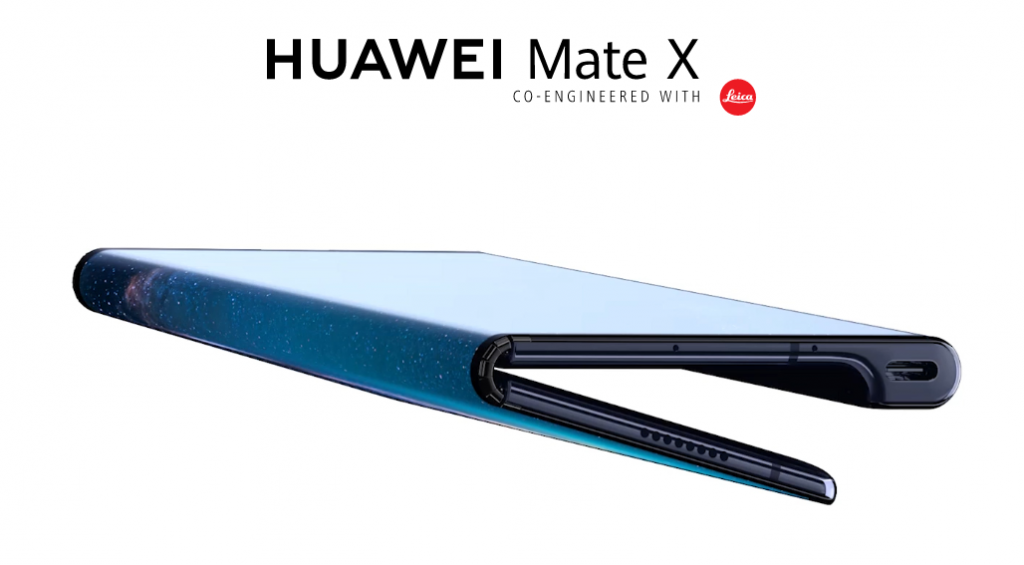 Also coming out this year is the eagerly awaited Huawei Mate X with a foldable screen which also supports 5G and has similar specs to the S10 but with a price tag of $2,600.
Apple is expected to delay their 5G roll out for another year or two, which may not be such a bad move as most national carriers aren't expected to provide full 5G coverage until 2020 or later.
So if you do buy a 5G phone this year, you may not actually see much of a difference until both carrier and city take advantage of the new network.
This technology isn't just limited to phones however.
According to the China Academy of Information and Communications Technology (CAICT), 5G is also expected to boost the digitalization process of the country's various industries, predicting a US$1.5 trillion in growth within five years.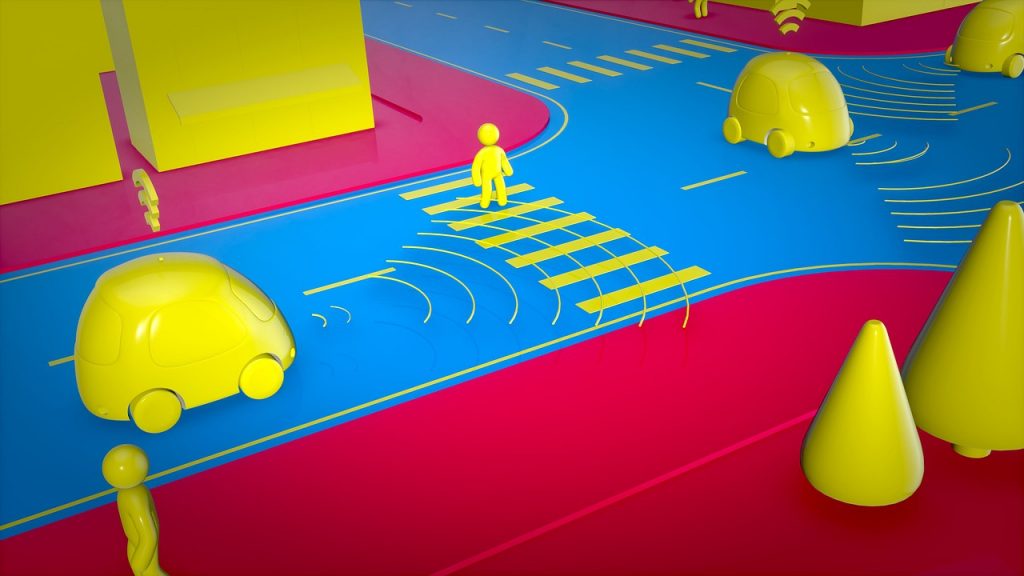 Imagine a Haikou of the future where cars are connected in almost real time as they travel on the roads and highways, each of them knowing exactly where every other car around them is without any human input.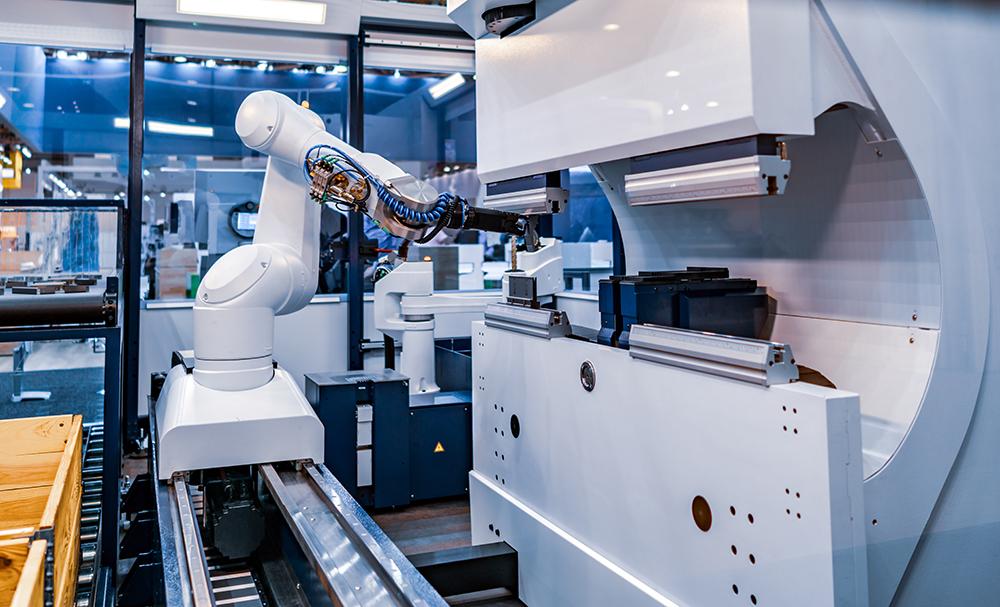 In fact, all controllable robots and devices will benefit from 5G connectivity, from factories where robots can communicate to each other wirelessly (again in real time) to new farming techniques that use coordinated drones to plant, monitor, fertilise and water plants autonomously.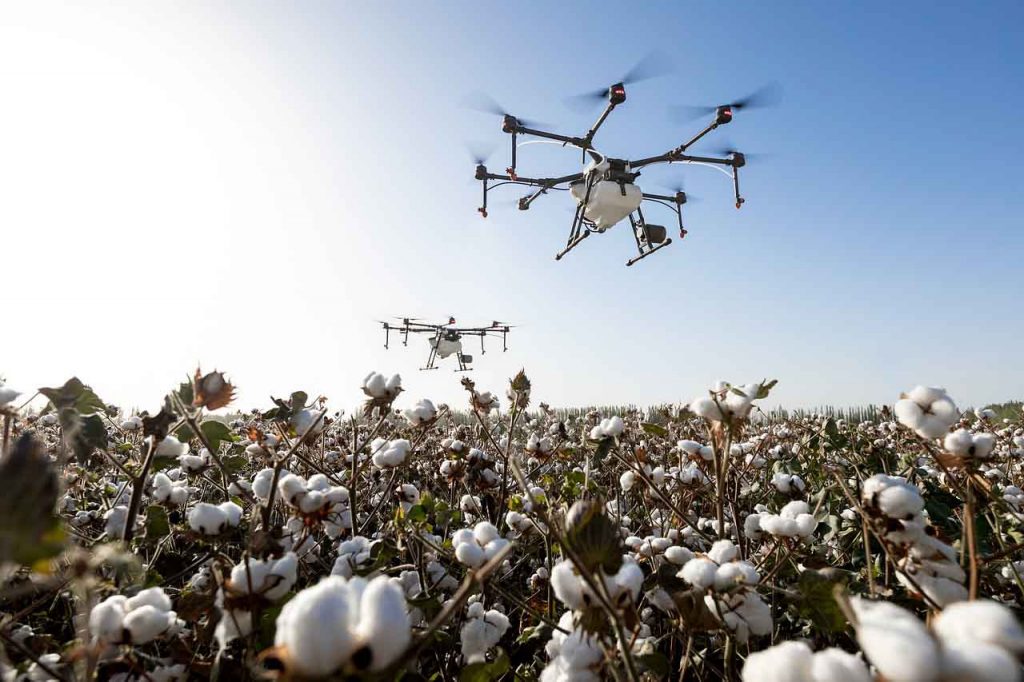 5G is also expected to transform the country's healthcare sector by enabling remote diagnosis and surgery, according to CAICT.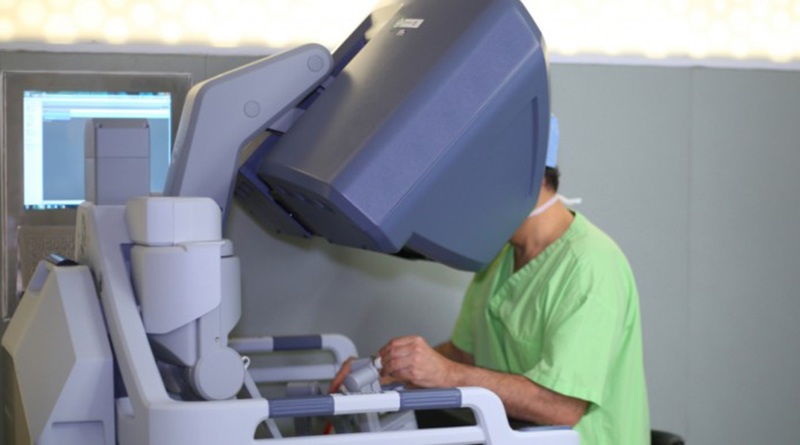 Last March, China conducted its first remote surgery using robotic technology, with the support of 5G connectivity, when a neurosurgeon in Beijing operated on a patient 3000 kilometers away in Sanya.
All sounds great, right?
Well, not so fast.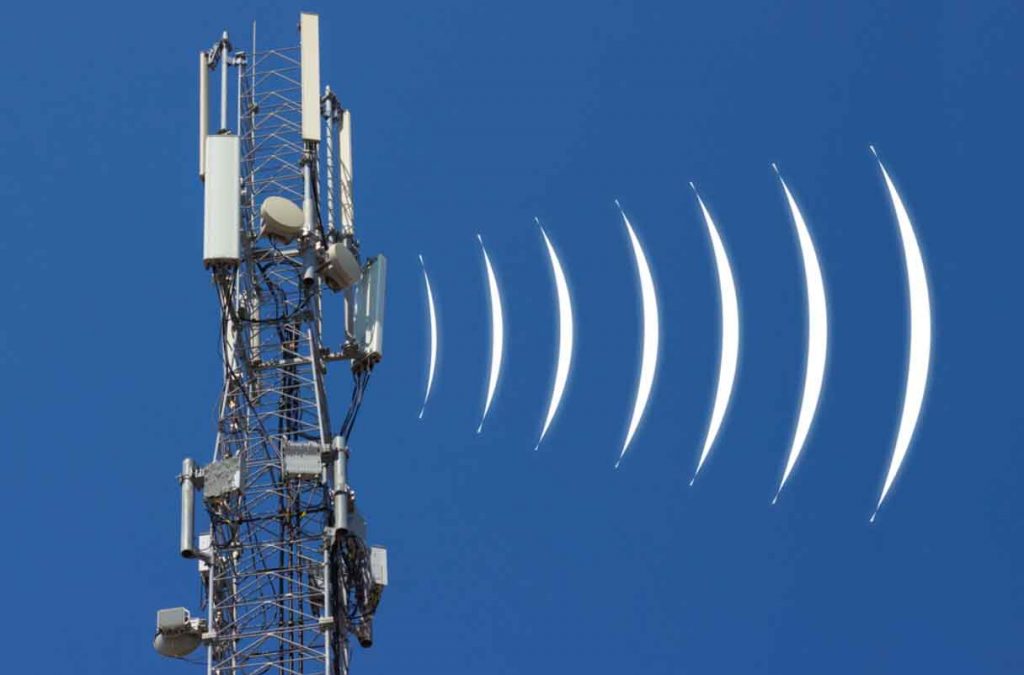 One major drawback of 5G technology is that it achieves its speeds with millimeter waves which max out in just a few 100 meters and cannot go through walls, they're even seriously affected by bad weather and rain.
This is why companies are currently pouring billions of dollars into building an entirely new infrastructure of transmitters every few hundred meters in every direction.
So, for now you'll have to wait a little bit. But once it's here, things will change drastically.
According to a recent forecast, China's 5G network investments in the next four years is set to surpass that of North America's, as it looks to migrate away from the 4G mobile network as fast as it can.
According to Hainan Daily, from 2018 to 2020, local government plans to invest more than 12 billion yuan ($1.73 billion) in the networks, while promoting 5G pre-commercial use in cities and counties in the province.
In March this year, the Minister of Industry and Information Technology Miao Wei, told the Bo'ao Forum in Hainan that 5G wireless communications licenses are expected to be issued this year.
He noted however that commercial-scale operations will not happen before carriers perfect their networks.
China currently leads the world in the number of 5G patents at the moment and is currently piloting many 5G projects in over a dozen cities.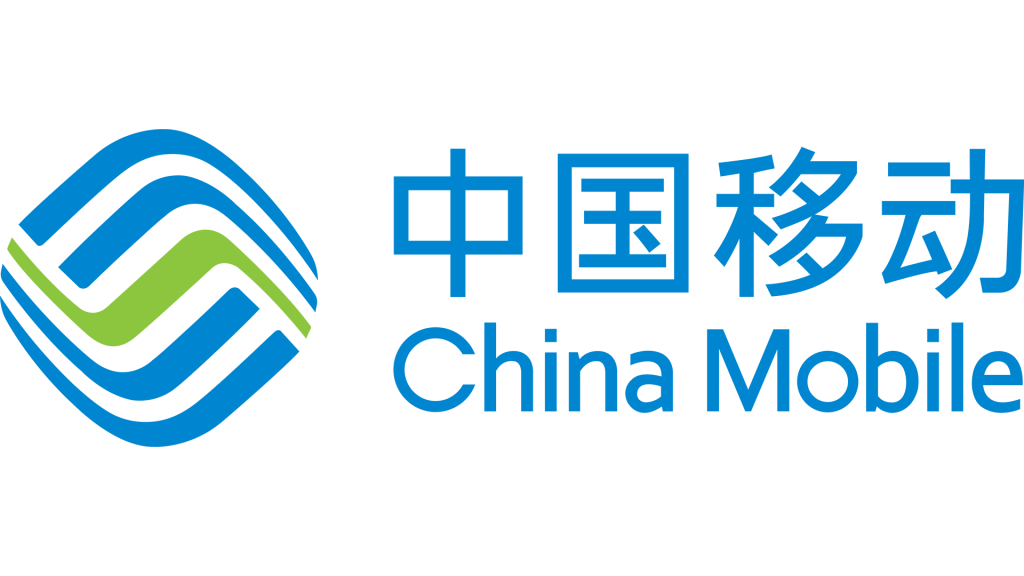 China's top three communication service providers, China Telecom, China Mobile, and China Unicom, plan to offer 5G services in at least 40 cities with coverage of 5G networks by the end of September. Haikou and Qionghai were two cities in Hainan province that were listed among these first batch of cities.

China Telecom has conducted 5G scale testing and application demonstration in 17 cities including Beijing, Shanghai, Haikou, and Qionghai.
It should be noted however that while we're getting a little bit of 5G right now, you should not expect the big 5G applications to come online until around 2021 or 2022, or perhaps even later.
It's still early days.
Verizon's 5G in Chicago, right now, only covers parts of the downtown area and seems to reach about only 300 feet of distance from each cell site.
AT&T's 5G in Dallas has 1.3Gbps speeds and about 600 feet of range, but only at two locations in the city.
Neither system can achieve uploads on 5G yet, and neither delivers on the low latency 5G promises.
For now at least, 5G is still seen as an investment for the next decade.