Hainan's beautiful tropical bird life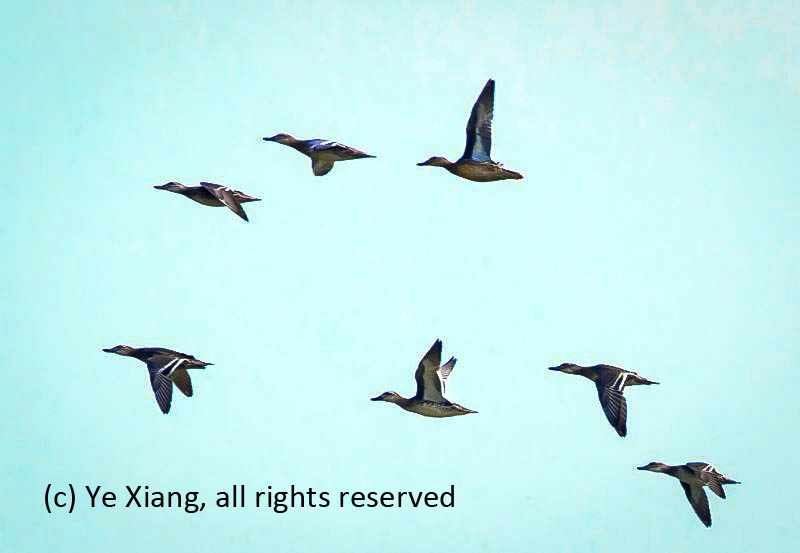 Hainan's unique ecology:
Hainan is home to an estimated 4,200 species of plants, more than 300 species of birds, 104 different kinds of reptiles, almost 100 species of mammals and 37 different kinds of amphibians, many of which are unique to China and some are found only on Hainan.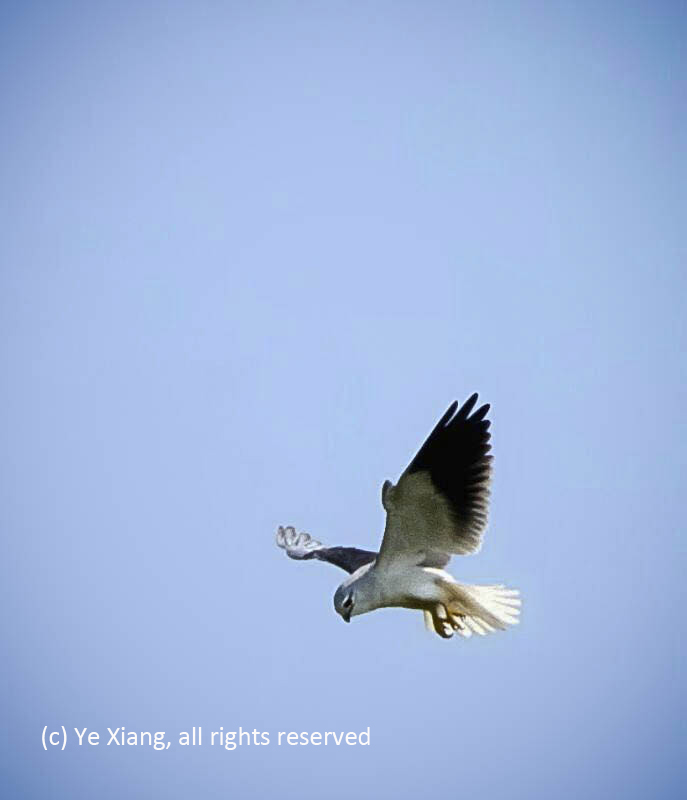 Hainan is a nature lover's paradise
With 68 nature reserves on the island safeguarding nearly fifty species of plants and one hundred and two different kinds of wildlife classified as under state special protection, Hainan is a nature lover's paradise.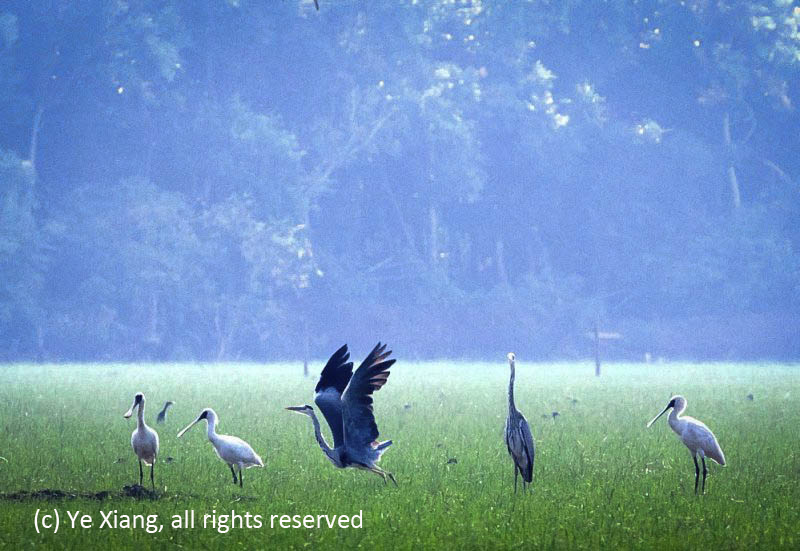 The Black-faced spoonbill
The Black-faced spoonbill is one such endangered species with an estimated population of about only 2,700 birds left in the wild. It was once a common bird in eastern Asia but with a dwindling population sightings in Hainan are now quite rare, this is the first time it has been spotted here in nearly seven years. They are photographed here with a pair of grey Herrons.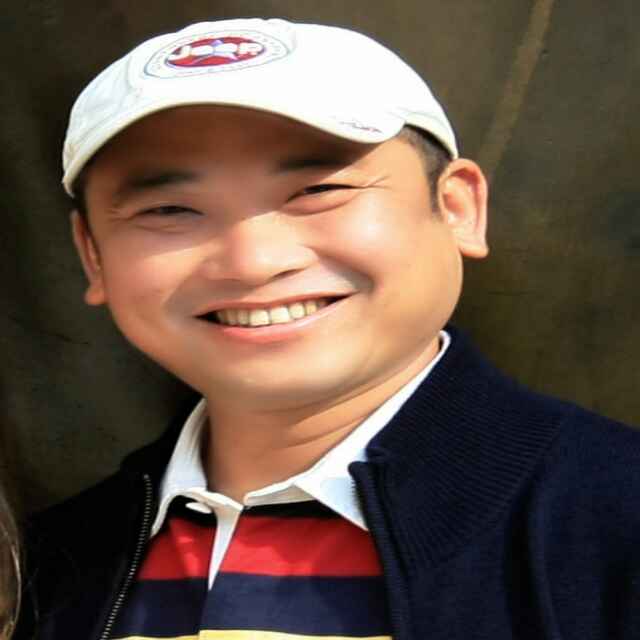 Ye Xiang
Ye Xiang is local Hainanese and one of the most prominent bird photographers in Hainan, and he has very graciously allowed us to publish some of his work showcasing some of Hainan's beautiful and varied tropical bird life.