Hainan's GDP increased by 1.1% within the first three quarters of 2020
According to the Hainan Provincial Bureau of Statistics, Hainan's GDP has now reached 384.131 billion yuan. This is an increase of 1.1% year-over-year (YoY) within the first three quarters of 2020.
The recovery of the consumer market was a main driver of the provincial economic growth, especially the boom in offshore duty-free shopping.
According to official reports, data showed that in the third quarter alone, the total retail sales of consumer goods in Hainan increased by 17.7 percent compared with the same period last year. The city of Sanya, where a popular duty-free shopping mall is located, saw its figure grow 50.5 percent.
Within the first three quarters the total number of tourists in Hainan province reached 36.4959 million, and tourism revenue reached 45.220 billion yuan. Recovering to 65.2 percent and 63.9 percent, from the same period last year.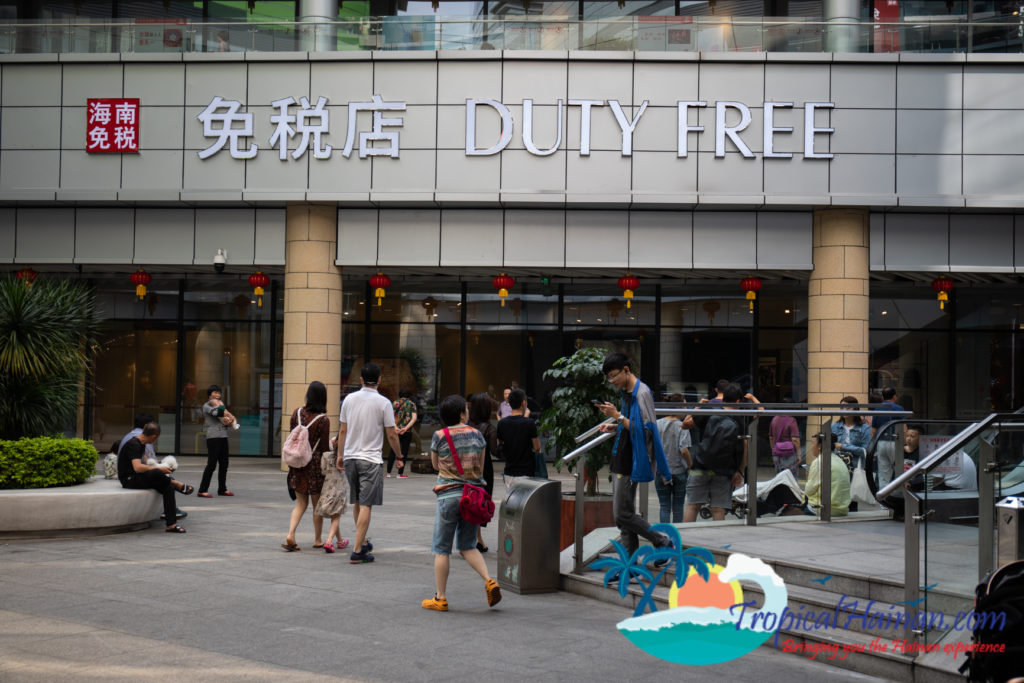 Utilization of foreign capital in Hainan saw a substantial increase.
Utilization of foreign capital in Hainan within the first three quarters of the year amounted to 589 million US dollars, an increase of 88.2% YoY.
Hainan's recent economic recovery have had a remarkable effect on the economy, especially since the release of the Master plan for the construction of the Hainan Free Trade Port in June and the further optimization of the Departure Duty Free Policy in Hainan island in July.
Hainan has increased its annual tax-free shopping quota from 30,000 yuan to 100,000 yuan per person and expanded the categories of goods starting on July 1.
Source text in Chinese: Hainan Daily
Related article: 2021 Hainan provincial key projects plan is officially launched
Tropicalhainan.com launched it's official mini programme and WeChat account, scan the Qr code to keep up to date with news, sports, entertainment, travel, opinion and more.