Hani, Hainan Coffee, Processors and Distributors, Special Discount for TropicalHainan.com readers
Hainan Hani Coffee Processers and Distributors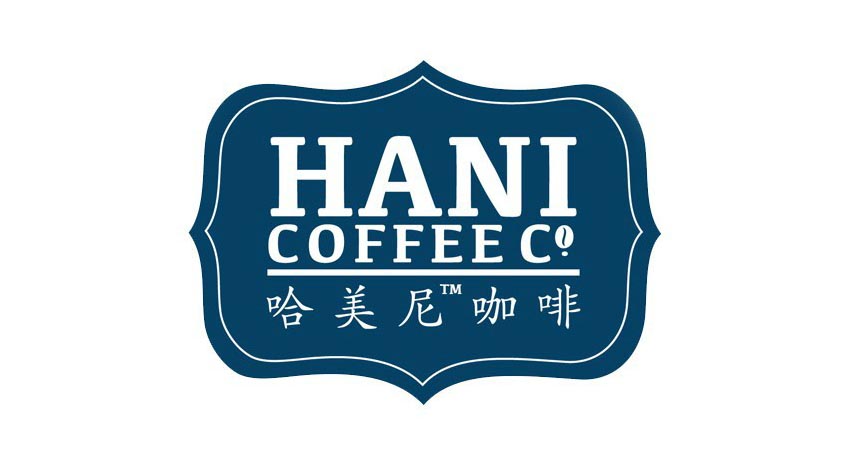 We are a farm direct fair trade coffee processor and distributor in Hainan.  All of our coffee is roasted to order from the current season's crop. We roast based on preference.  All of our Yunnan beans are Arabica grown at high elevation.  All of our Hainan beans are Robusta grown at sea level.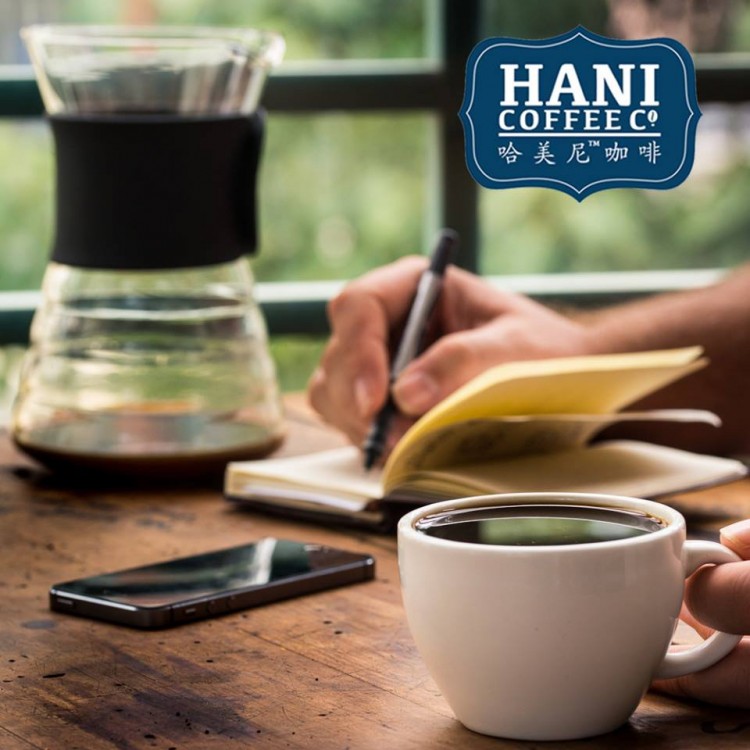 We can satisfy all your coffee needs.  If you would like a copy of our brochure with all of our offerings and prices please send me an email at hainan@hanicoffee.com or contact me directly at 18689935087.  We have a WeChat store but if you contact me directly just let me know you learned about us via TropicalHainan and you will receive a promotional discount.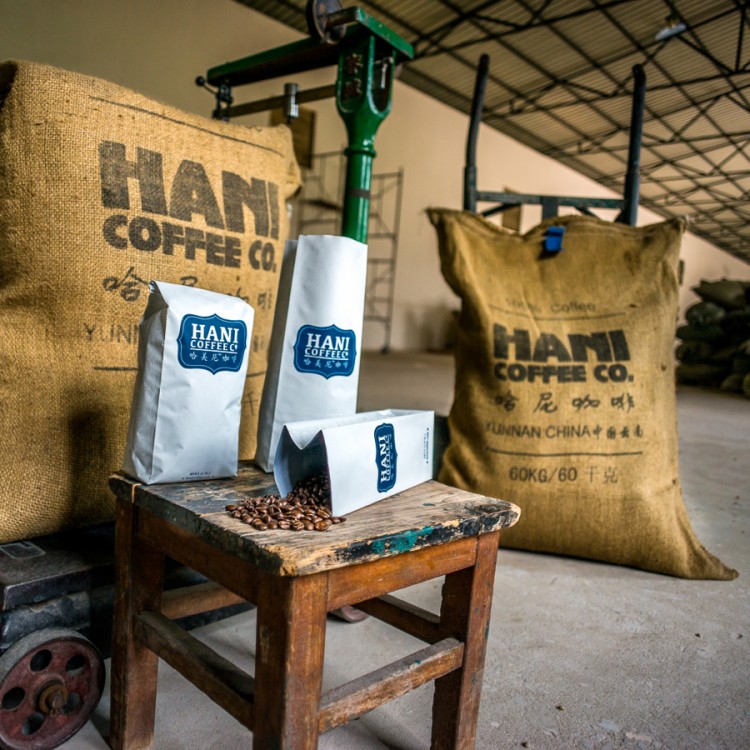 Follow Hani Hainan's blog as they bring to life the whole coffee experience, from crop to cup, from calloused hands to the joy of the harvest in Hainan Island.