Harrow Haikou will officially start school September 2020
Harrow school Haikou, Hainan will officially start school September 2020.
September 21st, the 450-year-old British school held an educational sharing meeting in Haikou. According to the meeting, the Children's International School and the Bilingual School are scheduled to open their doors in September 2020, enrolling students from both international and Chinese families from across the country, providing world-class international and bilingual education.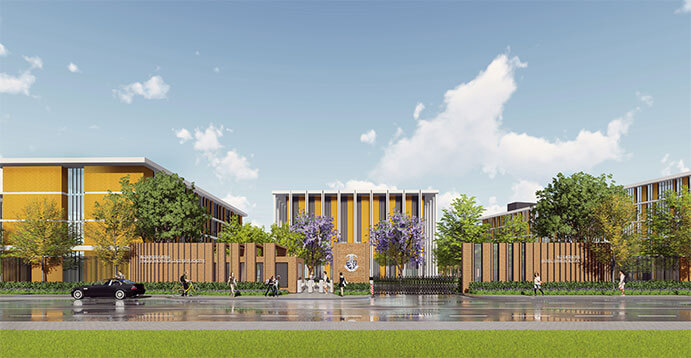 According to a Harrow spokes person "Harrow International School and Harrow Innovation Leadership Academy (HILA) in Haikou are key projects of the Hainan government in turning Haikou into a hub of international education."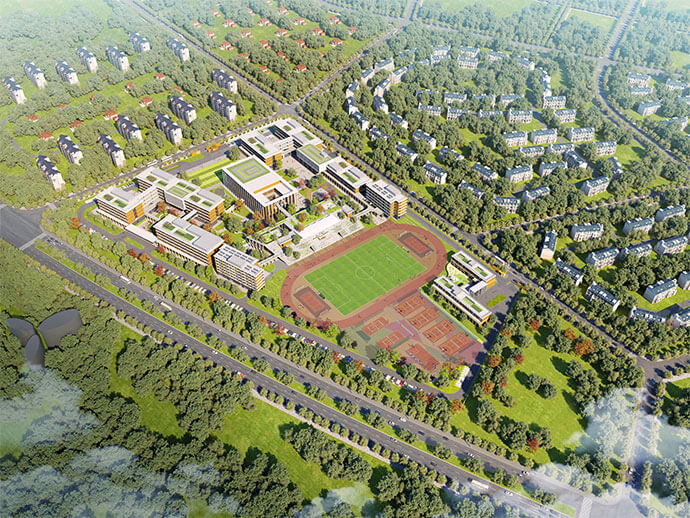 Located in the Jiangdong District at the north end of Jiangdong Avenue and south side of Linhai Third Road along the Xingyang Avenue and the north side of Jiangdong Avenue, Harrow Haikou and Harrow ILA will provide K-12 international and bilingual education for international and local students. Both schools are planned to open in September 2020 with a maximum capacity of 1,800 students. The first phase of student admission will target children age 2 – 12 (kindergarten to Grade 8 / Year 9).
The campus will cover an area of 96,570 sqm, with a total GFA of 61,617 sqm and will be designed by world- renowned architecture firm Aedas, who will "inject a fresh and modern touch to the traditional British architecture originated from Harrow School, London."
Taking into account of the needs of students, teachers and parents, the campus aims to create a vibrant and artistic atmosphere with a green landscape intervened with high-tech shared spaces.
Related Article: Flora's International Preschool Haikou, Hainan