Housing prices surge in Hainan with Sanya leading the field
Home sales are "sizzling" in Hainan, according to Hong Kong-listed homebuilder Agile Group Holdings, which says buyers are flocking to the southern Chinese island province to escape clogging pollution in other parts of the country.
Agile's vice-president Sean Lee said the company is banking on significant future opportunities for developements on the tropical island.
The Guangdong-based developer – which already owns a huge tourism property project in Hainan – posted better-than-expected 2016 core earnings on Wednesday, thanks to much-improved sales on the island and in its home province.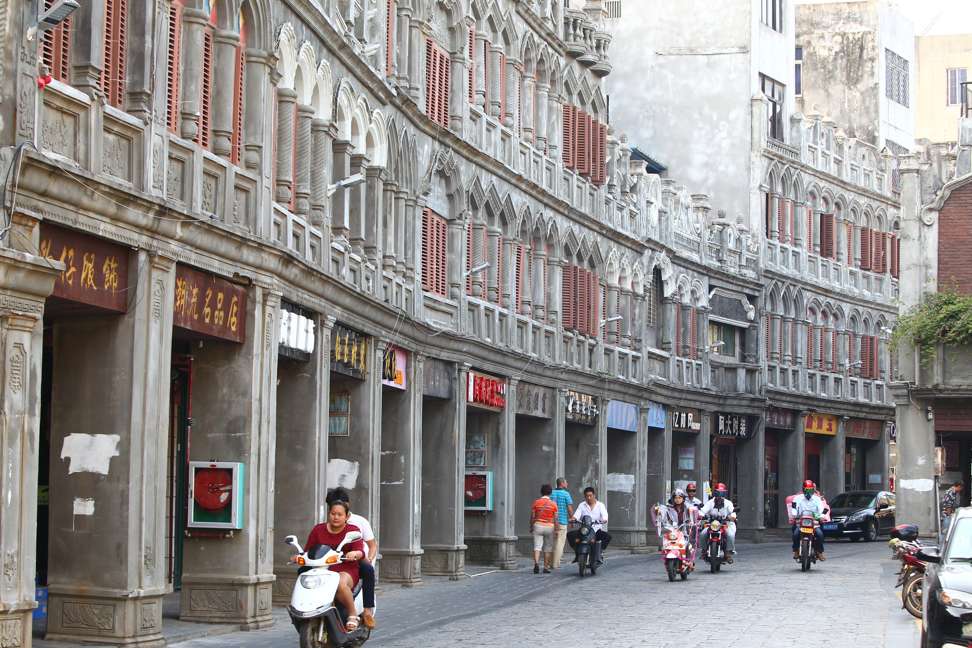 Its Hong Kong, the company's shares shot up 10 per cent after the results announcement, finally closing 6.6 per cent higher at HK$6.47.
"Northerners have flocked to the island because of the serious smog problem in northern China and increased incomes, and this trend will continue," Lee said.
The homebuilder bought another two Hainan sites, in Clearwater Bay and Haikou, recently where land costs are around 3,000 yuan (US$434) per square metre, bringing its total land resources on the island to 5.74 million sq m.
Sanya, the provincial capital, has surpassed its bigger rivals Shanghai and Shenzhen to lead the gains in home prices among Chinese major cities this year.
Second-hand housing prices have surged there by as much as 20 per cent since last December to 17,760 yuan per sq m, according to data from Anjuke.
Lee said he now expects its ongoing construction and planned tourism projects there will boost the company's earnings for the next 7-8 years, with average selling prices expected to top 25,000 yuan per sq m.
Alan Jin, a property analyst at Mizuho Securities, said the fast-growing Chinese demand for resorts such as the one being built by Agile at Clearwater Bay will guarantee solid home sales for the firm in future.
"In China, there is a 1.3 billion population, but only one tropical island," he said.
Agile's core earnings for 2016, excluding foreign exchange losses, increased 13 per cent to 2.7 billion yuan. Net profit grew 32.5 per cent to 3 billion yuan. Revenue was up 8.5 per cent to 46.7 billion yuan.
Gross margin ratio improved to 26.5 per cent from 25.1 per cent in 2015 as selling prices and sale-through rate recovered.
The developer recorded contracted sales of 52.8 billion yuan last year, with Hainan Clearwater Bay contributing nearly 9 billion yuan of that. It has set a sales target of 60 billion yuan for 2017.
With the strong market rebound in Hainan, and Guangdong cities such as Zhongshan, Guangzhou and Foshan, Agile's chairman Chen Zhuolin said he expects the company's gross margin ratio to rise sharply to 32 per cent by the end of 2017.
The board has proposed a final dividend of 20 Hong Kong cents per share, a 38 per cent rise on last year and a special dividend of 25 Hong Kong cents per share, and Chen said the company will maintain that high payout ratio policy.
Besides property development, Agile has also diversified into property management and environmental protection in recent years.
Chen said the company is now preparing to spin off its property management unit to list in Hong Kong and aims to make its non-property businesses account for 30 per cent of the company revenue by 2019.
Agile sees growth opportunities in Hainan home rush