Impressions of Haikou, the Fitness Industry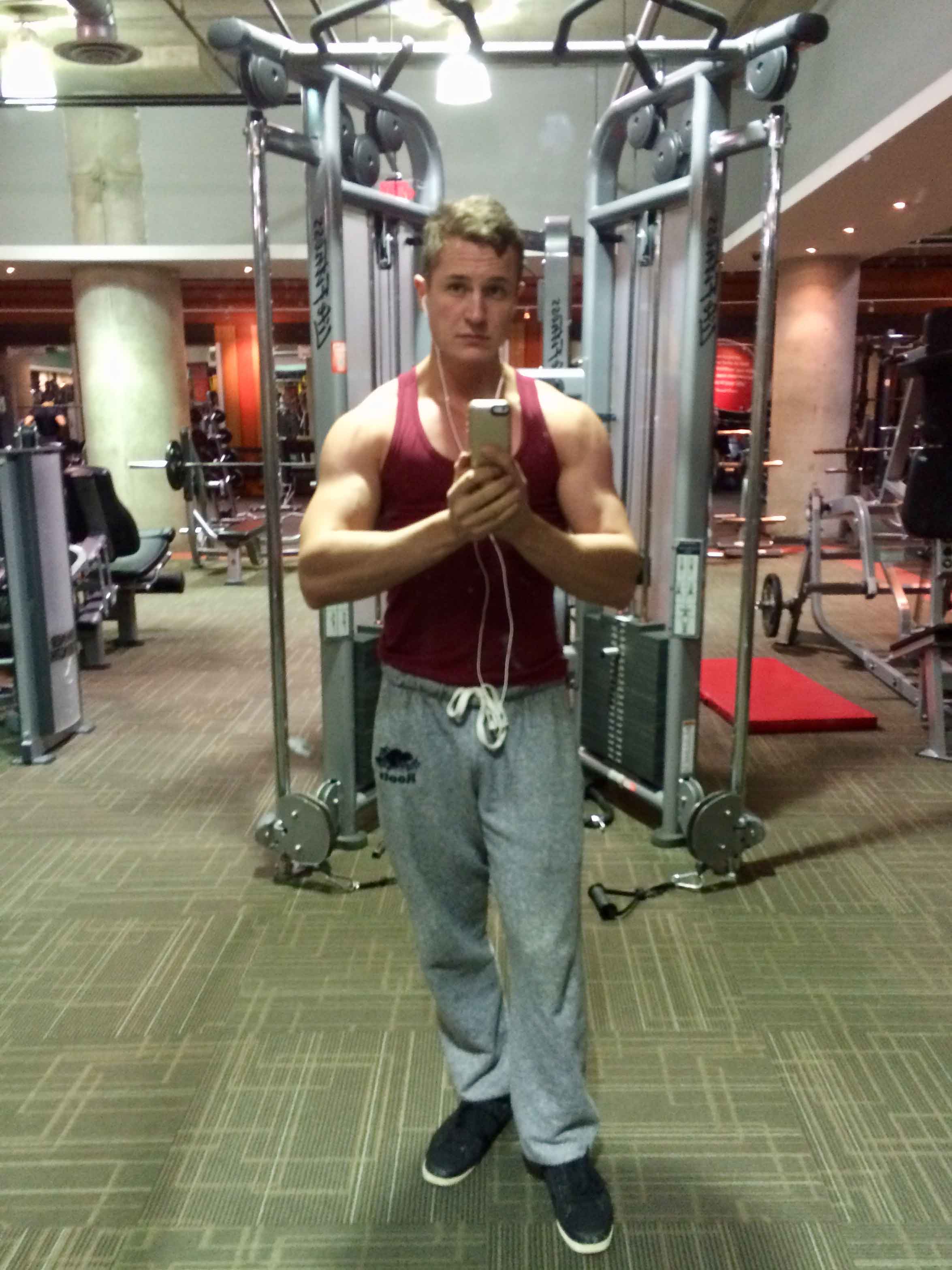 Since arriving here 3 months ago, I have visited several gyms around the city trying to find a good fit for me. There a plethora of clubs with perks unique to certain clubs, some of which include: spinning, aerial silks, cross fit style, boxing rings, turf zones, group fitness classes, one on one training, and many more. Across the board, the staff of these clubs have been very welcoming and accommodating-allowing me to try the club for free a couple of times to see if it is a good fit for me; It honestly didn't take me too long to find one because all I looked for was heavy weight, grungy atmosphere and an affordable price-which I found in spades.
The fitness industry in Haikou already has a good foothold but it is still relatively young here. This is evident in the pricing for memberships. While inexpensive, the clubs often want people to sign up for more than a year, so they make a year's membership nearly as expensive as a 2 year membership. On top of that, you have to put all the money up front, with no option for financing. While I understand the tactic, it did stop me from signing up with some of the clubs I visited. This industry is growing rapidly so I have no doubt that we will start seeing some financing options becoming available-prices will likely rise as well though. If you're planning on signing up I recommend doing it now, while it is still inexpensive. 
 
Back home in Canada, I worked as a fitness coach/personal trainer both privately, and in the biggest fitness club company in the nation.  I really didn't know what to expect from the fitness industry when I first moved to Haikou... honestly I didn't even know if I'd be able to find a suitable gym near me. I came here completely blind but have been very pleasantly surprised with just how similar Hainan's fitness industry is to North America's. Hainan's fitness industry is quickly growing and I'm looking forward to seeing more of what it has to offer!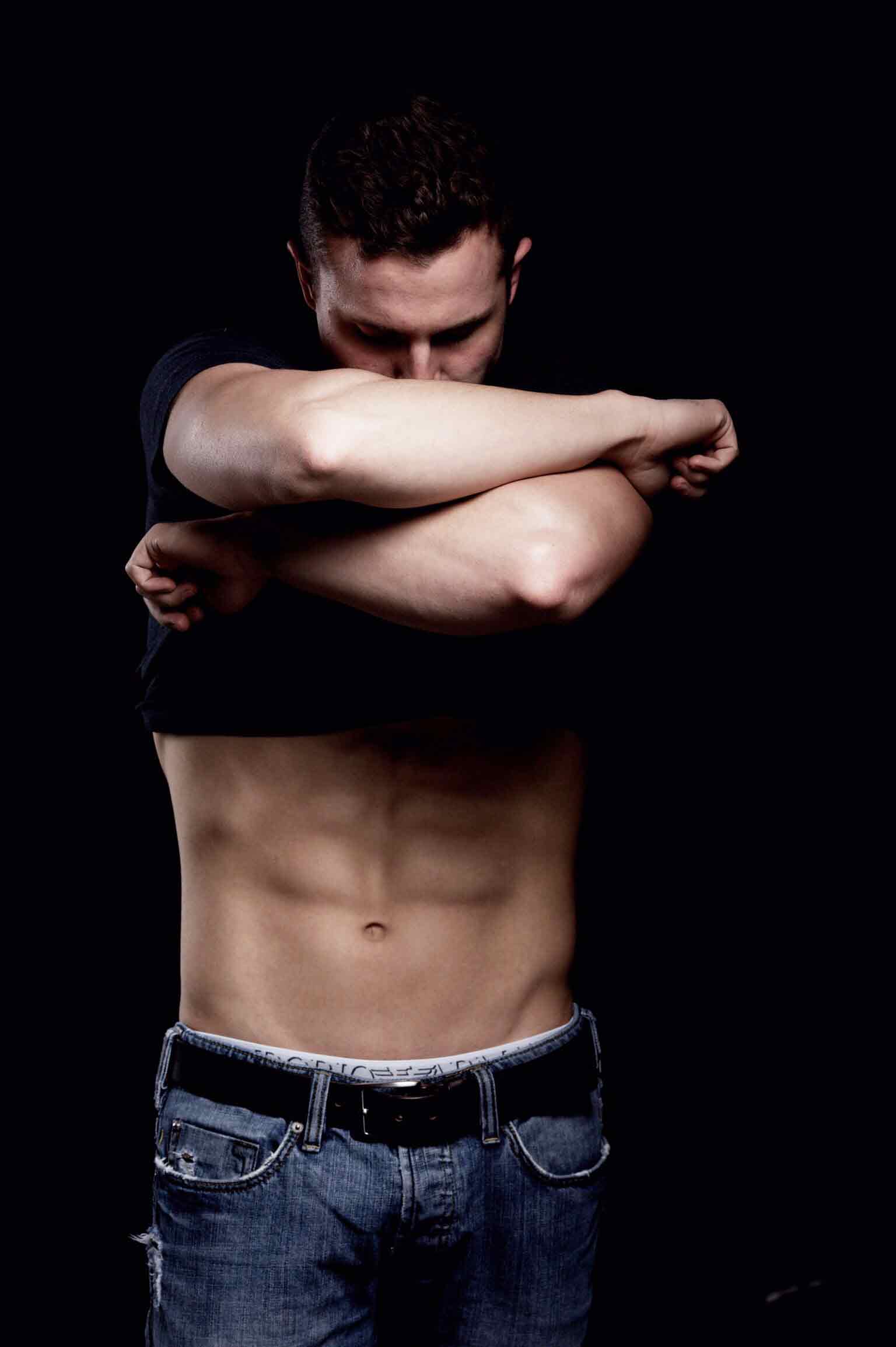 Top 10 Best Fitness Tips of All Time
1. Try to drink plenty of water and other fluids in your daily routine, as it helps in keeping your body optimally hydrated.
 2 Performing a few light exercises such as walking, aerobics, a few push ups, early in the morning can help you remain fresh all the day.
 3 For those who want to get toned body, can go for high-intensity cardio and strength improving exercises. However, the intensity, frequency and duration of workout should be in accordance with your physical capabilities.
 4 After you workout, make sure your body gets adequate nutrition within 30 minutes. Recovery drinks such as protein shakes can be much useful. Moreover, give your body time to rest and recover after exercising.
 5  Communicate your ideas and thoughts with someone you feel comfortable with. This will help you in gaining positivity and you will feel more confident than ever.
6 Try to adopt proper eating habits in your daily routines. Make sure you are consuming fresh eatables every time and avoid processed foods. You meals should be small and frequent.
 7 Control the caloric intake in your daily life. Try to eat foods having low glycemic index, so that your sugar levels do not rise abruptly.
 8 Keep yourself away from stress and anger. Practice yoga or meditation for a few minutes, to relax your mind and body.
 9 Make a routine and set your deadlines to achieve certain health targets. This is an effective way to remain focused and productive.
 10 Try to add small changes in your fitness routine, as it will help you in maintaining your interest and will keep you motivated. You can shift from one set of exercises to other level or try new varieties of nutritional foods.