Introduction to Great Courses in Hainan: Sanya Haitang Bay Peninsula Golf club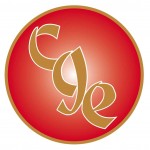 OUTSTANDING – Sanya Haitang Bay Peninsula Golf club So while we leave Mission Hills Haikou we decided to jump some outstanding courses to give you the heads up on what is a truly majestic, stunning and sensational golf course, Sanya Haitang Bay Peninsula golf club. It wasn't our plan to bypass the other courses but after playing this course near Sanya we had to bring it straight to your attention. So we climb aboard the Sheraton Haitang Bay transport to take what we thought would be the 15-20 minute drive to the golf course. We chatted about what we might expect to play. On the way however we traversed what turned out to be a bit of a Dacca rally topography as the authorities build a new highway leading to the course. We comment to each other that this had better be worth it, as we look out trying to find what could be considered a golf course! Suddenly there it is in front of us – a grand club house, some newly built accommodation and an enticing view of one of the holes, we drool at the prospect of our next 18 holes.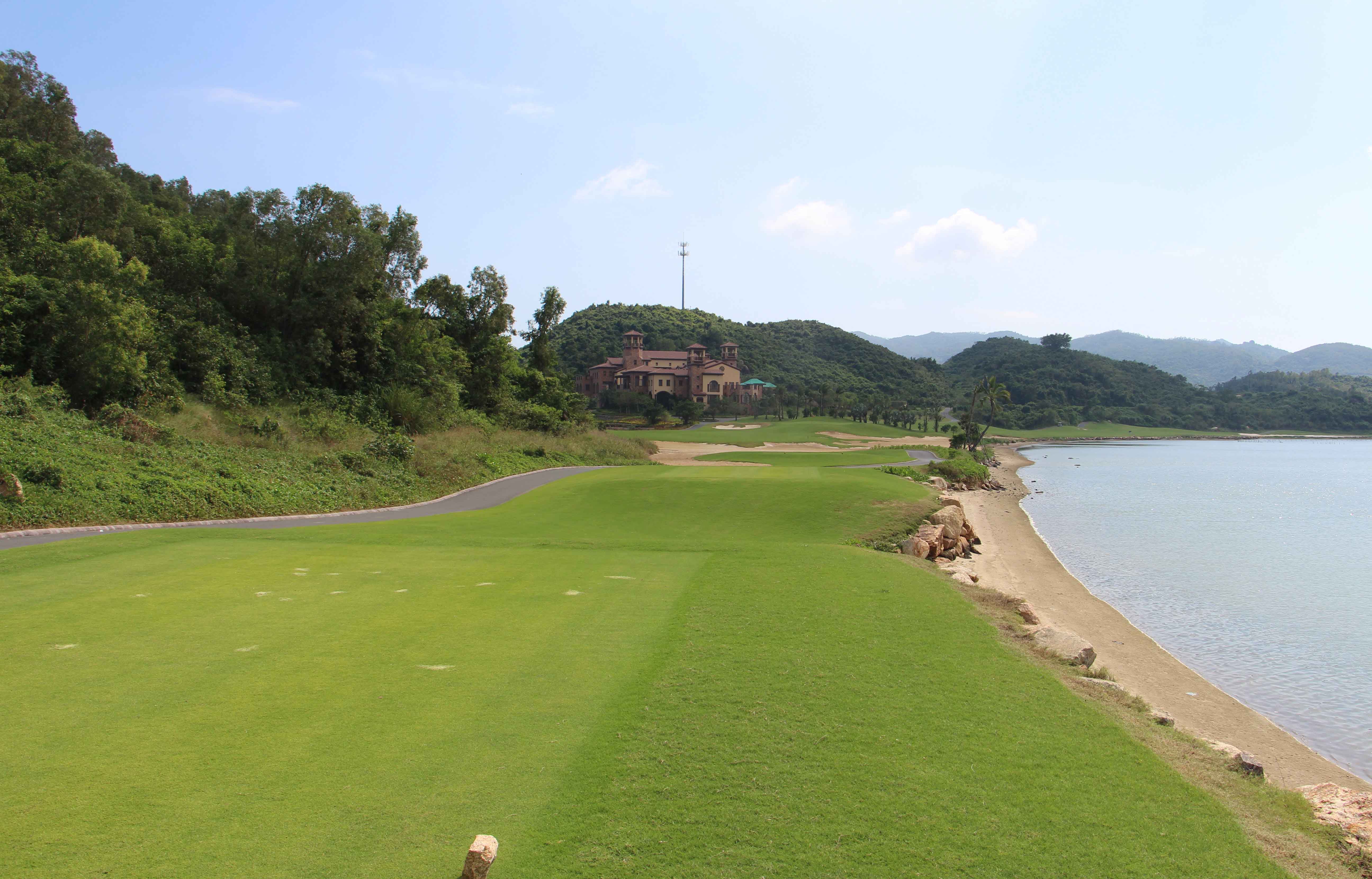 The course reopened after 2 years of remodelling and what a wait it has been…..this is a not to miss stunner. Great elevation changes, outstanding course design but most of all the breath taking views and inspiring lay-out on every single golf hole. Using the best of the geography, this course winds its way along the inlet of the South China sea, leading to some exciting use of beach and water. From tee to green you are continually taking in the vistas and there are some challenging long as well as short holes such as the 540m par 5 13th the 360m par 4 11th and the great 125m par 3 17th. Bunkering is strategic and some of the ways the designer plays with your mind with various contours makes you think there is less landing area than actual. The caddies are terrific dressed in blue chequered knickerbockers, long blue socks with white and blue shirts.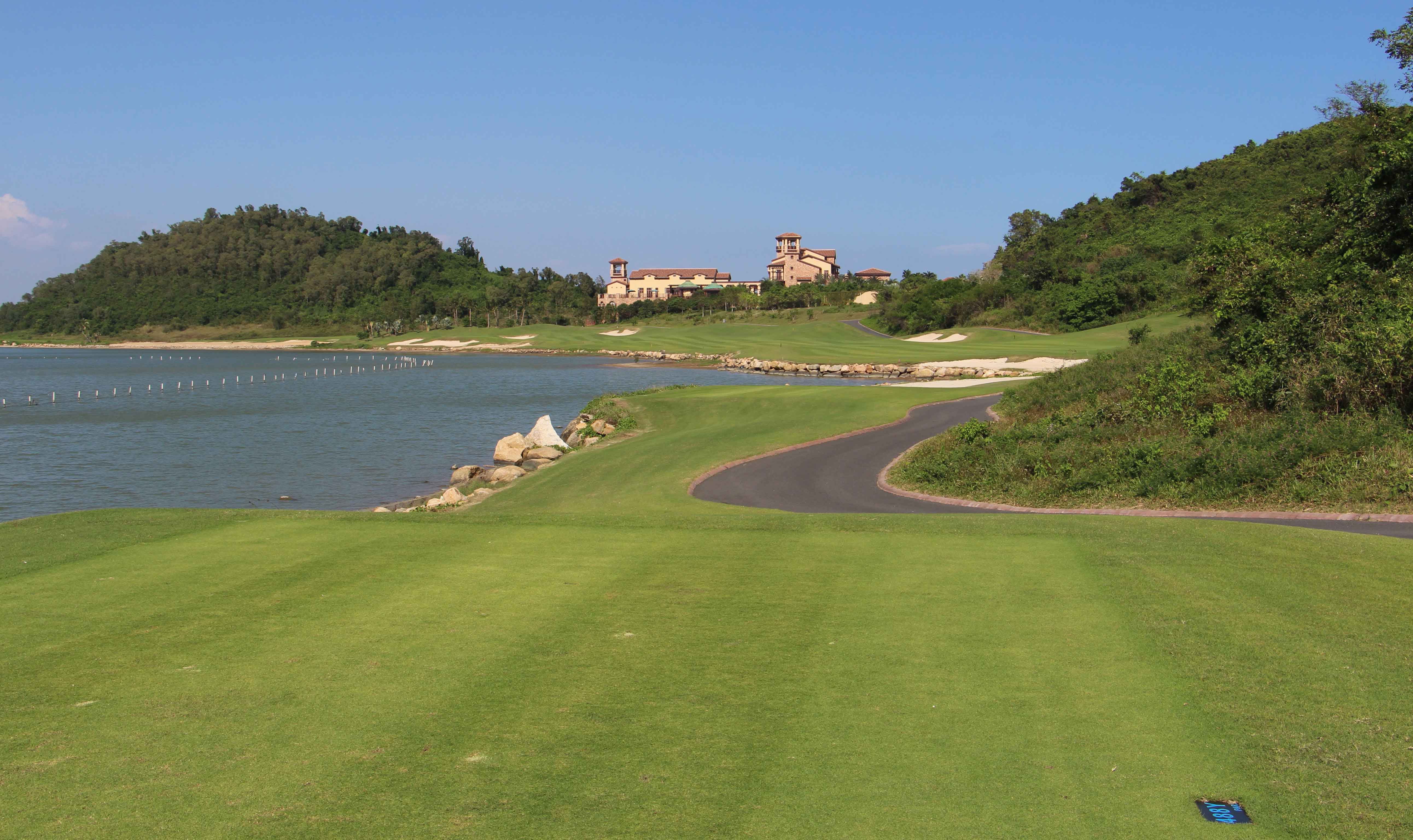 Even with the roadworks the way they are at the moment, a round of golf at Sanya Haitang Bay Peninsula is well worth the effort. You'll walk away wanting to come back and play it again tomorrow.