Lingshui approved as a national-level marine economic development demonstration zone
China has designated Lingshui a national-level marine economic development demonstration zone.
Meng Qinglei, deputy county chief of Lingshui, said on Sunday that Lingshui Li Autonomous County has been approved by the National Development and Reform Commission and the Ministry of National Resources as an advanced marine economic development zone.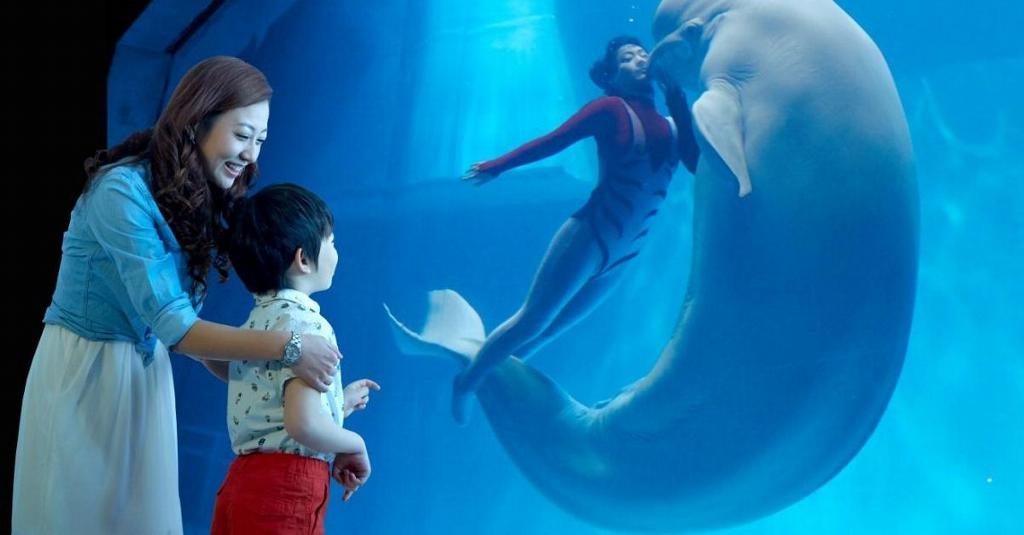 Currently under construction is the R&F Ocean Paradise project and a deep sea fish farm platform.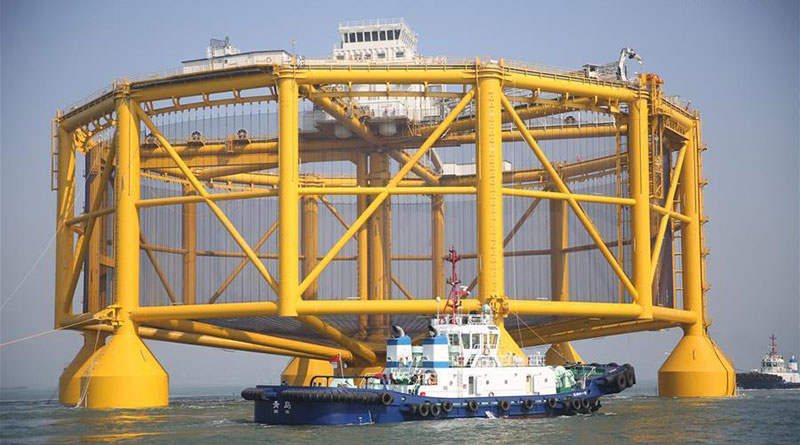 According to a report published on the government's website recently, officials from Hainan provincial government and China Shipbuilding Industry Corporation (CSIC) attended a signing ceremony for a "modern deep-sea intelligent oceans and fisheries project" off the coast of the island province.
According to the report, the project involves construction of three of the world's largest "deep water oceanic aquaculture platforms"
"The project will help transform marine fisheries in Hainan and promote intelligent deep-sea cages. The economic value to the local economy could be up to CNY 20bn, and create over 10,000 jobs across the whole supply chain," said the report, adding: "The project is of great significance to Hainan's marine economy."
With rich resources of beaches, islands, scenic bays and mangrove forests, the region has attracted big Chinese firms like China Shipbuilding Industry Corp., China Electronic Technology Group Corp and R&F Properties.
Source: shine.cn