Indian and Nepalese food Hainan
One of the best spots in town for authentic, affordable Indian and Nepalese food in Haikou, Hainan. Little India has been pleasing the community with its mouth-watering dishes for more than ten years.
Little Indian has two locations in Hainan one in the capital of Haikou and Sanya. They also have 13 other restaurants across the rest of China.
The menu has a wide variety of different Indian and Nepalese dishes. Butter chicken, basmati rice, Naan breads, curries, tandoori chicken, roti, samosas, poppadoms and more.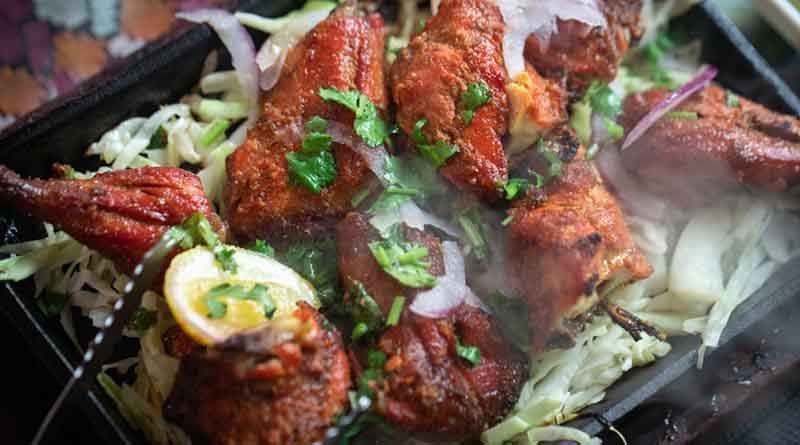 Little Indian Haikou also has a wide range of alcoholic and non-alcoholic beverages.
At Little India, you'll get the real deal, the chefs use traditional cooking techniques using imported foods and spices to give you classic Indian & Nepalese dishes.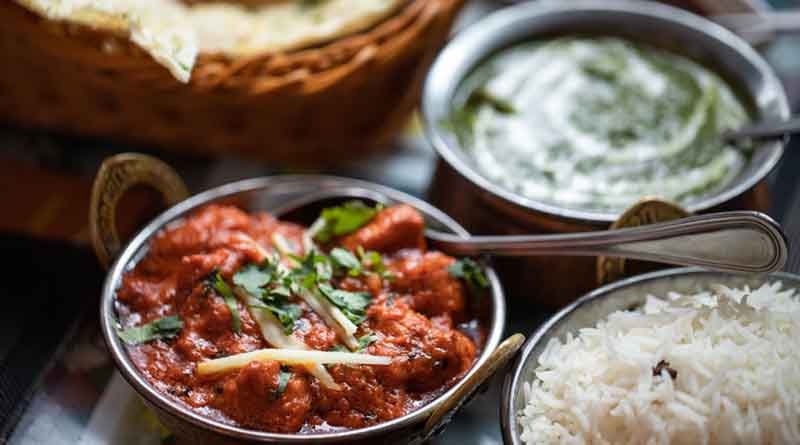 Address: 21 Yusha Rd, Yusha Capital City, bilding D (located on the south side of the Jing hua cheng shopping mall)
玉沙路21号京华城D区002-3号铺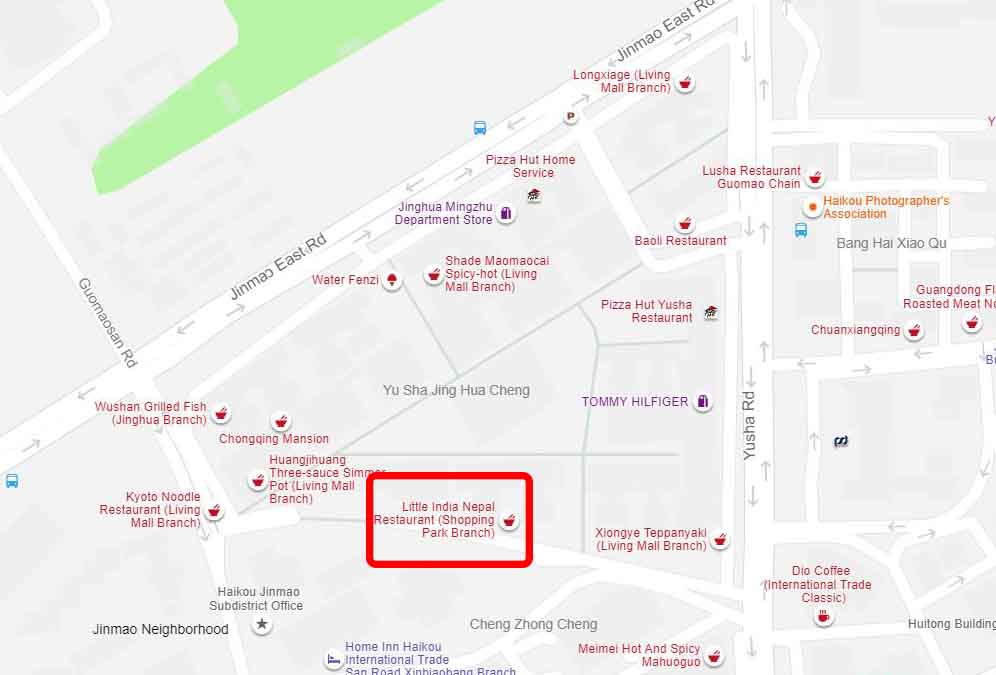 Contact number: 0898-68554827
Wechat contact: littleindia1haikou (Saroj also speaks English)