Measures to be taken by schools for a safe and smooth start of the spring semester
It's been recently announced that grades three of junior and senior high school classes are expected to start the new semester from April 7 2020.
To facilitate the start back, Haikou city has formulated a 13 measure work plan for schools to open safely and run smoothly for the Spring semester.
According to the Program, schools need to strengthen professional guidance and training for prevention and control of the epidemic on campus, have at least one health professional in the school for guidance, and determine a fixed contact hospital in each school.
Relevant departments in Haikou should also ensure that students have the necessary materials to resume studies and to ensure that masks, temperature-measuring (instruments), disinfection supplies and other protection measures are put in place.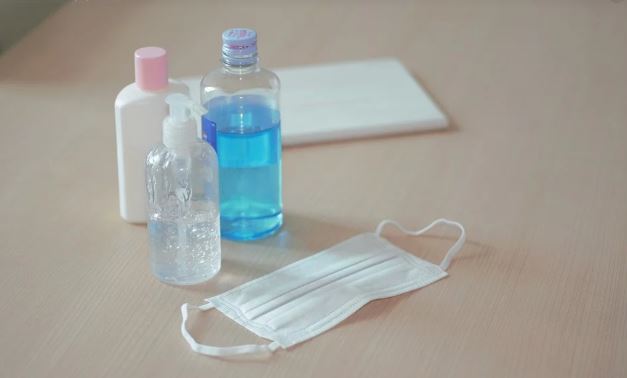 Schools are also required to re-examine the health status of all teachers, students and staff, the health status of family members, travel conditions and recent travel history up to 14 days before returning to school.
Schools must understand the current situation of teachers and students in other provinces, especially in Hubei and other places. Based on comprehensive and accurate screening, a risk assessment is to be performed on a case by case basis to determine the specific list of returnees.
Foreign teachers and students must be managed in accordance with relevant national and foreign affairs regulations. They should not return to school before schools re-open.
Before school starts, they must ensure the campus environment is in sound condition, focusing on ventilation and cleaning of classrooms, dormitories, canteens, garbage stations, libraries, toilets and other public places.
After schools re-open, classrooms should be washed down at least once a day and disinfected regularly.
The campus public toilets and public trash cans should be cleaned and disinfected daily, and waste debris should be removed on time. Toilets should be stocked with hand sanitizers and other disinfectants.
Classrooms, libraries, laboratories and other indoor places should open windows and ventilate each day for at least 30 minutes each time, three times a day.
Each education administrative department shall classify and formulate the detailed implementation rules of campus management according to the criteria of full boarding, partial boarding, and day school.
All high school and junior high school students, teachers and service managers are to verify their identities upon entering the school.
Temperatures checks are to be done every morning and evening and a temperature account for all teachers and students is to be established.
School campus are to implement zoning and partition management. Teaching buildings, library, laboratory building, gymnasium, and other densely populated places are to restrict the flow of people.
Unrelated personnel outside the school are not allowed on the campus. For schools with day students and closed management, one-on-one registration is required for each non-resident faculty member and day student to find out and track their activities after school.
All non-resident faculty, staff and day students should complete all teaching work or study tasks of the day before leaving the school. Schools should sign the activity track, health status and post-school safety and epidemic prevention commitment letter with faculty, staff, and day-to-day students separately.
Parents, school staff and day-to-day students are responsible for the truthfulness of the information provided, and for false reports and omissions.
After third grades start the semester, conditional schools should encourage the implementation of small class teaching, and each class generally should not exceed 30 people.
Classroom seats should be seperated to meet a safe distance of more than 1 meter. Open doors and windows during school hours to maintain ventilation.
Students, faculty and staff should wear masks in accordance with the public health guidelines issued by the Provincial Epidemic Prevention and Control Command. The library (room) should only provide lending services and should not be used for gathering.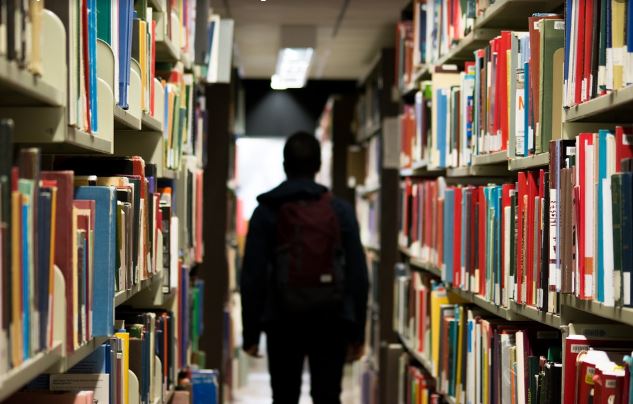 Monitor and manage teaching quality:
A comprehensive test is to be carried out on the effect of students' participation in online learning, and the effective interface between practical teaching and home learning after the start of school.
Decentralize areas of extracurricular activities for students.
Schools must, (taking the class as a unit), delineate designated areas for activities, and organize and guide students to carry out extracurricular activities and physical exercises in different time zones.
Qualified schools with boarding students are encouraged to arrange accommodation for 4 persons per dormitory. Some schools with insufficient accommodation can also rent boarding at other places such as off-campus hotels or training centres.
School cafeterias are to implement a system of packing meals, taking meals at alternate times, and having meals separately.
Large gatherings:
The school must specify the time for taking meals by class. All catering service employees must hold valid health certificates to work.
Related article: Public places and some communities no longer need QR code check
Tropicalhainan.com launched it's official mini programme and WeChat account, scan the Qr code to keep up to date with news, sports, entertainment, travel, opinion and more.