The Ritz-Carlton, Haikou will be hosting One Star Michelin Star Chef, Francesco Brutto from the 25th – 27th October.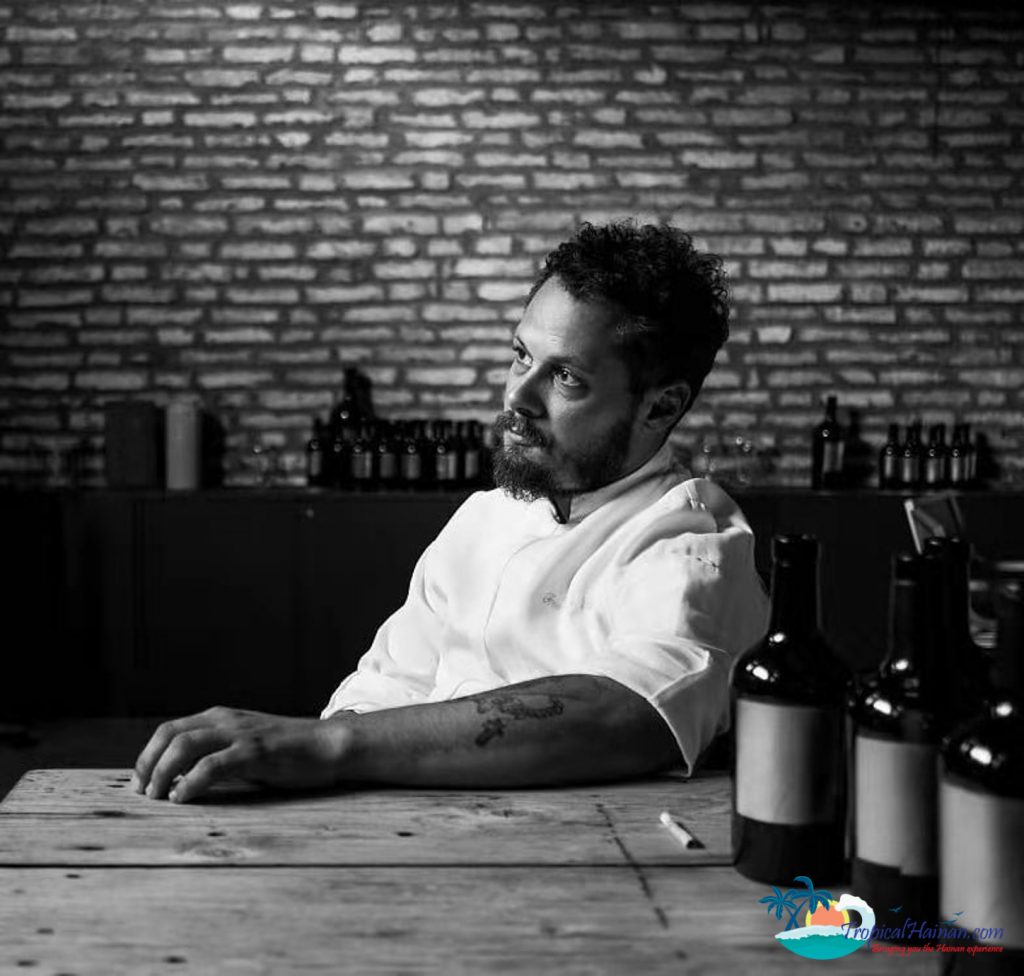 Chef Brutto creates a menu exclusively for The Ritz-Carlton, Haikou. Highlighting ingredients from Italy, bringing a unique and contemporary style to each and every dish.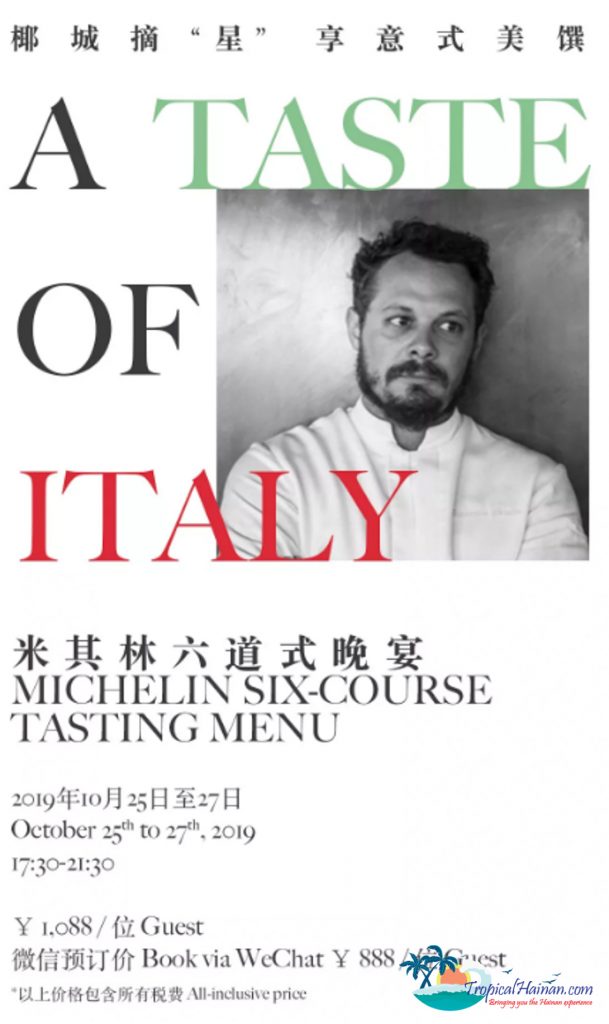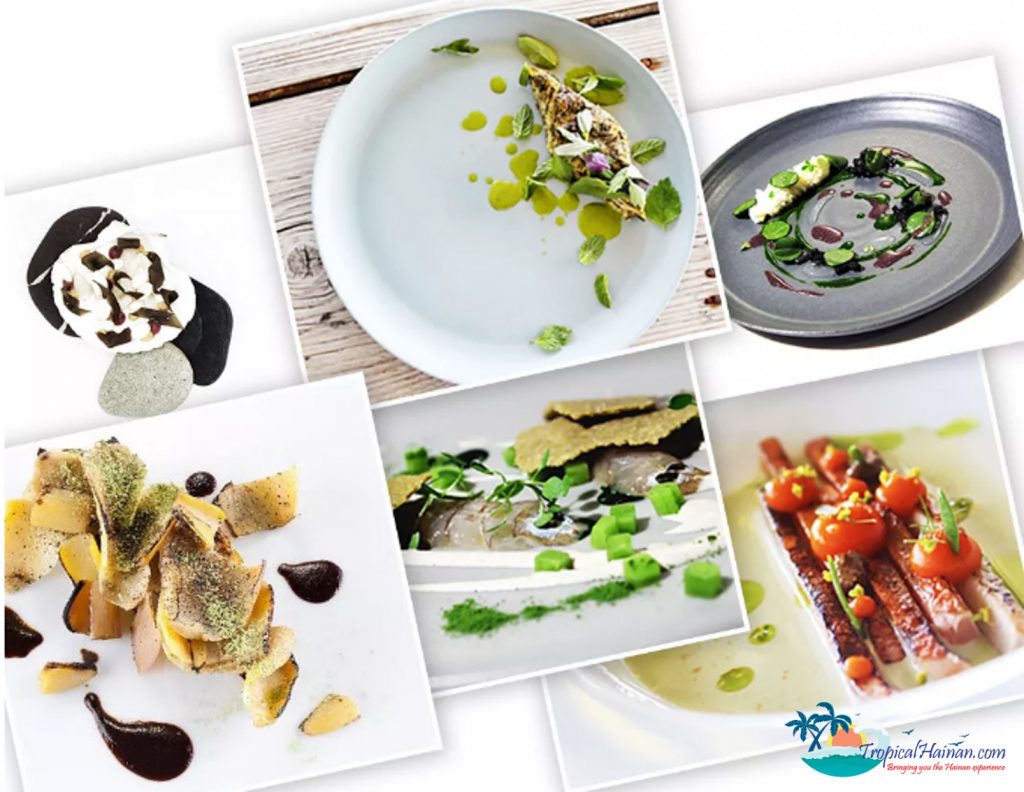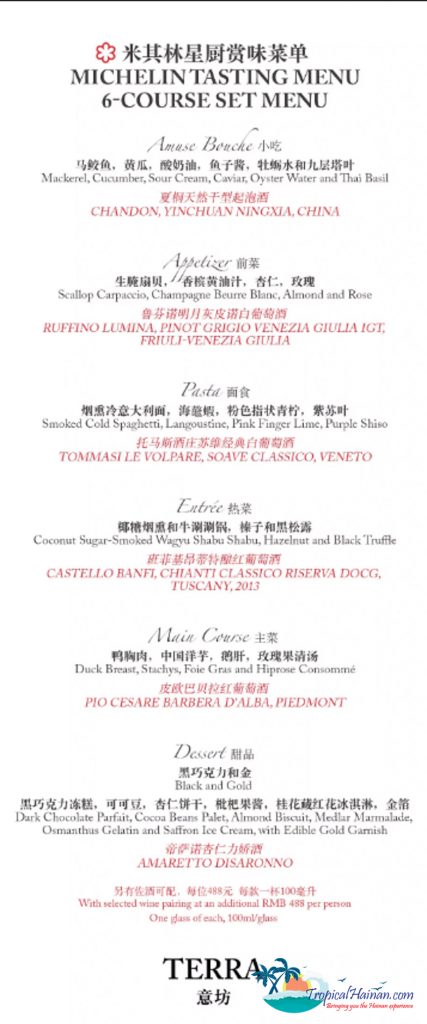 Chef Brutto has incorporated over 40 different ingredients within the unique tasting menu. The theme for the menu is "A Taste of Italy".
For more information or reservation, please contact The Ritz-Carlton, Haikou 0898 6683 3668
The Ritz-Carlton, Haikou Official website
Alternatively, follow The Ritz-Carlton through their Wechat public number for more information and booking.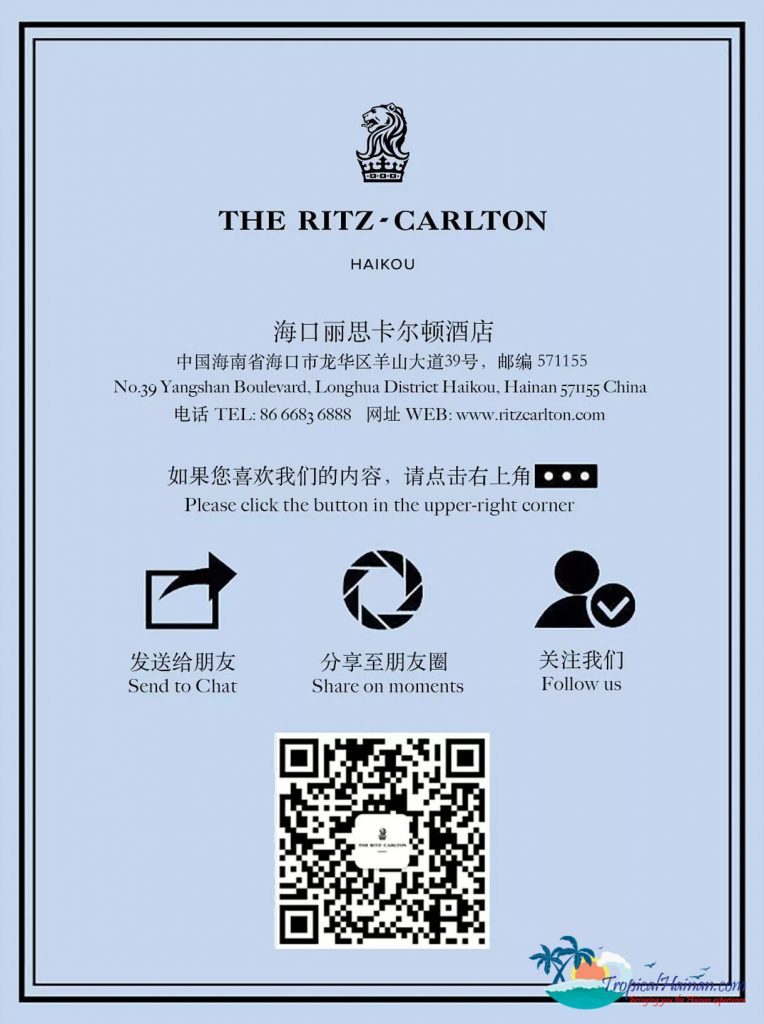 Related Article: Nicolas Isnard at The Ritz-Carlton, Haikou – VIDEO