NBA star Gary Harris thrills local kids at basketball camp in Haikou
NBA star Gary Harris thrills local kids at basketball camp in Haikou
Gary Harris of the Denver Nuggets made a special appearance at the NBA Basketball Camp at Mission Hills Haikou in Hainan, this week.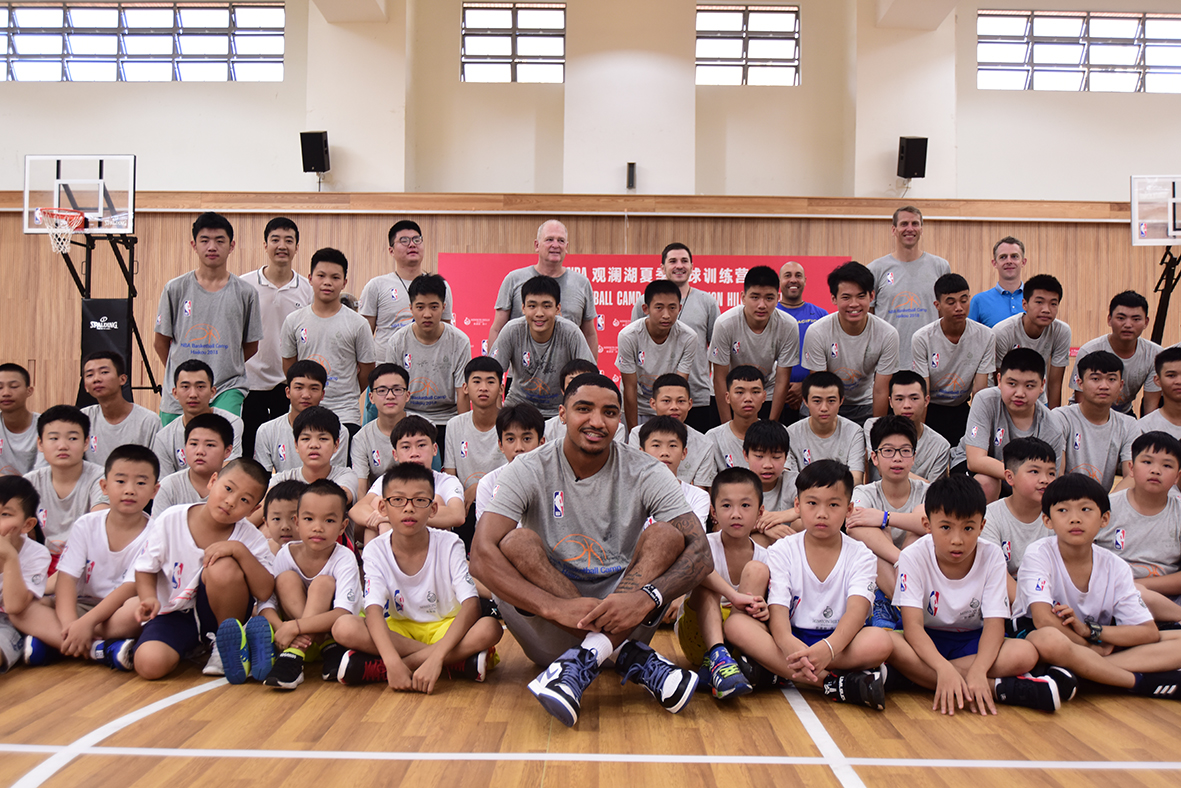 Harris famously scored 36 points in the Nuggets' 134-111 win over the Phoenix Suns in January this year, including 28 points in the first half. The 23-year-old also played college basketball for Michigan State University and, as a sophomore in 2013–14, earned first-team All-Big Ten, All-Big Ten Defensive Team, USBWA All-District selection, first-team NABC All-District and an honorable mention Associated Press All-American honors.
The second NBA Basketball Camp at Mission Hills Haikou is underway following the success of the inaugural four-day camp in January. More than 100 juniors aged six to 18 are being trained on the fundamentals of the sport, learning the same skills and drills that are practiced by the top players of the game.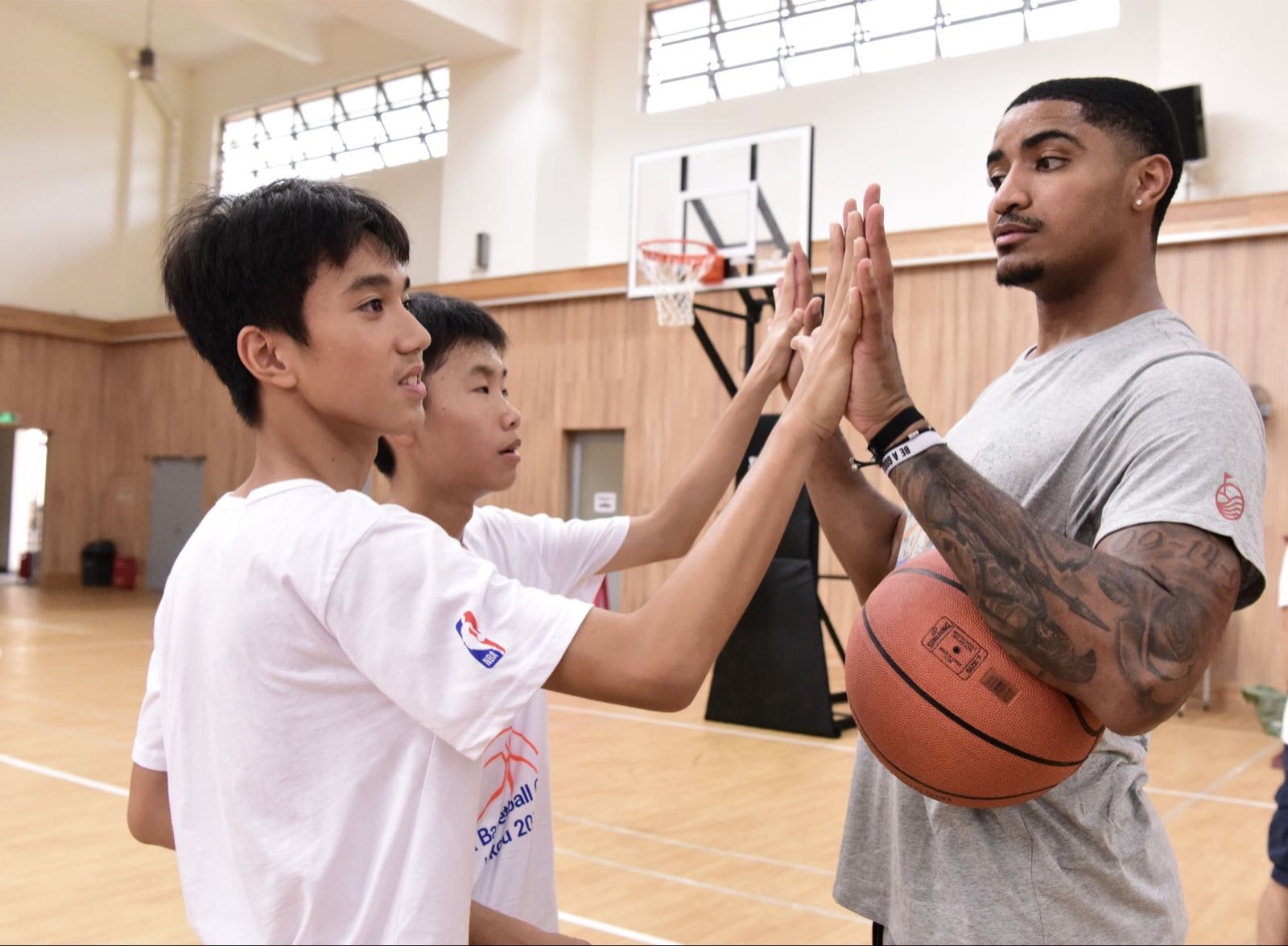 The basketball camp at Mission Hills, the world's largest fully-integrated resort, is part of a multiyear partnership between Mission Hills Group and NBA China to design, develop and operate China's first NBA Basketball School as well as an NBA interactive experience and store on the international tourism island of Hainan.
Tenniel Chu, Group Vice-Chairman of Mission Hills commented:  "We are committed to providing a platform for a future generation of Chinese basketball players.  As the world's largest fully-integrated resort, we couldn't be more excited to be in partnership with the world's largest professional basketball league to invest in the future of basketball in China, provide the Chinese people with access to an active and healthy lifestyle and help unearth future Chinese NBA stars."
The NBA Basketball School at Mission Hills Haikou will be open to male and female players, from junior level to professionals.  Work on the facility has already begun and will be completed in early 2020.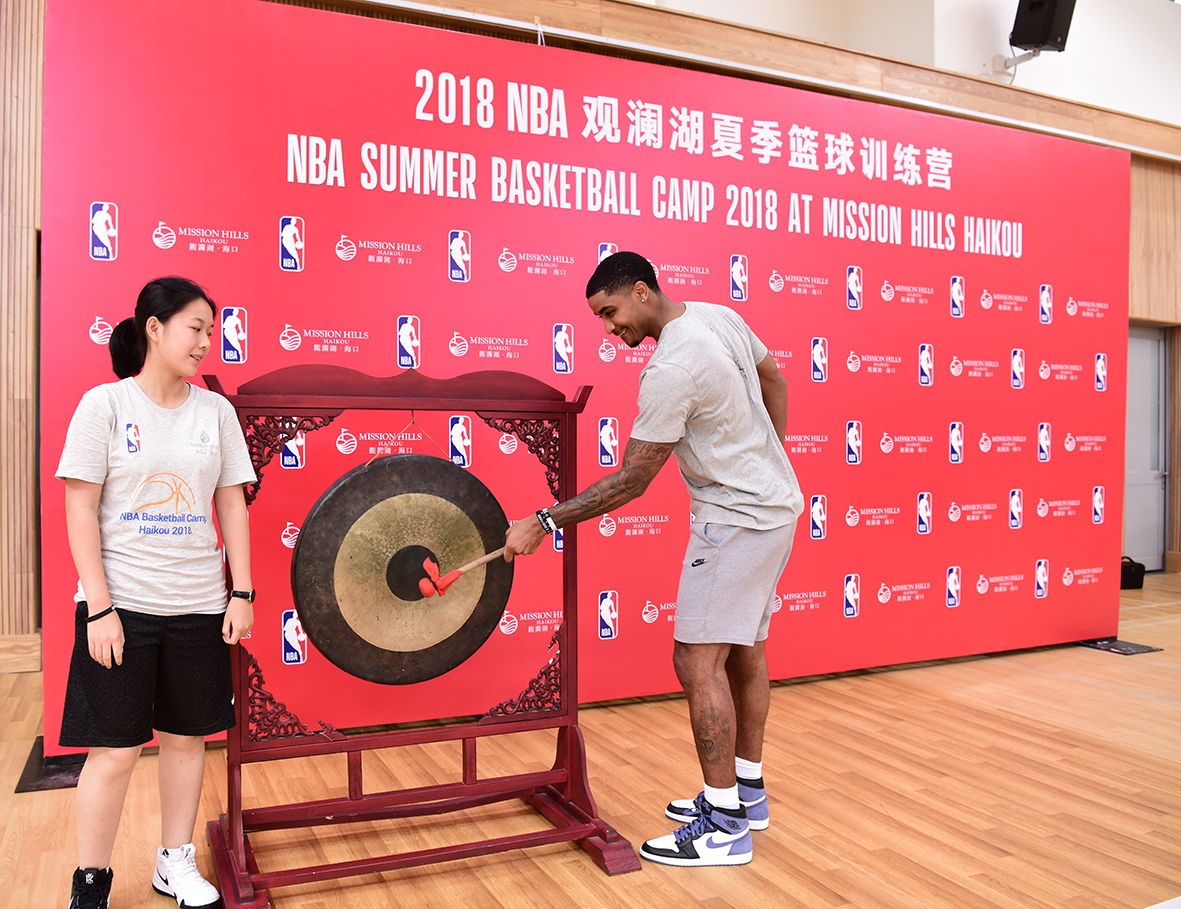 The school will include six indoor courts and other state-of-the-art facilities. NBA China will operate and staff the facility with NBA-trained coaches and provide the basketball development curriculum. NBA players and legends will visit the school to provide additional instruction and help foster player development.