Opening ceremony: Fullsing Town officially one of 11 key FTP parks
Press release: Hainan Free Trade Port, Haikou Fullsing Town Internet Information Industrial Park is officially listed in the first draft of 11 key parks.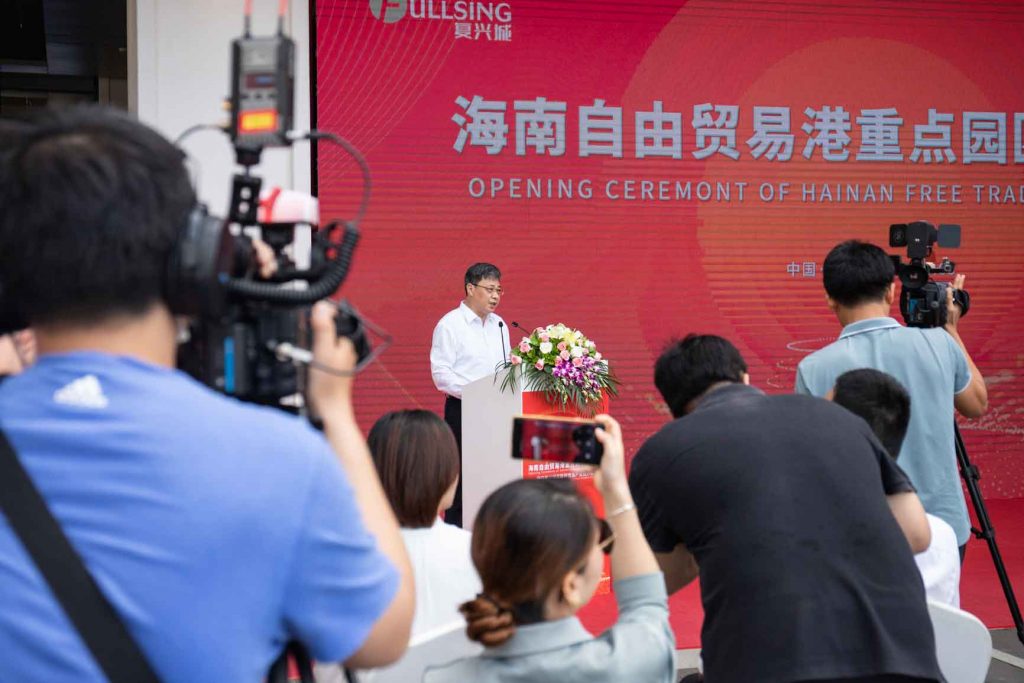 The construction of Hainan Free Trade Port is a key milestone in 2020, with China's highest level of openness and the country's only free trade port expected to usher in unprecedented business opportunities on the island of Hainan.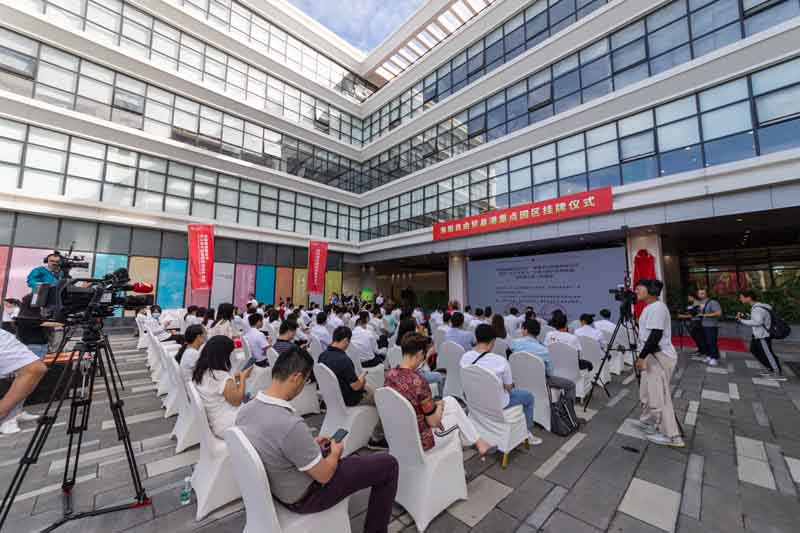 On the morning of June 3rd, the first batch of 11 key parks in the Hainan Free Trade Port held an opening ceremony officially listing Fullsing Town Internet Innovation Park as a key incubator for the implementation of Free Trade Port policies on the island.
The Provincial Party Committee and the Provincial Government attach great importance to the development of industrial parks to support the process of building the Free Trade Port.
Fullsing Town is seen as a key location for business opportunities in Hainan, it's an important park for stress testing free trade pilot zone policies.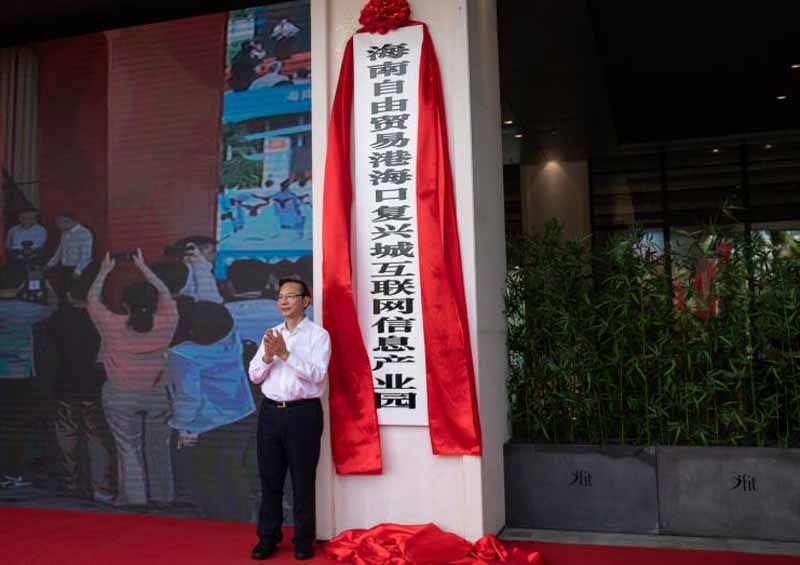 As the only park jointly constructed by government and enterprise Fullsing Town's management service structure model follows "government guidance + policy support + government services + enterprise operation."
Hainan Fullsing Town Industrial Park Investment Management Co., Ltd. is responsible for the park's operation, management and investment services.
The Haikou City Government has 2 service commissioners dedicated to the park to provide enterprises with a full range of agency services.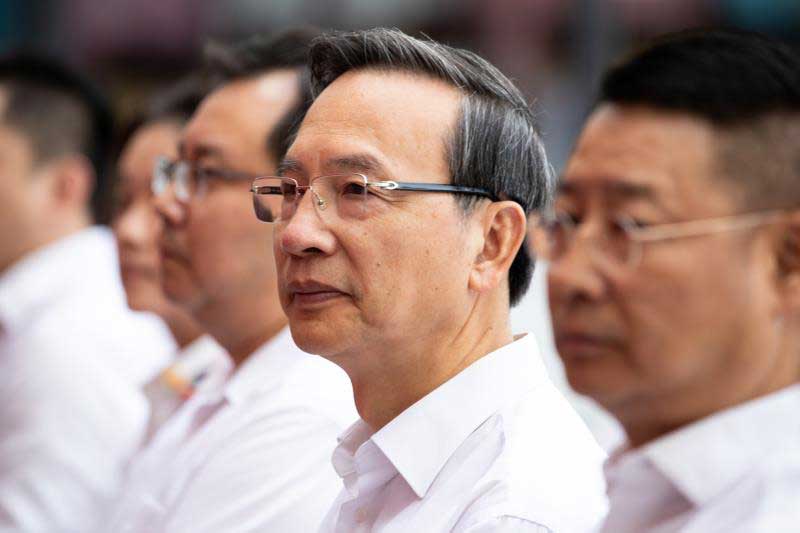 With strong government endorsement, the park maintains flexible management systems to ensure efficient operations needed to create an international and convenient first-class business environment.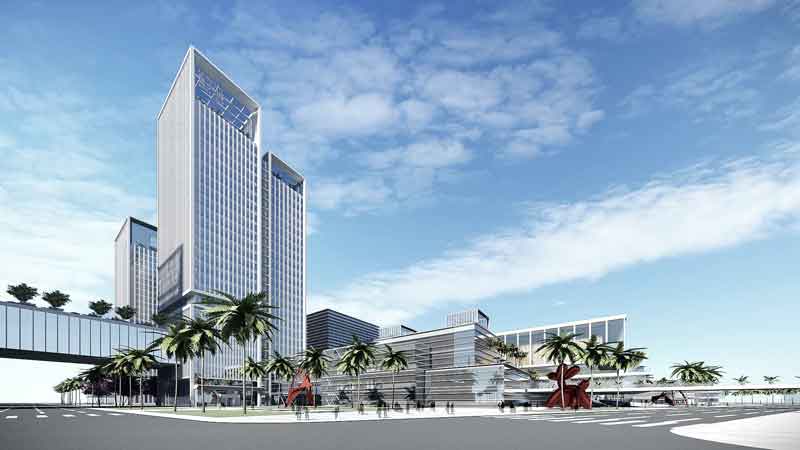 Leading the digital economy in Hainan and building on the four industrial clusters, Fullsing Town is divided into Fullsing Town Internet Innovation and Entrepreneurship Base in District 1 and the West Coast Internet Headquarters Base in Fullsing Town District 2.
A complete Internet industry ecology, Fullsing Town has attracted big names like Alibaba, PwC, iQiyi, Toutiao, and Ying for the building of Haikou's international innovation and Headquarters' economy.
There are more than 900 enterprises in the park totaling more than 4,000 employees.
The operating income in 2019 was 12.3 billion with tax of 1.39 billion yuan.
The future of Fullsing Town Innovation Park is integrated with the construction and development plans of the Hainan Free Trade Port, and is positioned at the forefront of the construction of the Free Trade Port systems, digital economy headquarters area, international offshore innovation and entrepreneurship base, as well as production, education, research and housing the International integrated entertainment community park.
At the core of the digital economy industries, Fullsing Town is positioned to lead the development of the digital economy, develop digital trade (cross-border data flow, cross-border e-commerce, digital content, data services), intelligent Internet of Things (integrated circuits, smart homes, smart cars, 5G), financial technology (block chain, exchanges, industrial funds, Internet finance), and the major industrial clusters of international offshore innovation and entrepreneurship.
Each industrial cluster conducts investment and cultivation in accordance with the "five one" concept of "supporting special policies, setting up a special investment fund, introducing leading enterprises, attracting ecological chain enterprises and building industrial public service platforms.
Related article: What is the Hainan Free Trade Zone, overview, opportunities and challenges