Progress over the past six months in the Haikou, Jiangdong New Area, Hainan Free Trade Port
Since the overall plan for the construction of the Hainan Free Trade Port was officially released, the Haikou Jiangdong New Area has made significant progress in promoting and optimizing the business environment in the Hainan Free Trade Port.
The level of service for "enterprise to government communication" has been improved and policies to attract investment have been put into operation.
A number of large scale projects have begun construction with many already having been completed.
Projects in the Jiangdong area.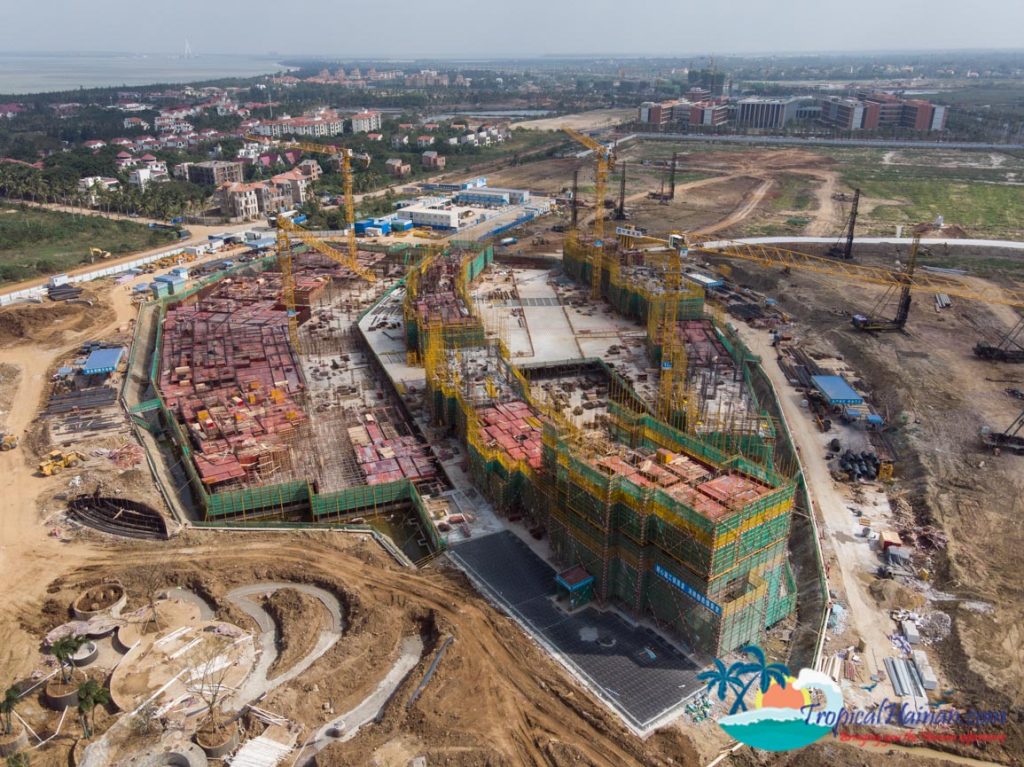 In 2020, a total of 115 construction projects were announced in the Haikou Jiangdong New Area.

95 projects have started construction.

13 projects have been completed.

18.3 billion yuan of investment in fixed assets have been finalised.

August, the Haikou east Wenming tunnel project opened to traffic.
Harrow School successfully opened in September 2020.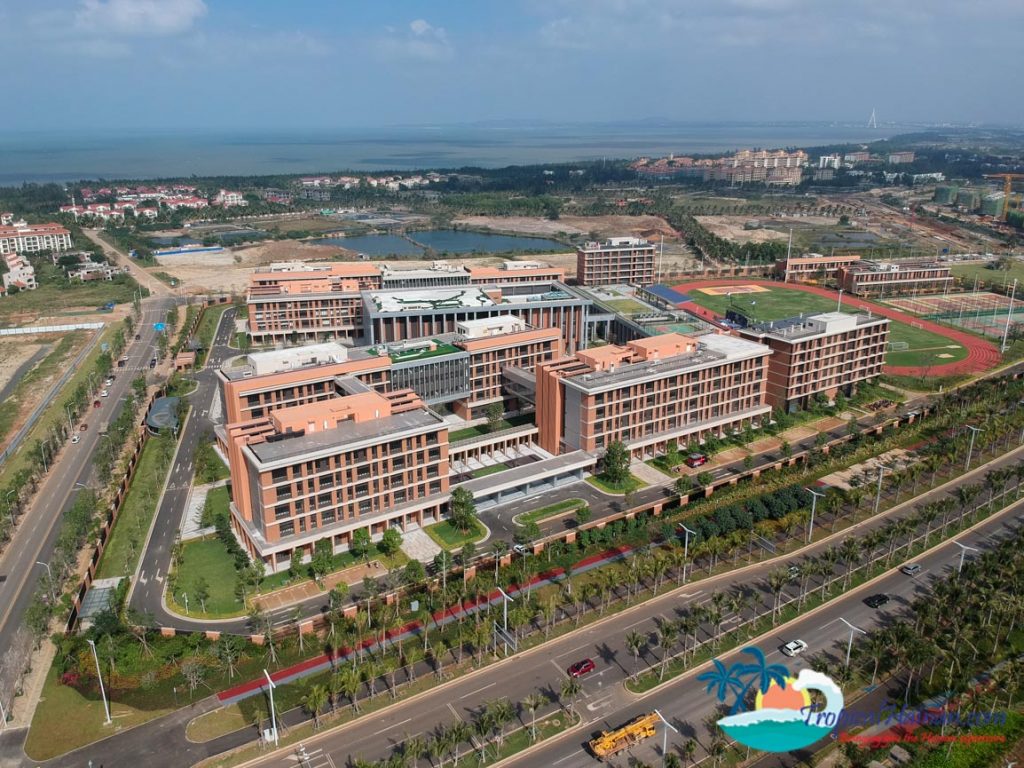 The Meiya River regional ecological restoration project, more than 600 acres of "tree islands" in the south district has been completed, with a further 1600 acres almost complete.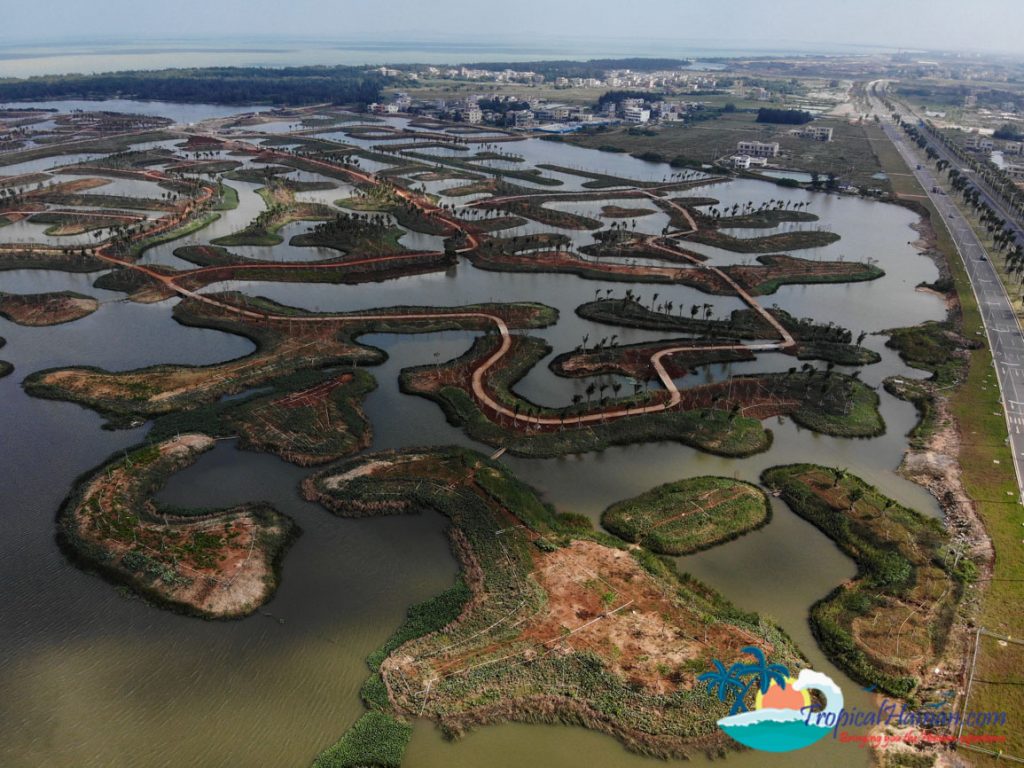 The Hainan International Energy Exchange Center project building is currently under construction.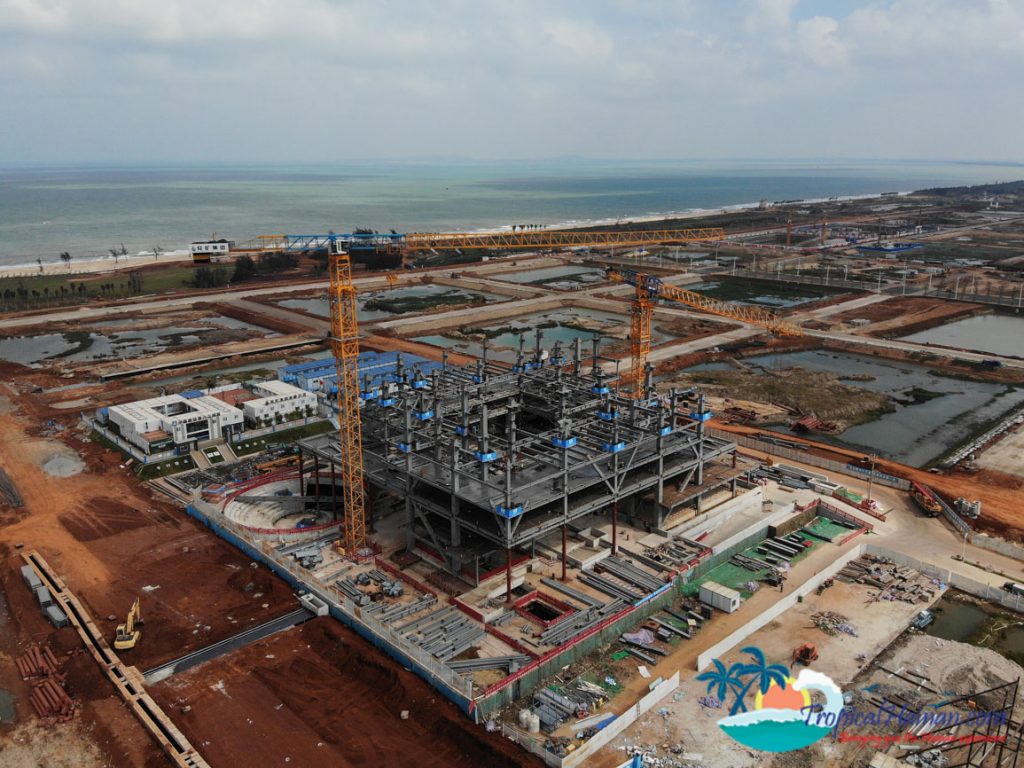 Investment and Business.
5,668 new enterprises and companies have registered in the Jiangdong new area.

Since the release of the free "Overall plan", tax generated amounted to 520 million yuan.

In the process of recruiting investment, 41 related overall plan policies have been employed.

Supported the registration of 827 enterprises across 14 related industries.

A total of 30 headquarters enterprises have signed contracts, which generated a revenue of 59.2 billion yuan.

The Haikou Jiangdong New Area took the lead in completing the provinces first order of business.

1. QFLP Fund business,
2. Ship leasing business,
3. Domestic large aircraft leasing business,
4. The 6C high-level final inspection,
5. International cultural exchange center,
6. General aviation aircraft leasing business,
7. Business jet operation company,
Minimalist examination and approval.
Since August 1, the Haikou Jiangdong New Area has also implemented a minimalist and examination system for project approval.

A total of 37 projects utilised the system with a total investment of 23.18 billion yuan.

The time limit for the approval of government investment projects has been reduced to 14 days, social investment projects to 12 days, and social investment small engineering projects to 10 days.

Government affairs service.

Since the administrative service centre of Jiangdong New area was officially opened on June 2, it processed 3,931 businesses.

Jiangdong has also developed three government affairs services APPs, the rate of examination and approval without meeting face to face has reached 99%

JDNA has completed 9 regional assessments in order to create a legal, safe and convenient business environment on an international level.

150 applications for housing subsidies for talents in the third and fourth quarters of 2020 have been accepted.
Related article: More on the Jiangdong new area Haikou
Tropicalhainan.com launched it's official mini programme and WeChat account, scan the Qr code to keep up to date with news, sports, entertainment, travel, opinion and more.