Short film exhibition in Old Town this Friday.
Time: 2021/09/17 (Friday) 20:00
Location: Haikou Old Town, Zhongshan Road 100, Wander Hostel. 海口骑楼老街中山路100号 雕刻时光咖啡馆
Guests: Director – Zeng Tangni Starring – Zhang Yihan
Cost: 40 yuan/person

Movies are in Chinese but have English subtitles
Notes for registration
Fill in your mobile phone number accurately and enter the venue 15 minutes in advance;
Please bring a mask + present a health code upon entry
There is no seat distinction in the audience, first-come-first-served, no photography.
There is no refund for the event.
Artists Profile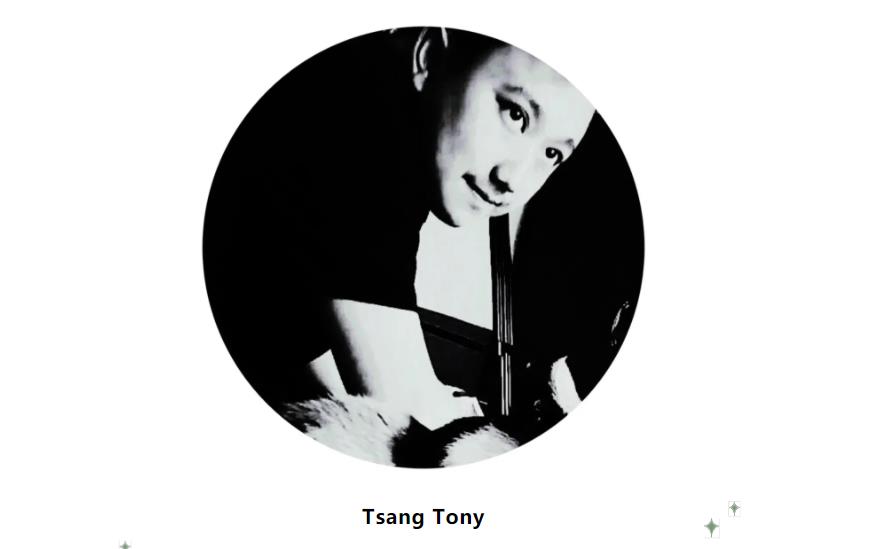 Tsang Tony is a film director and writer who was born in 1992. His films have been screened in many cities, and the novel "South of the South" was published in Malaysia, Singapore, Taiwan, and other regions. Winner of the Prime Minister's Award of Malaysia.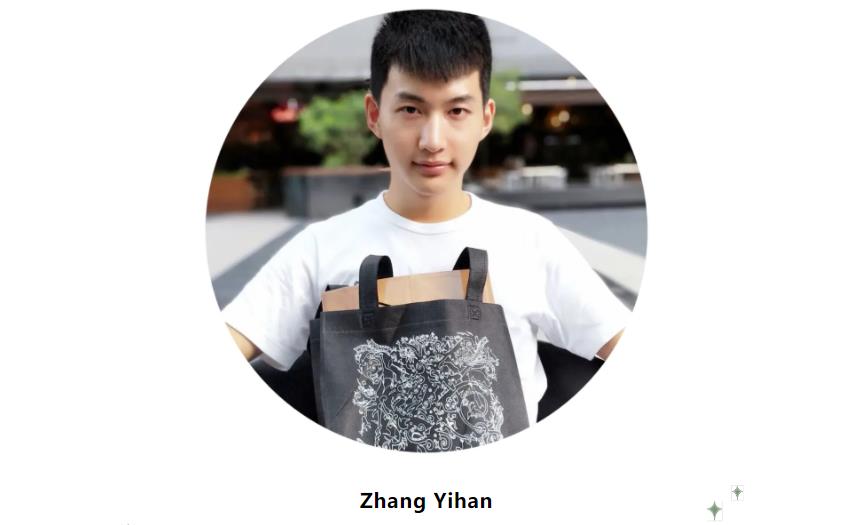 Zhang Yihan directed the film "Every Spring" which won the excellent work award of the 6th Sands Short Film Support Program, and the best film in the observation section of the Kuala Lumpur International Film Festival.
2020 | 58min
Walk by the lake

Selected in the 2020 Zhang Xianmin "Ten Recommendations" film list
In rural Northeast China, transgender Lin Yin was forced to marry a wife and have children at the urging of a single mother. In the story, everyone is bound by traditional thinking.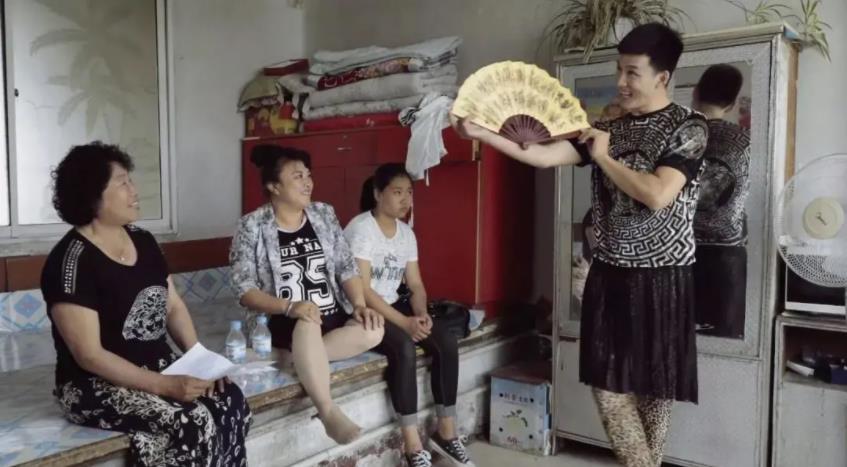 2019 | 15min
North of Northland

There is a male worker in the northernmost part of China, and the Spring Festival is coming soon…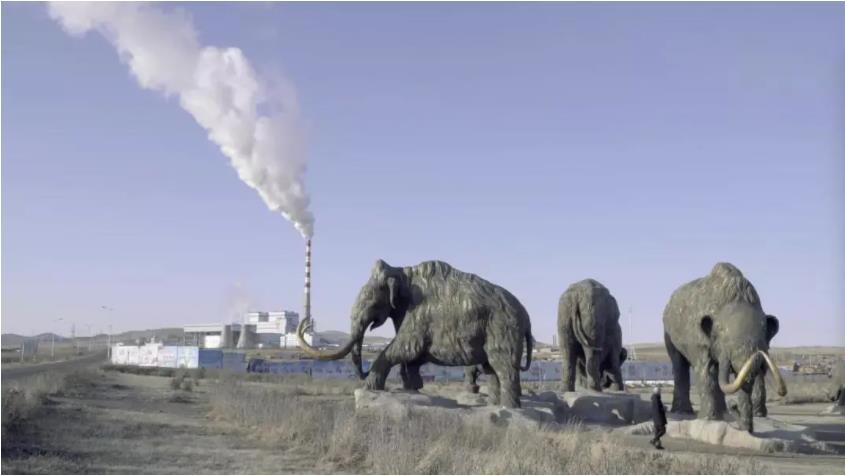 2019|22min
Fengchun
From the first day to the fifteenth day of the Lunar New Year, Lin Yuan, a young man in the northeast, felt joy, anger, and sadness. The spring heart is swaying and beginning to wave, the sorrow of spring is like snow and the joys and sorrows of all emotions.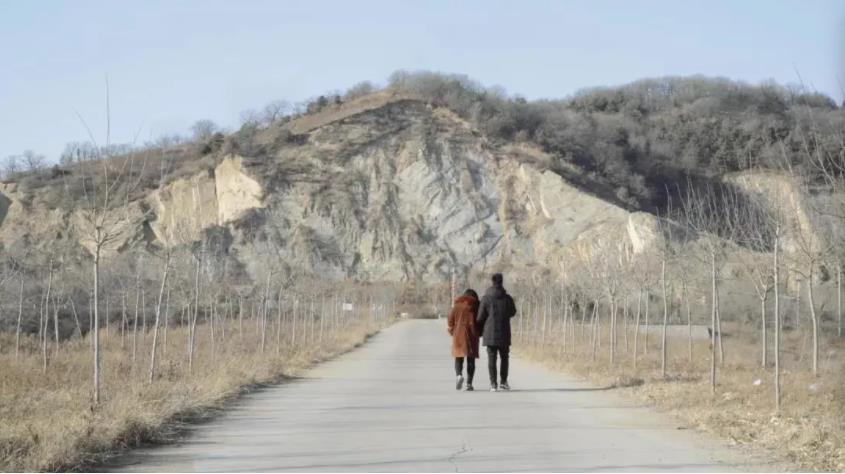 2020| 10min
South of South Korea
On Jeju Island, the southernmost island of South Korea, the daily life of a Chinese agent is unremarkable.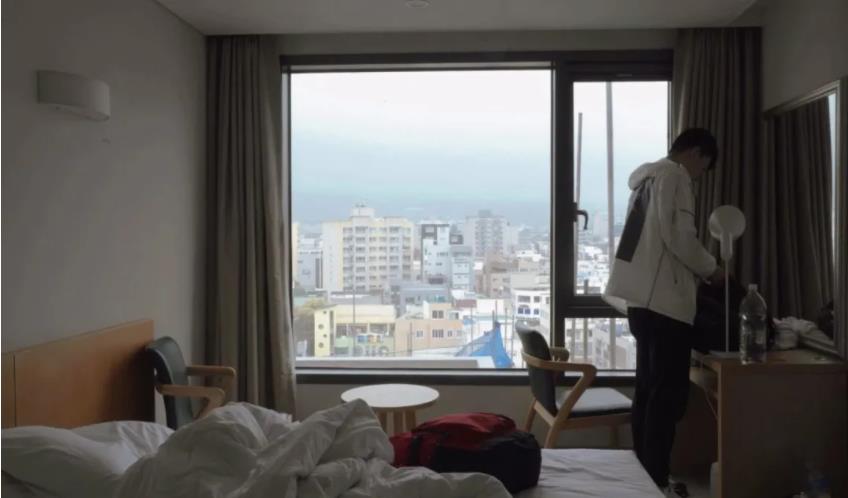 2020 | 24min
Spring outing
Lin Chun, a young man from a divorced family, and his friend Danian went all the way north to Mohe. Faced with the outbreak of the new crown epidemic, their mentality has changed a lot.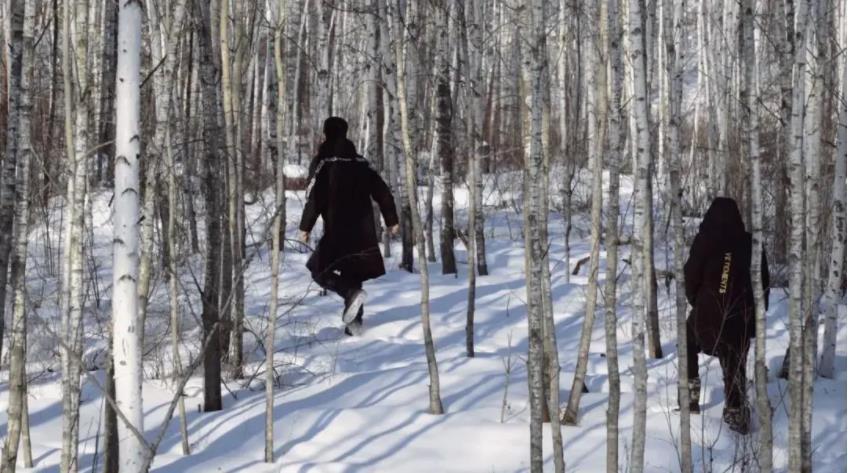 Related article: Visit our home page to find more events happening in Hainan