Successful conclusion to the 2019 Hainan International Brand Expo with estimated turnover of 680 million yuan
The 2019 Hainan International Brand Expo ended successfully on the 24th March 2019 with an estimated turnover of 680 million yuan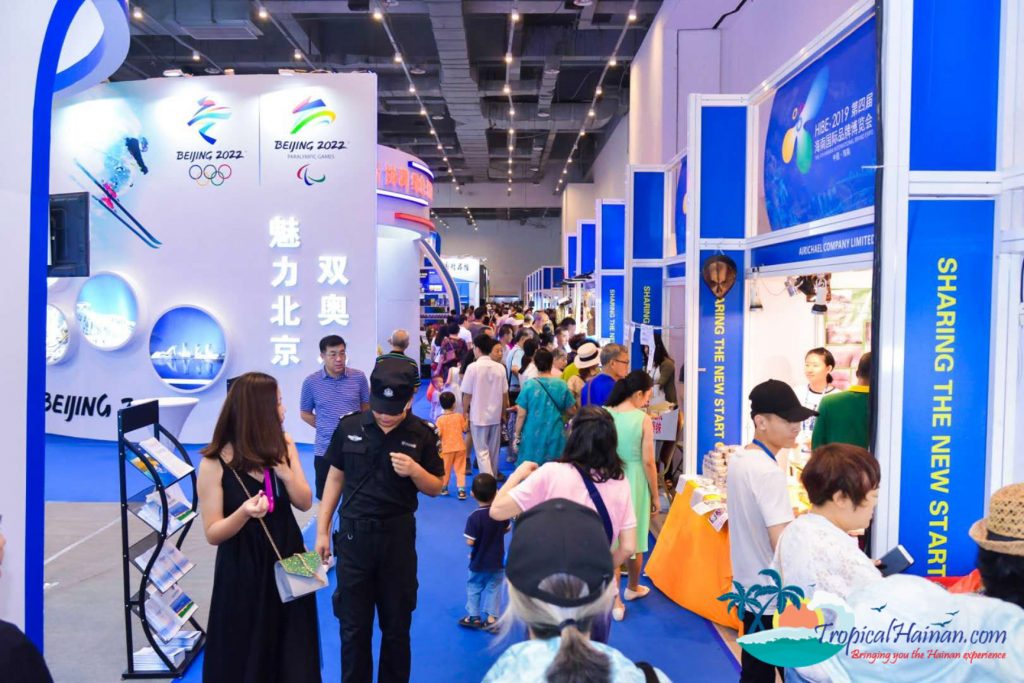 Thousands of exhibitors and buyers attended the three day event which was hosted at the Mangrove International Convention Center in Sanya Bay,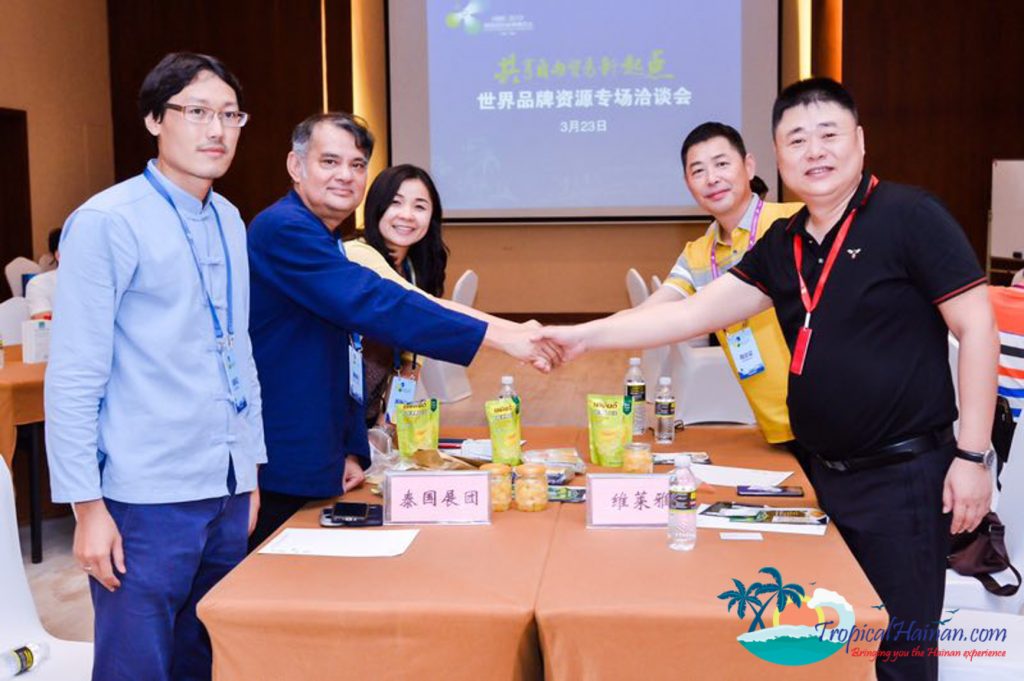 Building relationships

One of the many benefits for exhibitors and buyers at an expo is the networking possibilities and having that personal interaction with potential customers and clients. New relationships open more channels and present the opportunity for future leads and sales.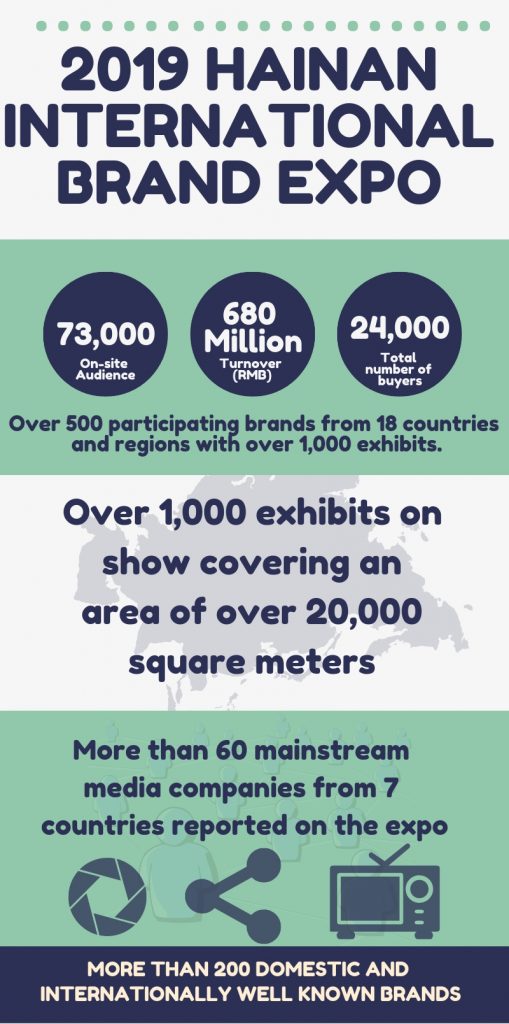 During the expo, 15 simultaneous events took place including the international duty-free purchasing conference and the world brand starlight night.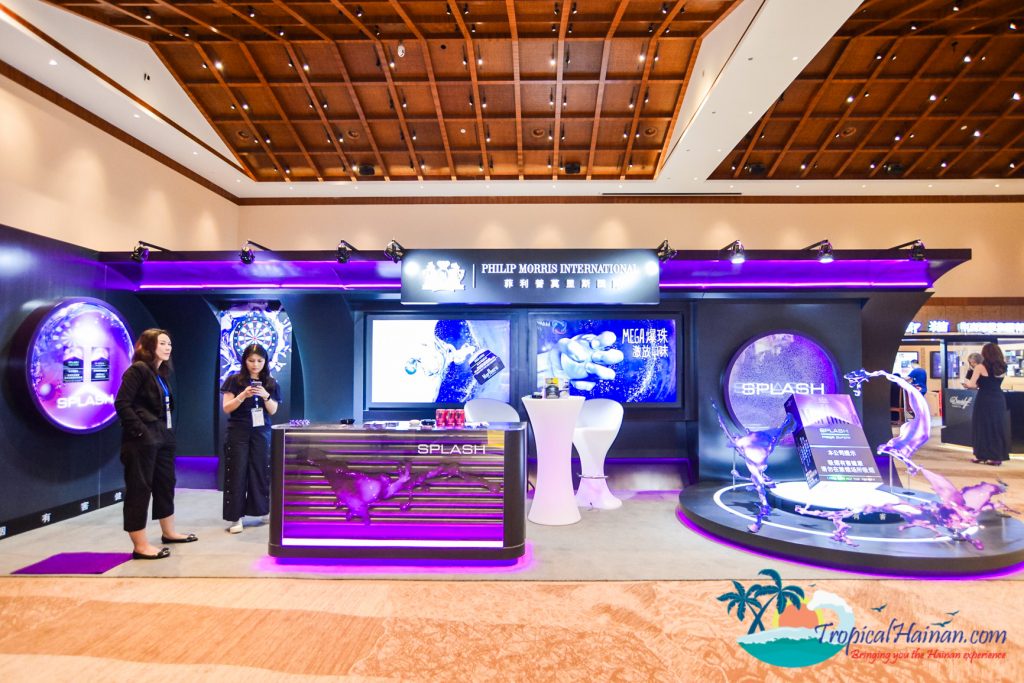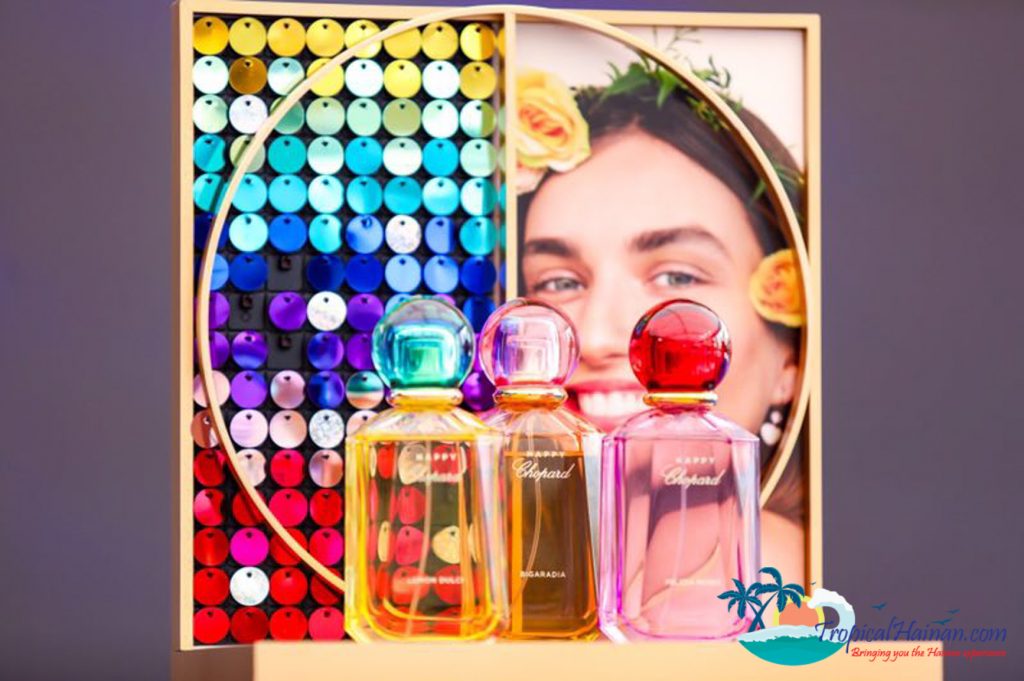 One of the event's goals was to create a service platform for well-known domestic and international brands.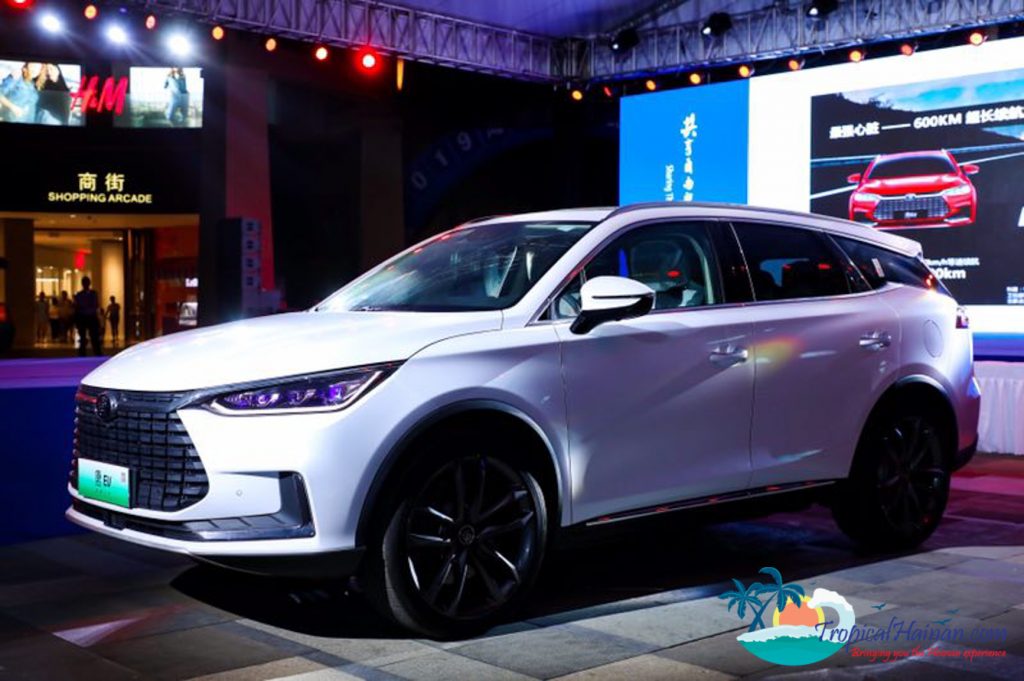 The Expo attracted brands from the United States, Germany, France, Thailand, Malaysia, Iran, South Korea, Japan, Sri Lanka, Afghanistan, Hong Kong, China, Taiwan and other countries and regions.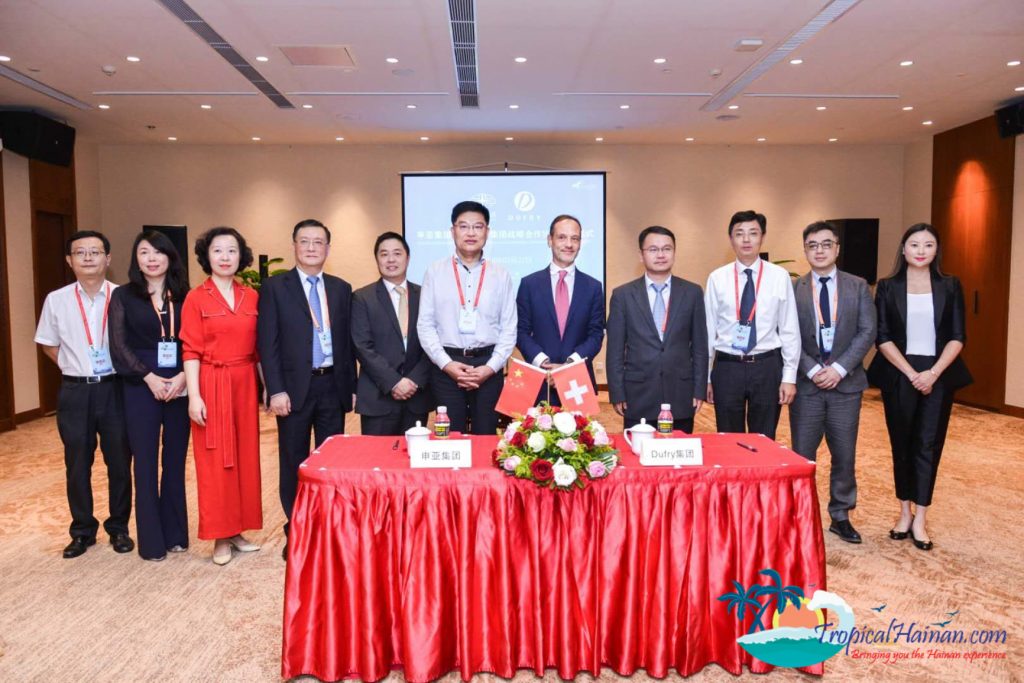 Eight provinces and cities including, Beijing, Tianjin, Hebei, Yunnan, Wuhan, Jingzhou participated, as well as a number of Global top 500 companies.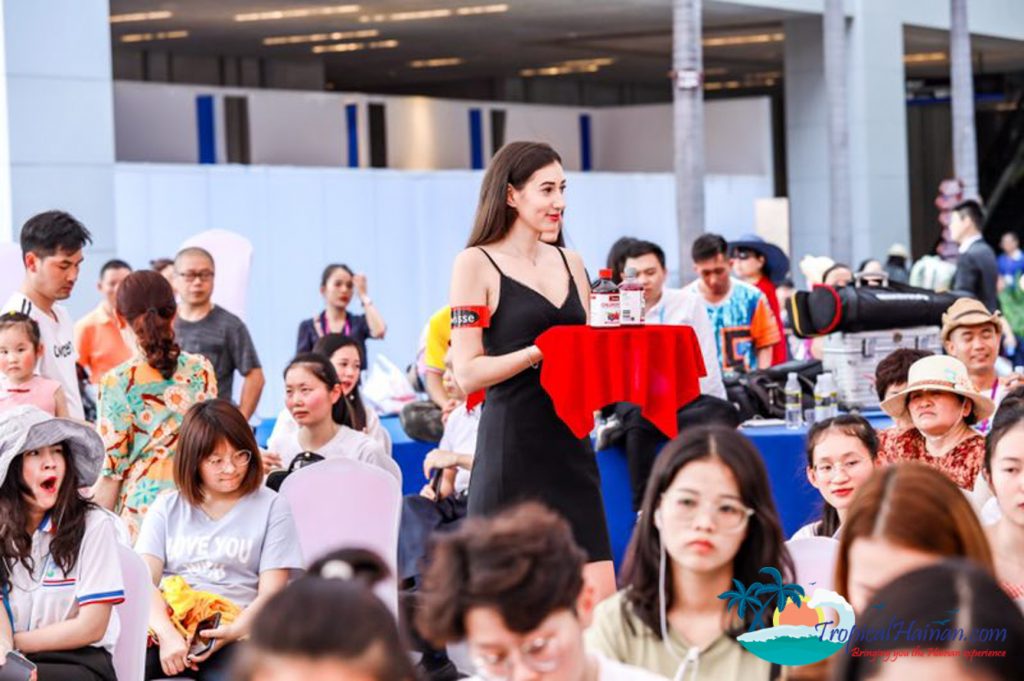 The Hainan International Expo will continue to focus on expanding channels of economic and trade co-operation internationally by concentrating on brand display, brand planning, brand culture and brand services.

Brand exposure
Expos are a hive of media activity, at the Hainan expo for example, over 60 national and international media companies reported on the event with daily press releases.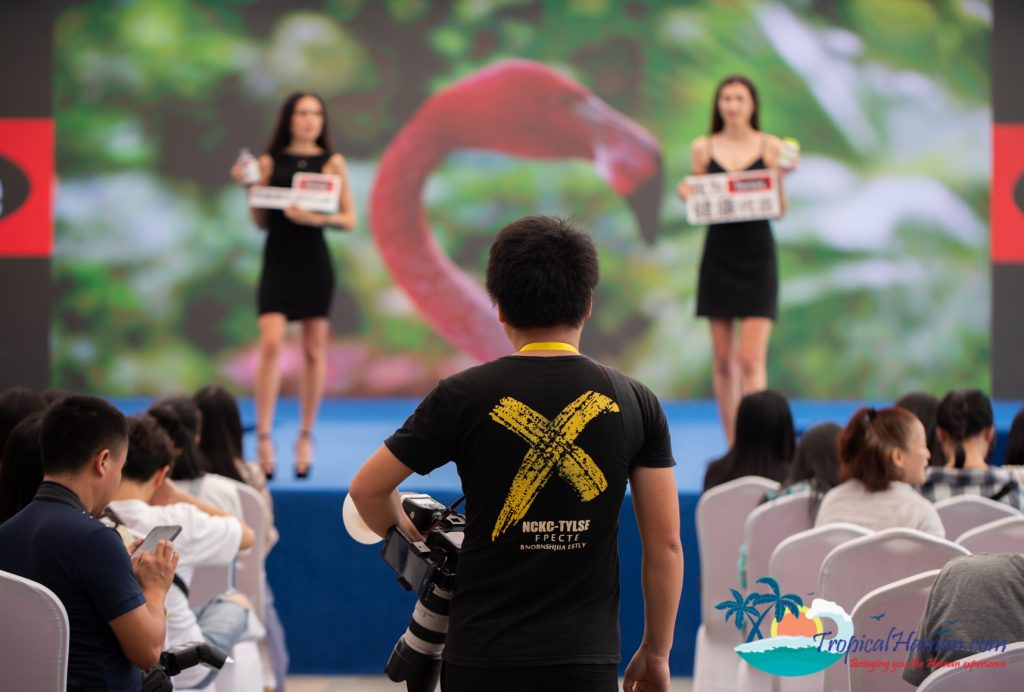 International media from Thailand, Malaysia, Indonesia, Cambodia, Myanmar, Dubai as well as domestic provincial and municipal teams from Beijing, Shanghai, Gansu, Guangdong, Guangxi, Shaanxi, Heilongjiang, Shandong and Shenzhen, as well as major cities in Hainan Province attended the three day event.